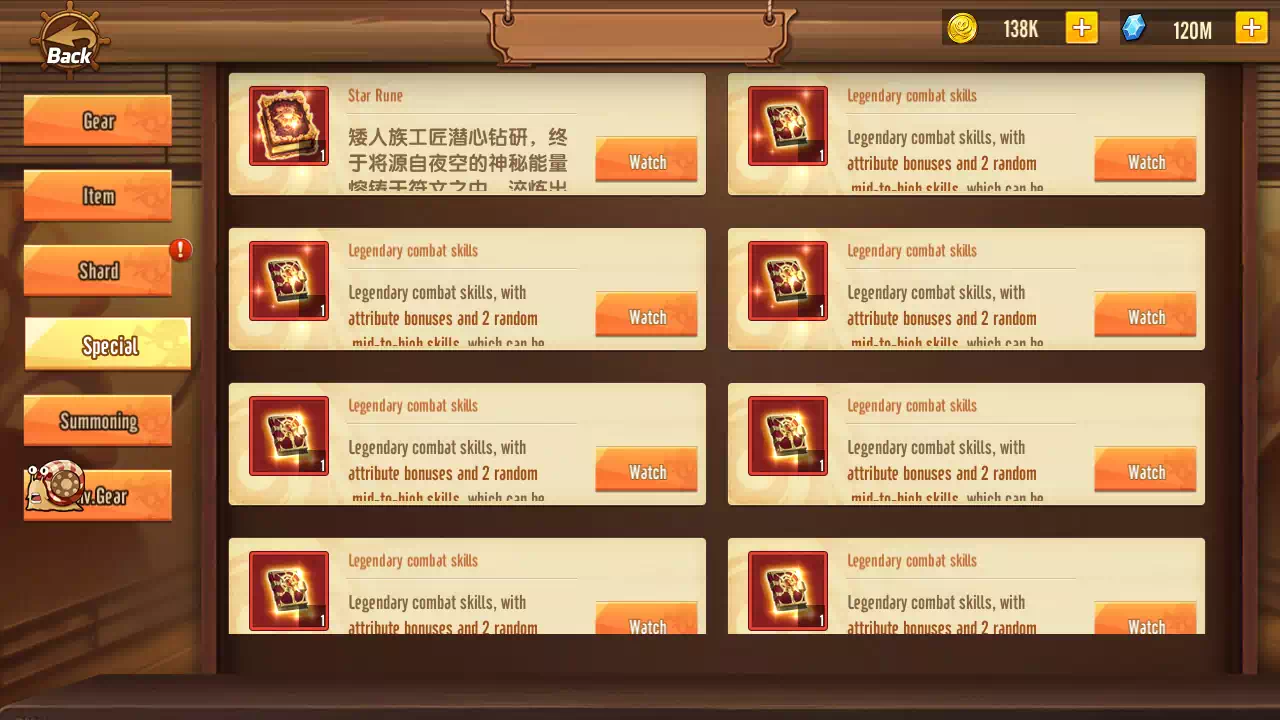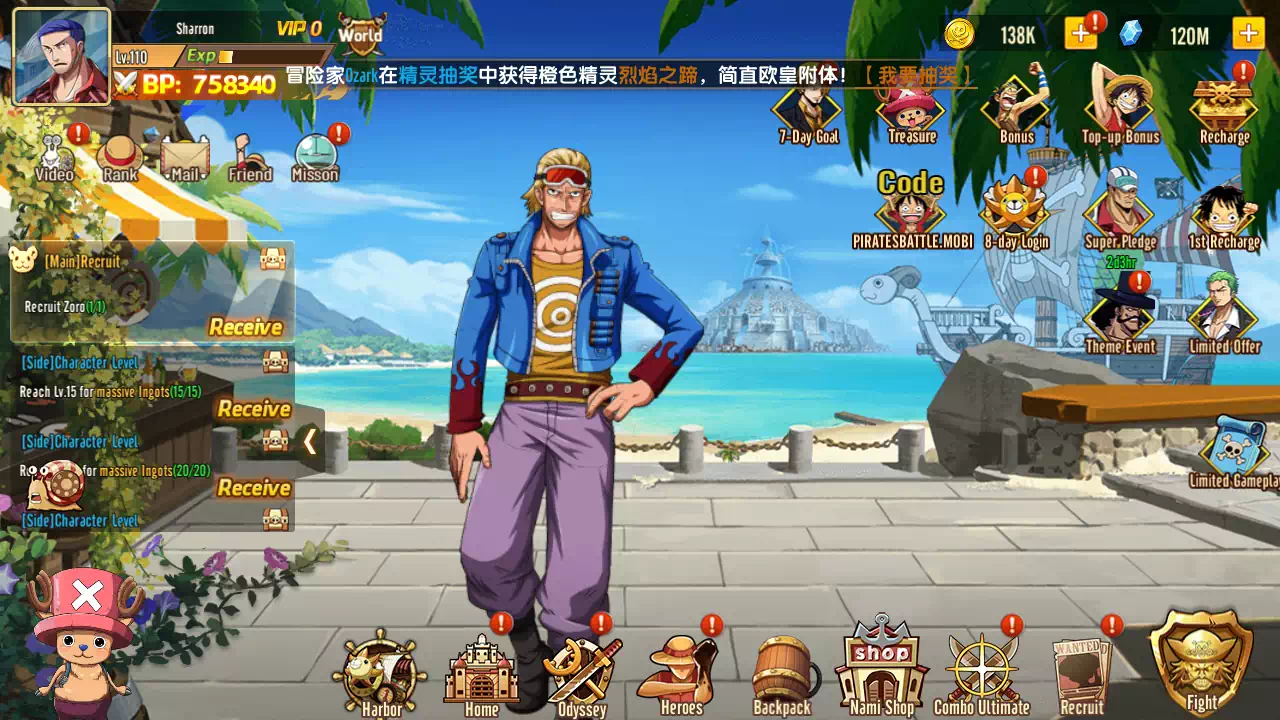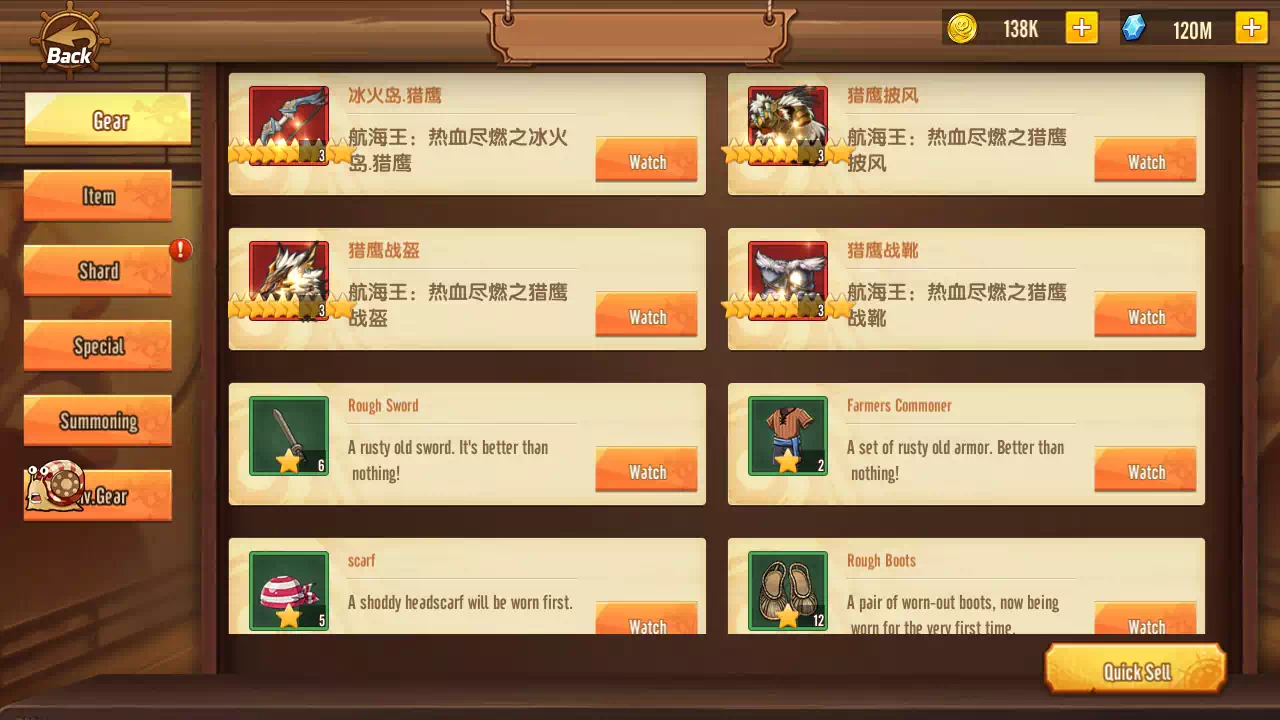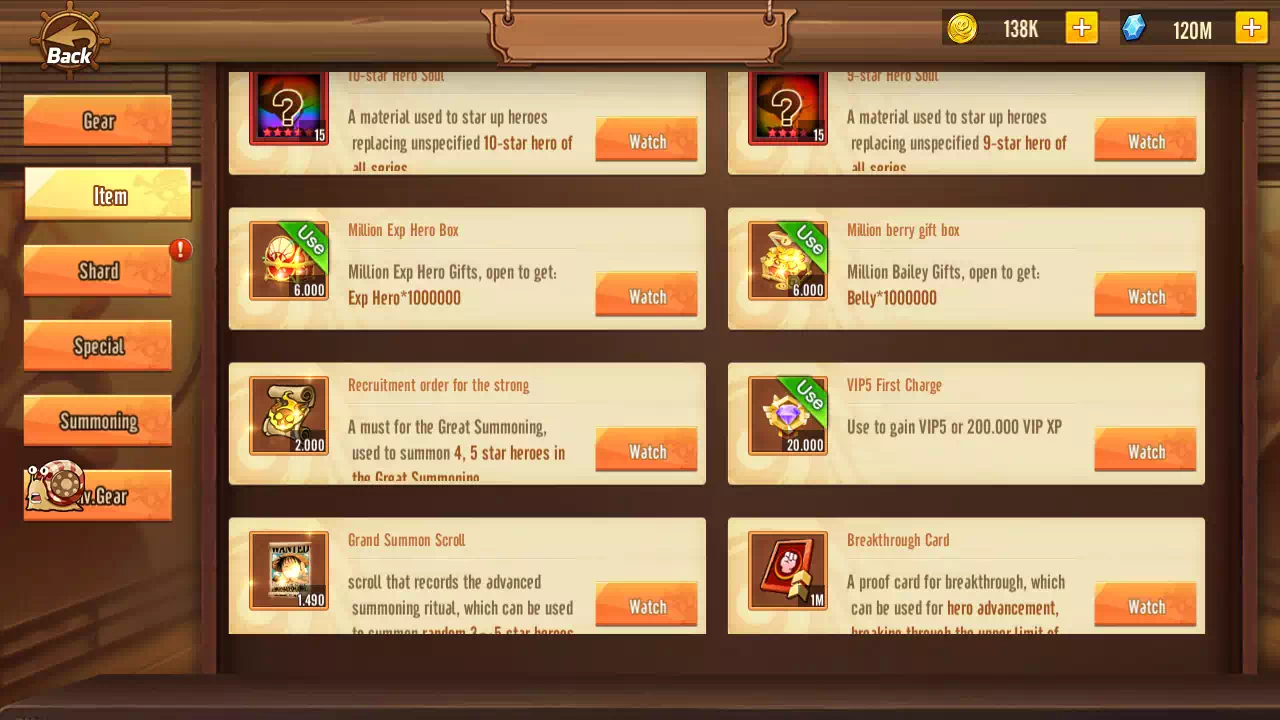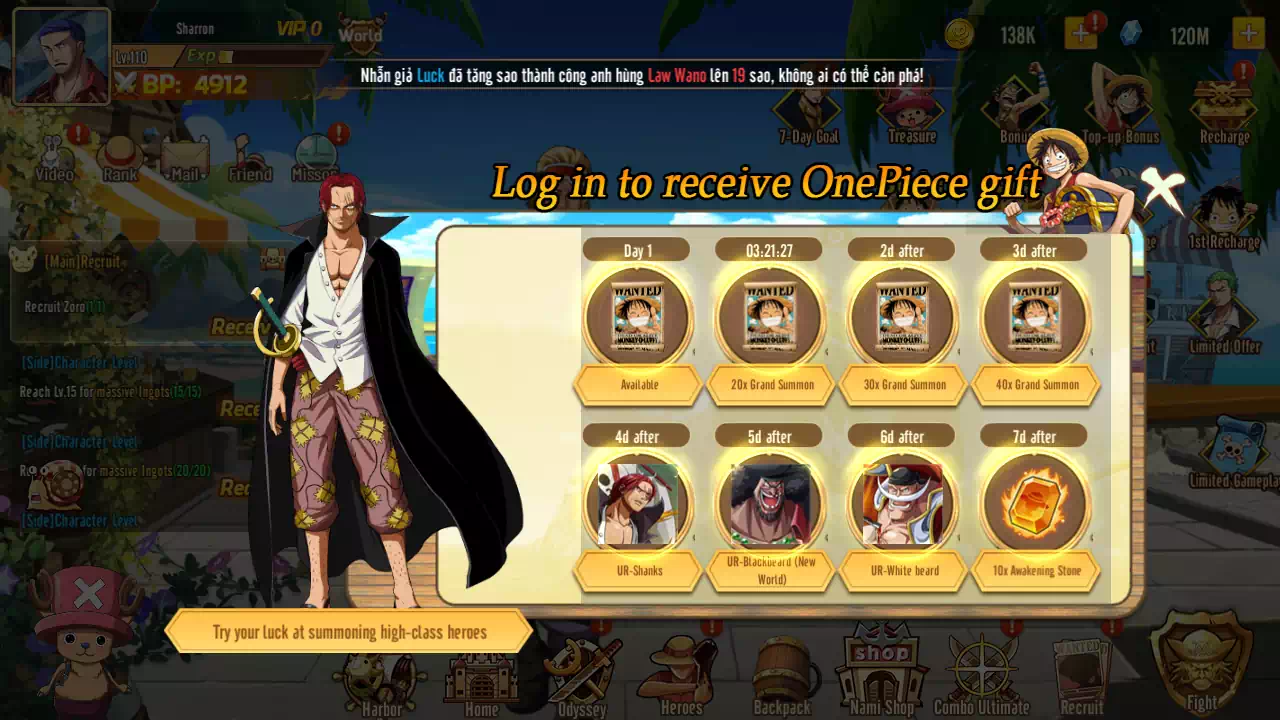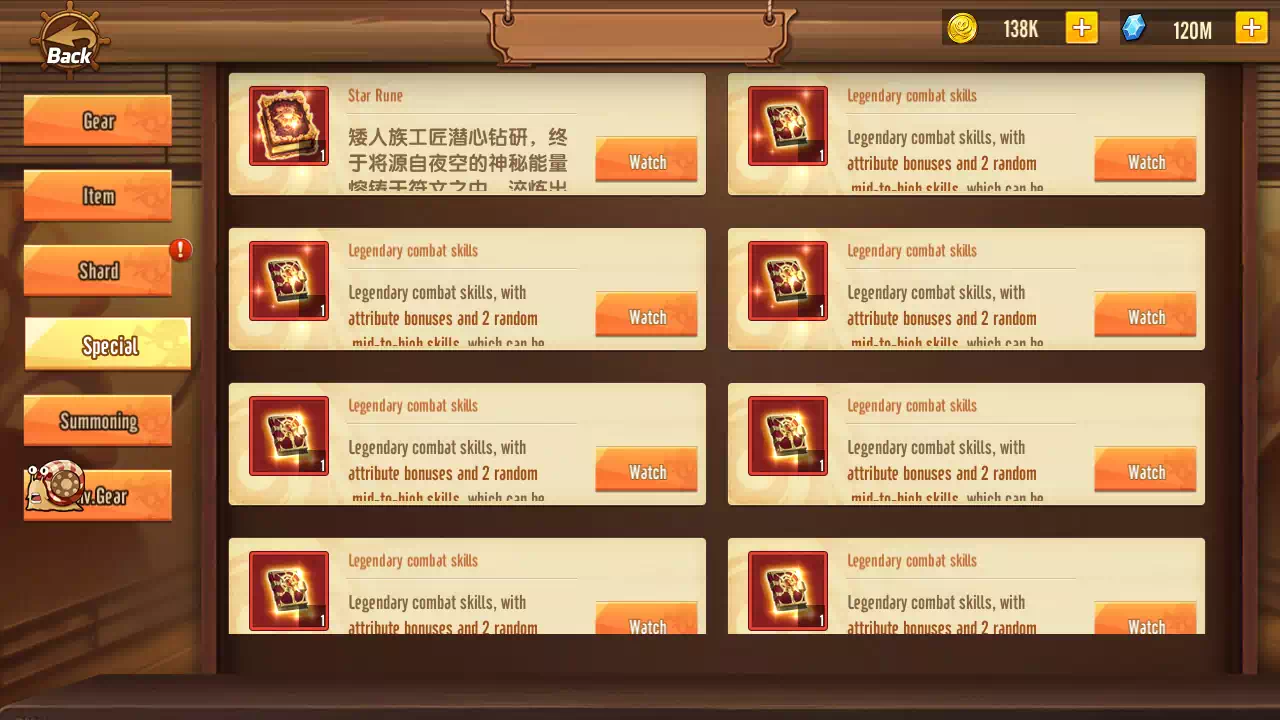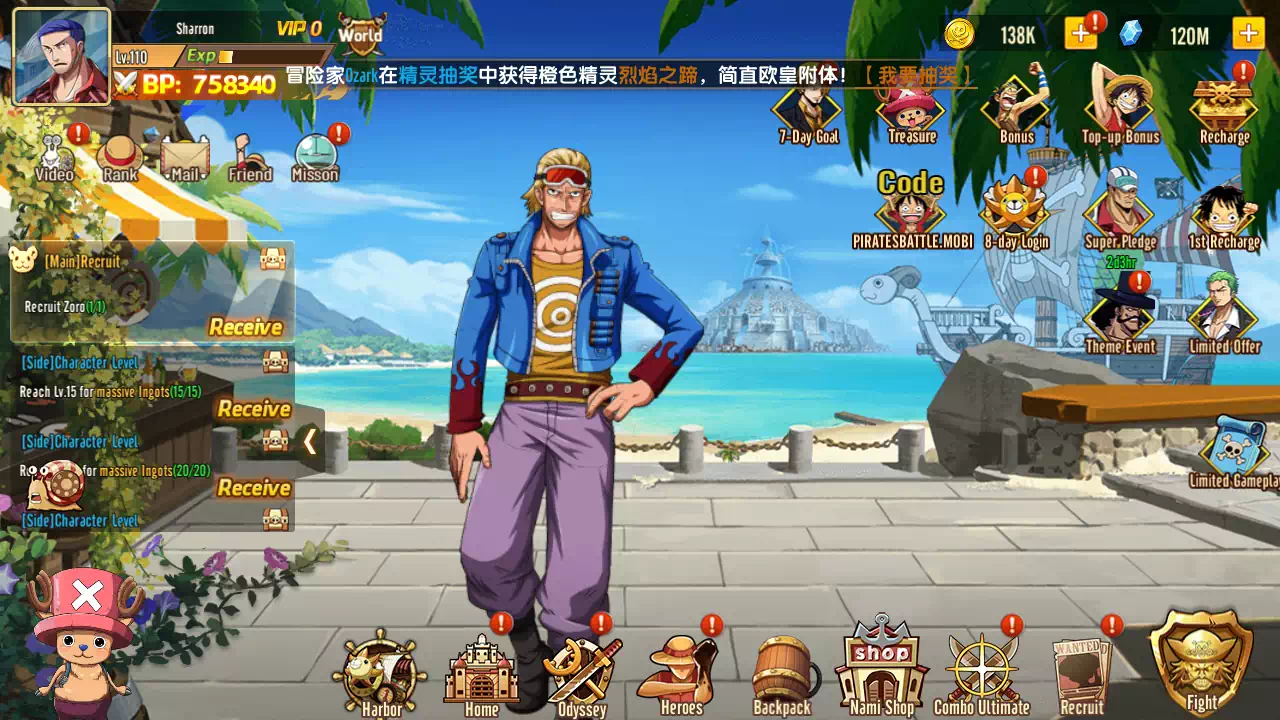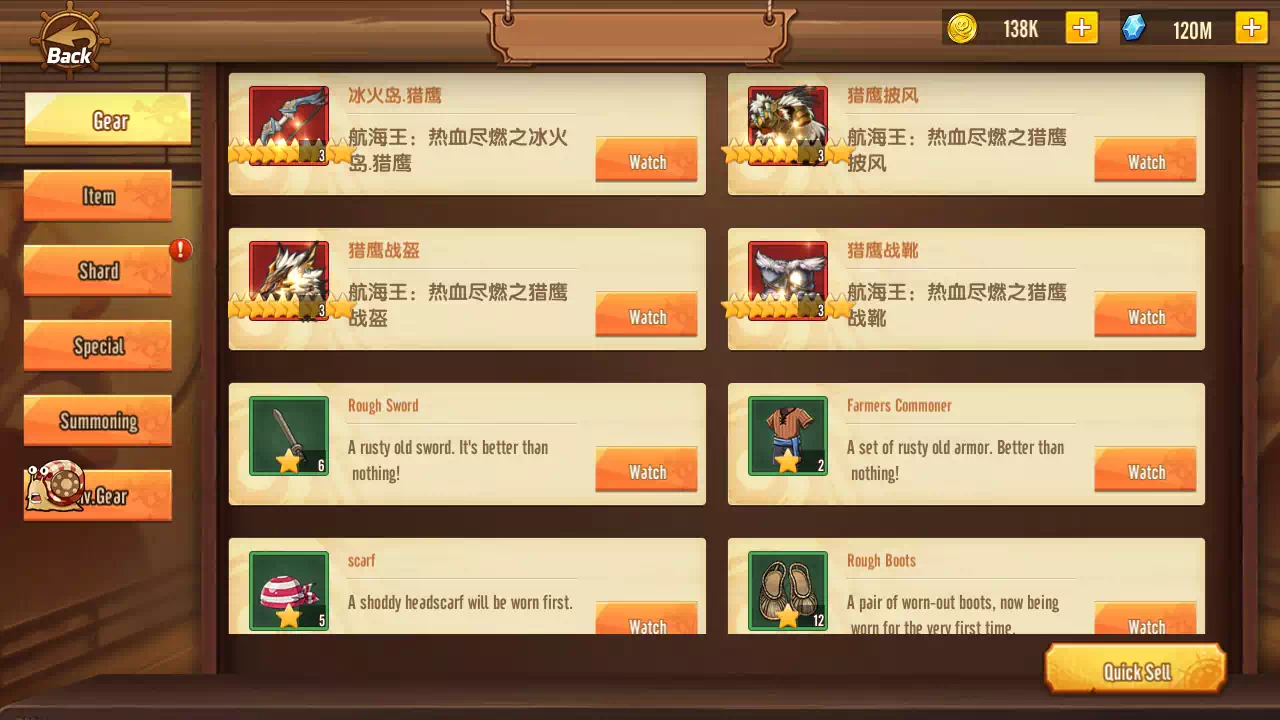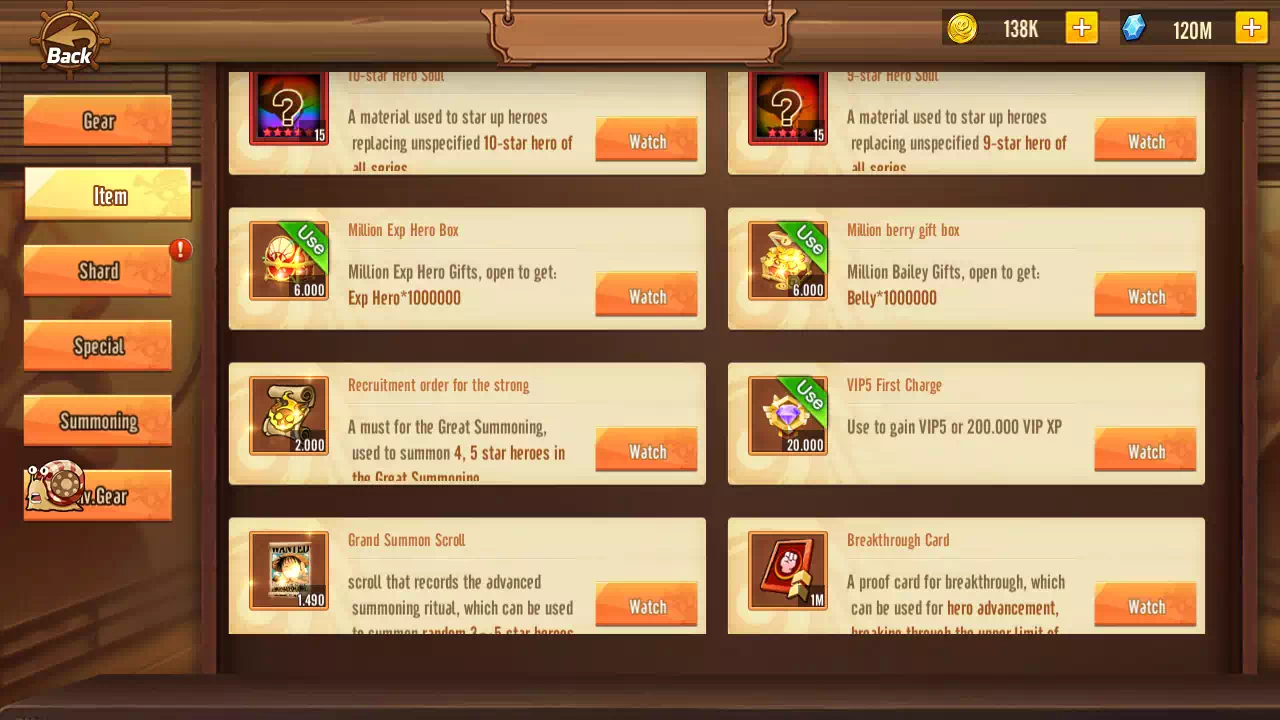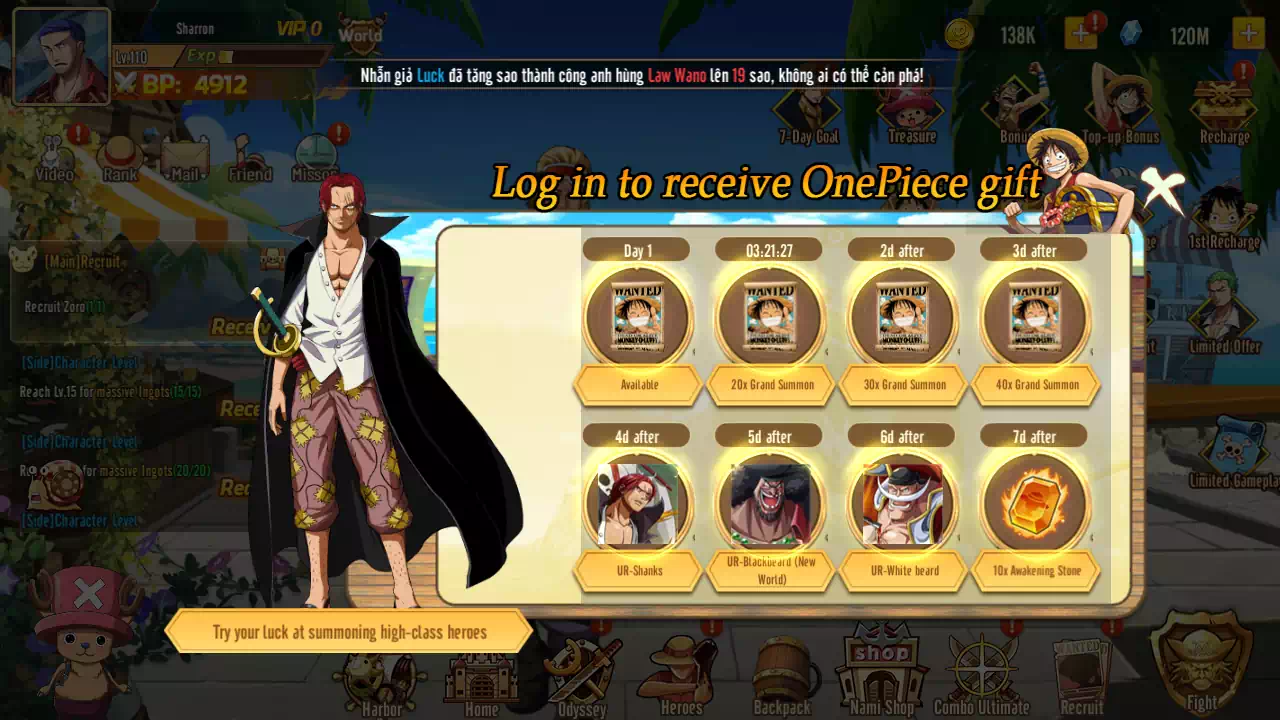 OP Pirates Battle is a RPG private server games based on popular anime and manga, One Piece. Explore the One Piece world with your favourite characters such Monkey D. Luffy, Roronoa Zoro, Nami, Usopp, Sanji, and many more.
Not only you can play those pirates, you can also get abundant rewards when start playing, and make you journey never been easier.
OP Pirates Battle Private Server Features
Free VIP 20,
Free x3 Set 10 Star Equipments,
Free 120M Diamonds,
Free UR Grade pirates,
Free 5 Optional Awakened Gems,
Free 10 Awaken Gems,
Free 250 Ability Awakening Stone(Premium),
Free 1200 Ability Awakening Stone,
Free 15 10-Star Hero soul,
Free 15 9-Star Hero Soul,
Free 6000 Elite Summon pack,
Free 6000 Million Berry Gift Box,
Free 1M Breakthrough Card,
Free 2000 Recruitment Order For the Strong,
Free 1500 Grand Summon Scroll,
Free 1M Intensive Training,
Tutorial disabled,
Much more freebies in-game.
Besides these freebies, you can also get additionalrewards from completing daily missions.
300M Berry
300M Exp Hero
30k Backhtroug card
20 Abillity Stone
10 Awakening abillity stone
10M Diamond
5 1000 Point VIP
Notes
You need to clear 1st stage to collect all freebies.
To register an account, please go here: [Register an account]
Some server may bugged and you can't play any stage. It's recommended to play at Nami server
Feel free to join our discord and find guildmate or friend to play with!
The features of Immortal Legend Private Server listed above is features when this game first time shared at PrivateGames.Link.