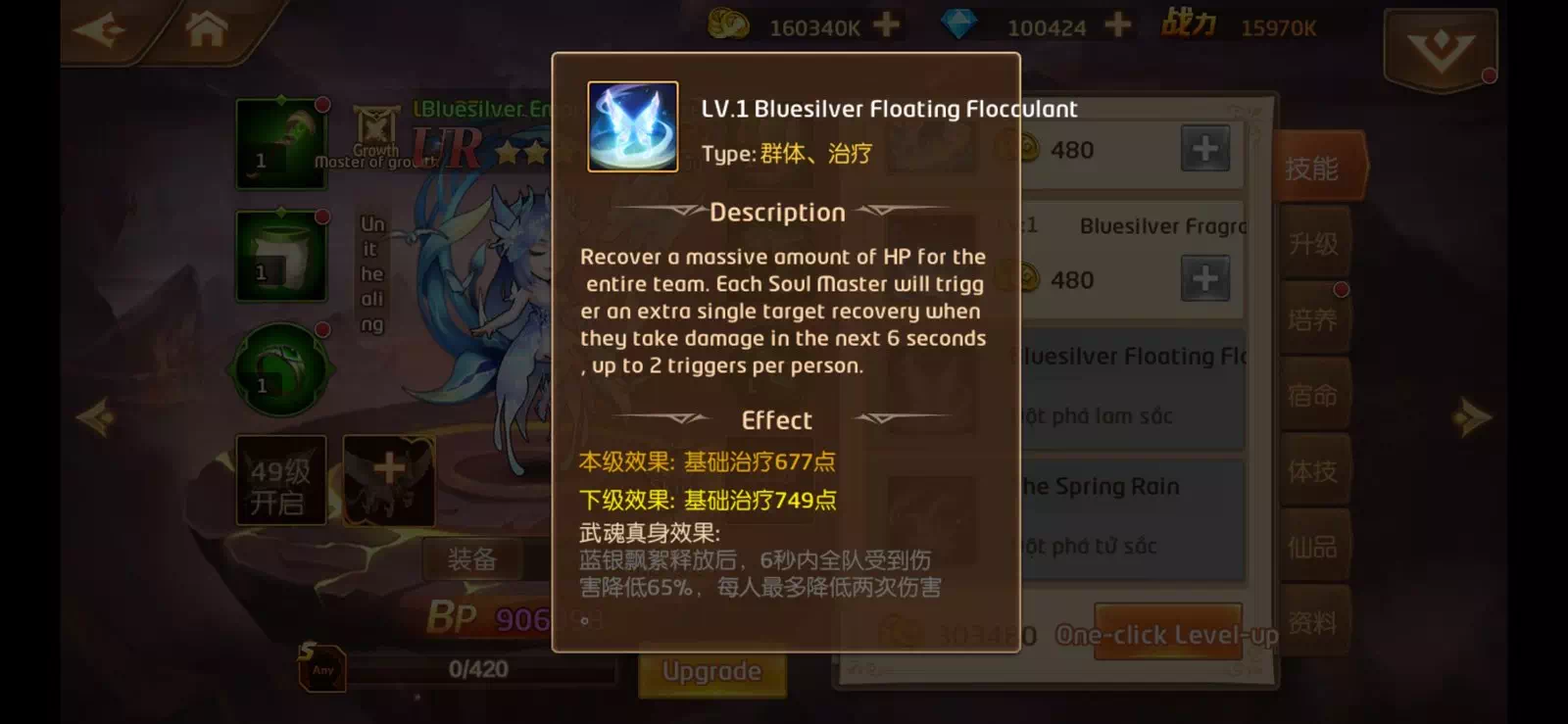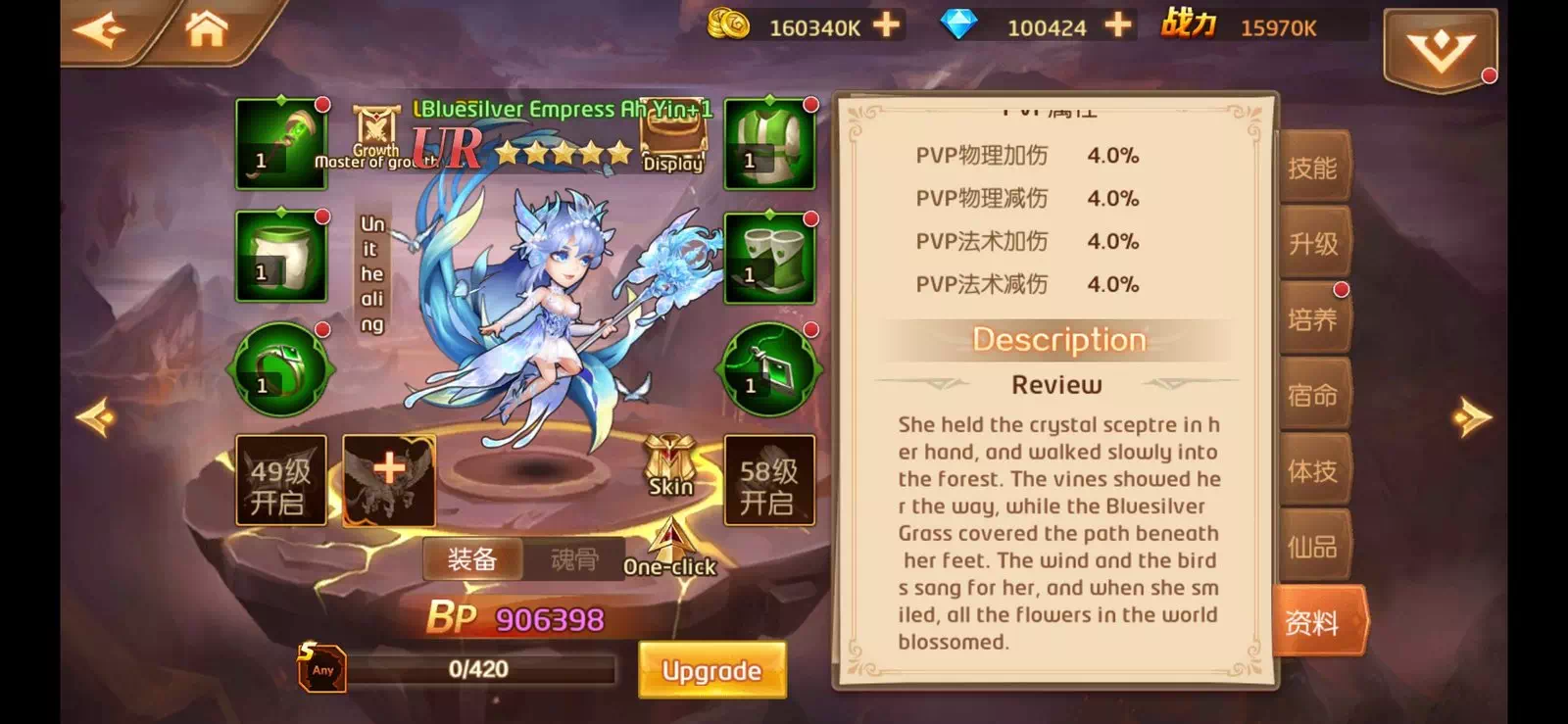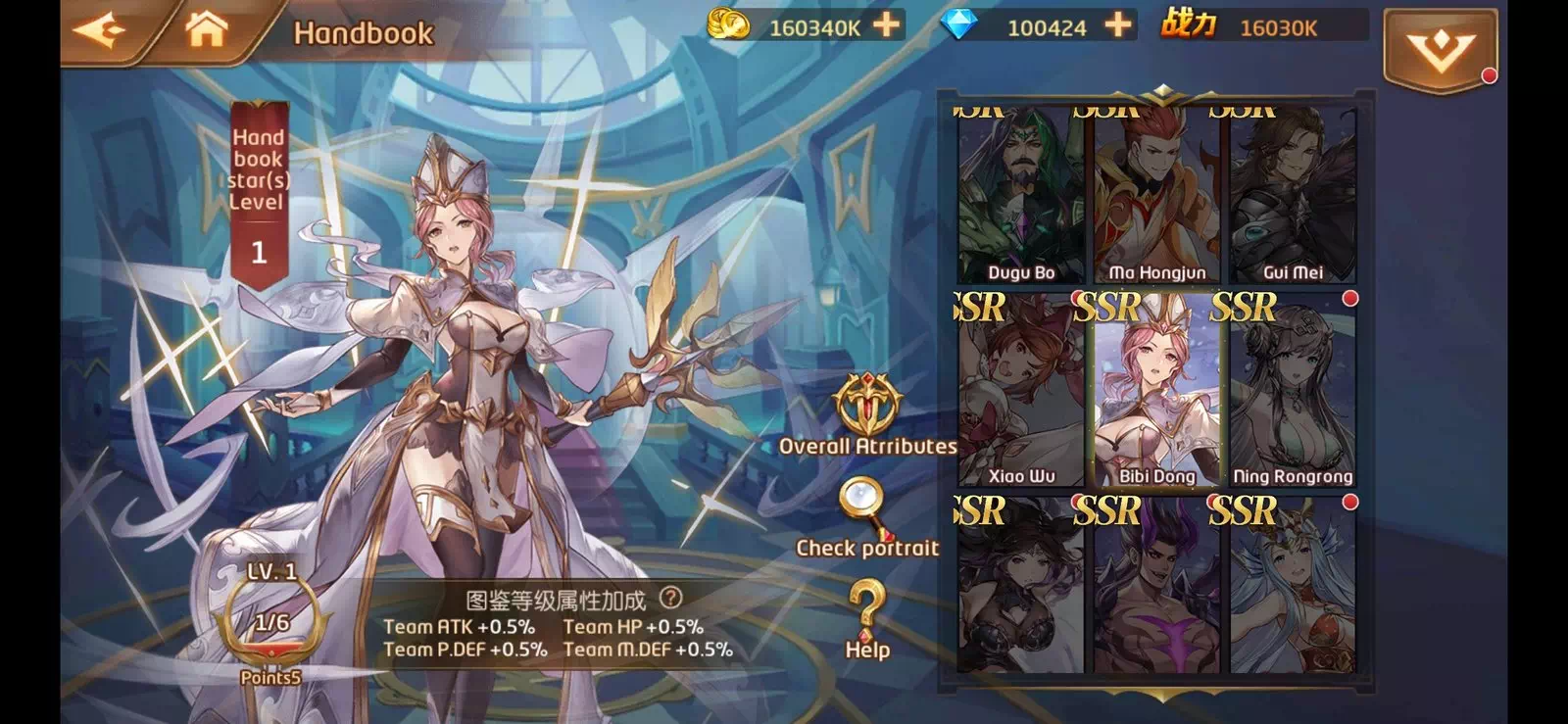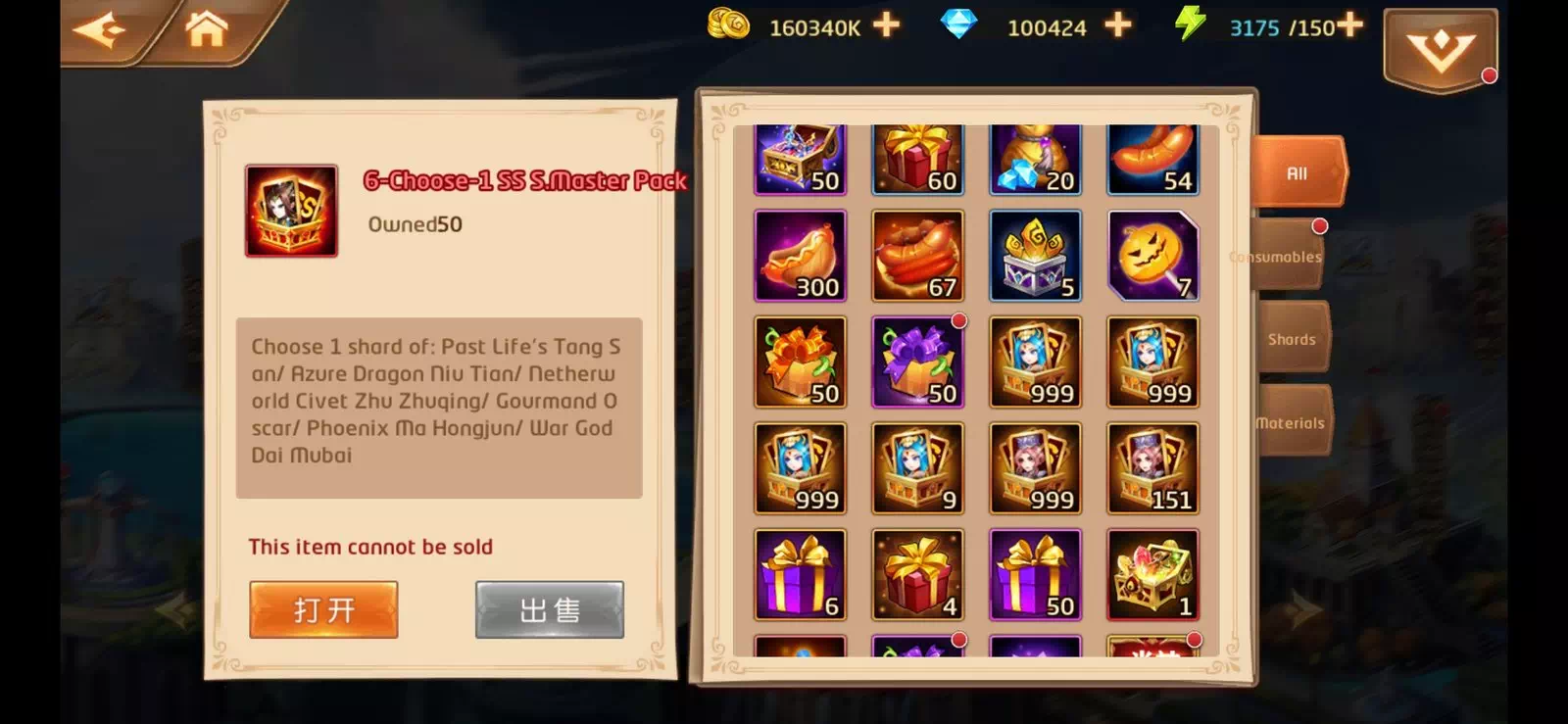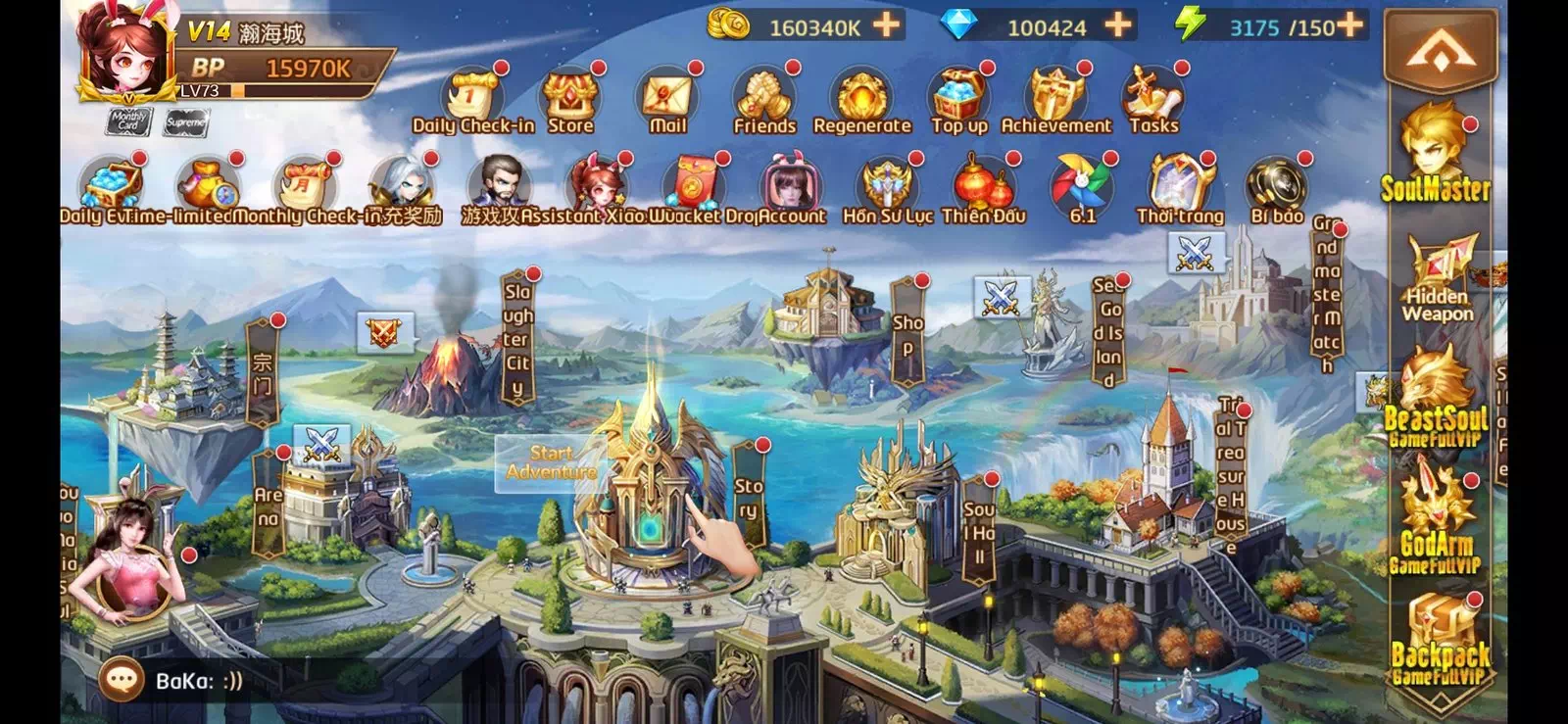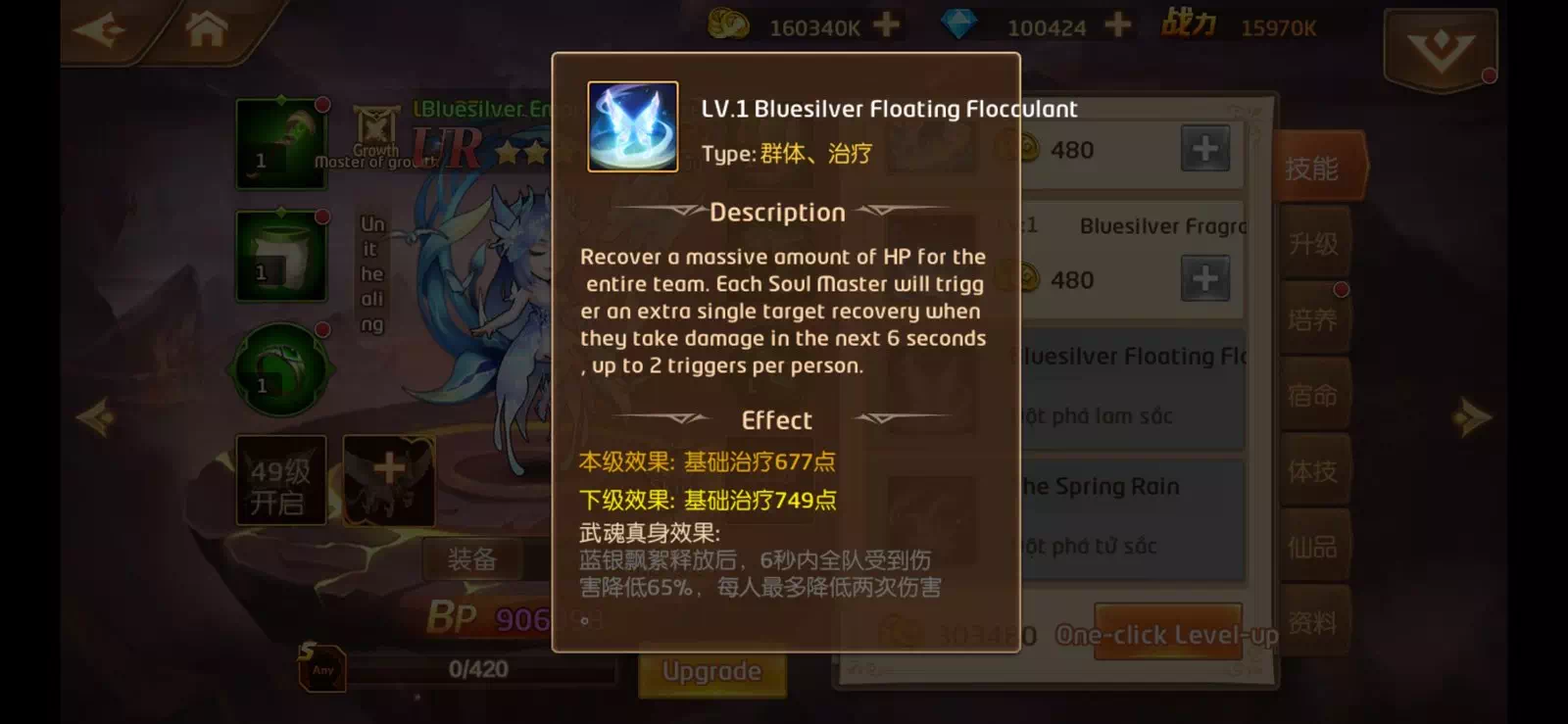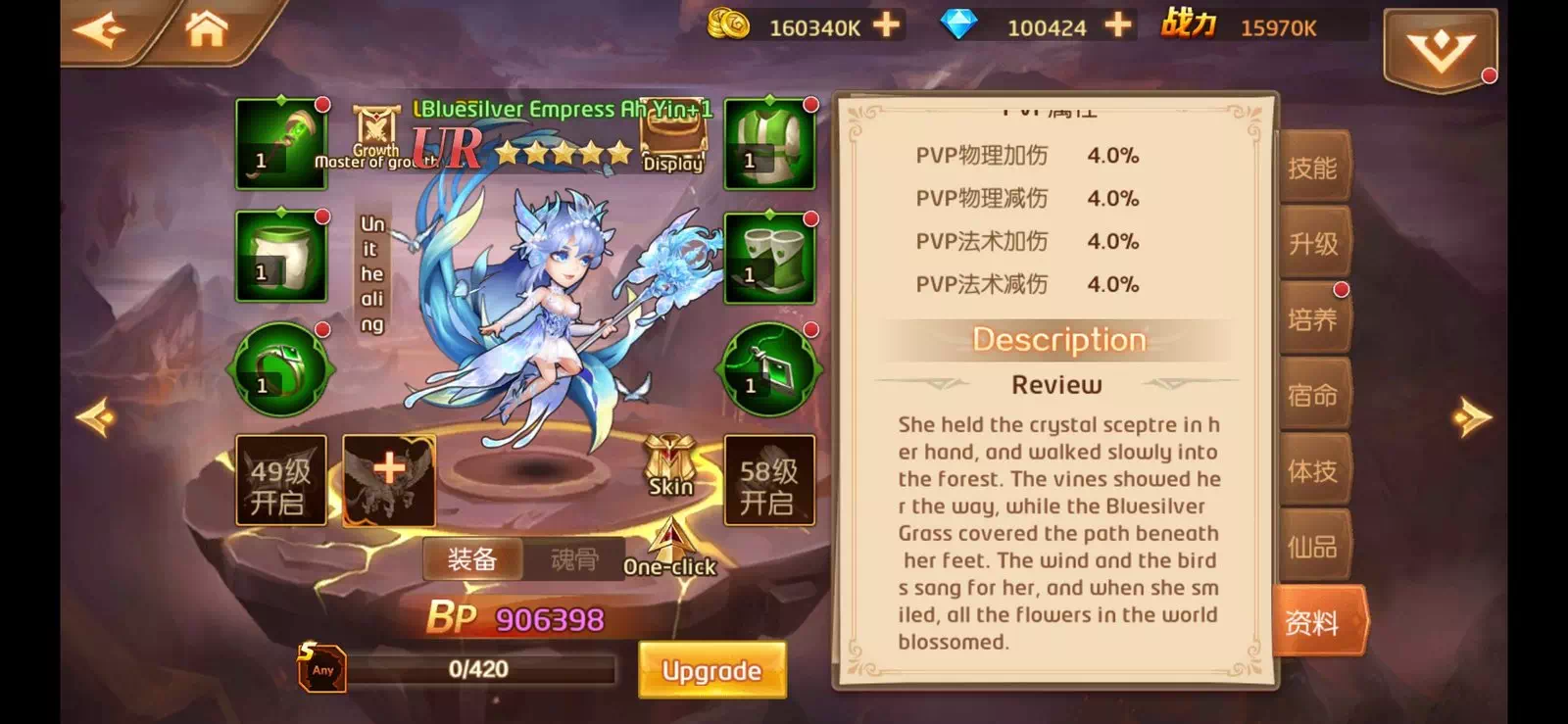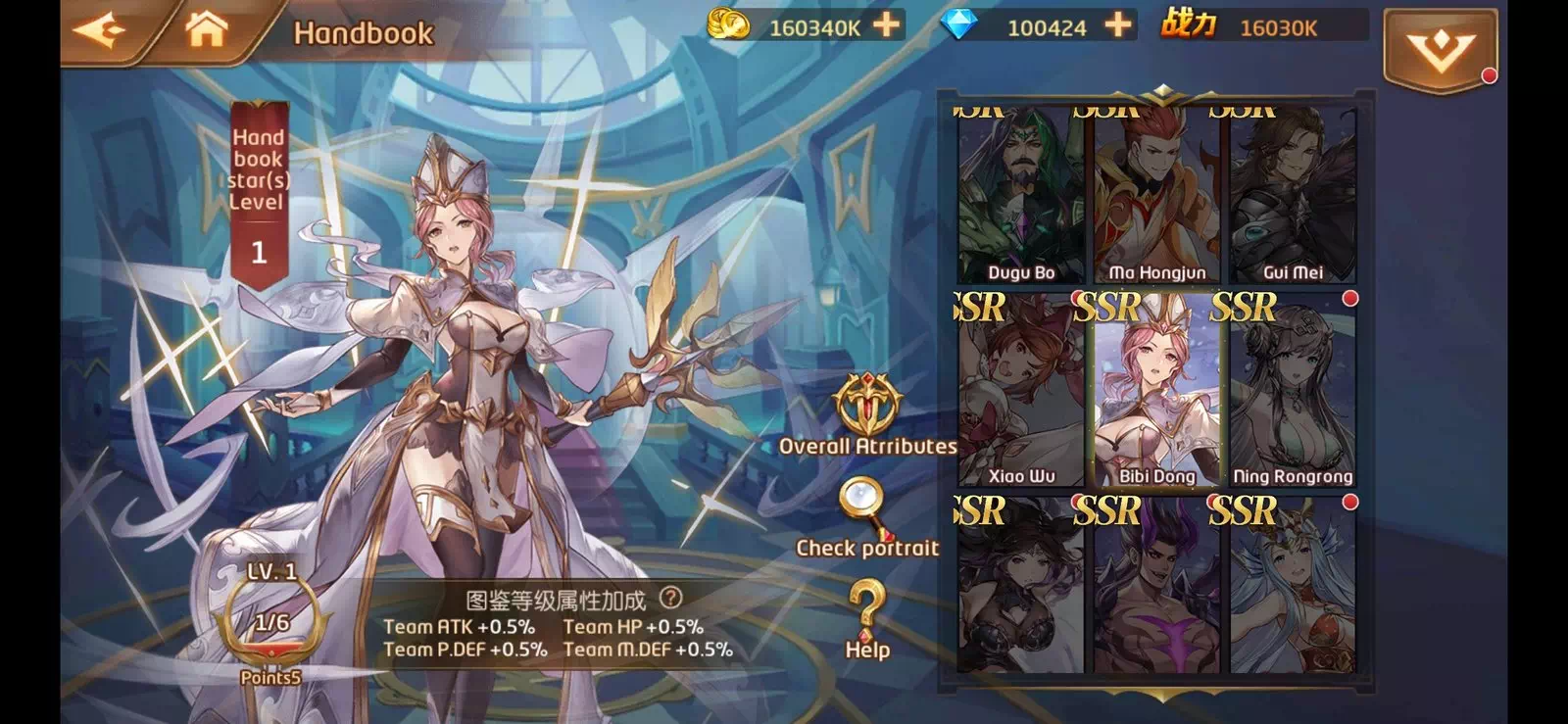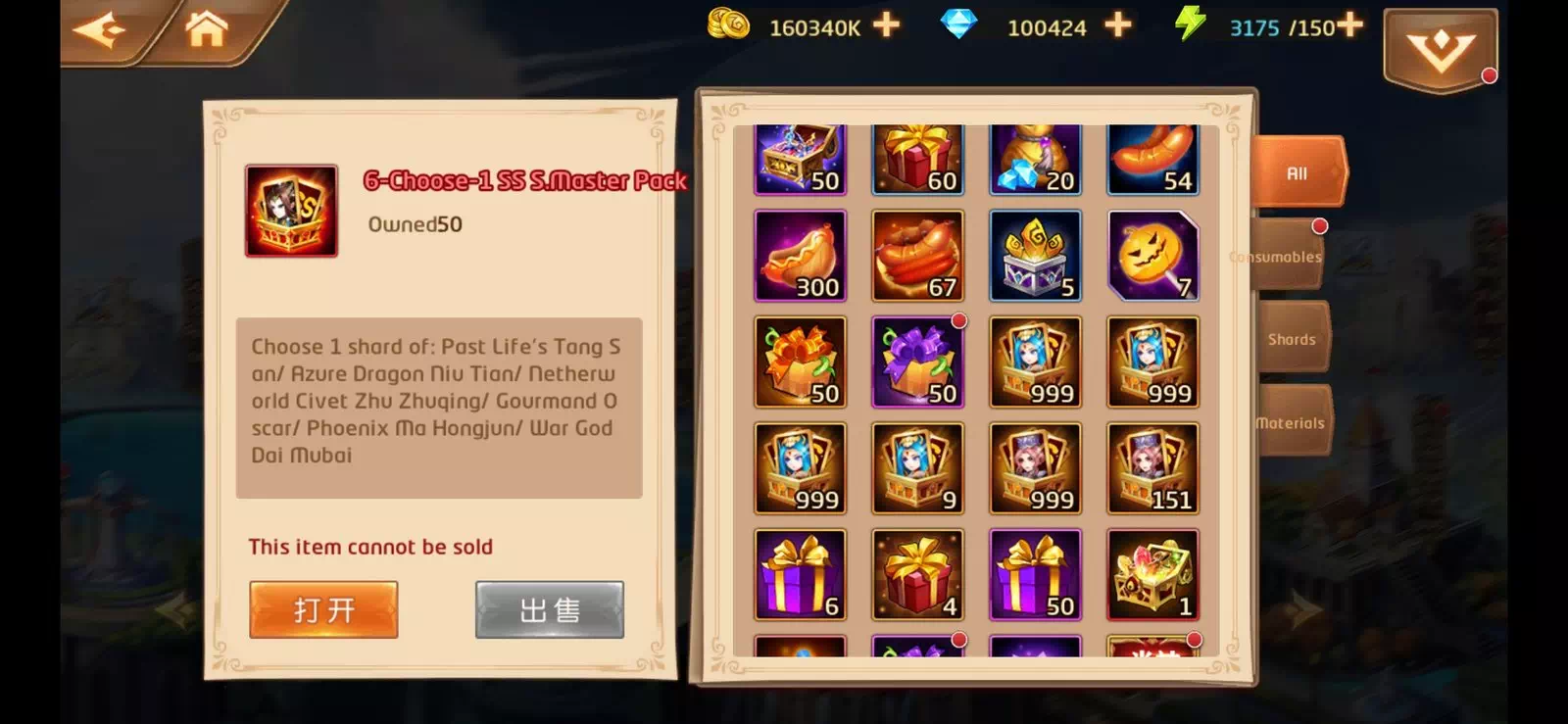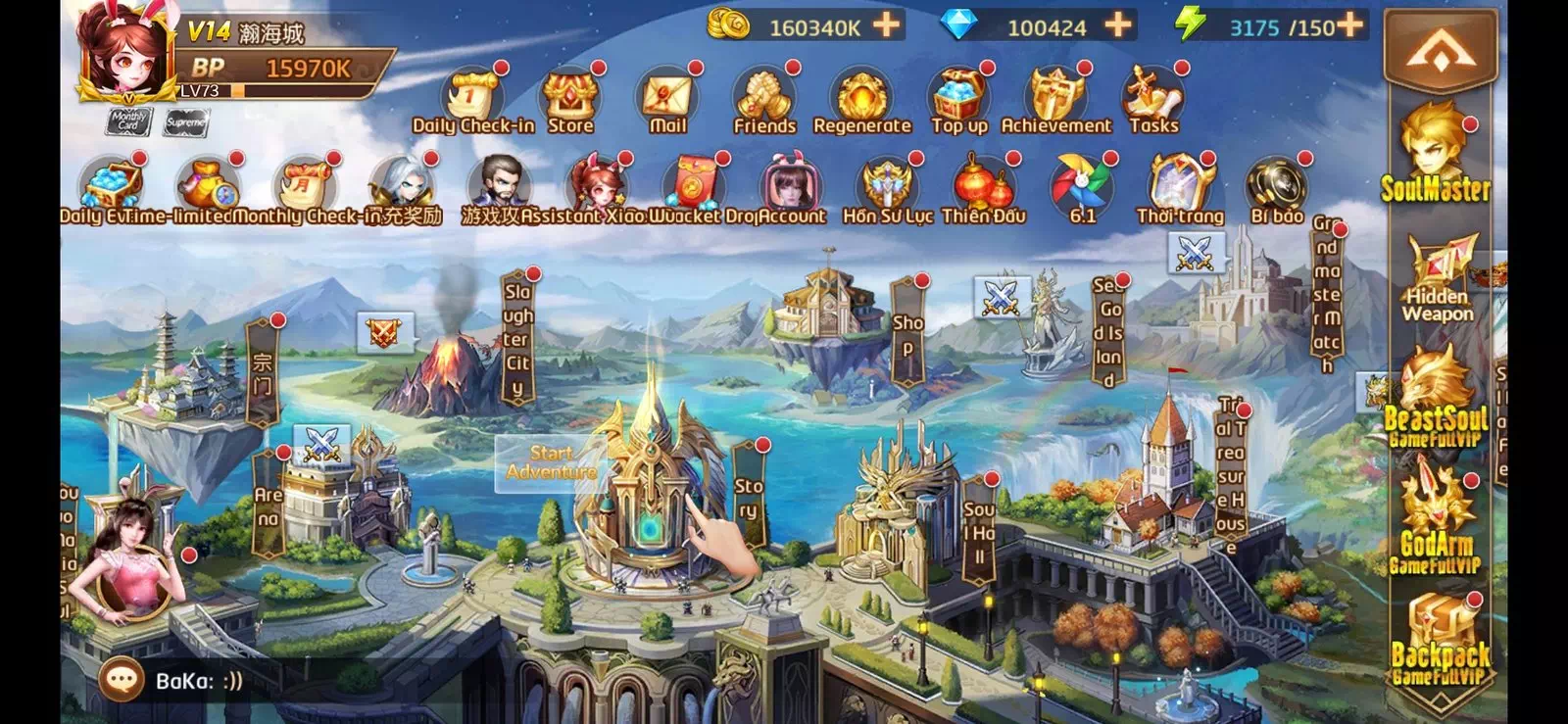 Soul Land Reloaded English Edition, adapted from popular Chinese manhua, Soul Land now available for you to play in your favorite phone!
Login now and get Free VIP 13, 700.000 Diamonds, x4 dmg, and many interesting rewards and gameplay await!
Soul Land Reloaded English Edition Private Server Features
Free VIP 13 (level 10, after completing stage 1, just check mail in-game)
700.000 Diamond (200k in level 1), 500k from giftcode and events
Multiple free EVENT
x4 dmg (so, just upgrade your char, you can bypass normal dungeon)
ENGLISH translation process above 60%-70%
More interesting gameplay and events.
Notes