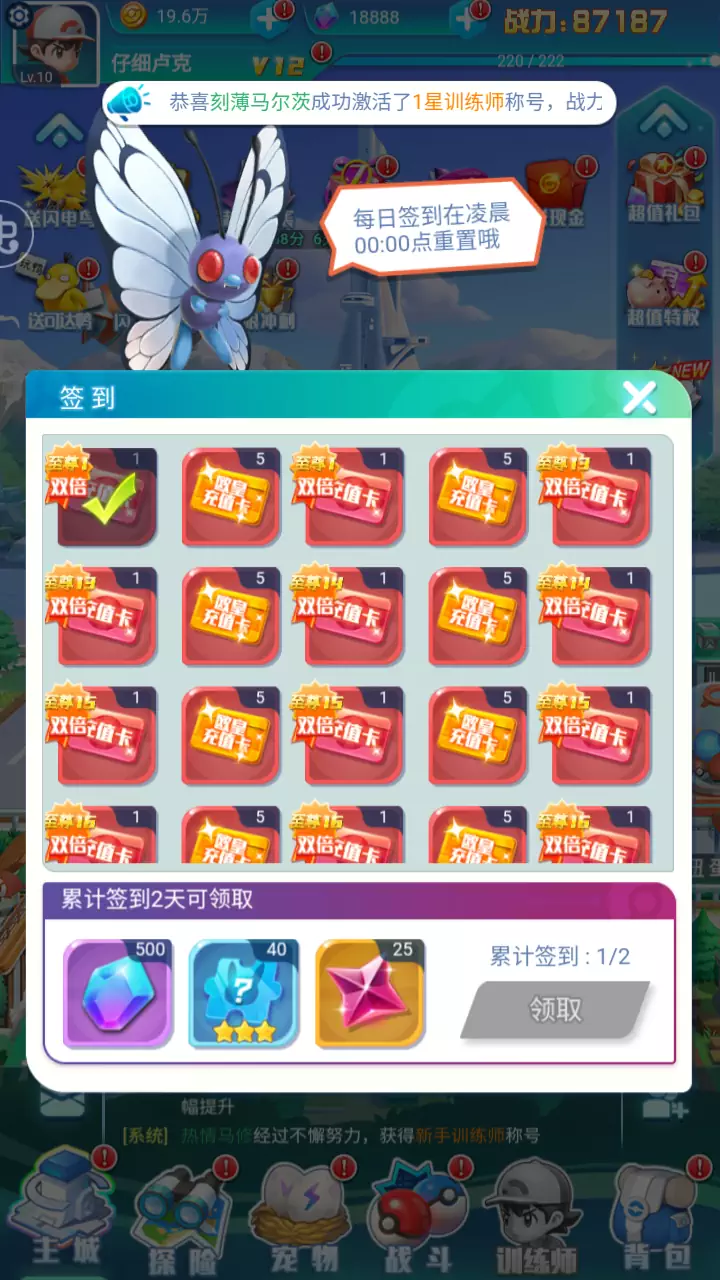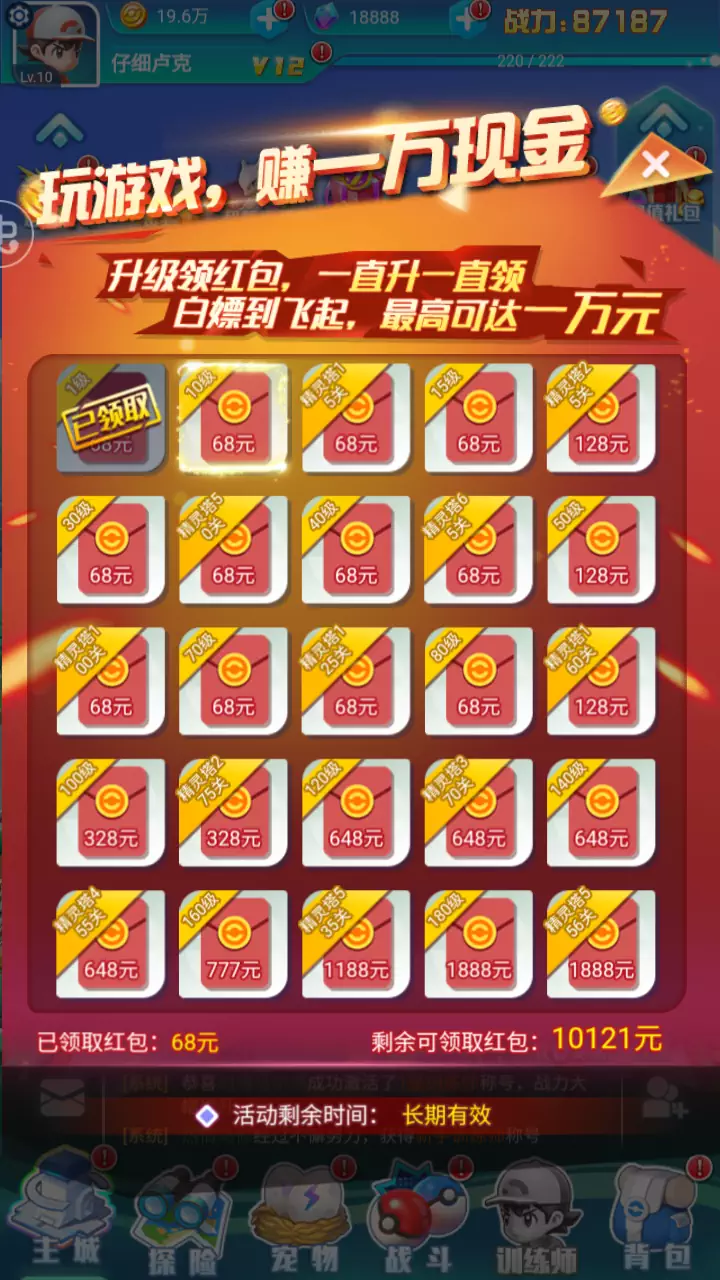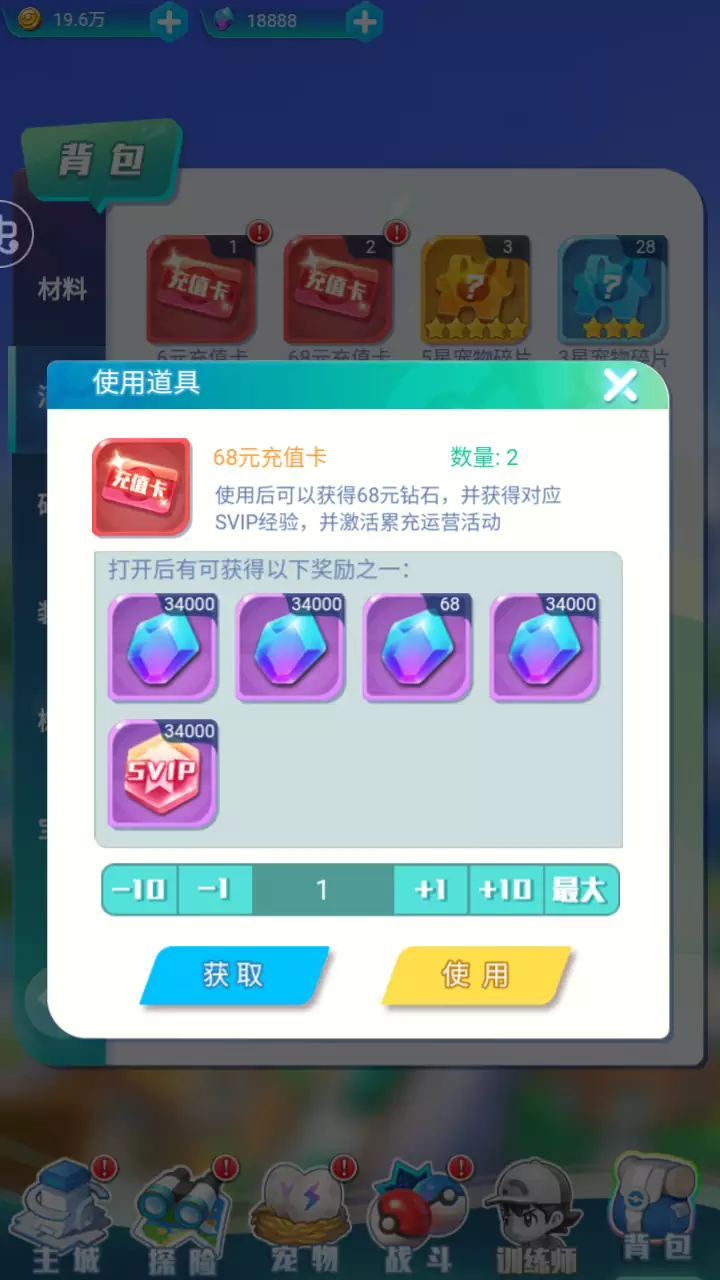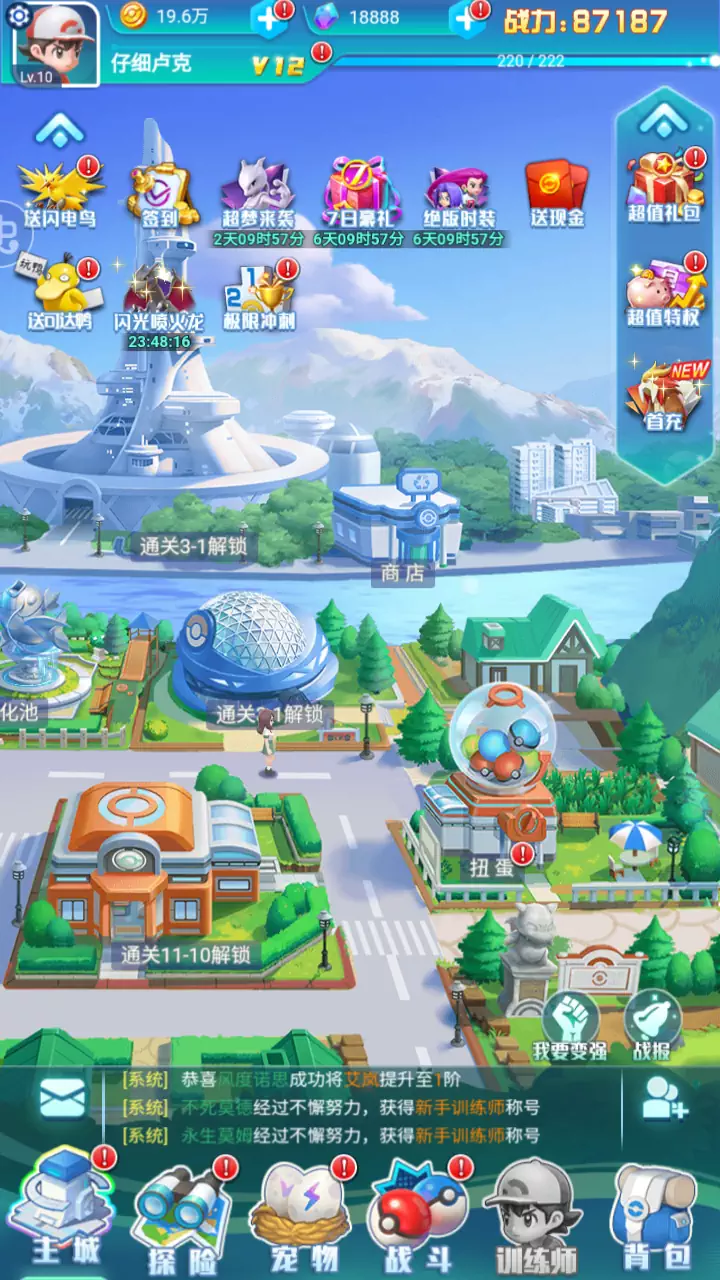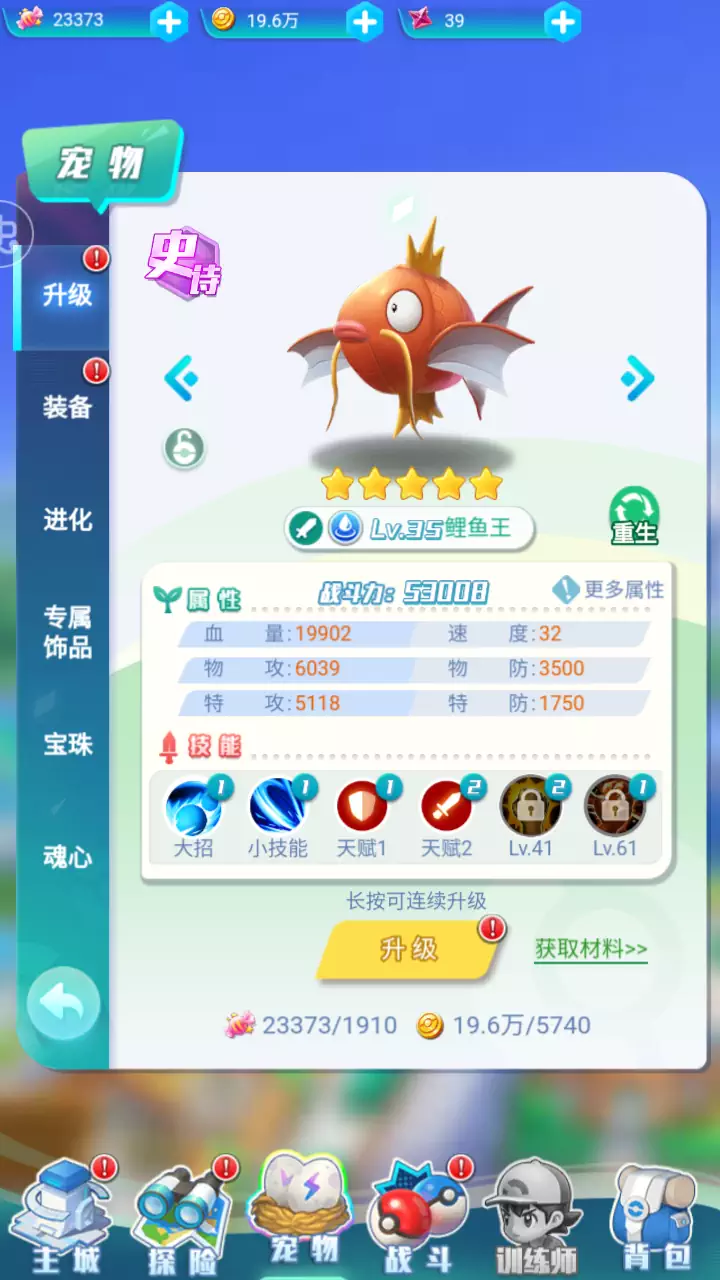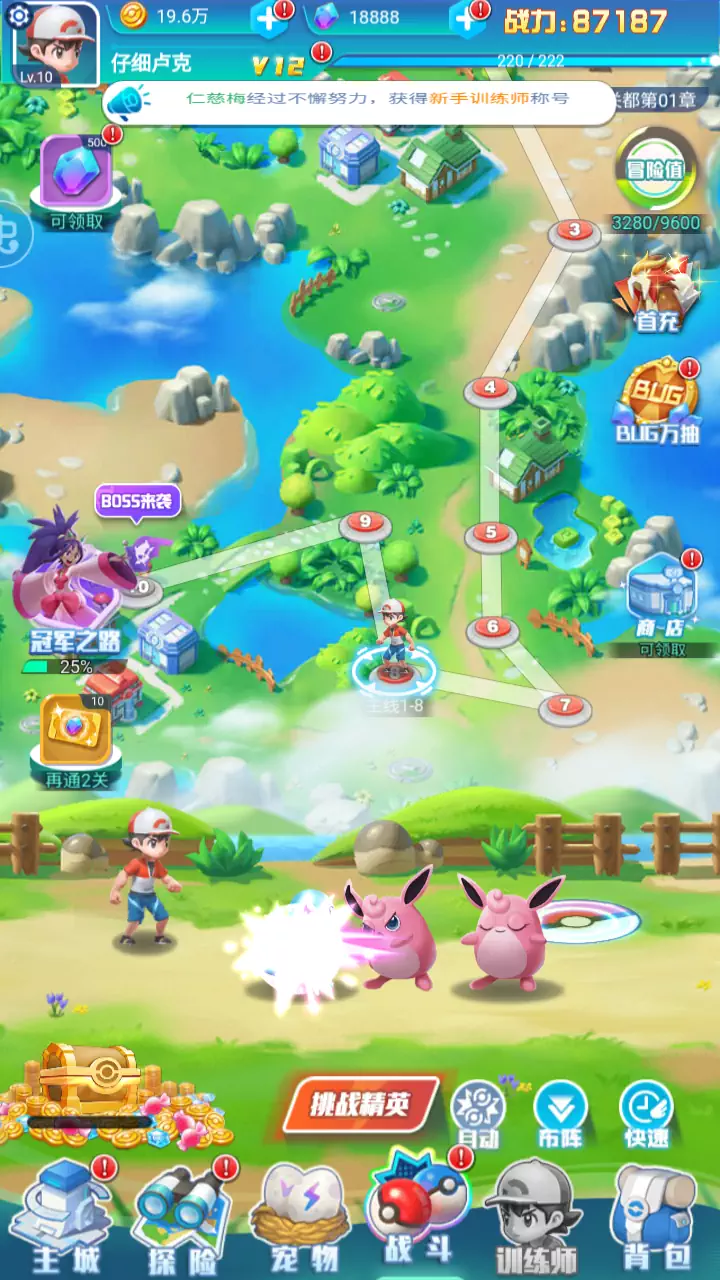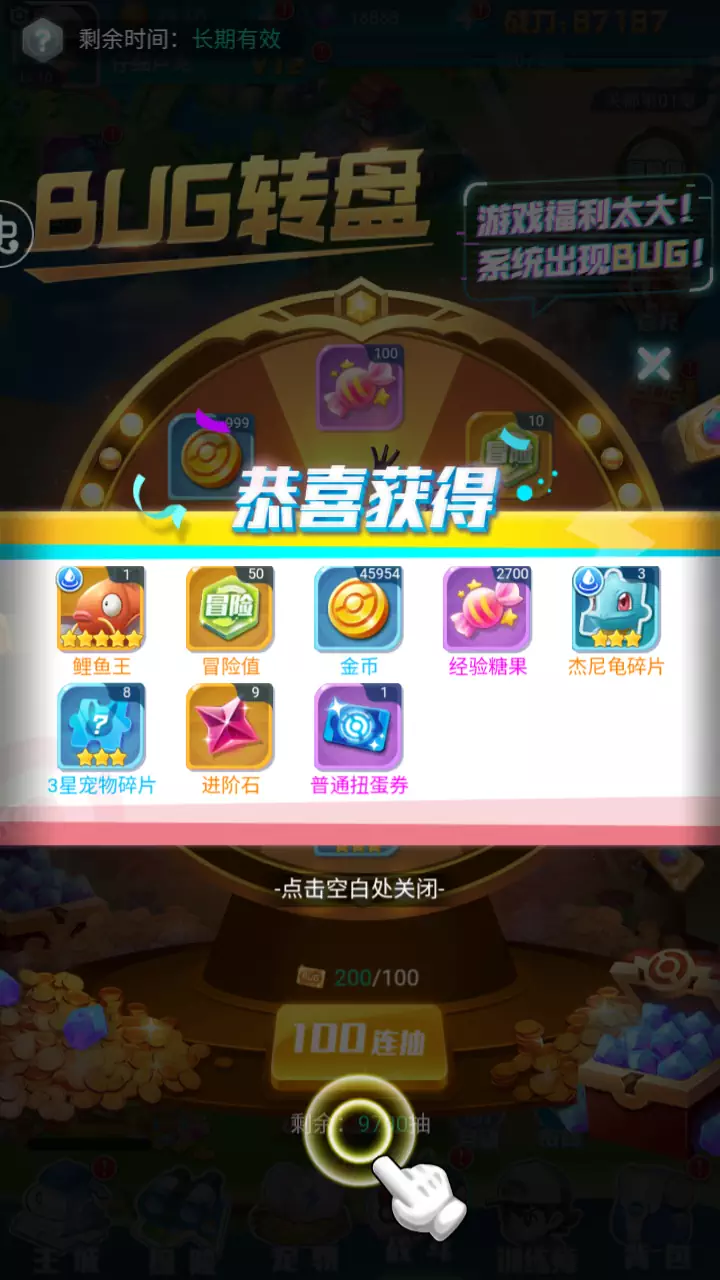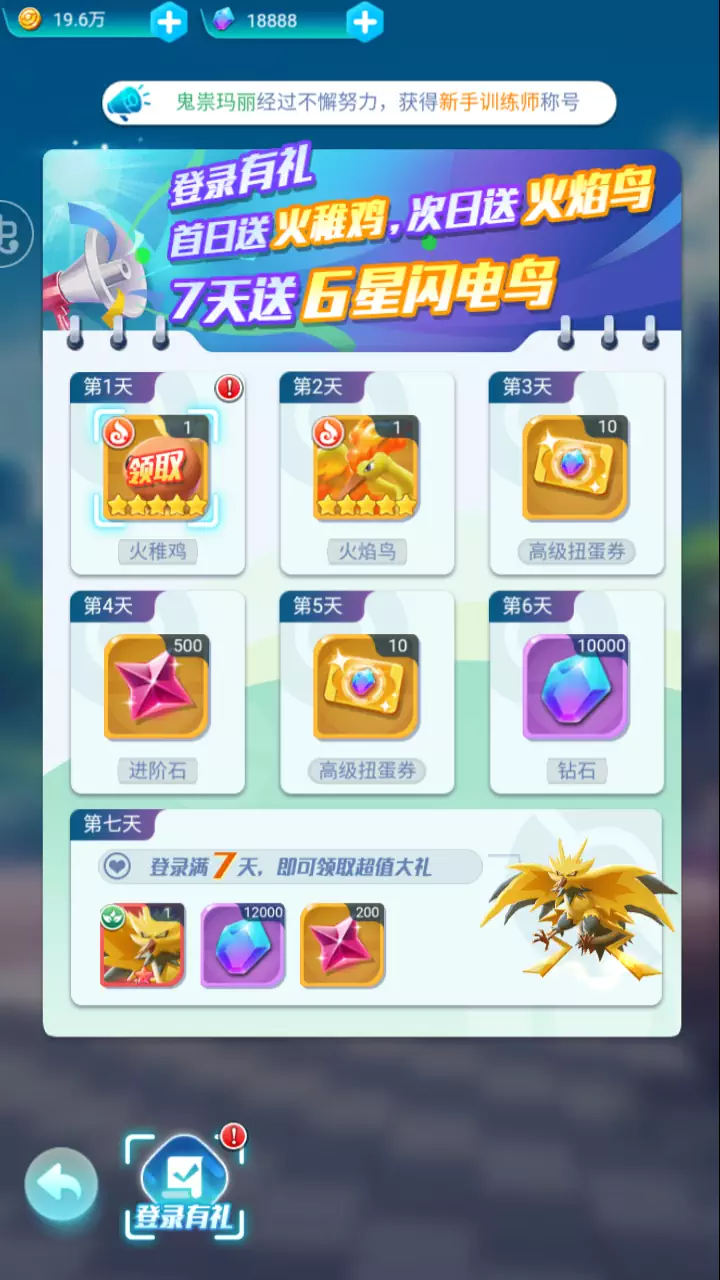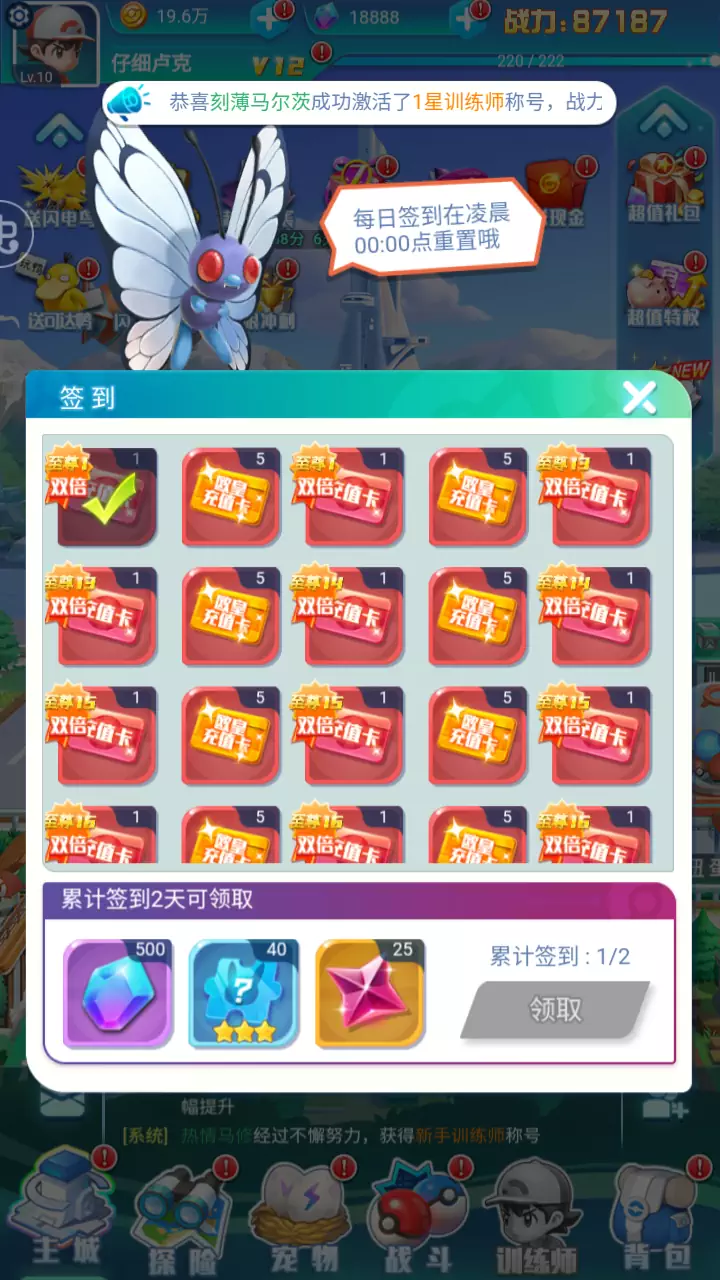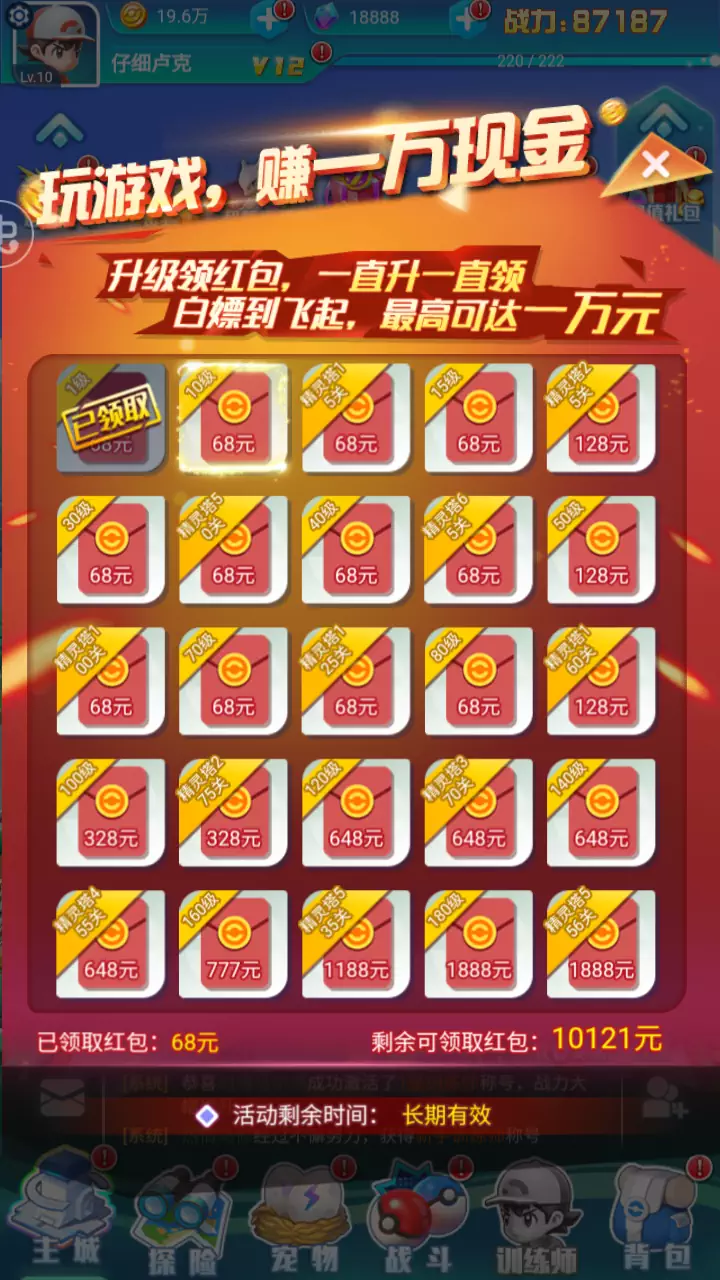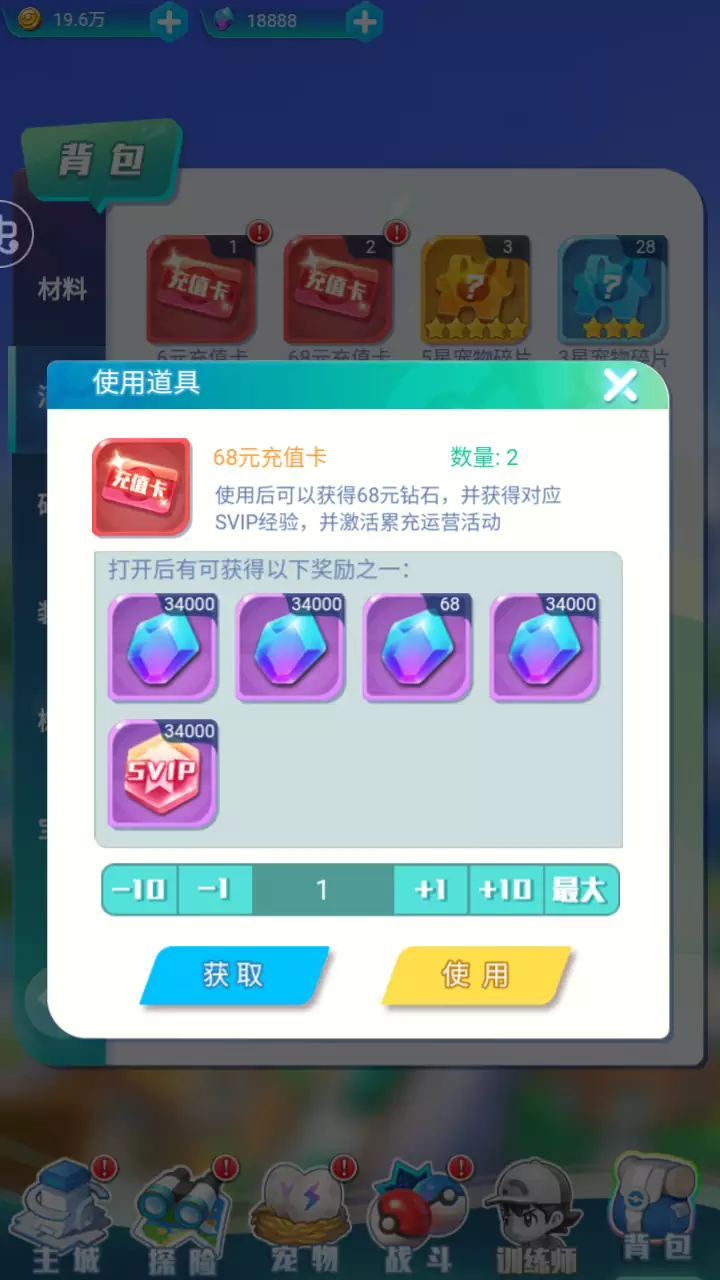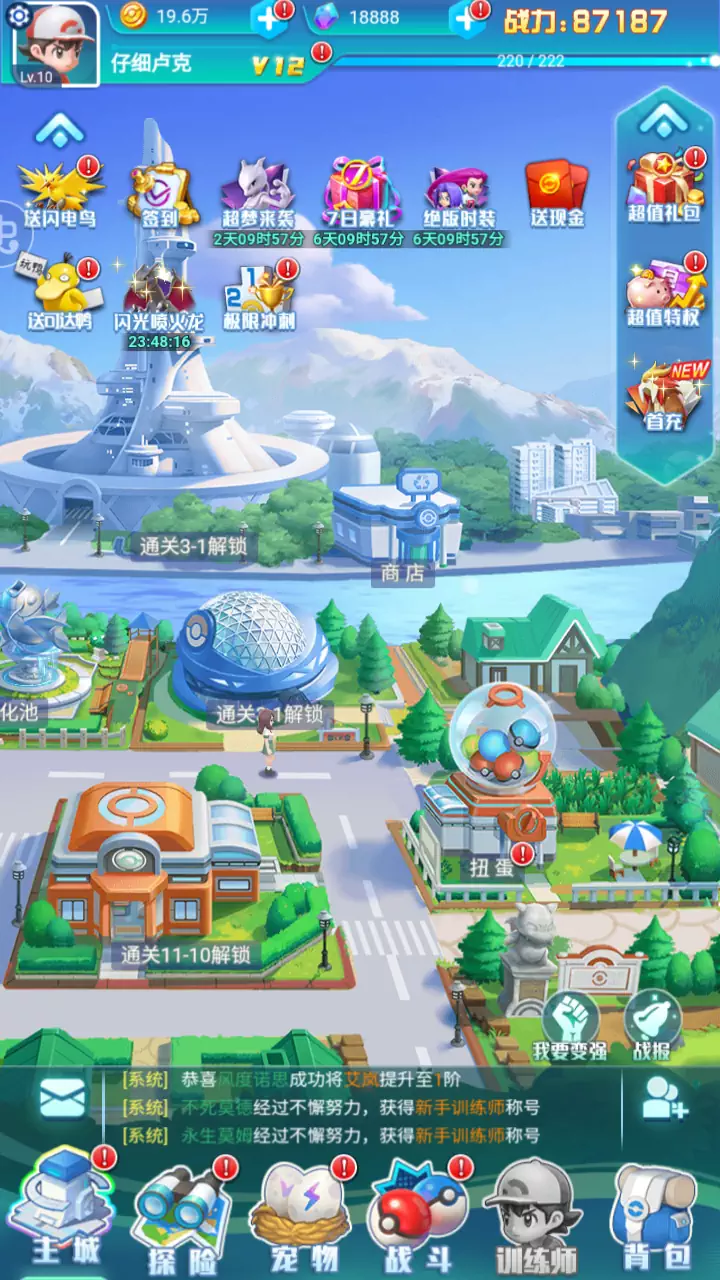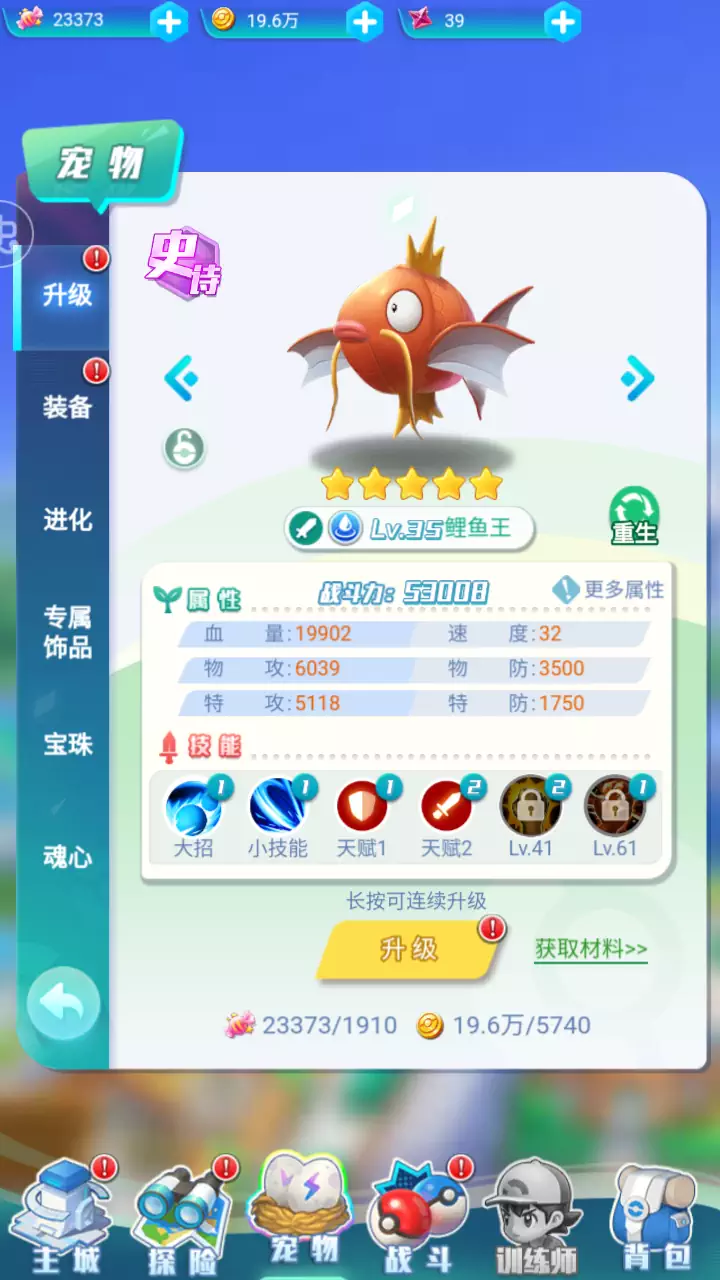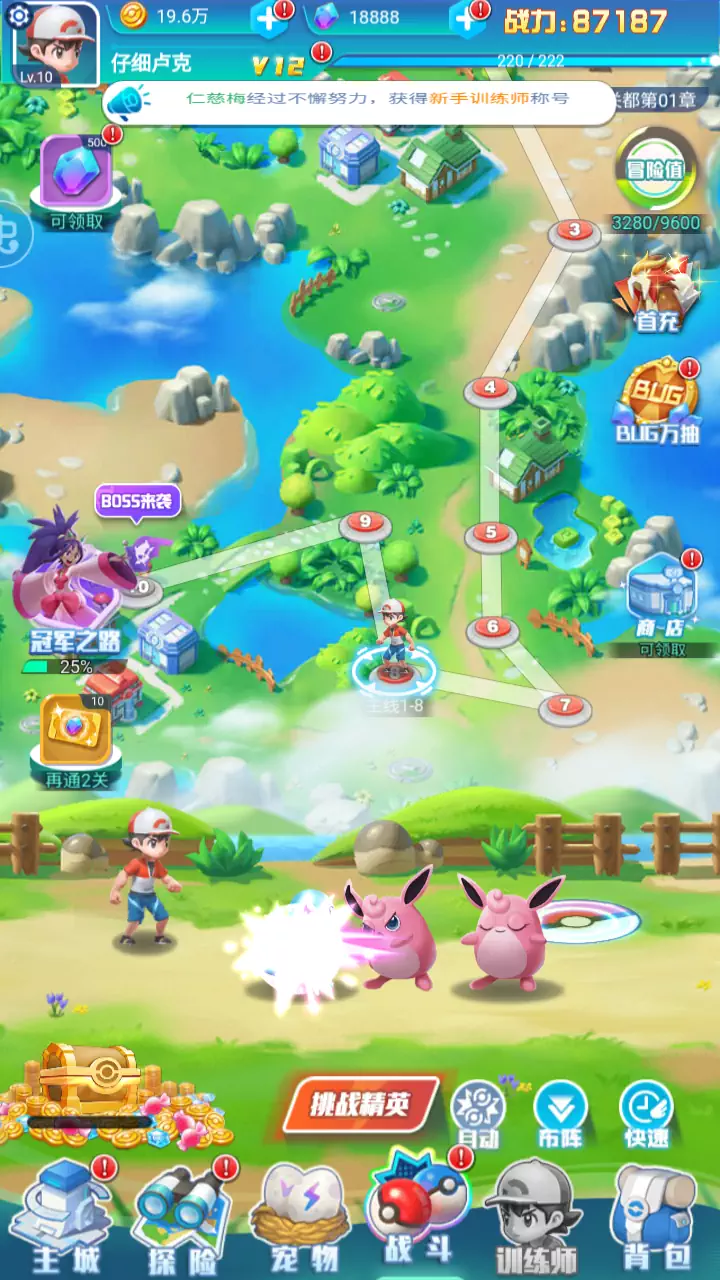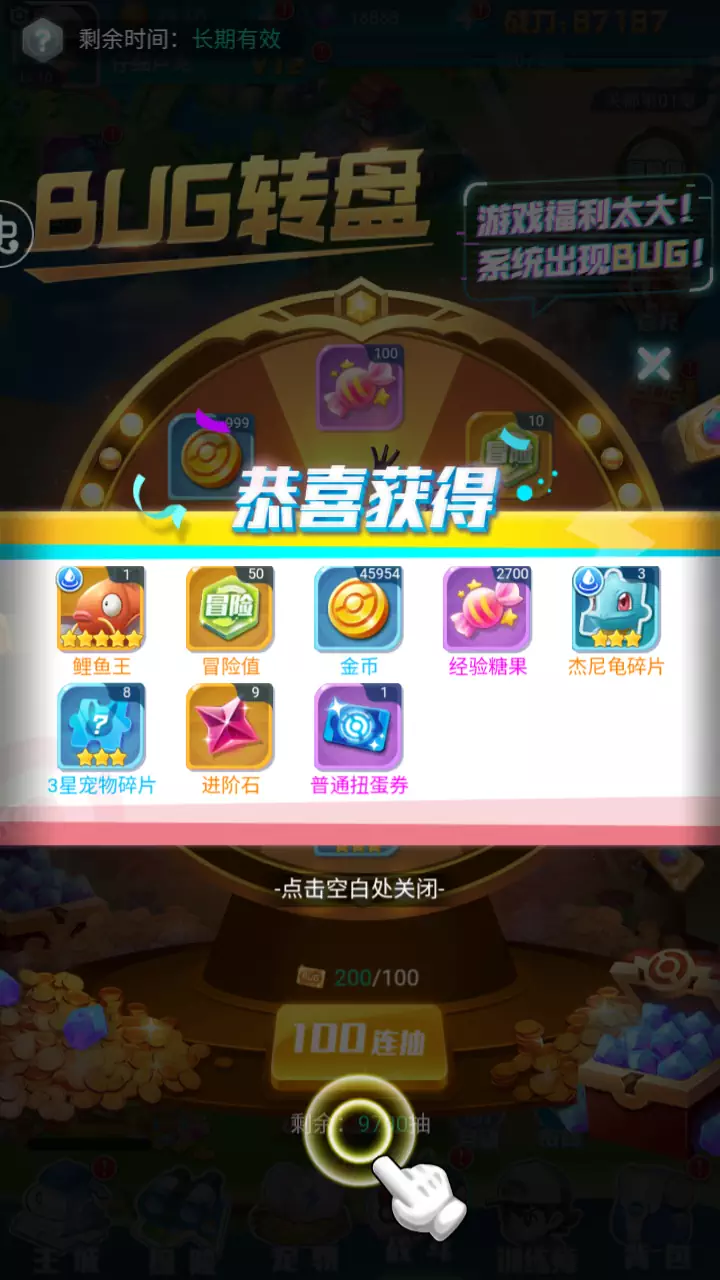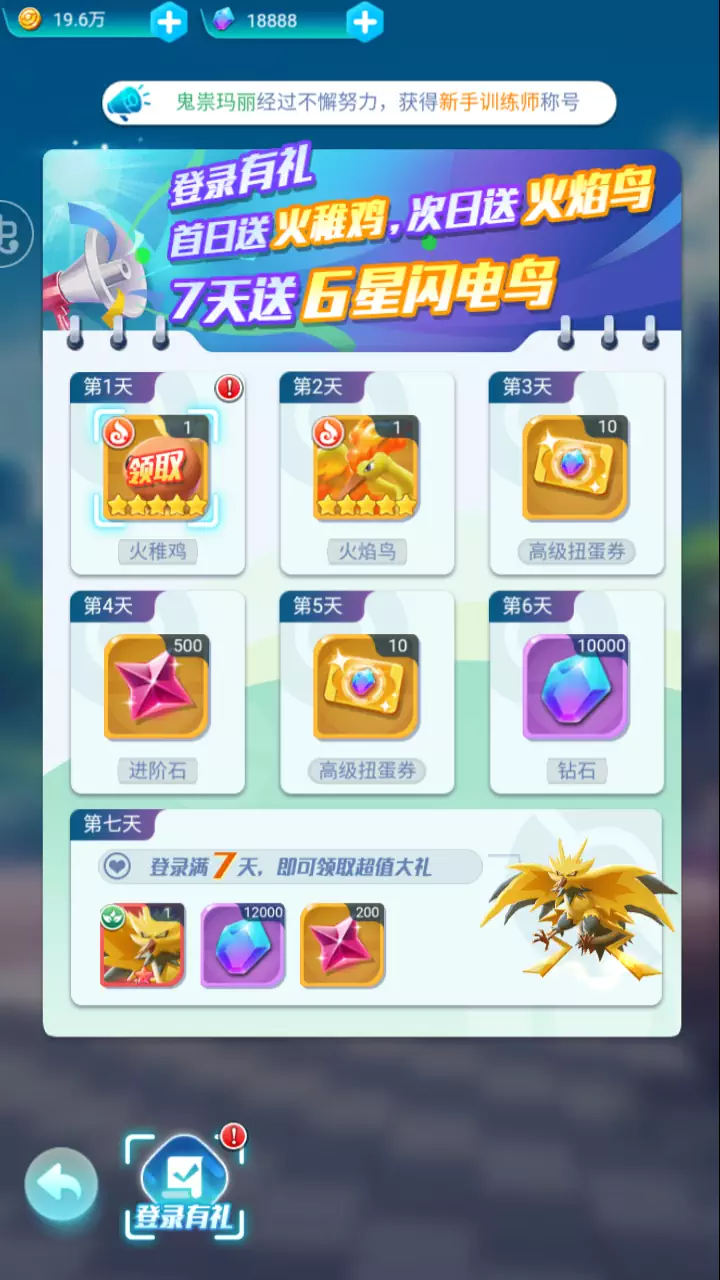 Super Trainers – Unlimited Edition is a anime style card adventure game, players in the game can collect Pokemon, become a master of pet training, let take your Pokemon together to the game to start the adventure, using the cute anime style characters, abundant pet collection which is very wonderful.
Perfect inheritance of classic features, but also can advance the pet, elves tower, island battle, pet home, inquisitive The cave, the islands parade, the battle tower, cross-services arena, the league championship and other super special play to bring unlimited fun.
Super Trainers Private Server Unlimited Edition Features
GM Shop available,
Free VIP 12,
Free 18.888 Diamonds,
Log-in daily to get free recharge cards up-to 20.000 Yuan,
Leveling up to get roulette tickets,
Free Legendary pet "Pikachu",
Free VIP points from recharge cards,
Easy to farm Diamonds, Materials, etc.,
More interesting gameplay.
After you create an account, you can get 100 raffle tickets for each level, and you can get 10,000 tickets in total.
Feel free to join our discord and find guildmate or friend to play with!
The features of Monster League Private Server listed above is features when this game first time shared at PrivateGames.Link.