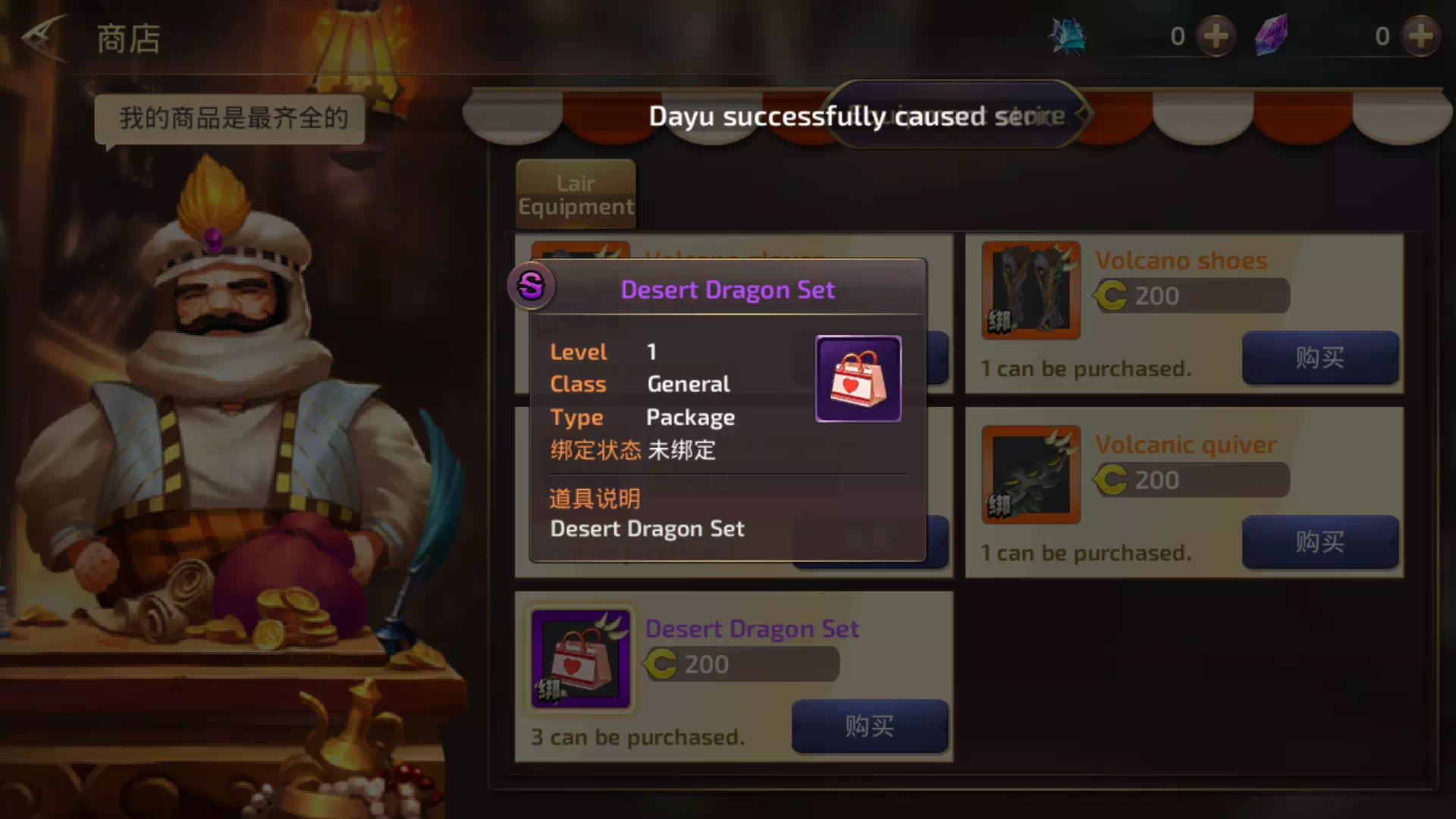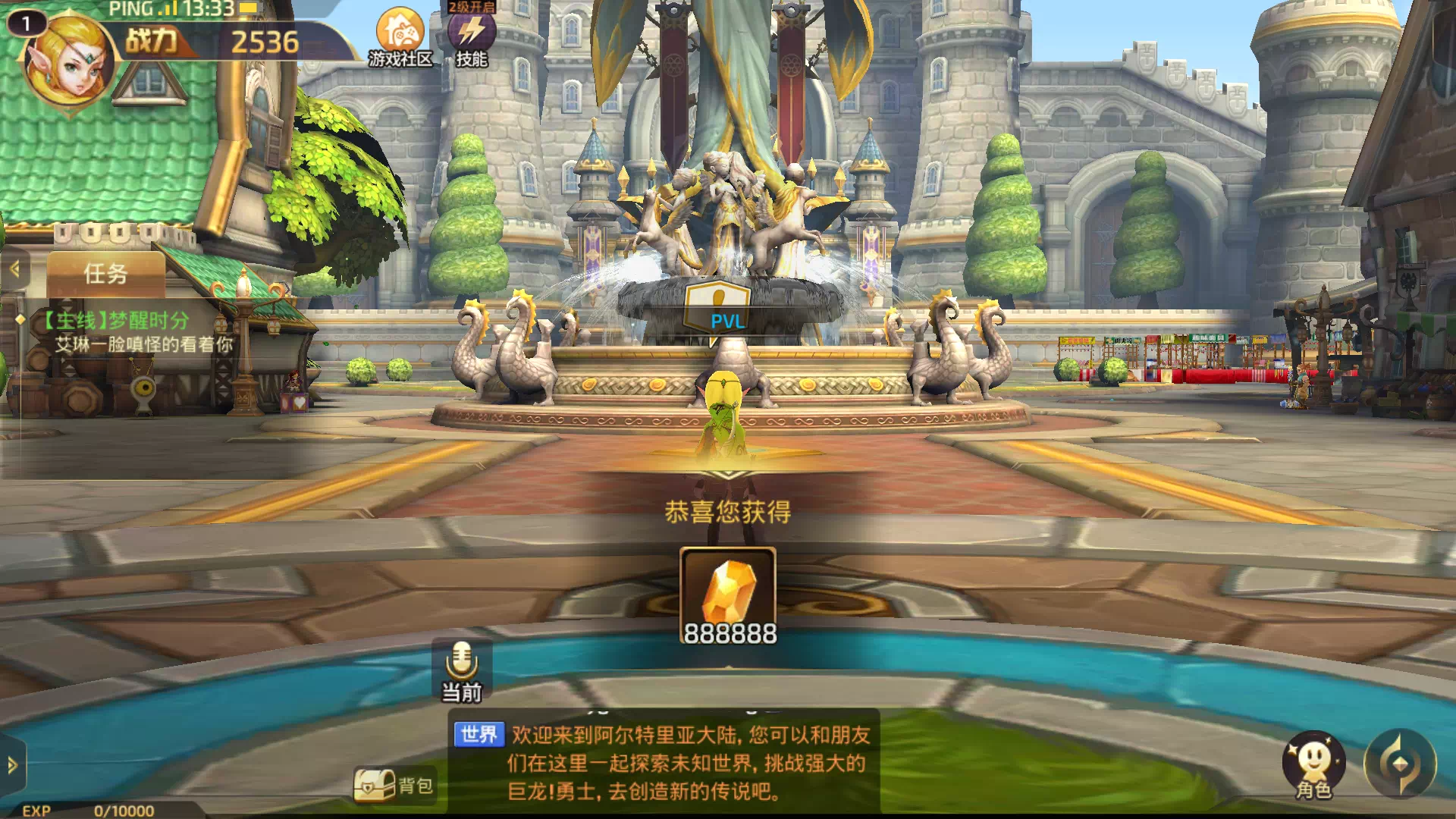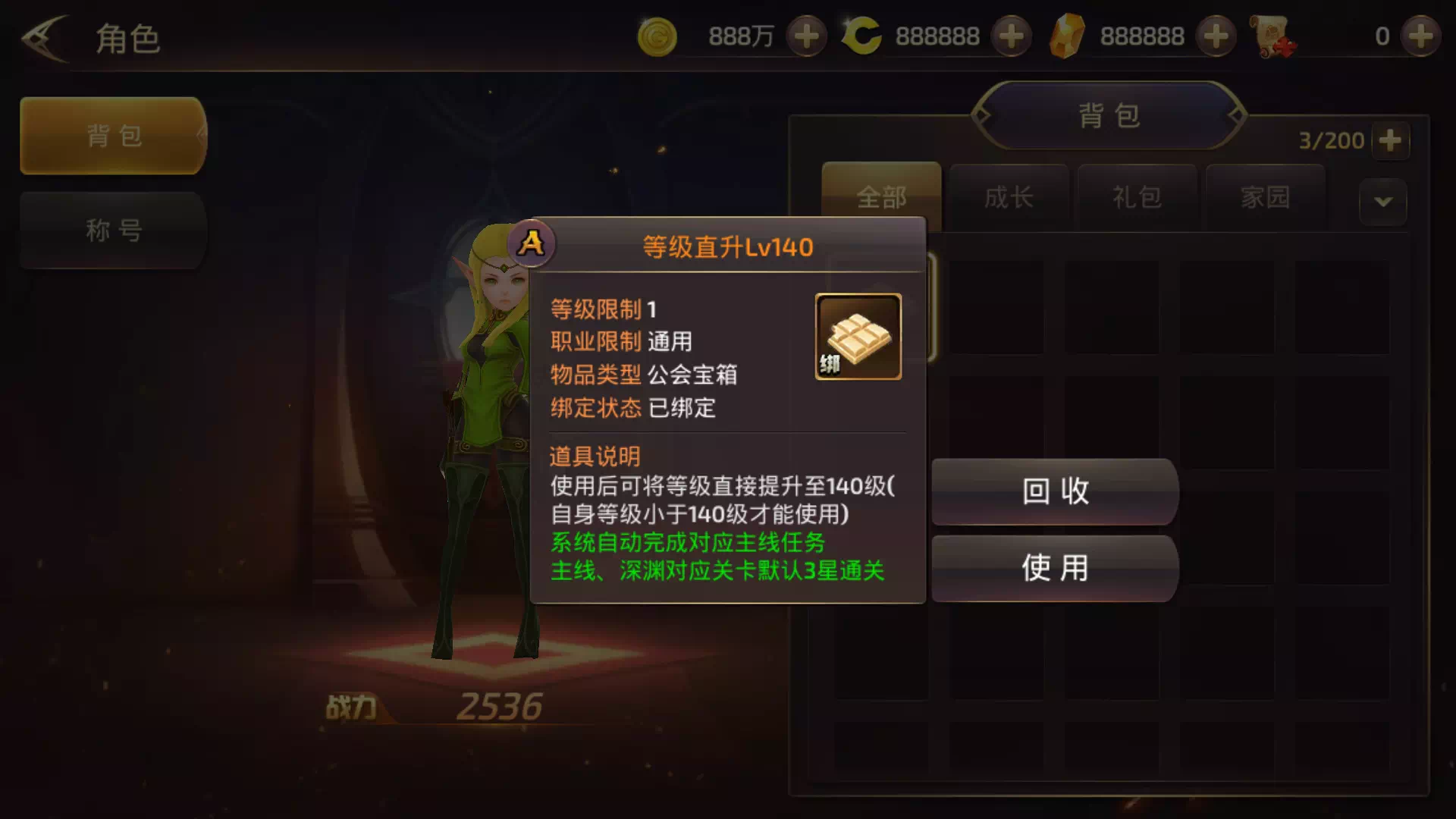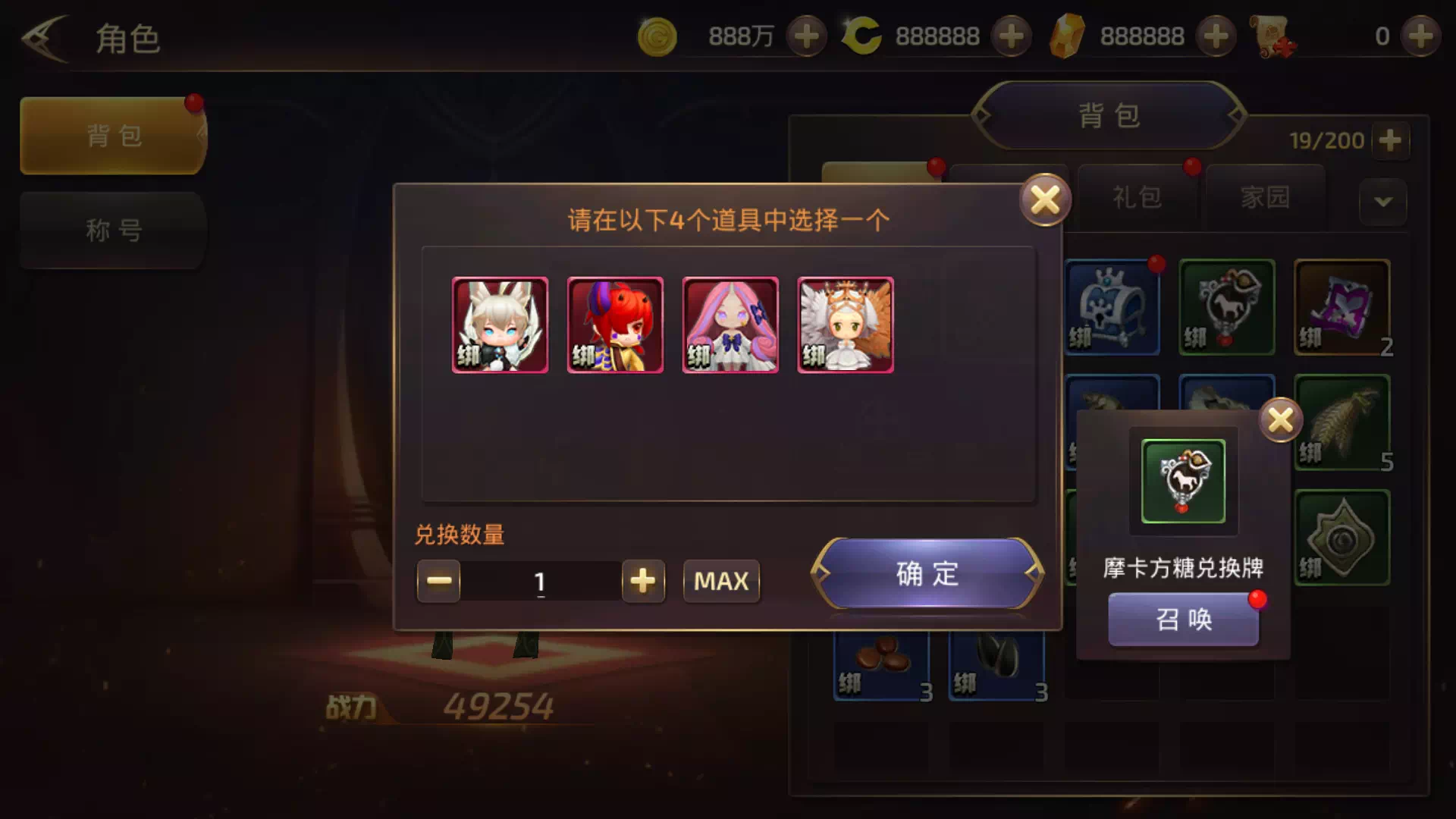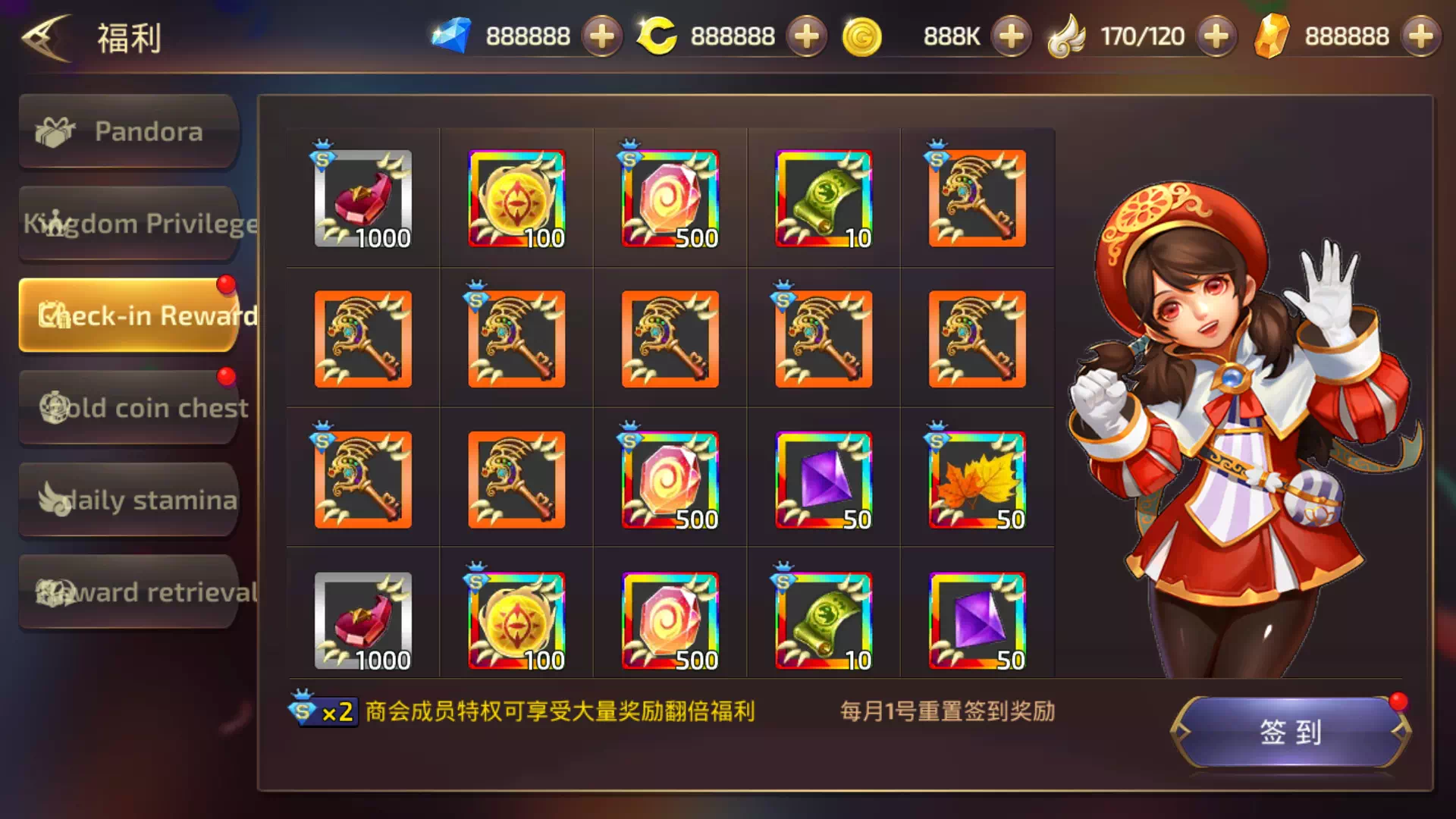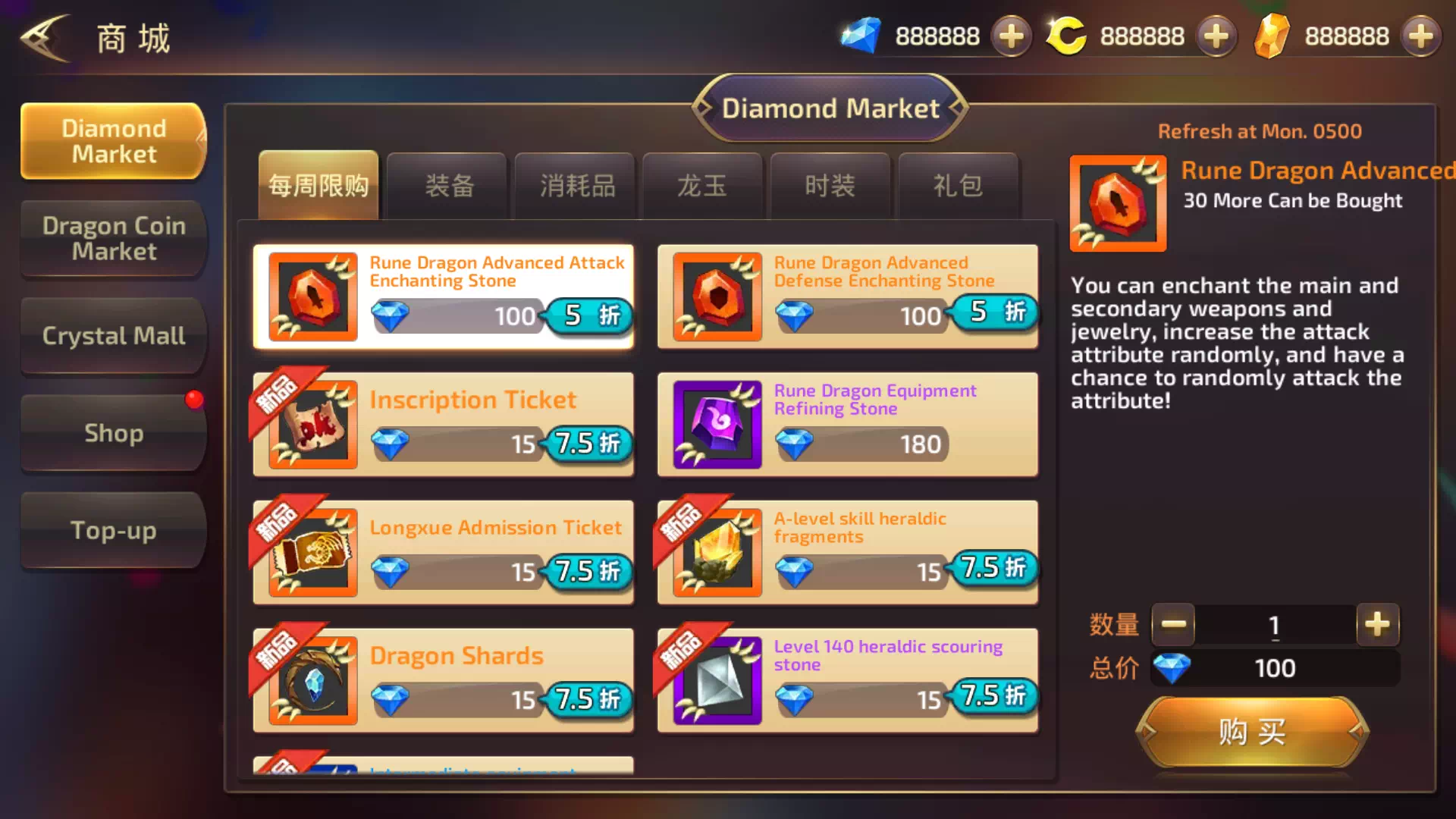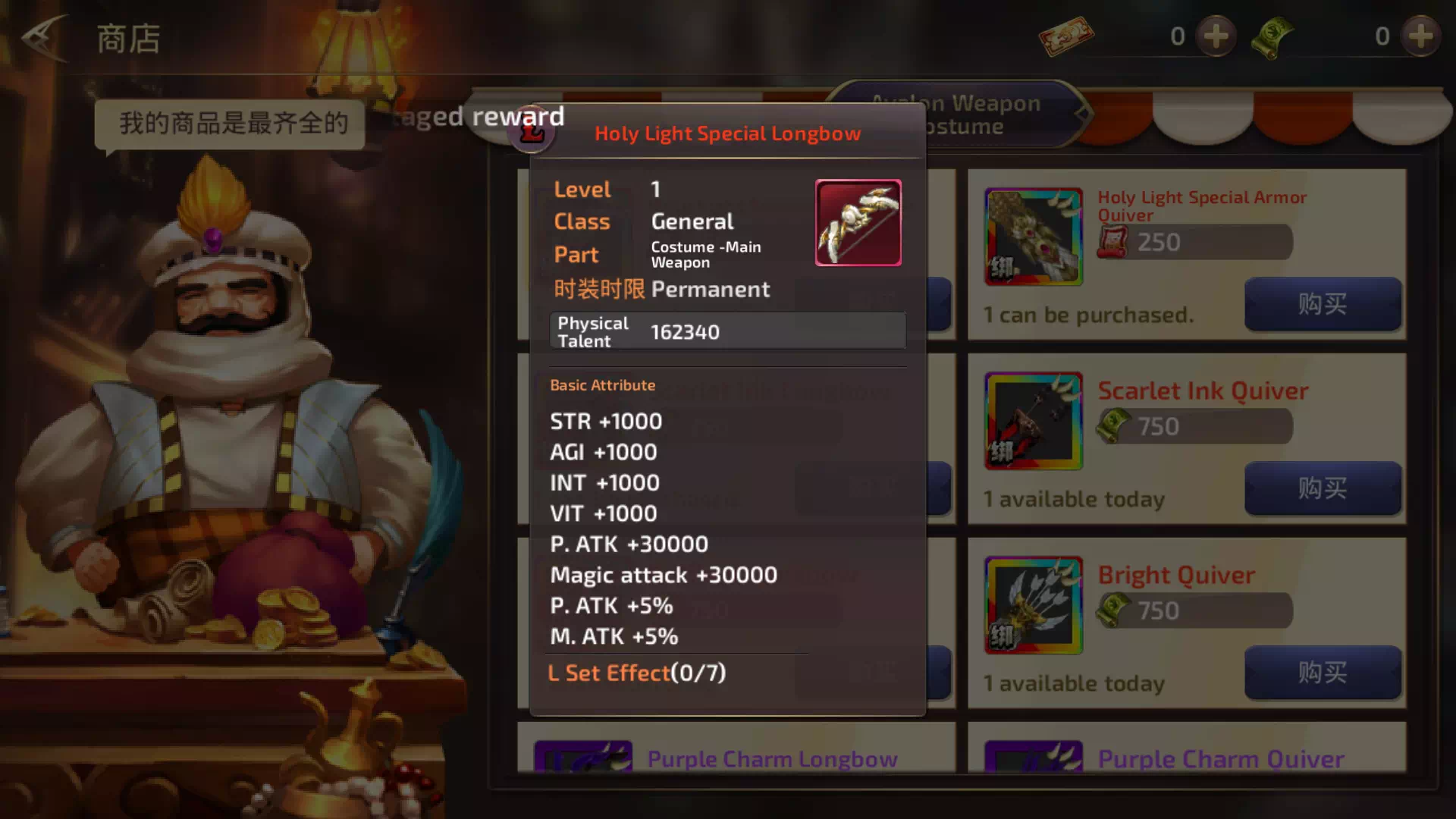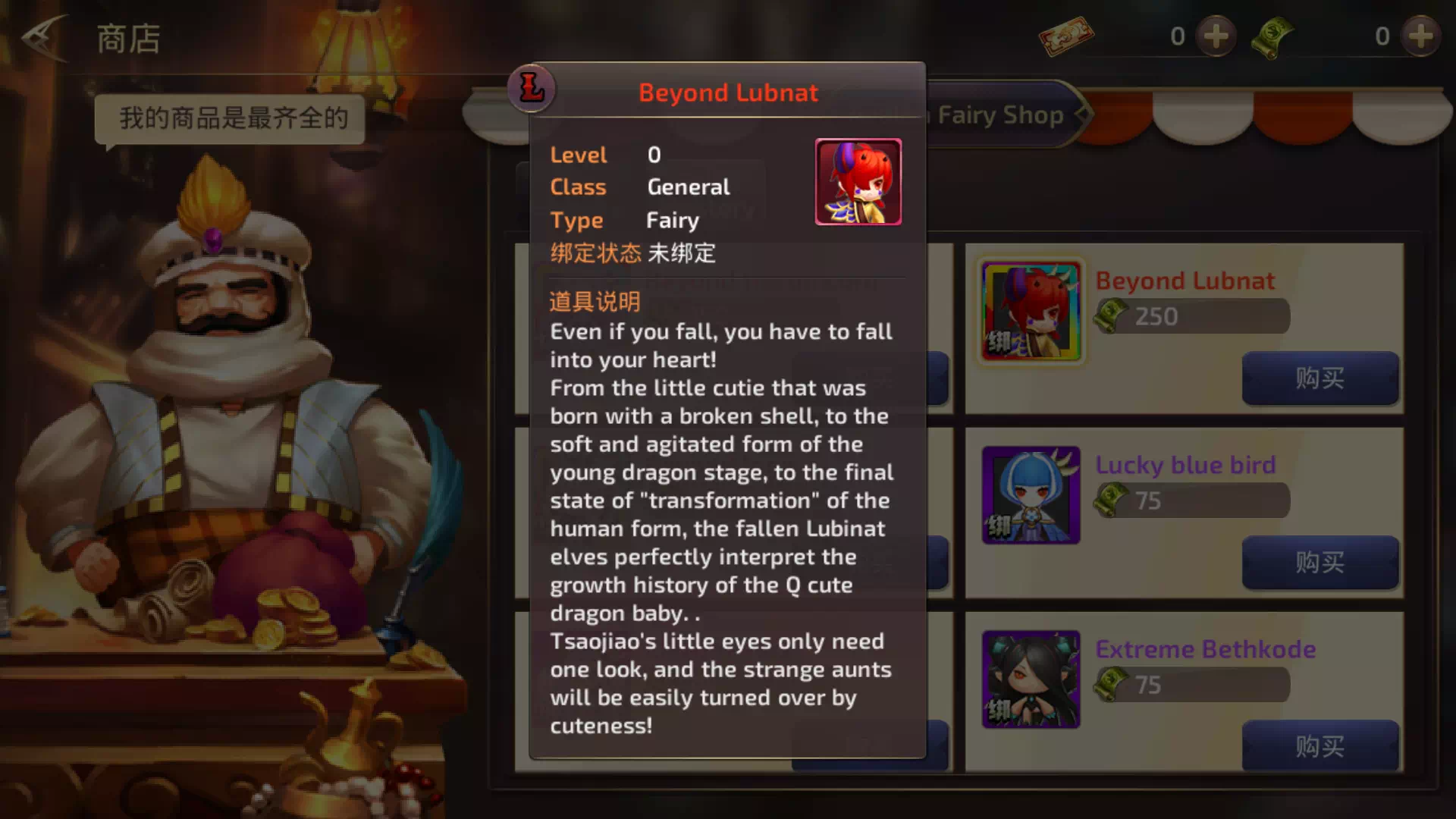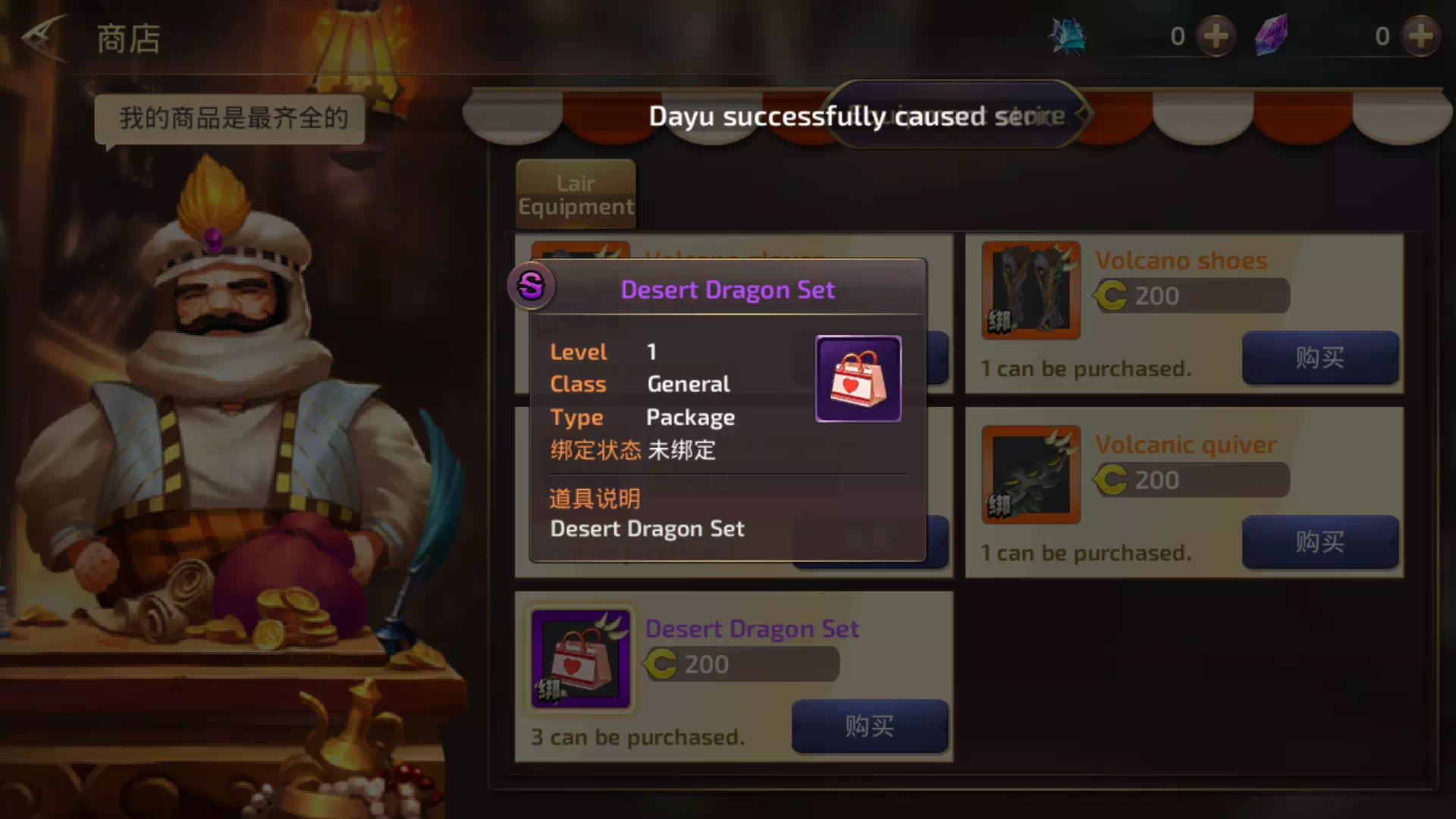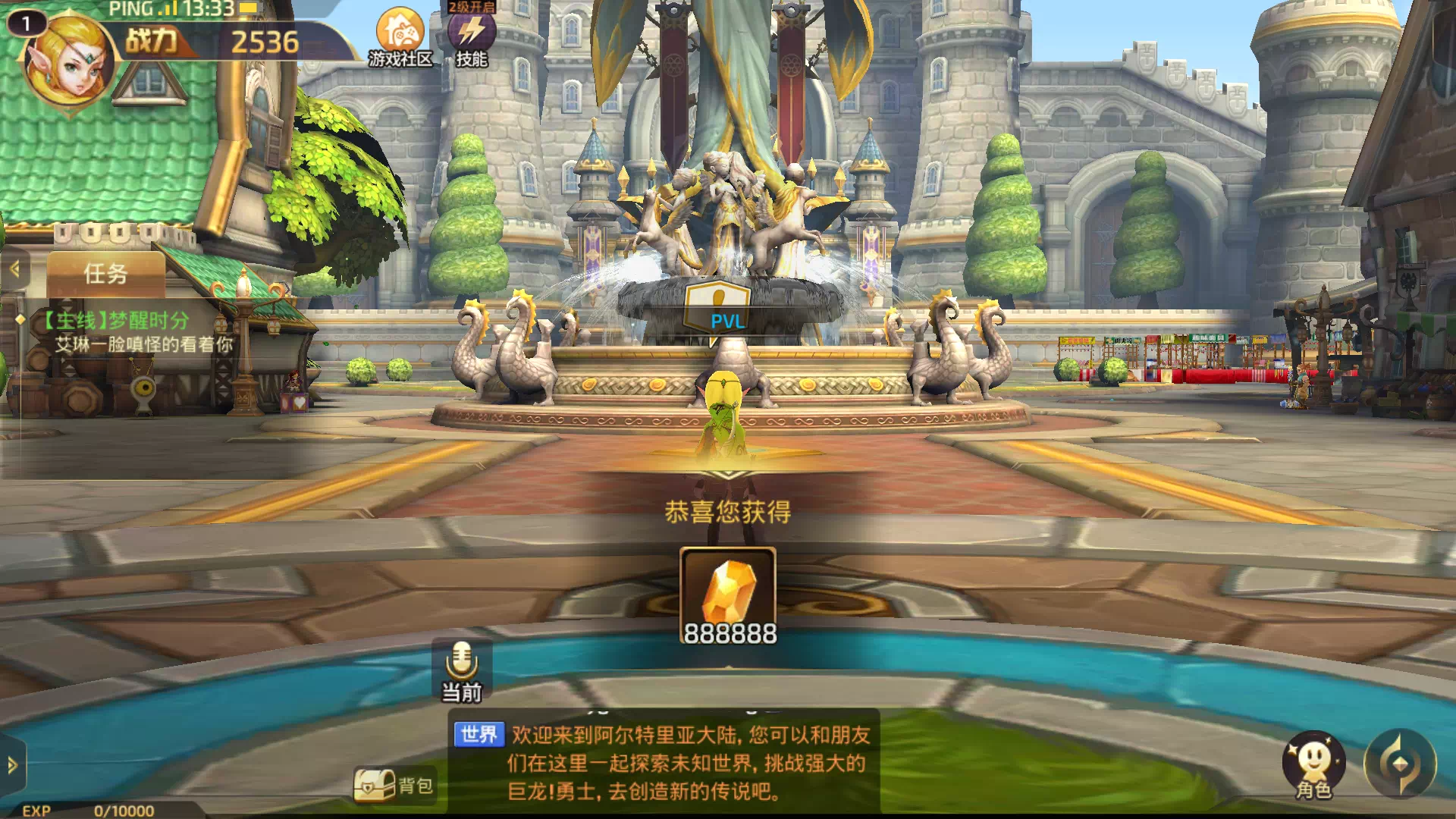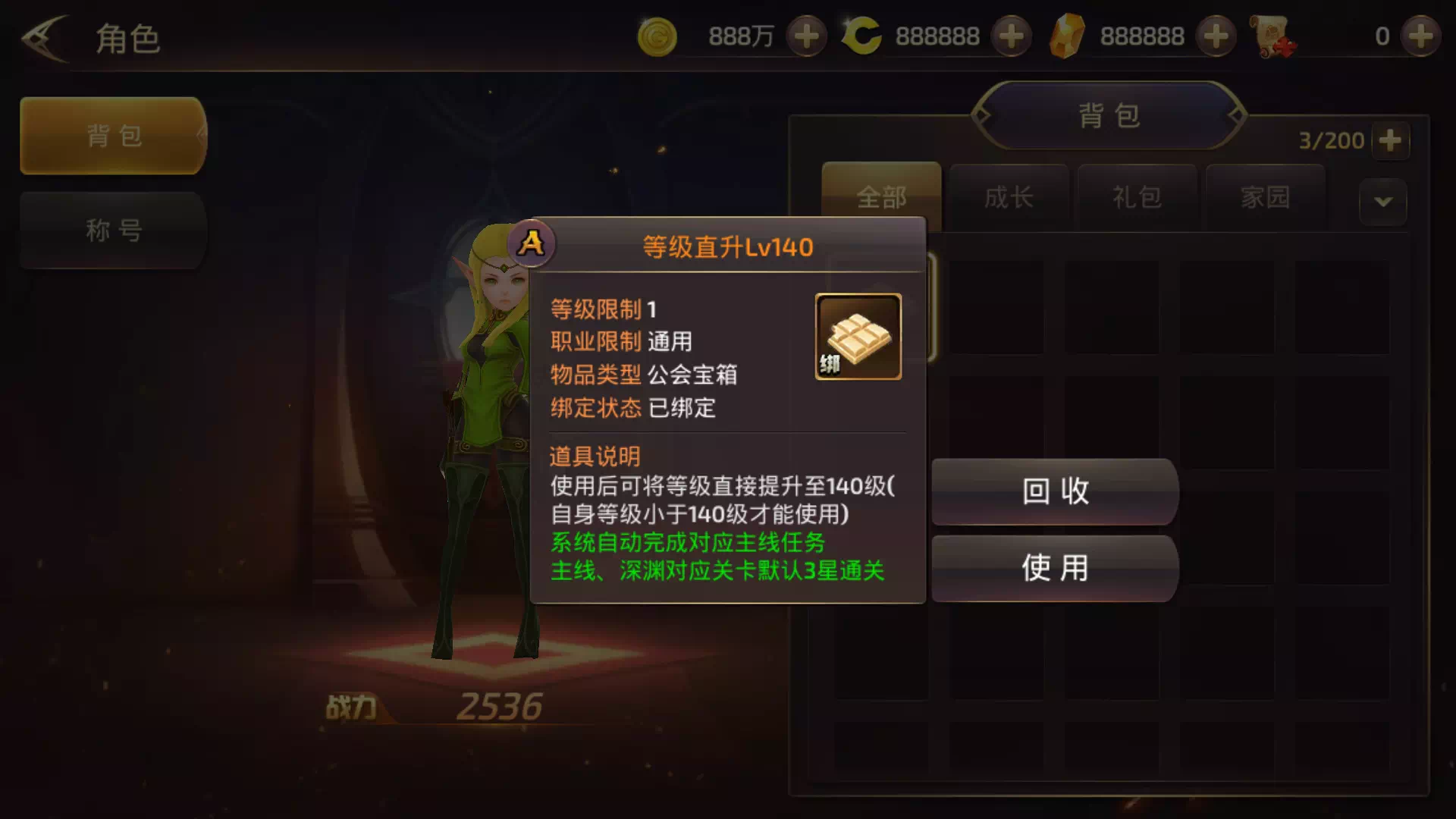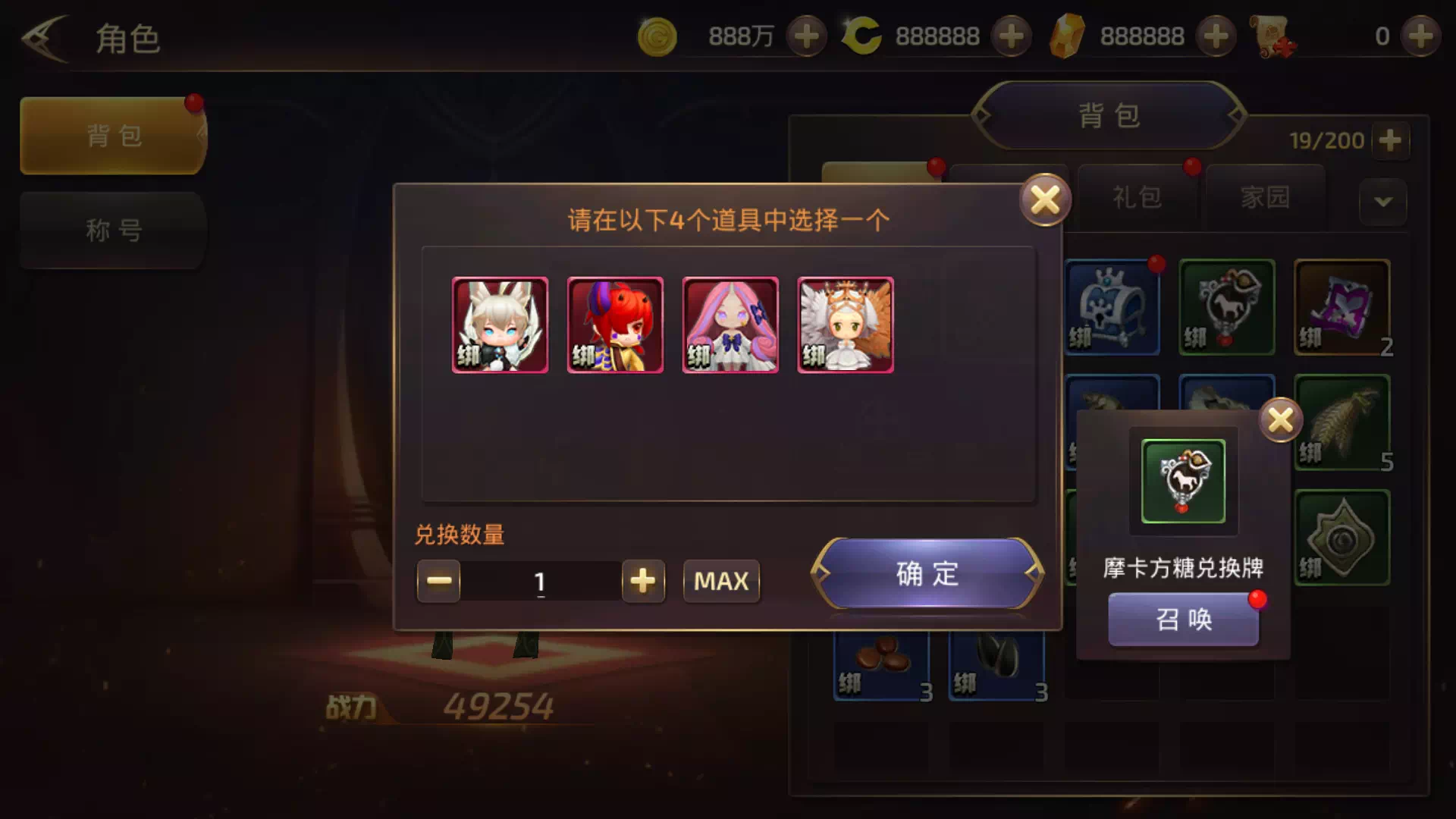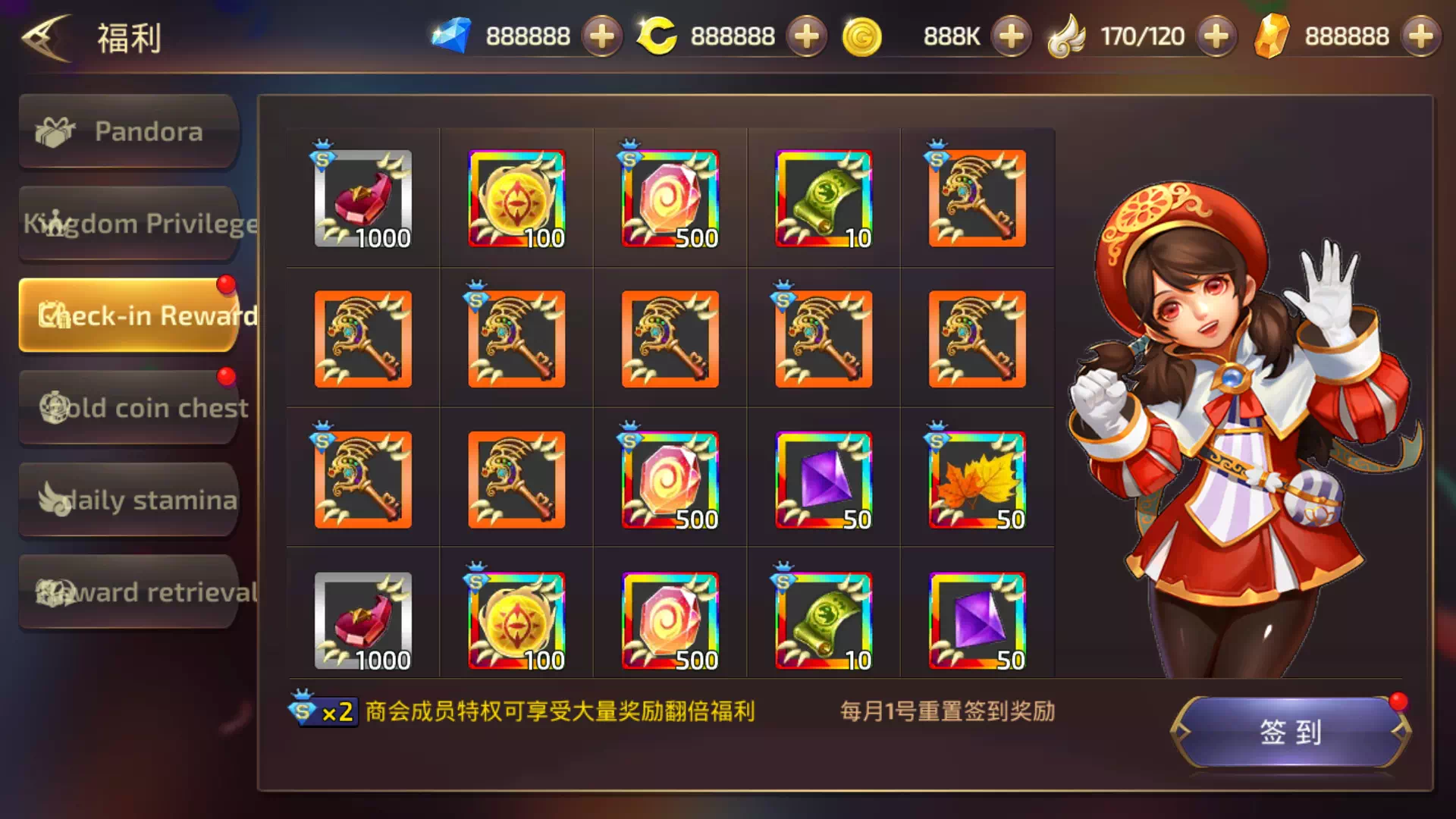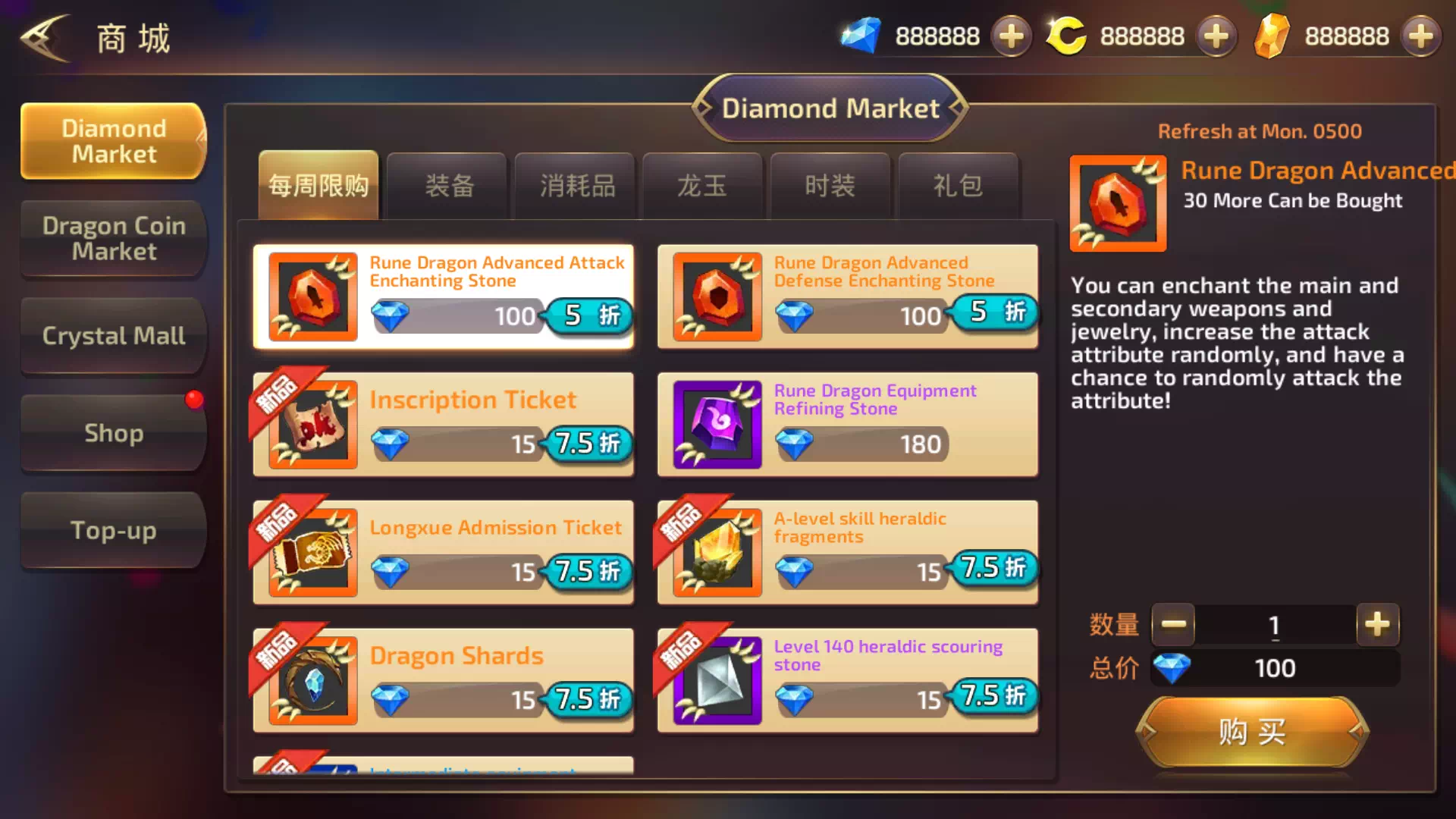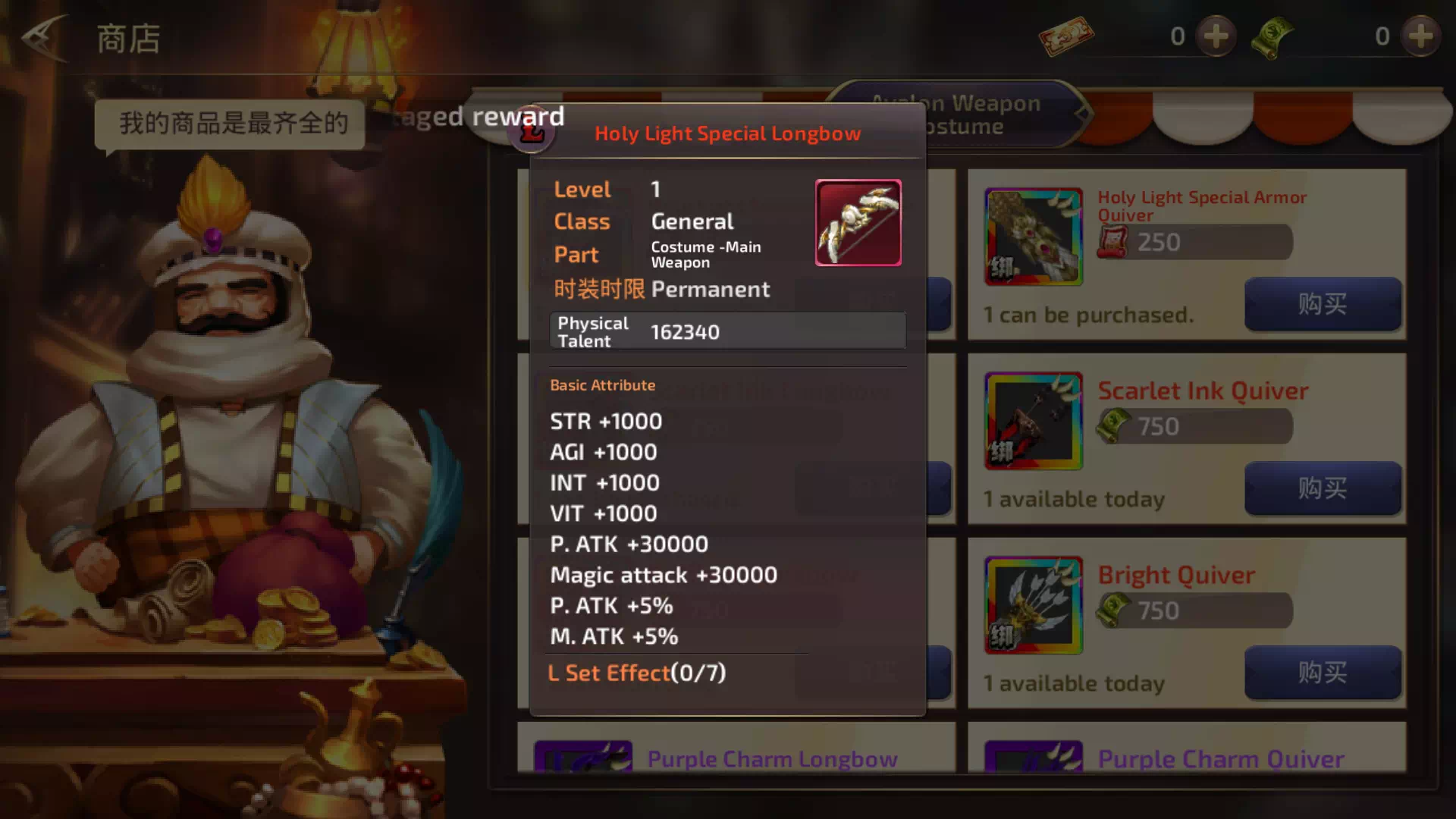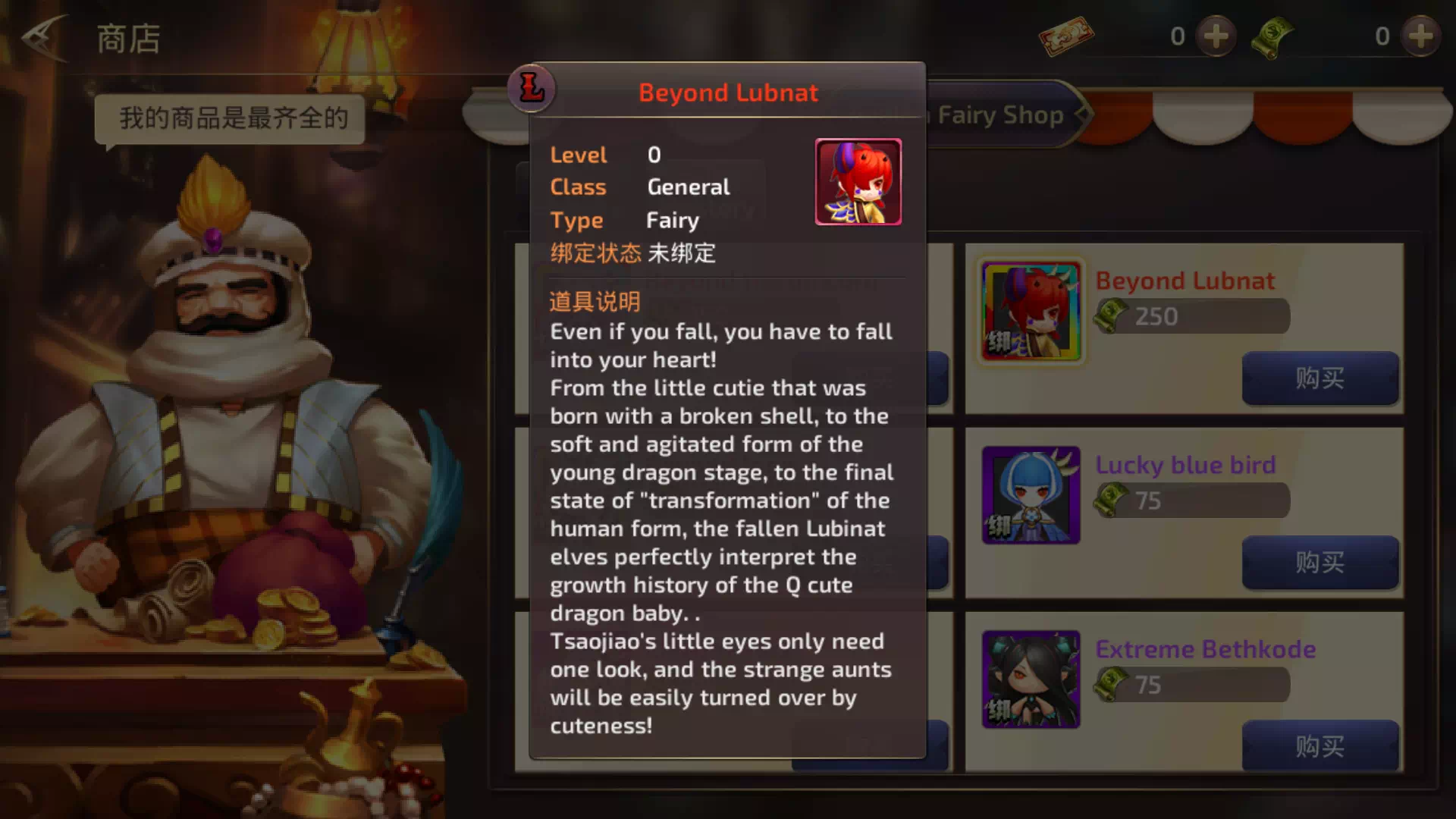 Avalon Dragon Nest M is a Dragon Nest Mobile private server, where you can get high power easily. You can even reach level 199 to conquer the dragon, free diamonds, free crystals, instant levels, and many more!
Avalon Dragon Nest M Private Server Features
199 Level Cap;
Free 888.888 Diamonds, Dragon Coins, Golds, and Crystals;
Instant level 140 by ate chocolates;
No donate equipments;
Multi-tier equipments (increase on update);
Custome Equipments;
Custom farming equipments;
Gorgeous daily login rewards;
Many Legendary Fairies;
New Rune Dragon Lair;
Custom Mount;
Saint Haven BGM (like PC version);
90% English;
Many more features.
How to Register
Go to register page [HERE]
Fill the form and submit
Wait for GM Approval
Enjoy~
How to Install
Download the Apk and data
Install the APK
Extract the data to android/data/com.AvalonDn.mobile/files
Run the game
Notes
If you need to download additional data, that's mean you extract the file in the wrong place.
Feel free to join our discord and find guildmate or friend to play with!
The features of Avalon Dragon Nest M listed above is features when this game first time shared at PrivateGames.Link.
Avalon Dragon Nest M Social Media