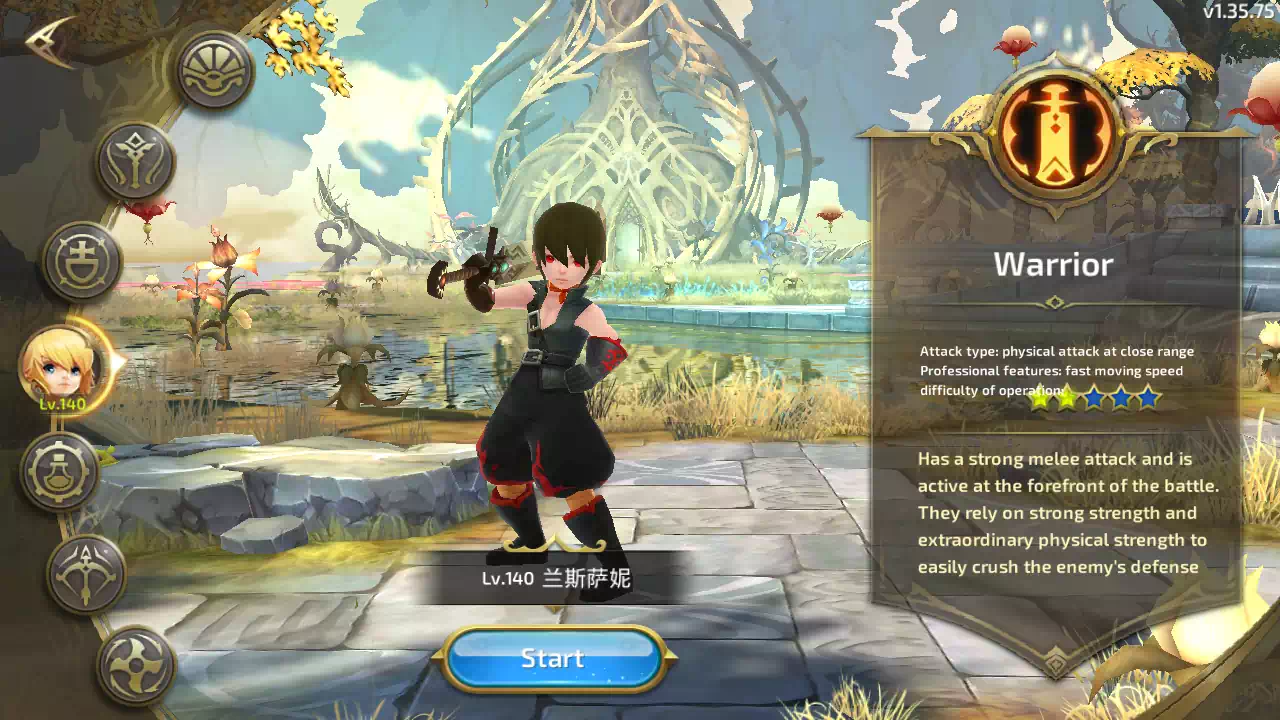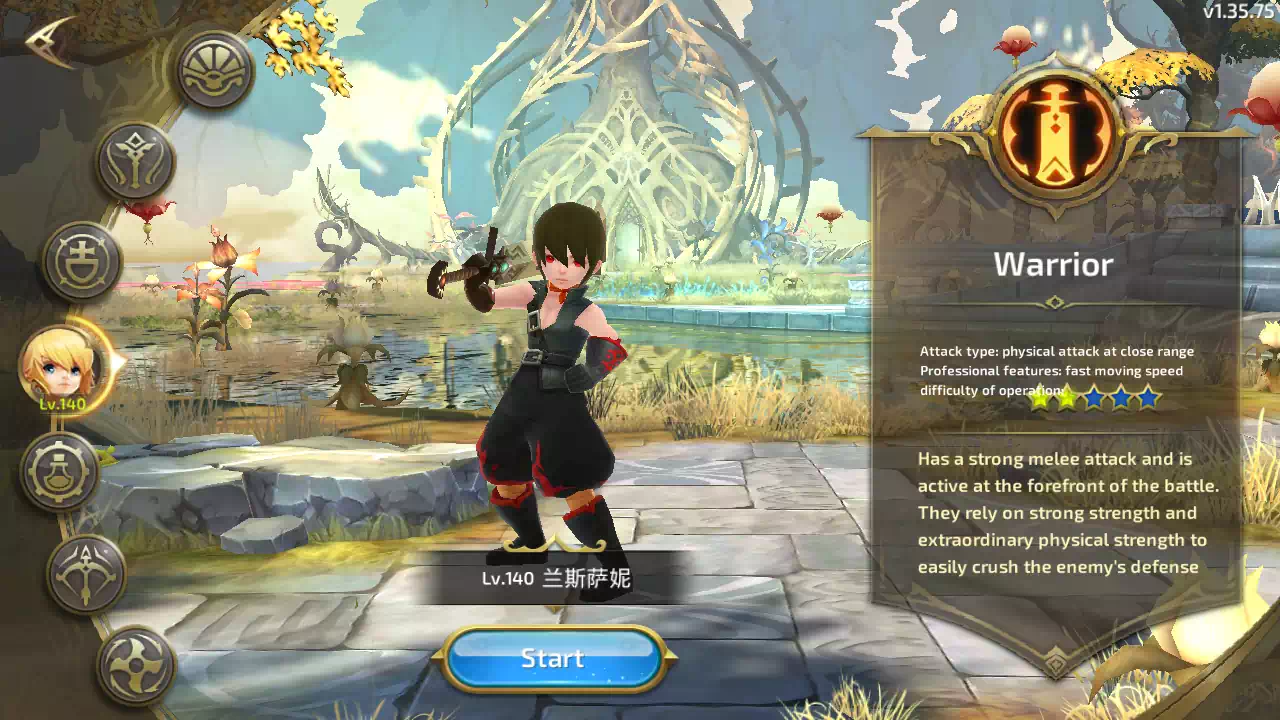 Brand new Dragon nest mobile awaken, with ultra HD graphics. Newest with level 140. Awakening classes such as silver hunter, dark avenger, and arch heretic are available! Let's join the awaken cabadbaran and feel the excitement of challenging dragons with full HD graphics!
Cabadbaran DNM Awaken Private Server Features
Free 1.888.888 Diamonds, 1.888.888 Dragon Coins, 8.888.888 Golds, 888.888 Crystals.
 Free Black Dragon Equipment.
 Free Chocolate to instant level 140.
 Free Title Peak King S2.
 Free Legend dragon mount.
Free Sakura Love costume set.
Awakened Class,
Silver Hunter, Dark Avenger, Arch Heretic available,
Sea Dragon Lair, Green Dragon Lair, Desert Dragon Lair, Black Dragon Lair, Red Dragon Lair, Ice
Dragon lair, and Rune Dragon Lair available.
Free x4 Legend Fairy & x1 Fairy optional chest,
More features to explore~
[Click Here] to join Cabadbaran DNM Awaken Discord Server
Feel free to join our discord and find guildmate or friend to play with!
The features of Cabadbaran DNM Awaken Private Server listed above is features when this game first time shared at PrivateGames.Link.