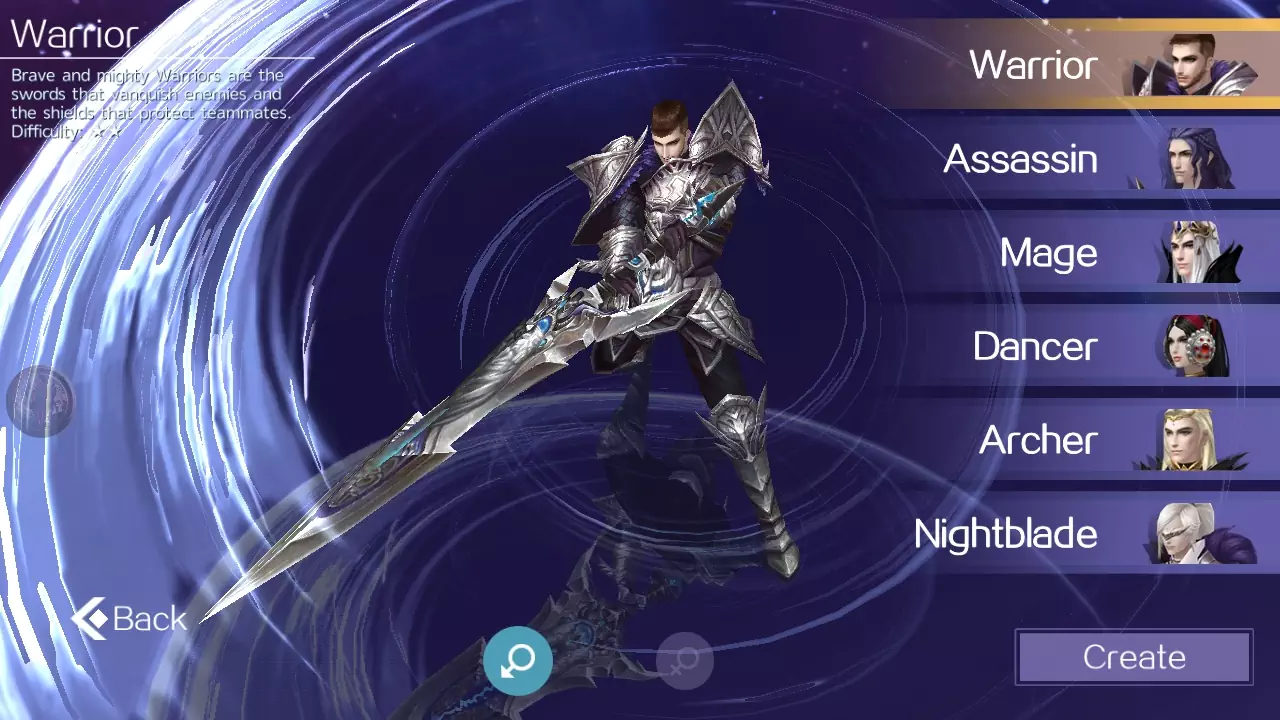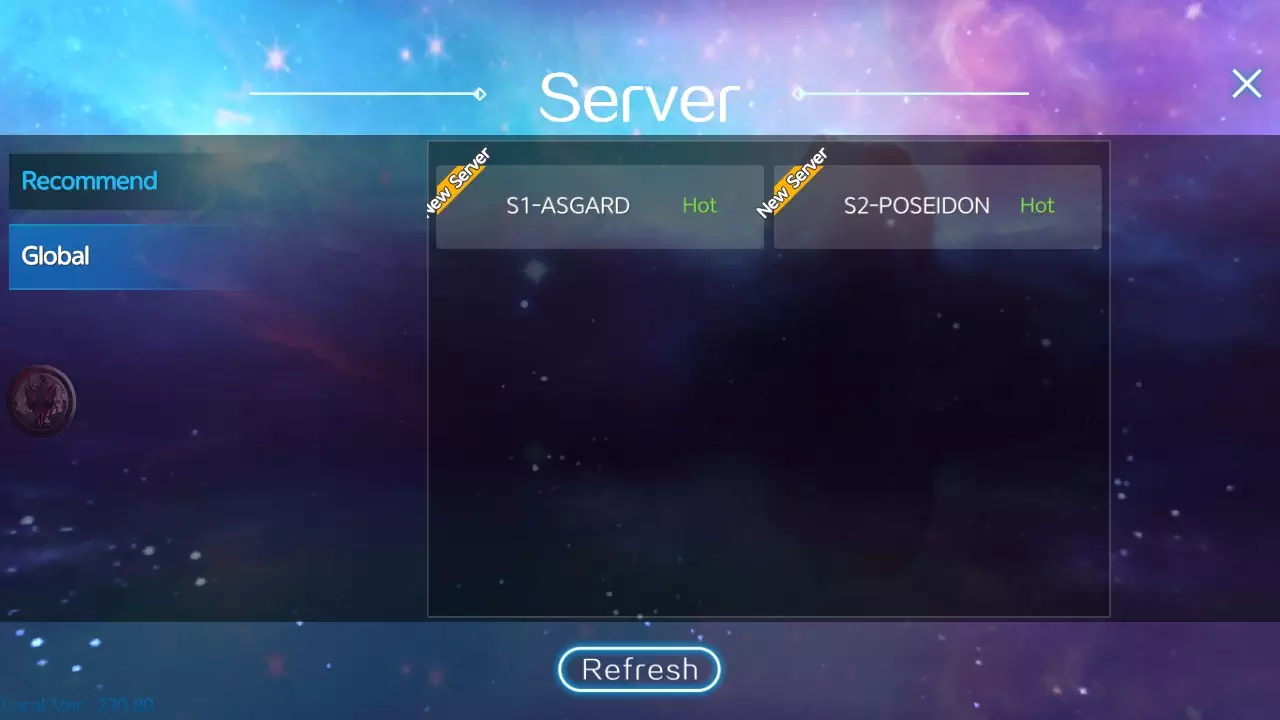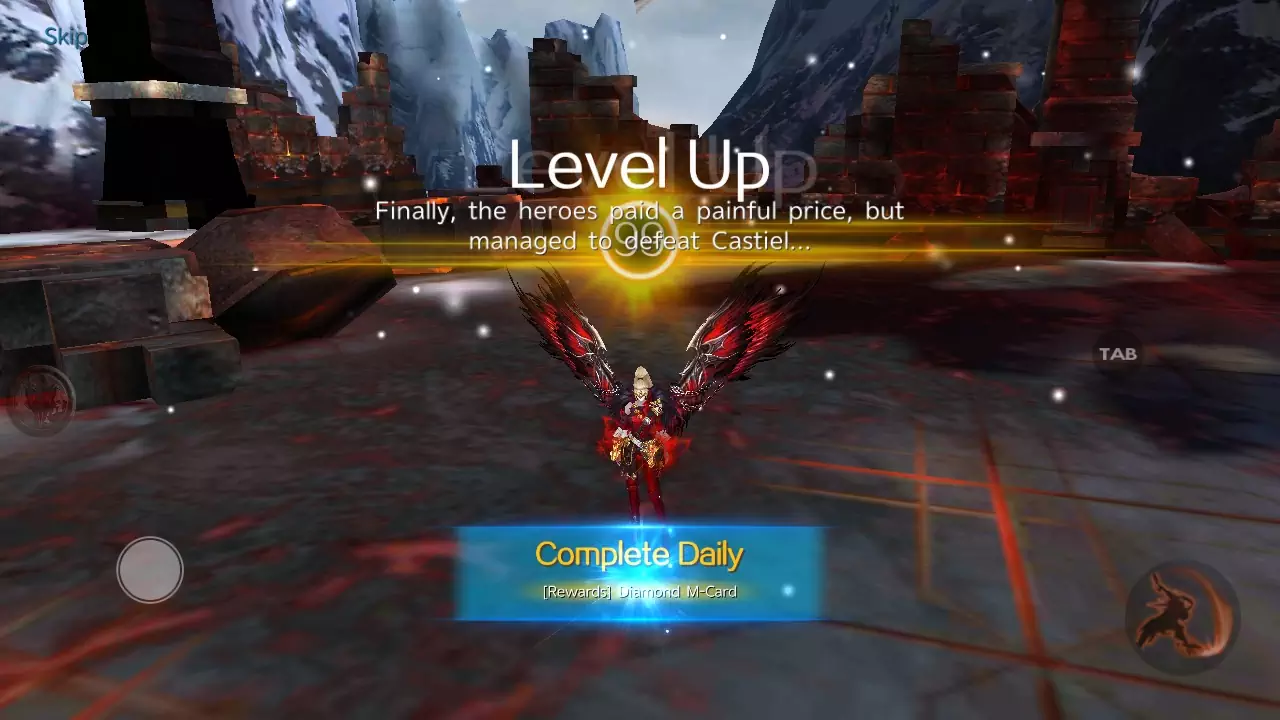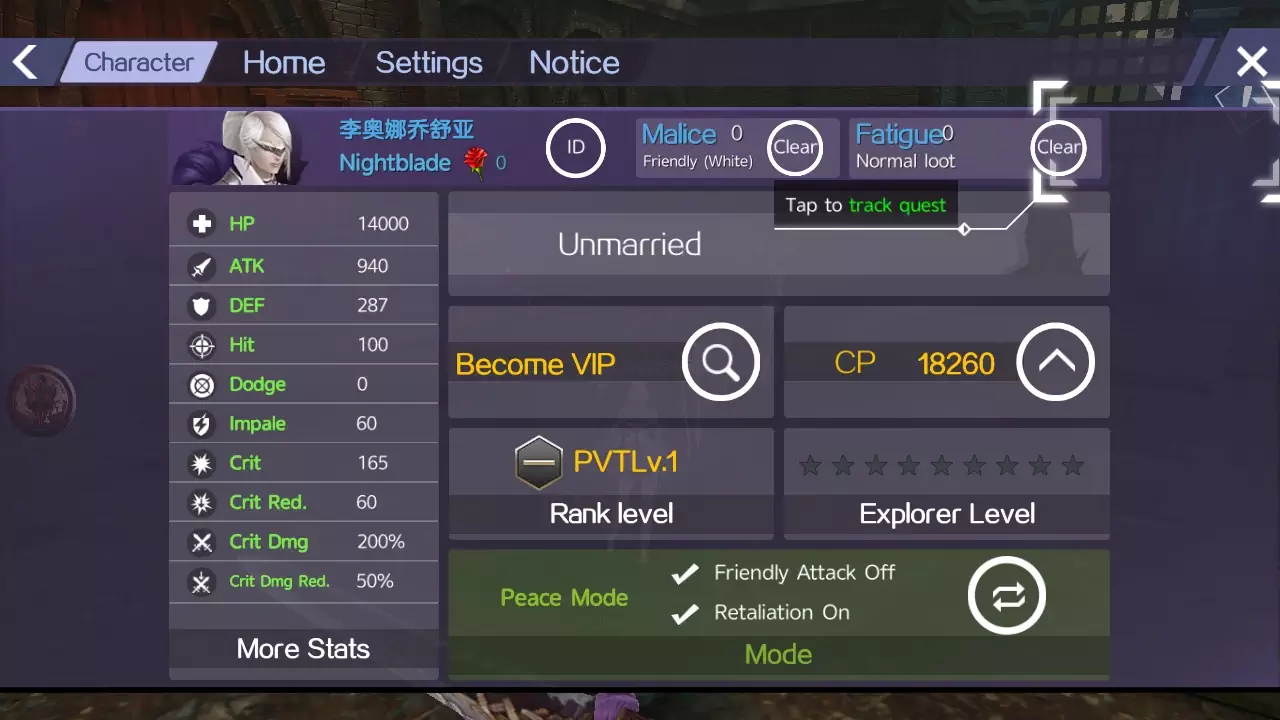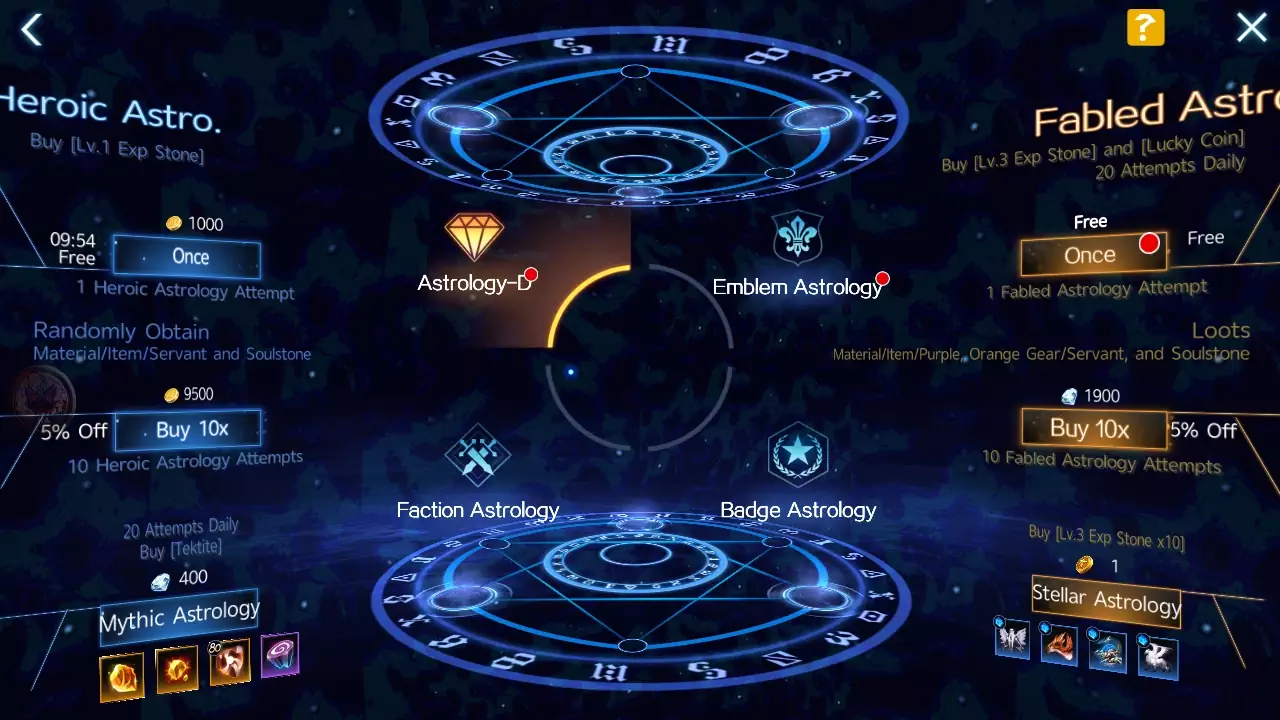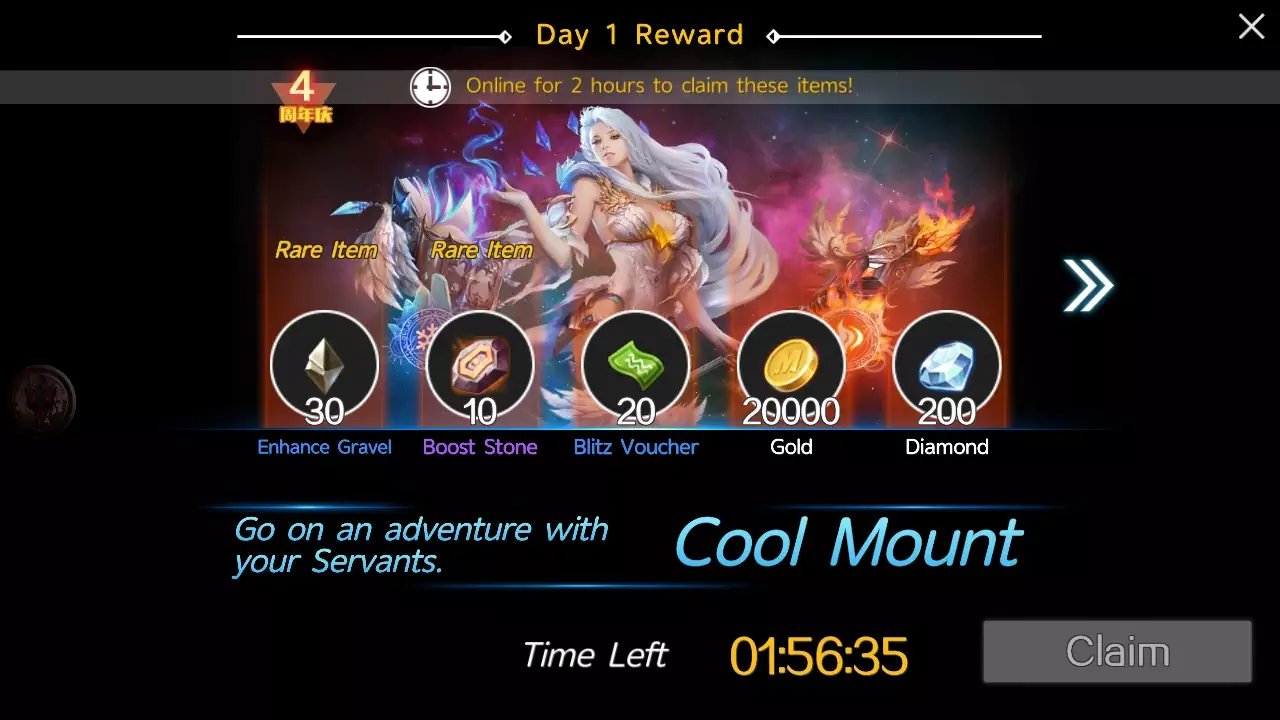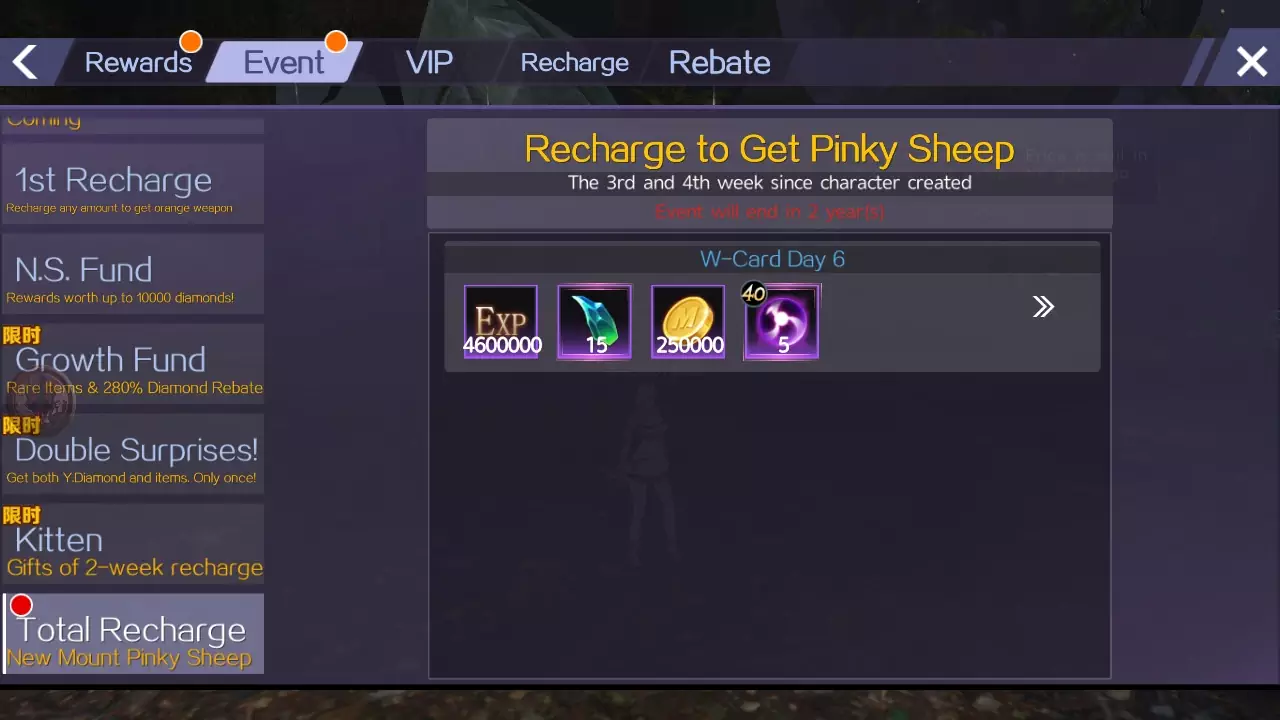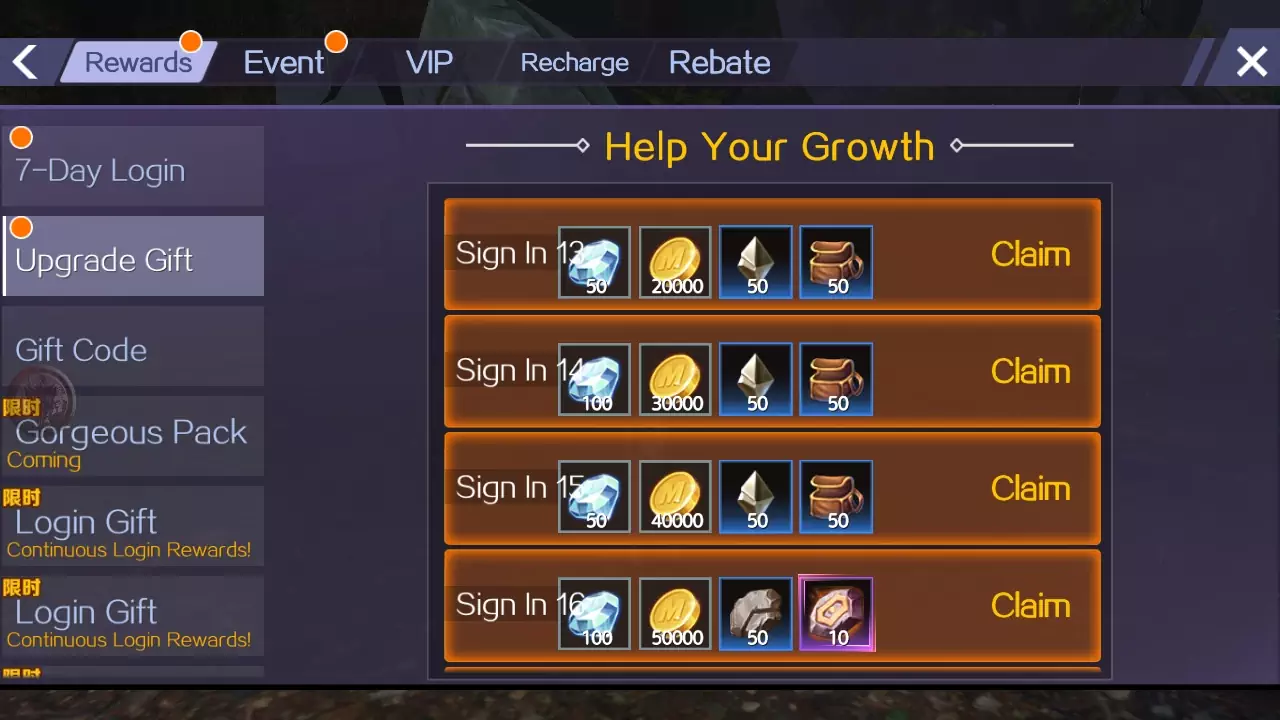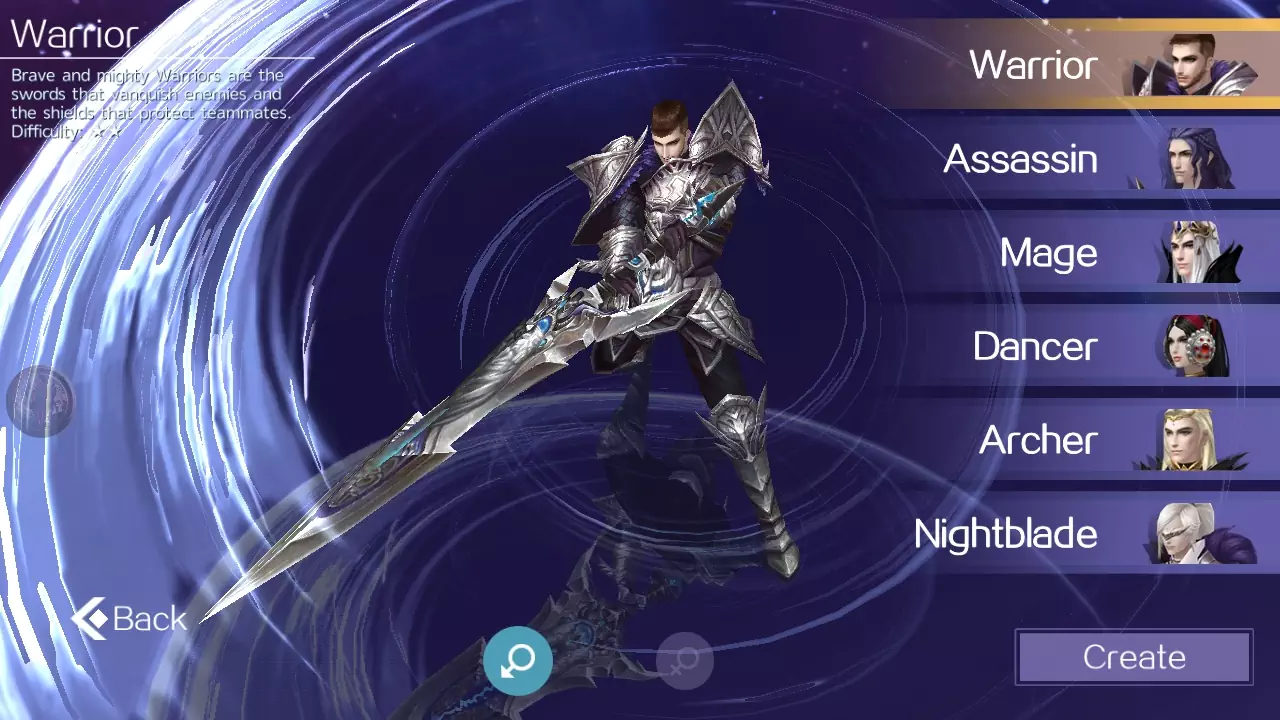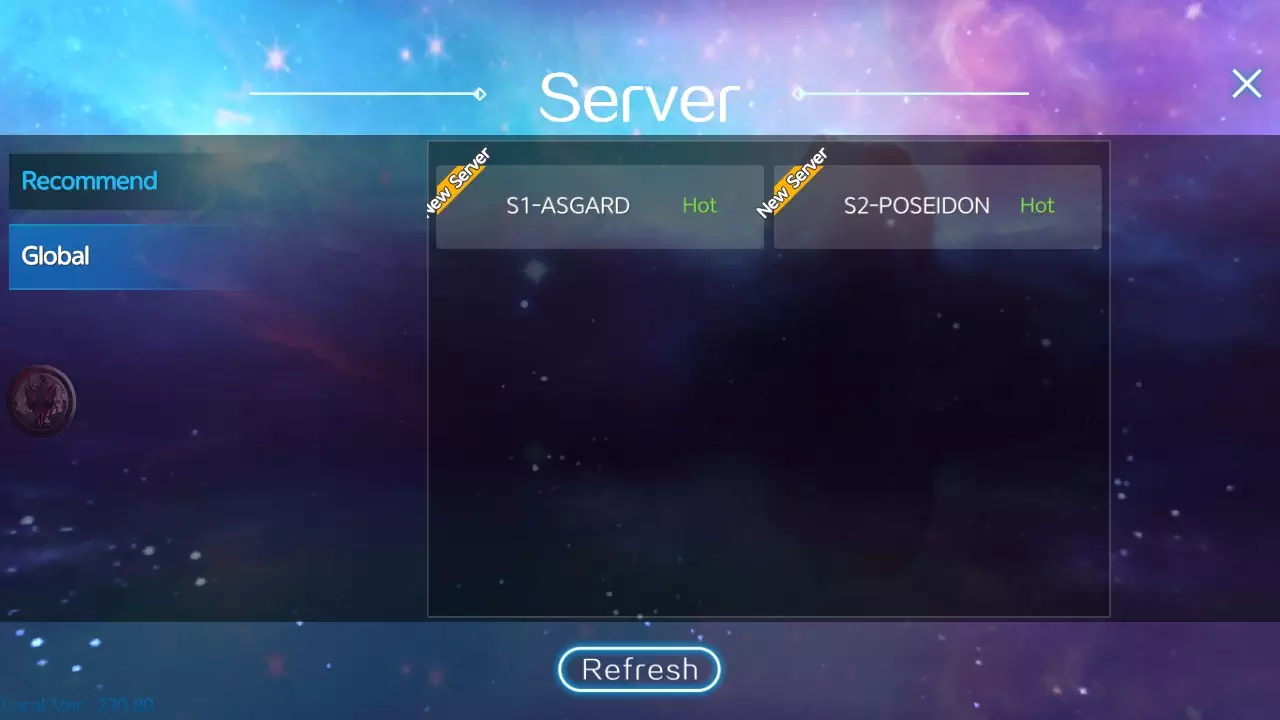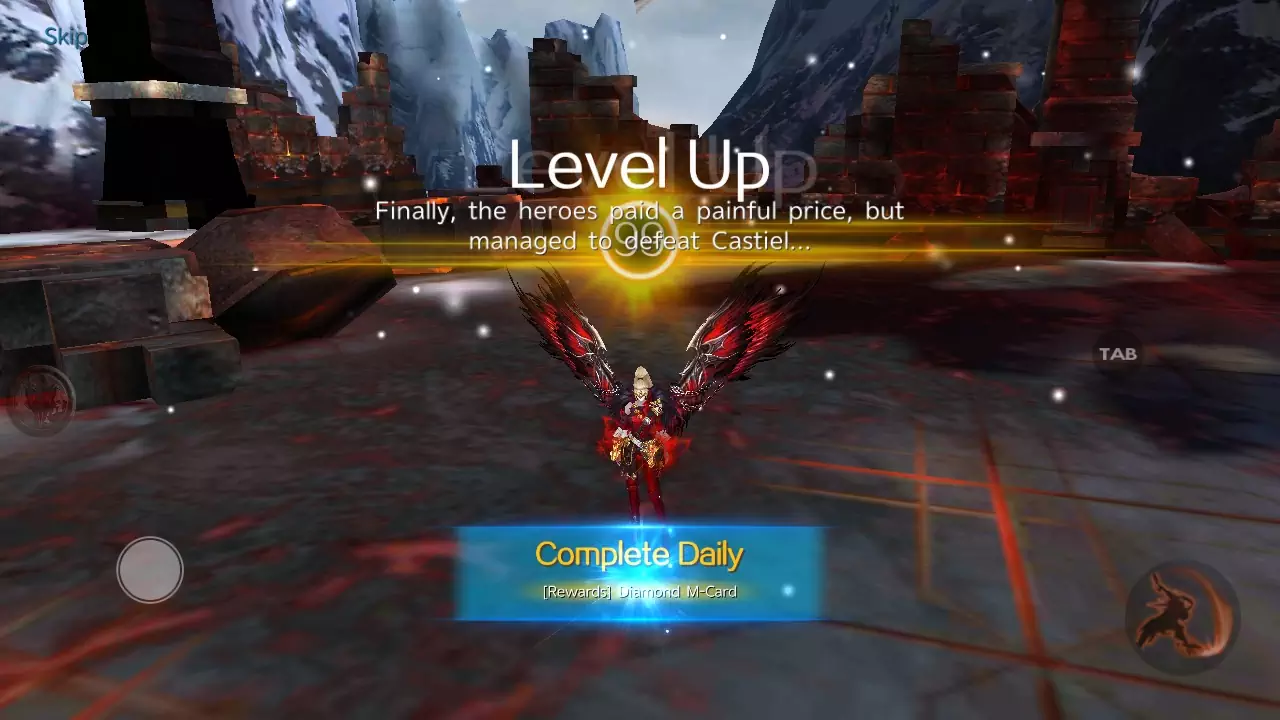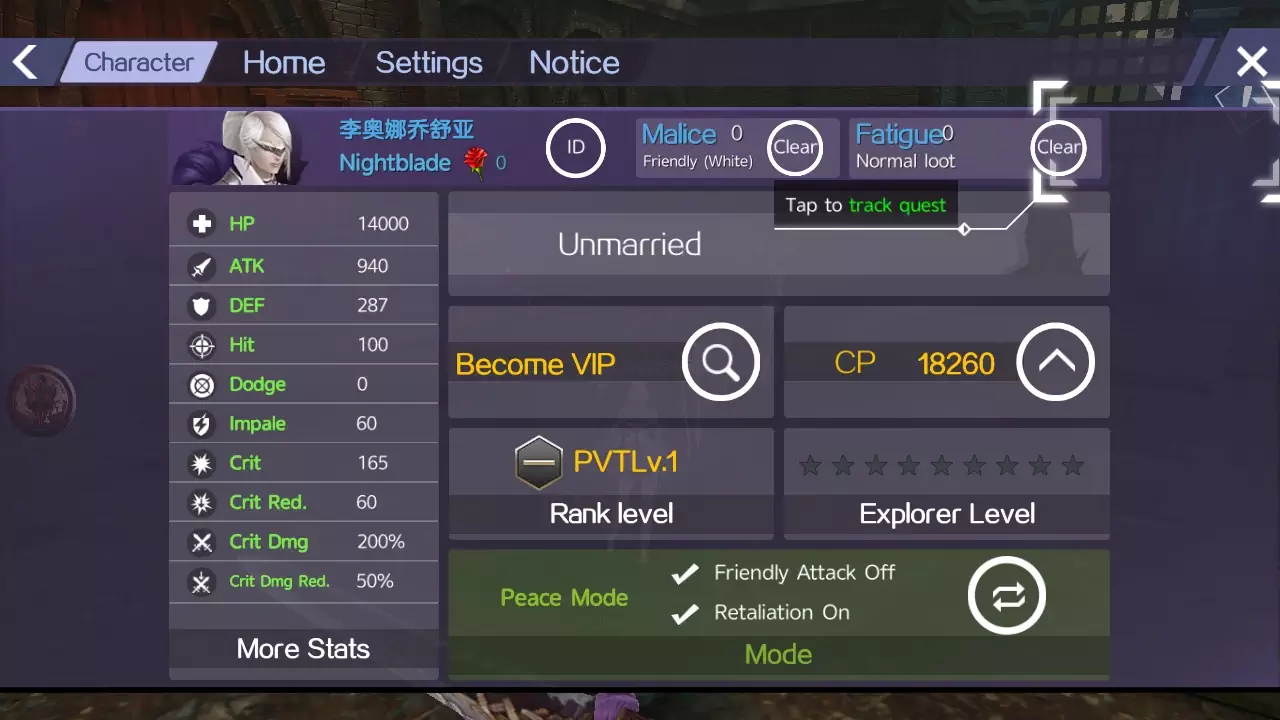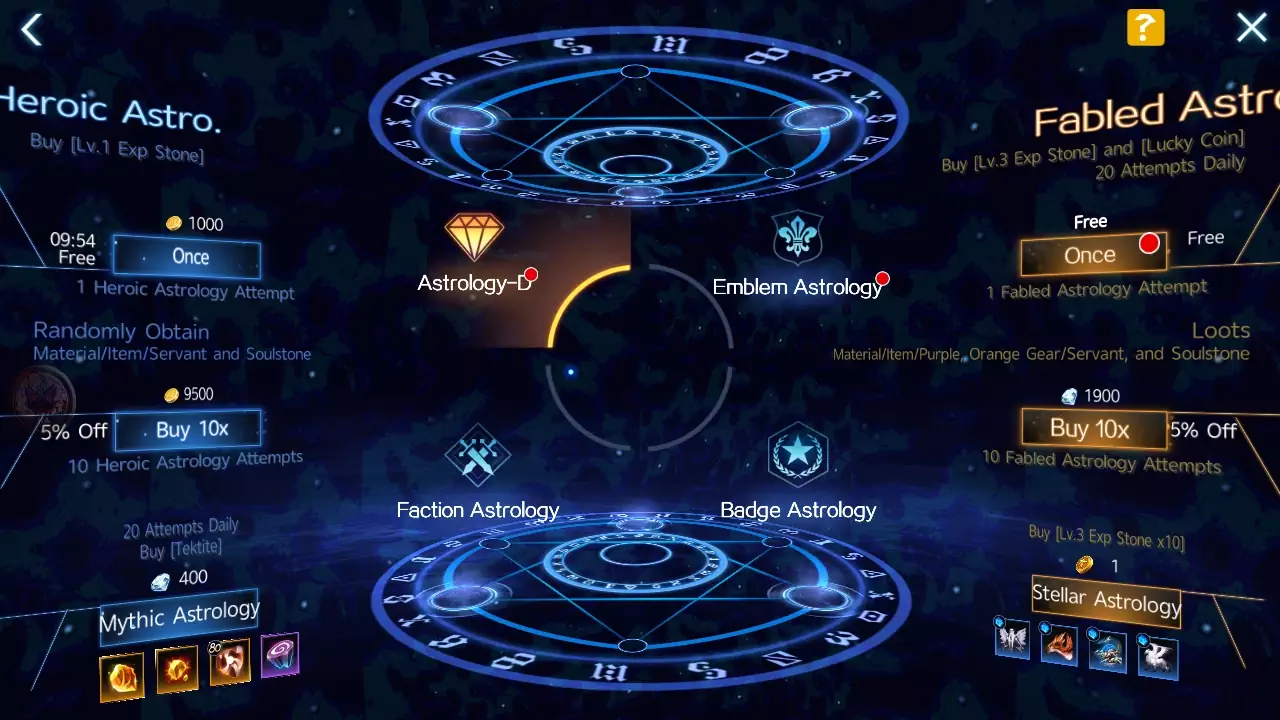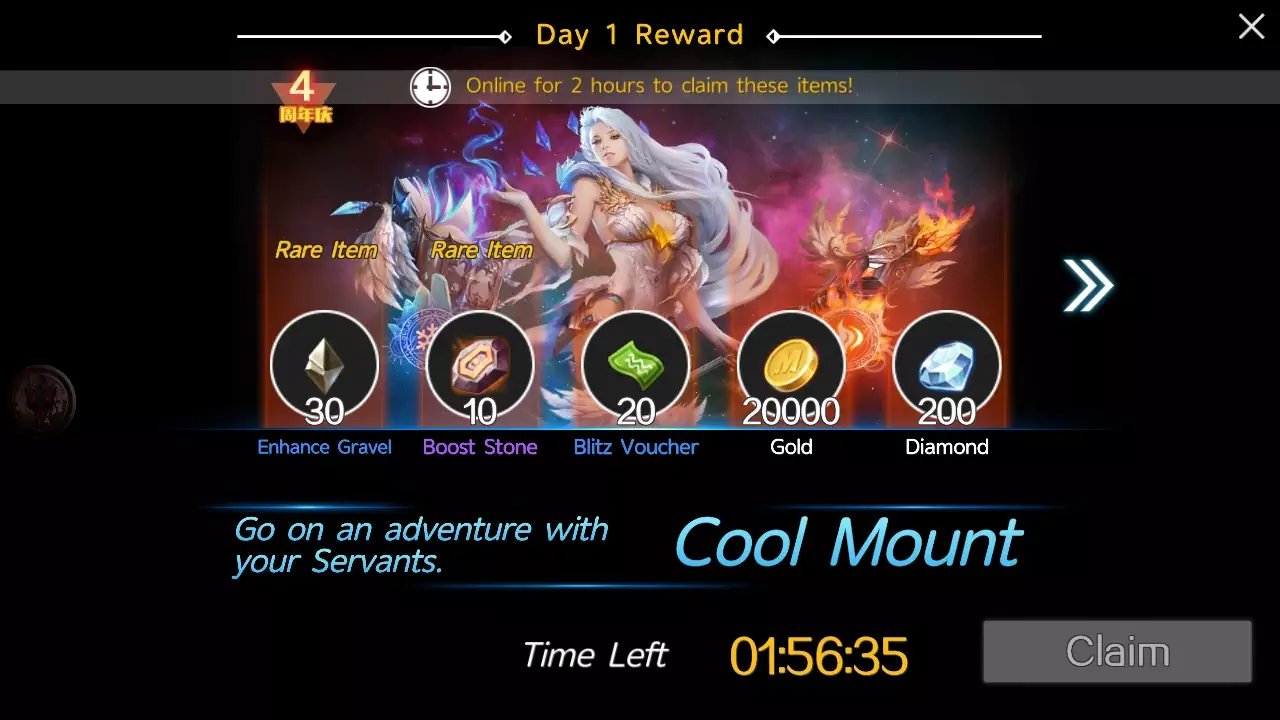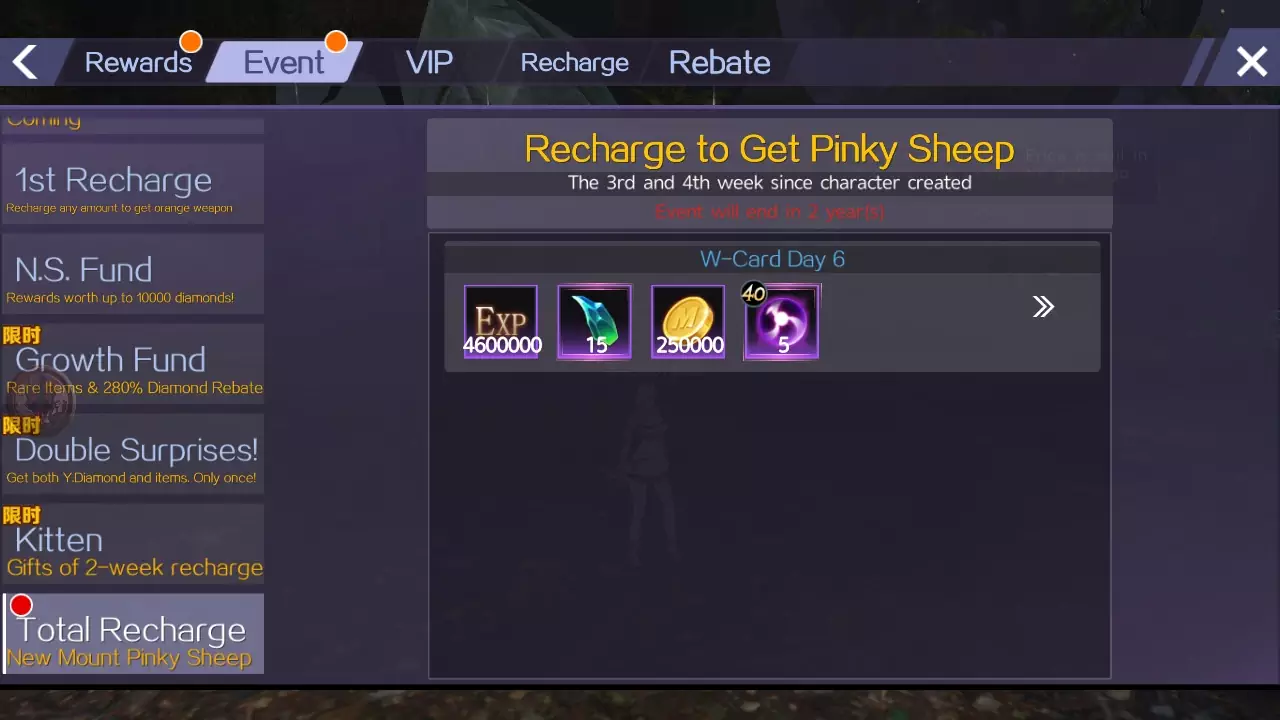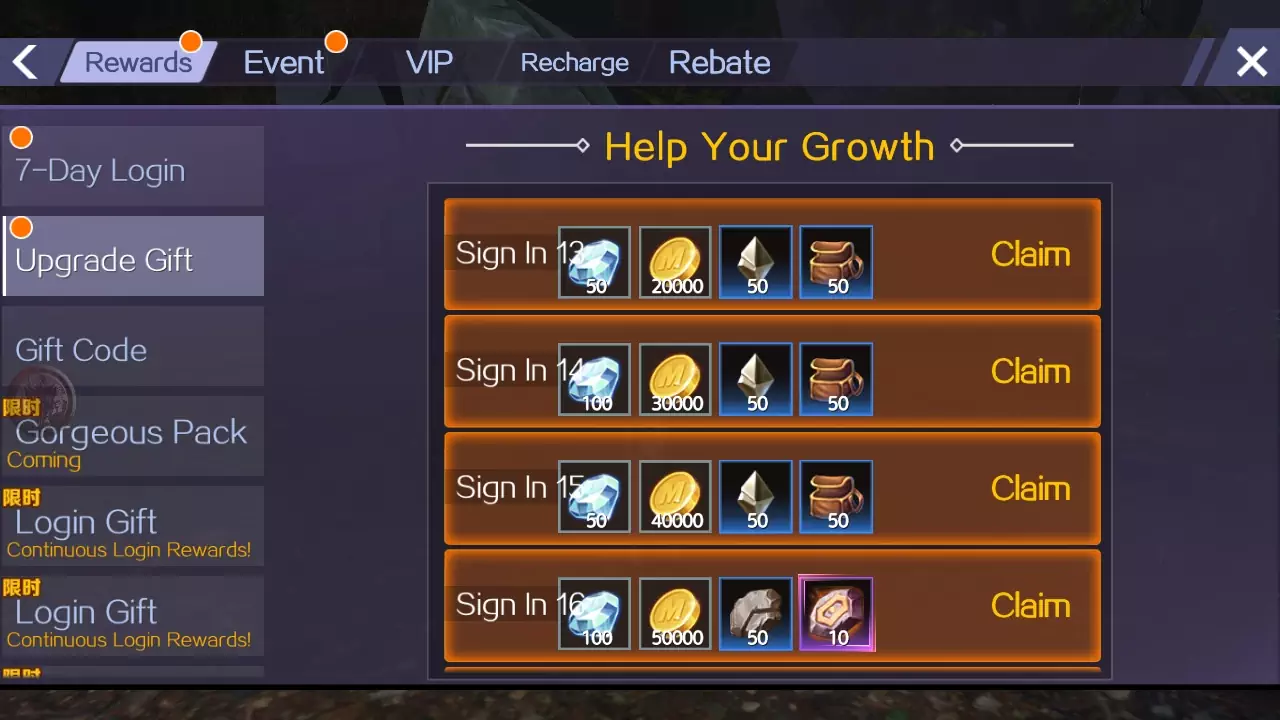 A unique mobile experience presented by 37Games. To battle and love in wonderlands. Brand new 3D MMORPG Era of Arcania is now online!
A reality of Gods and Demons is created in a Fusion of Western myths and Oriental fantasies. You'll act as an explorer to embark on epic adventures with your friends. In Era of Arcania, you'll have the chance to write your own legends through exploration, battles, and even love!
Era of Arcania Private Server Features
Free daily VIP EXP,
Free daily Diamonds,
Free Golds,
Free daily rewards,
Instant Level 90,
Online rewards,
Free Recharge rewards,
Free Upgrade Gifts,
7-Day login event,
More interesting gameplay.
To claim your daily rewards, you can tap on "Brown Button" on the left page, then tap on account icon.
Feel free to join our discord and find guildmate or friend to play with!
The features of Era of Arcania listed above is features when this game first time shared at PrivateGames.Link.