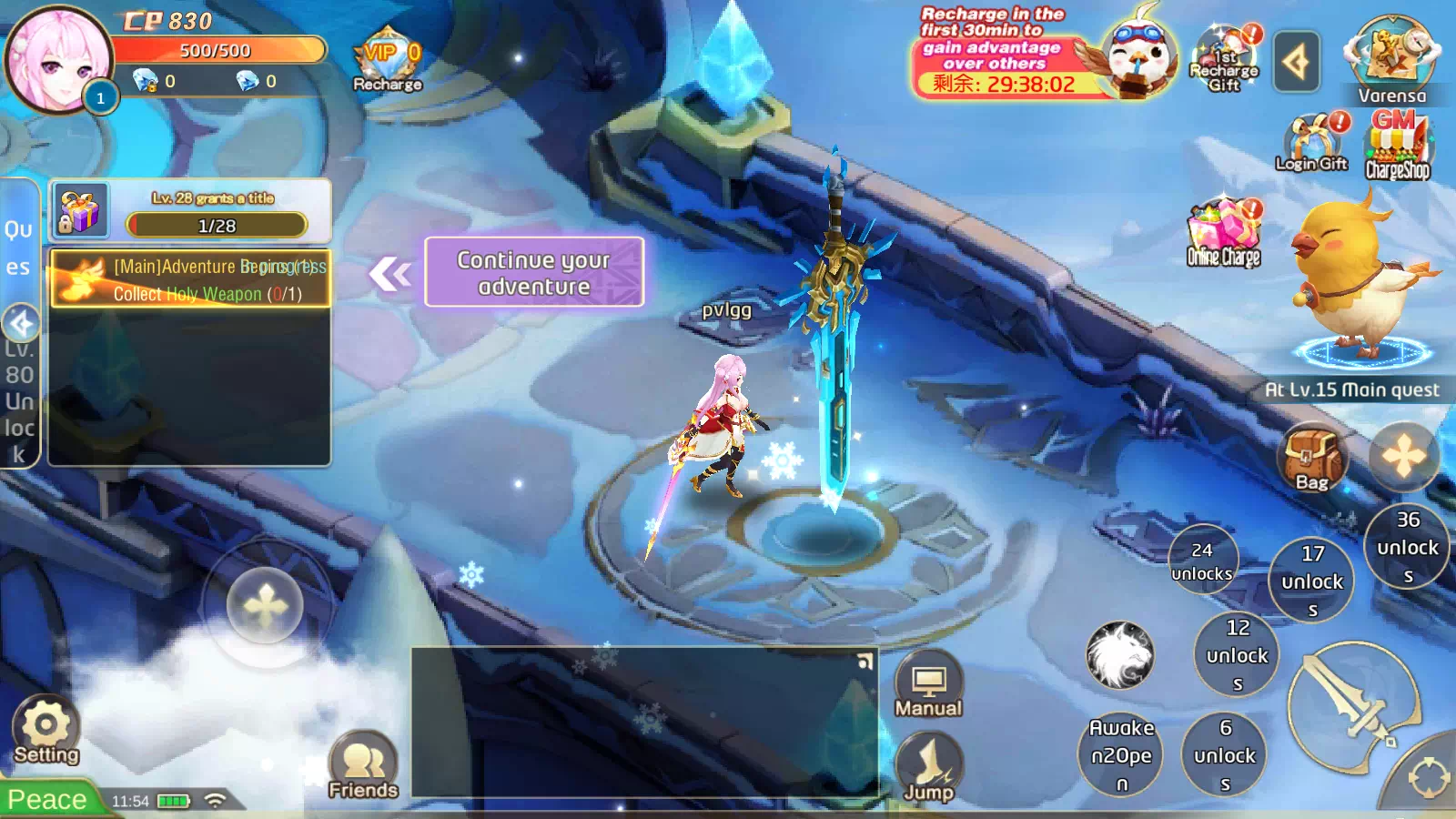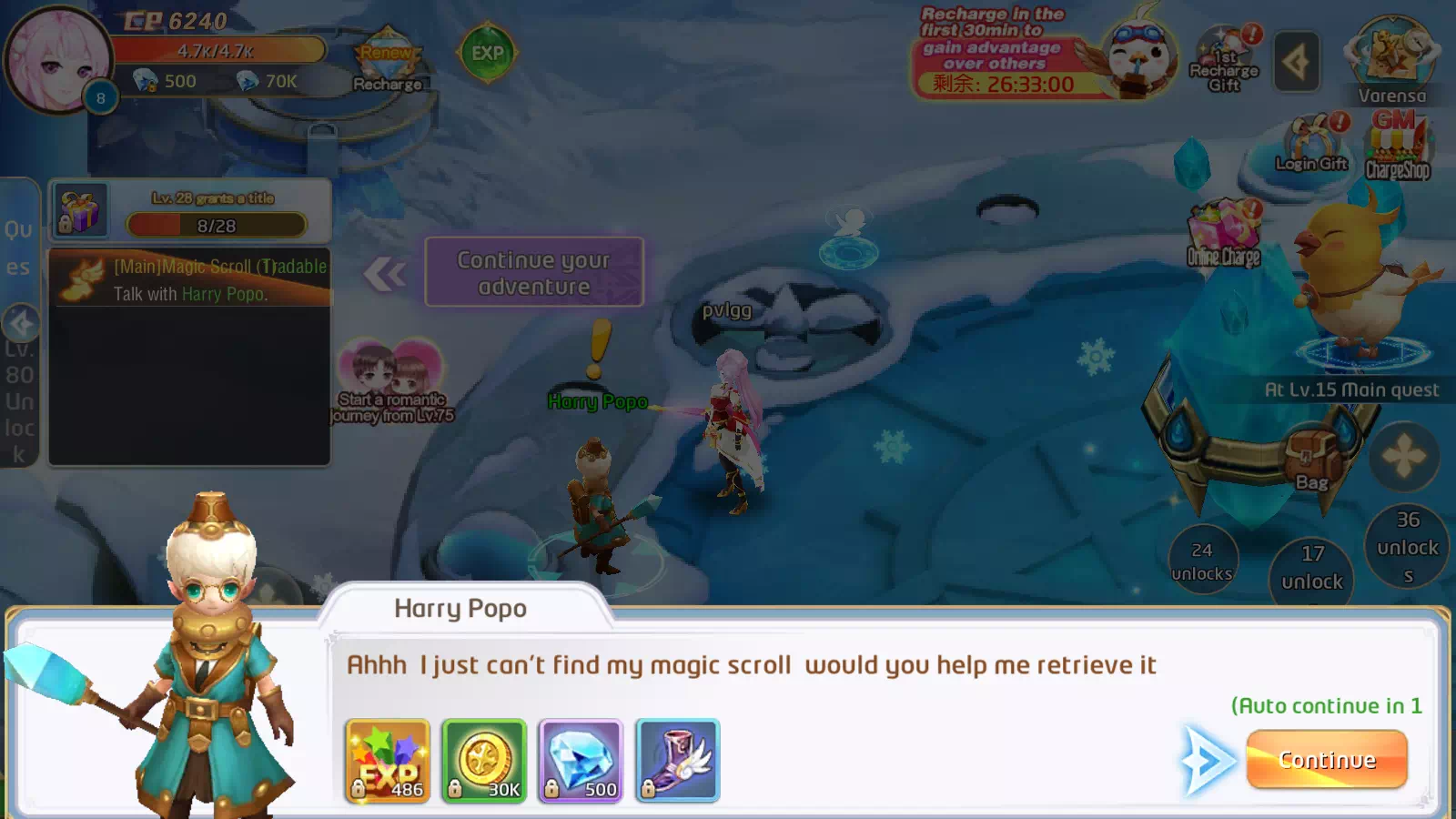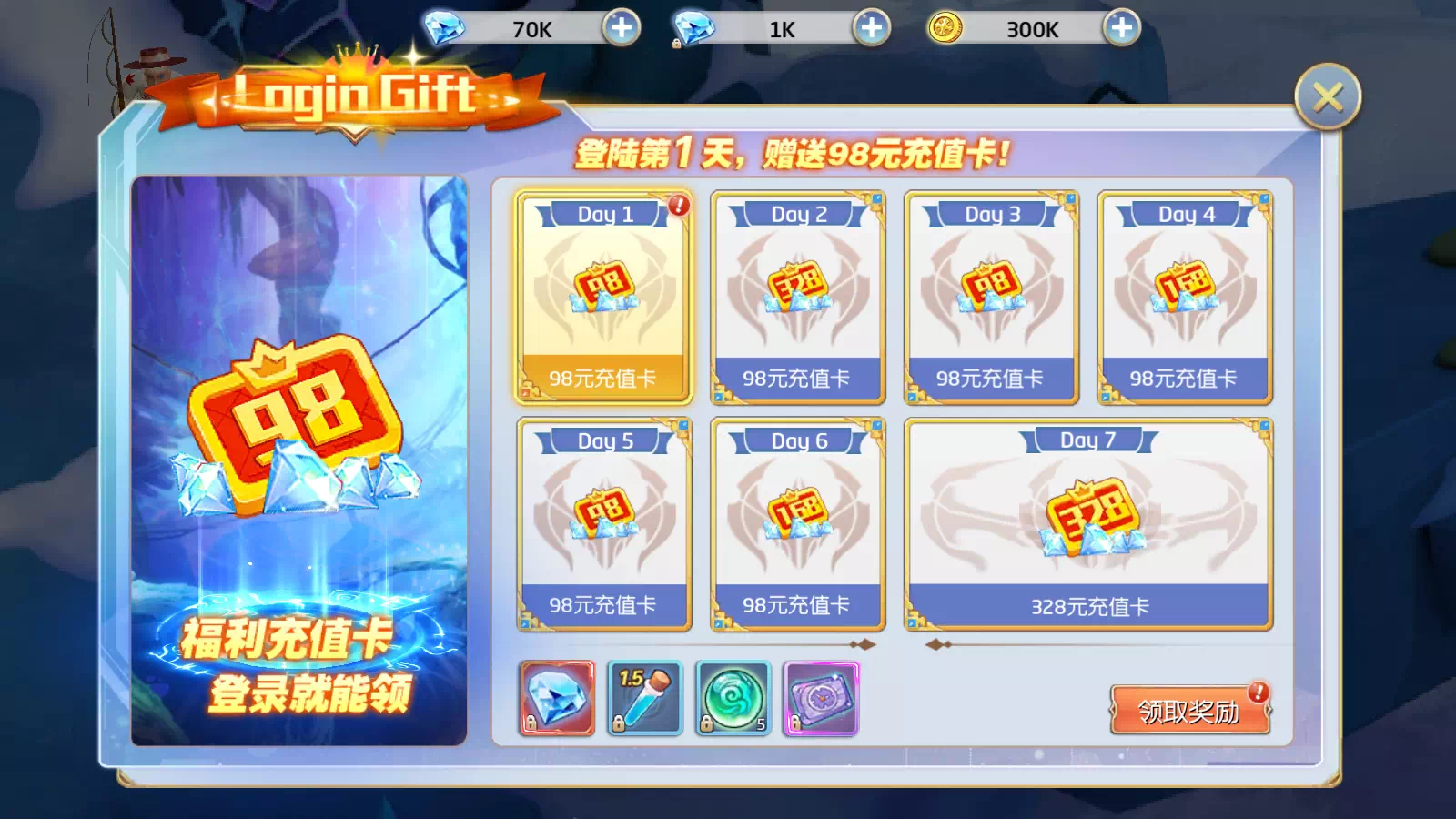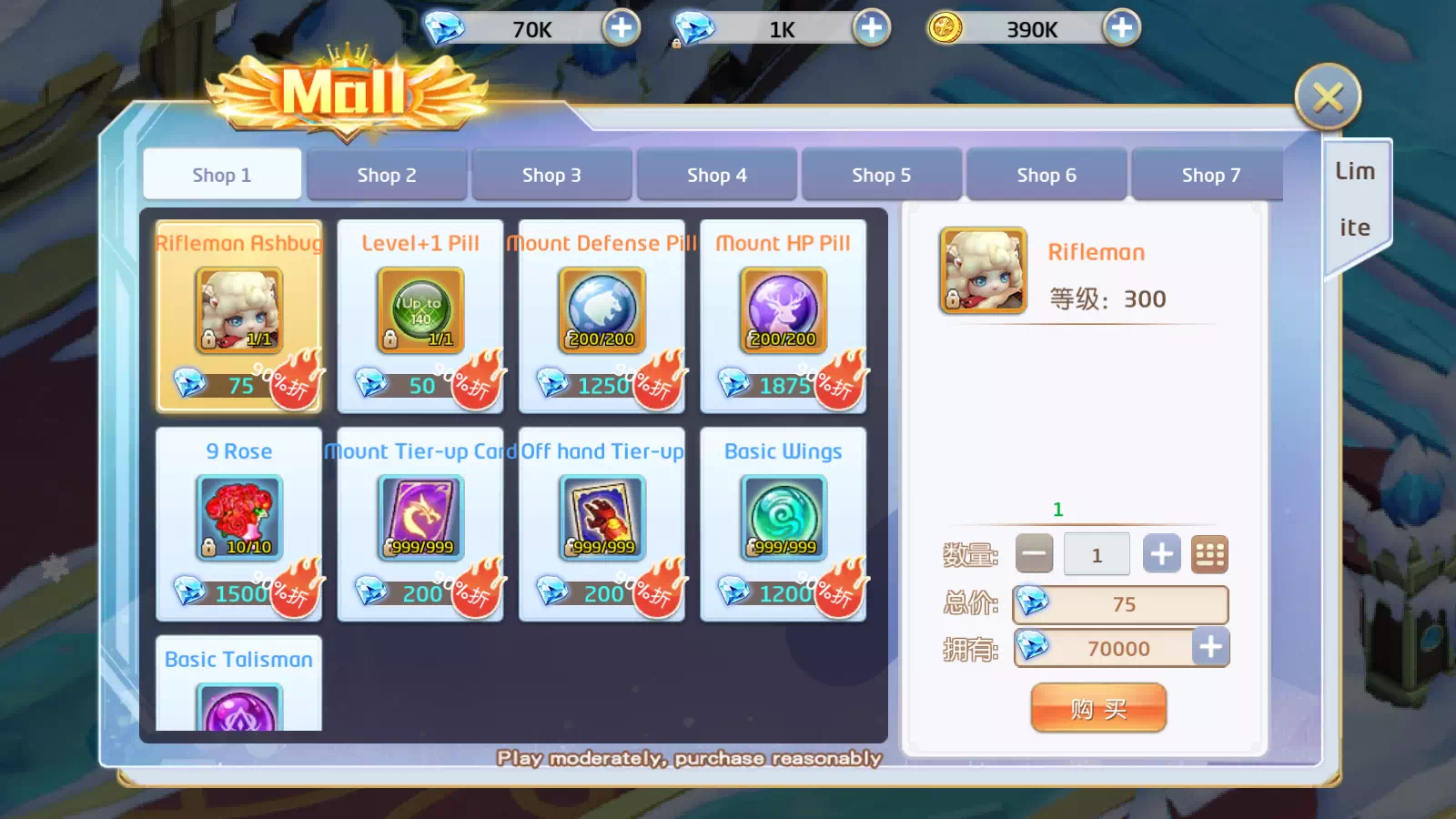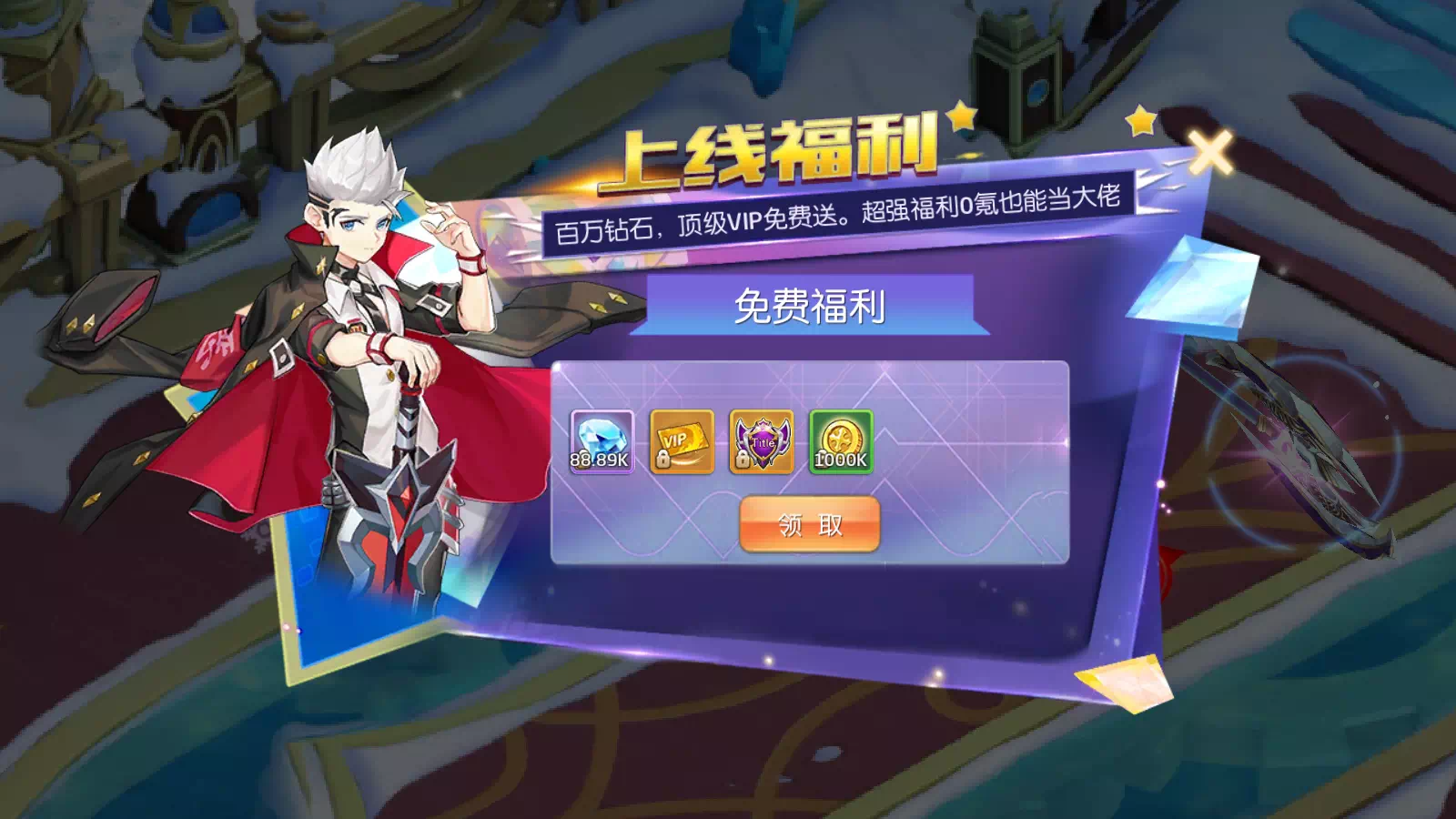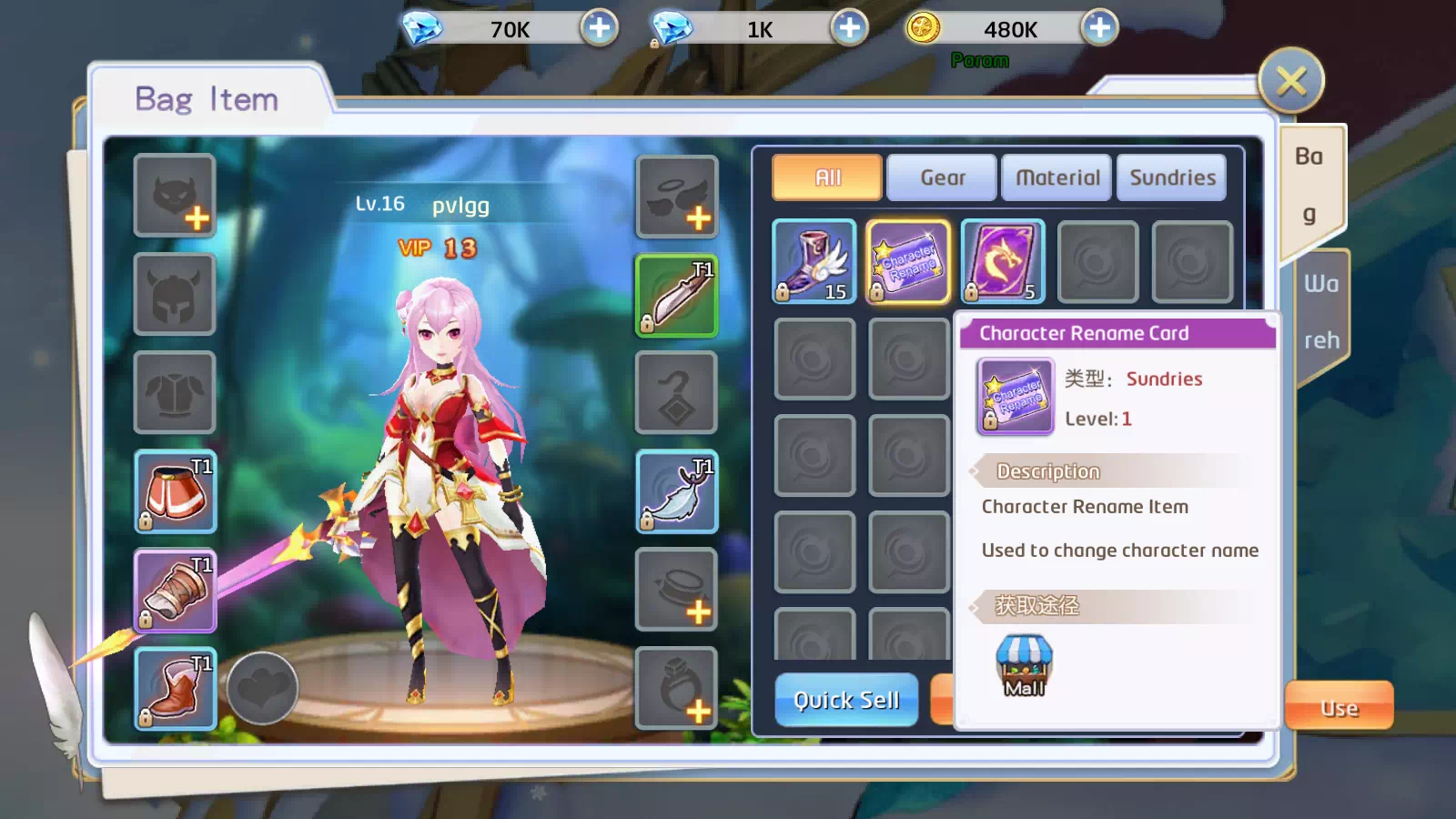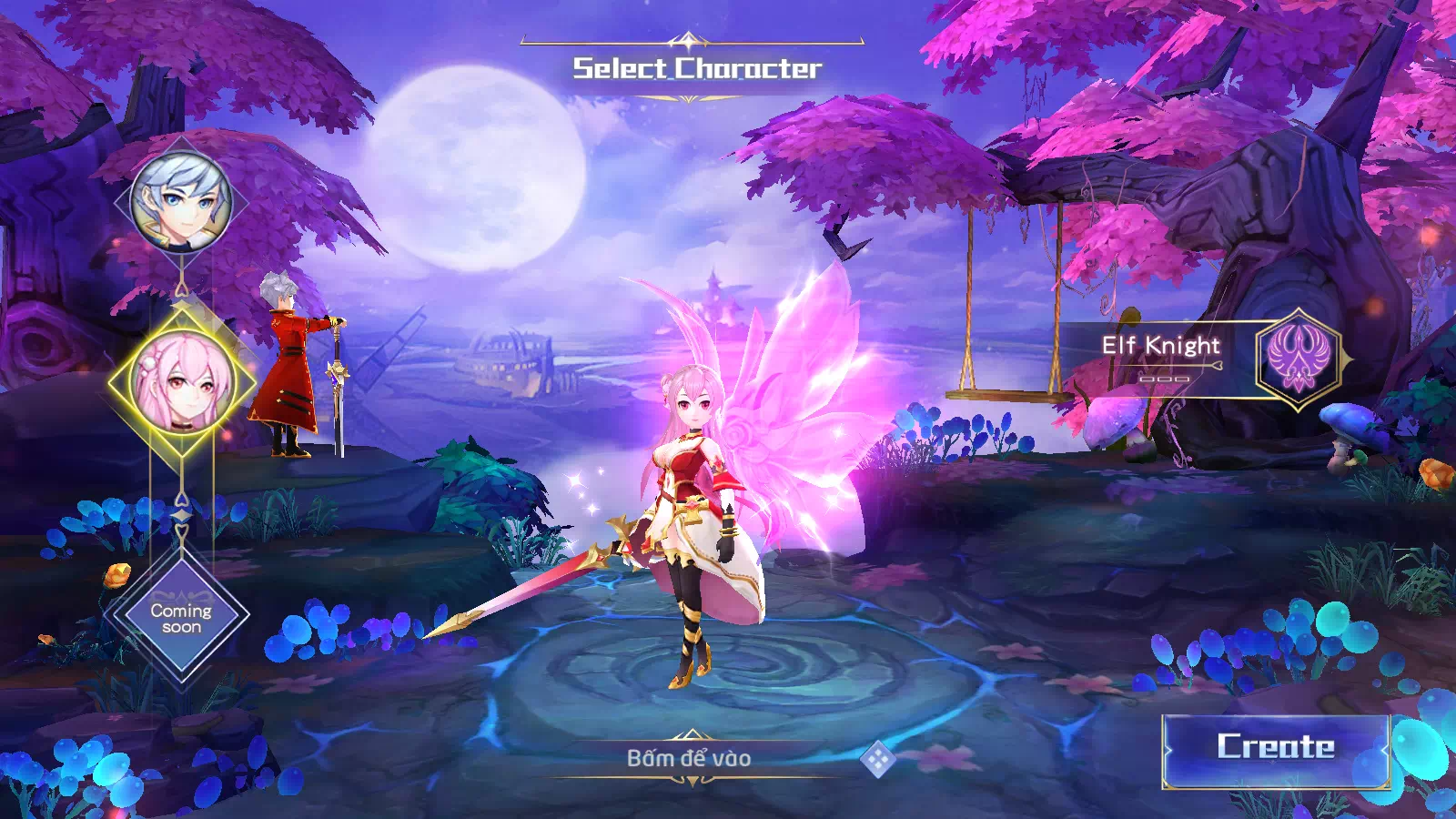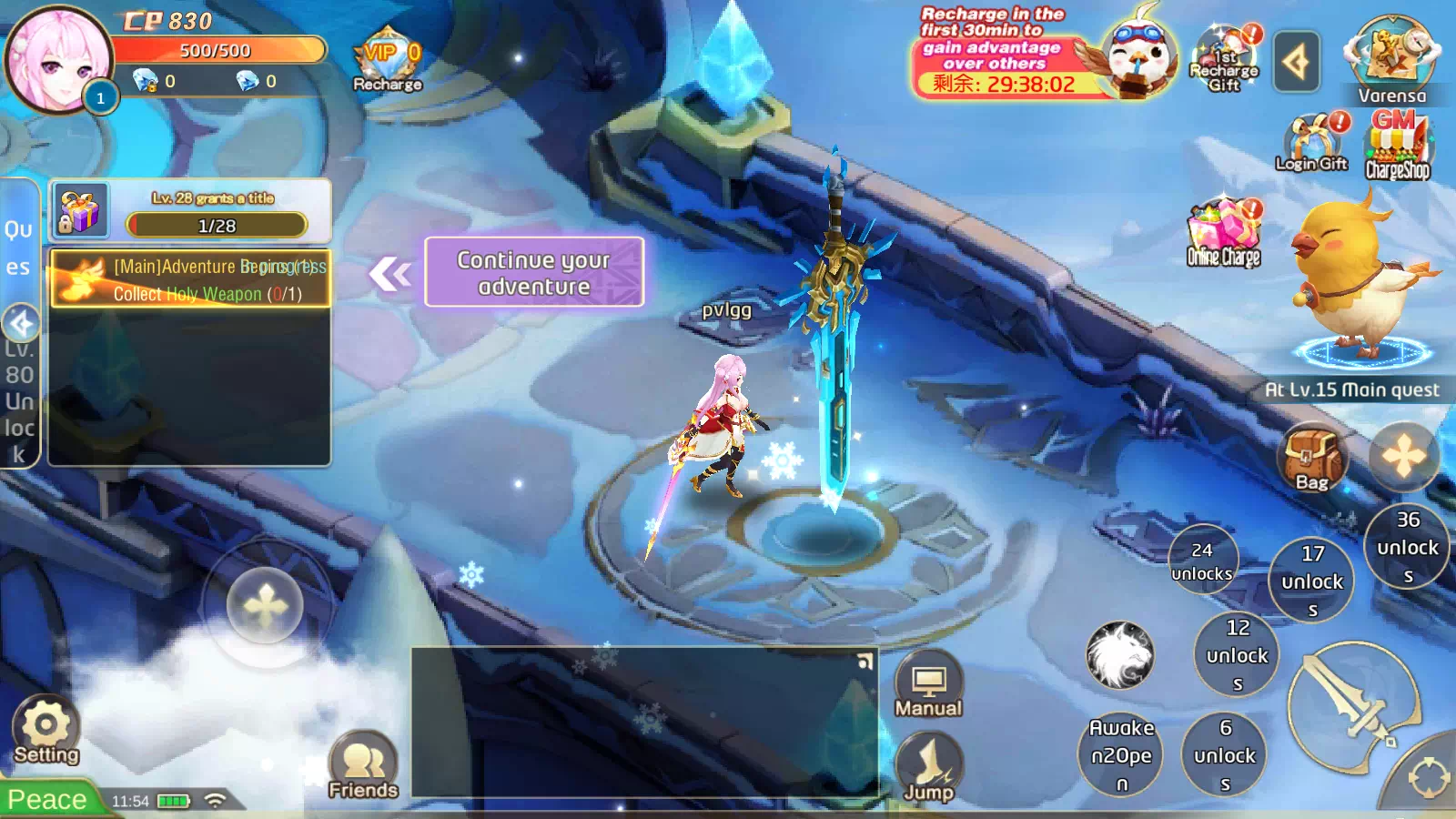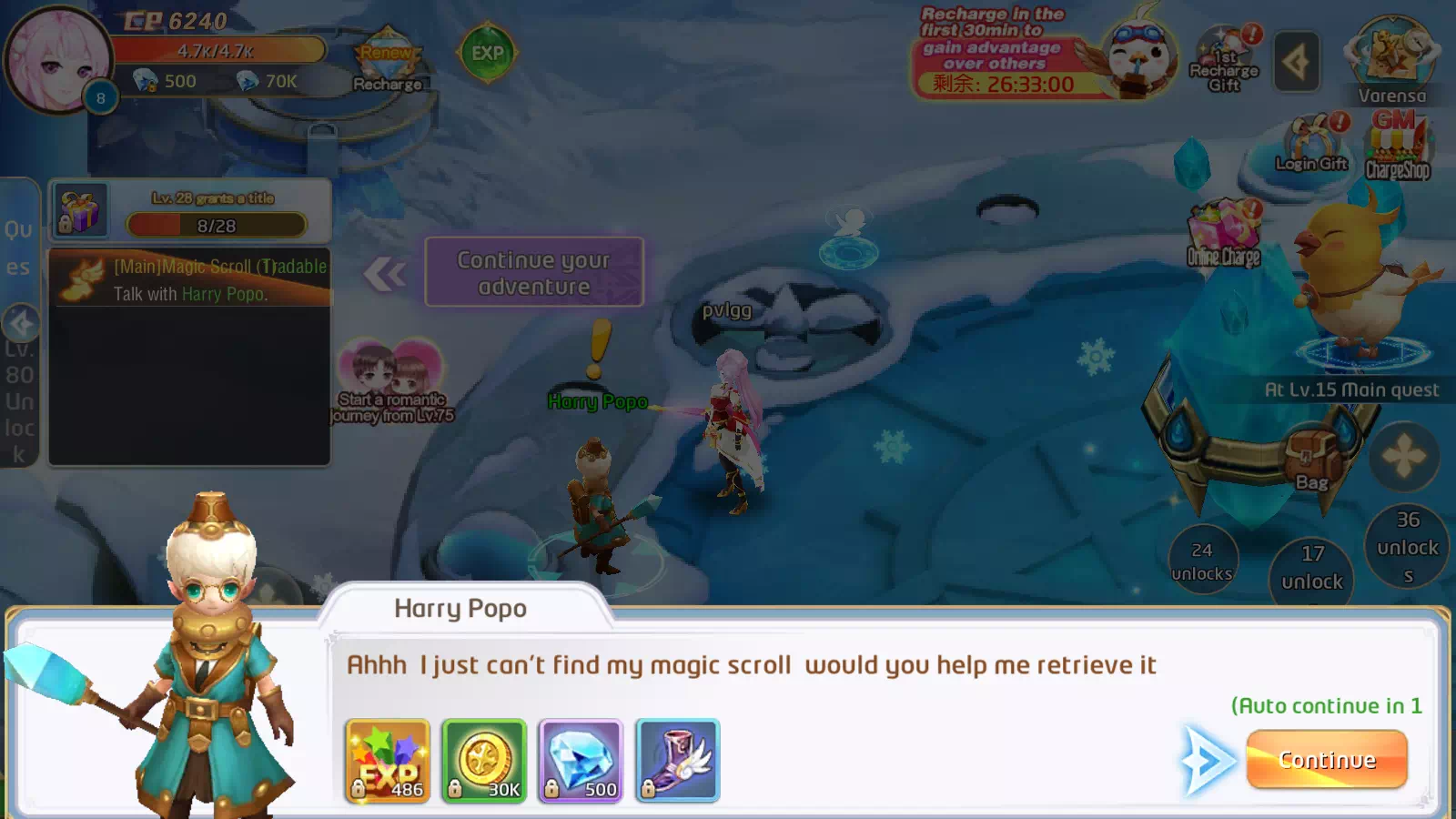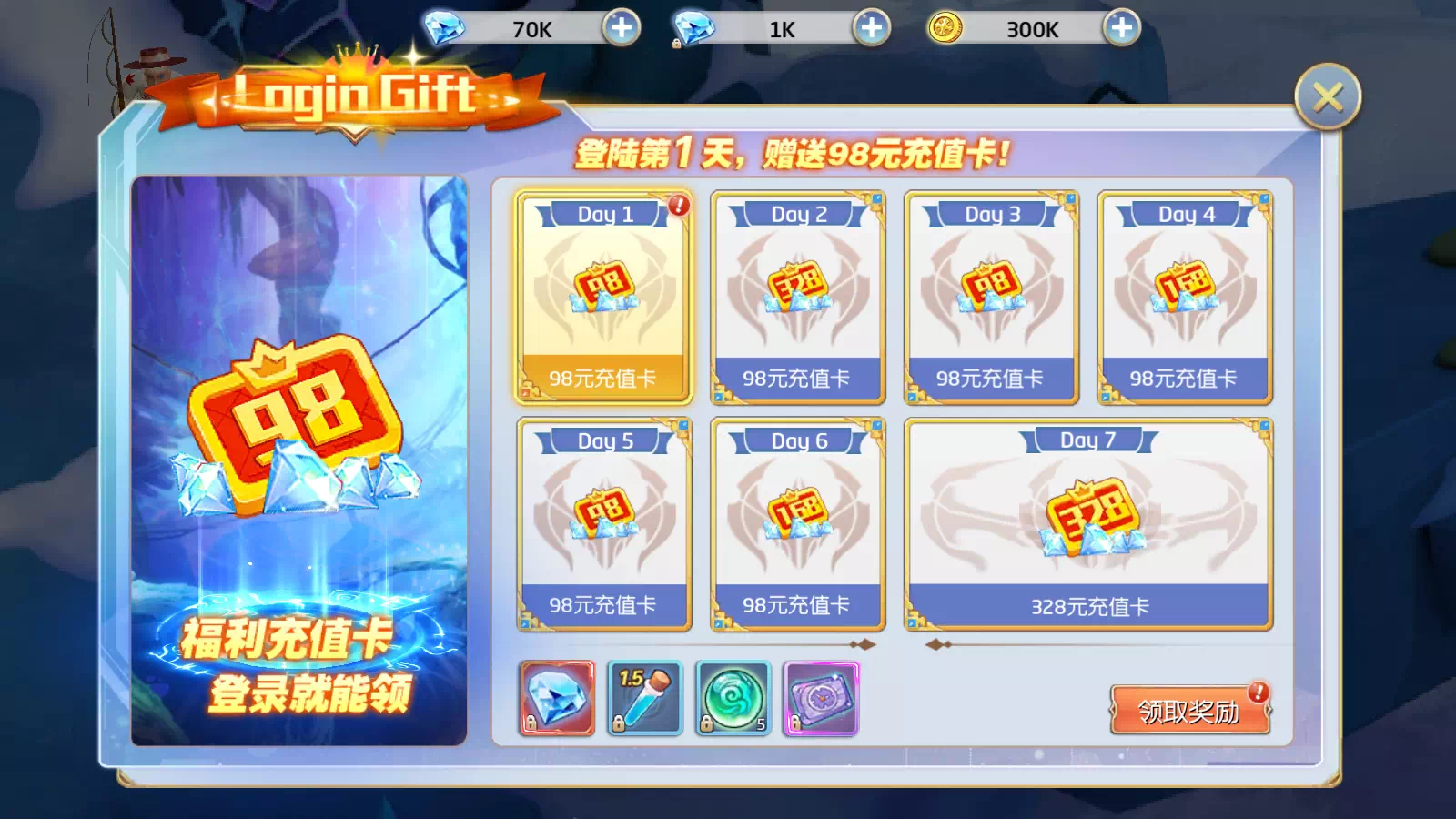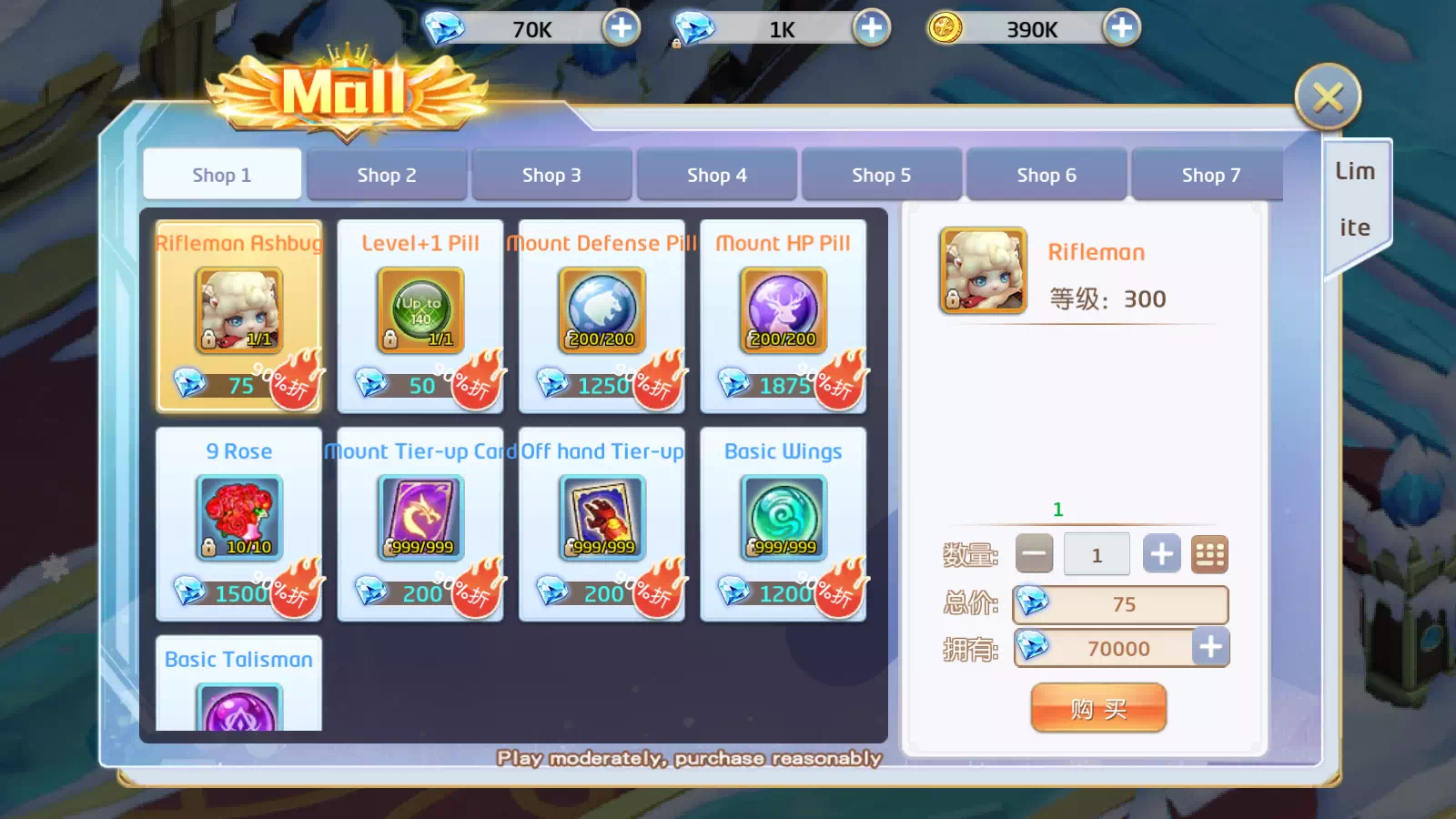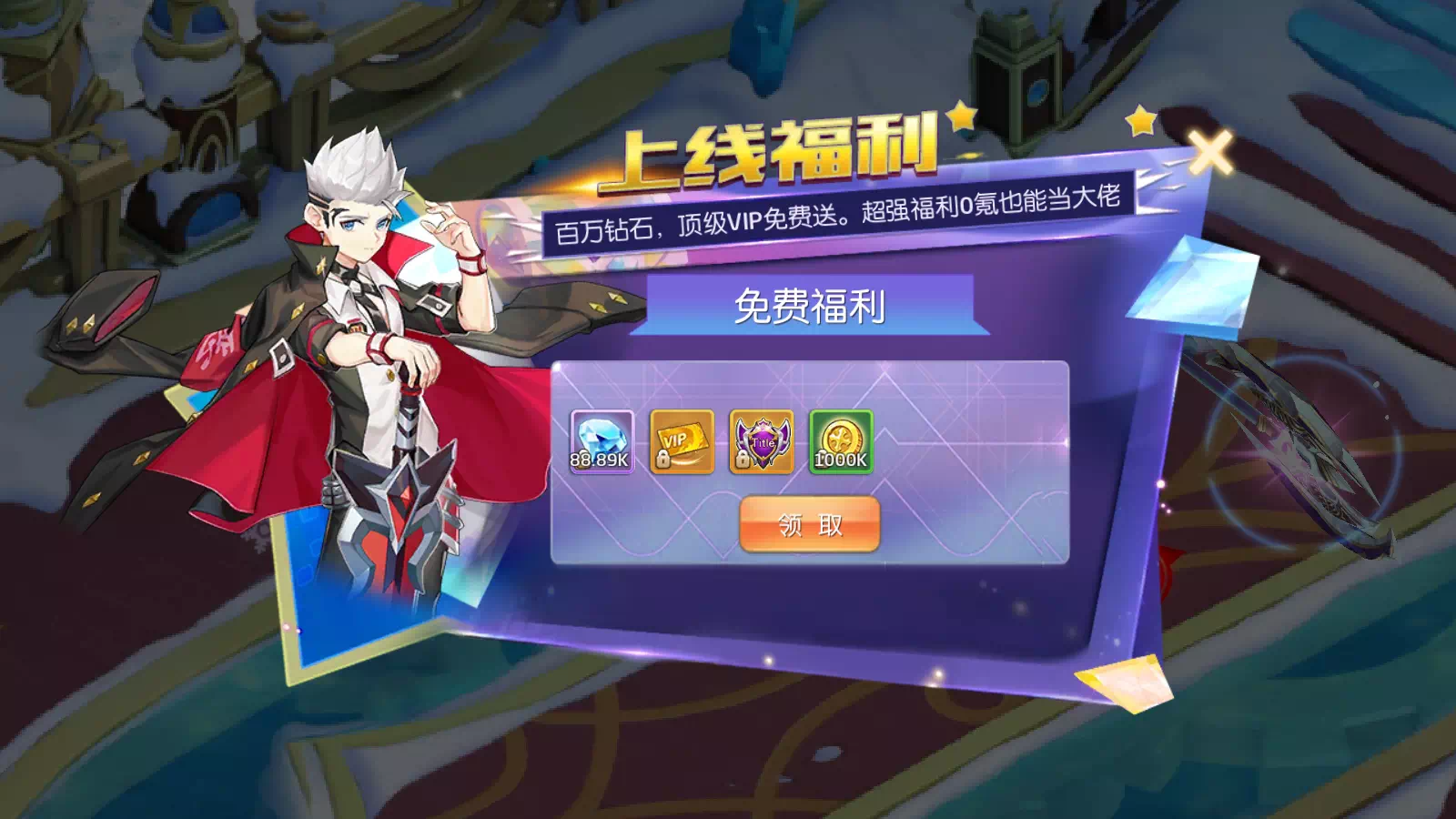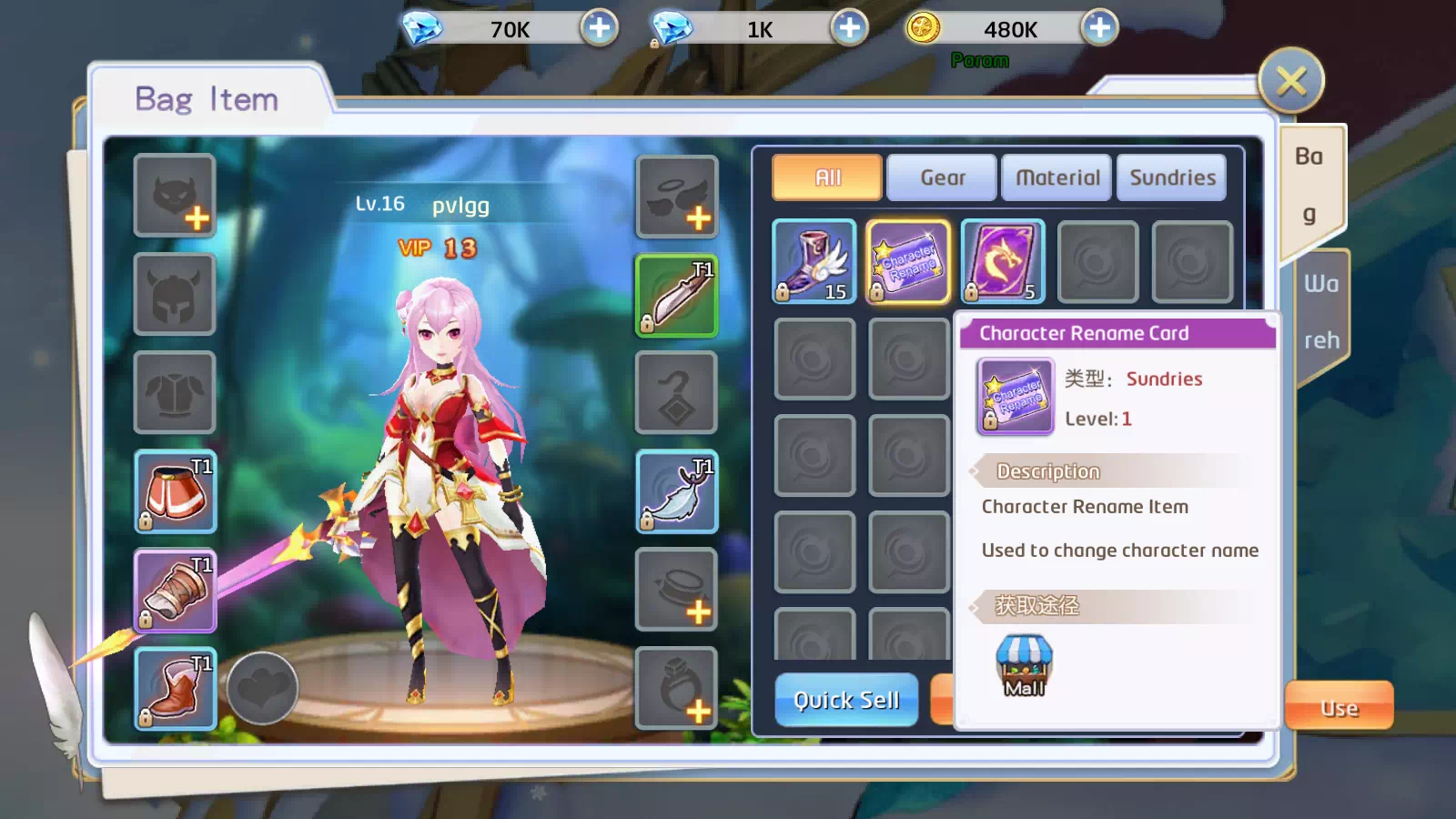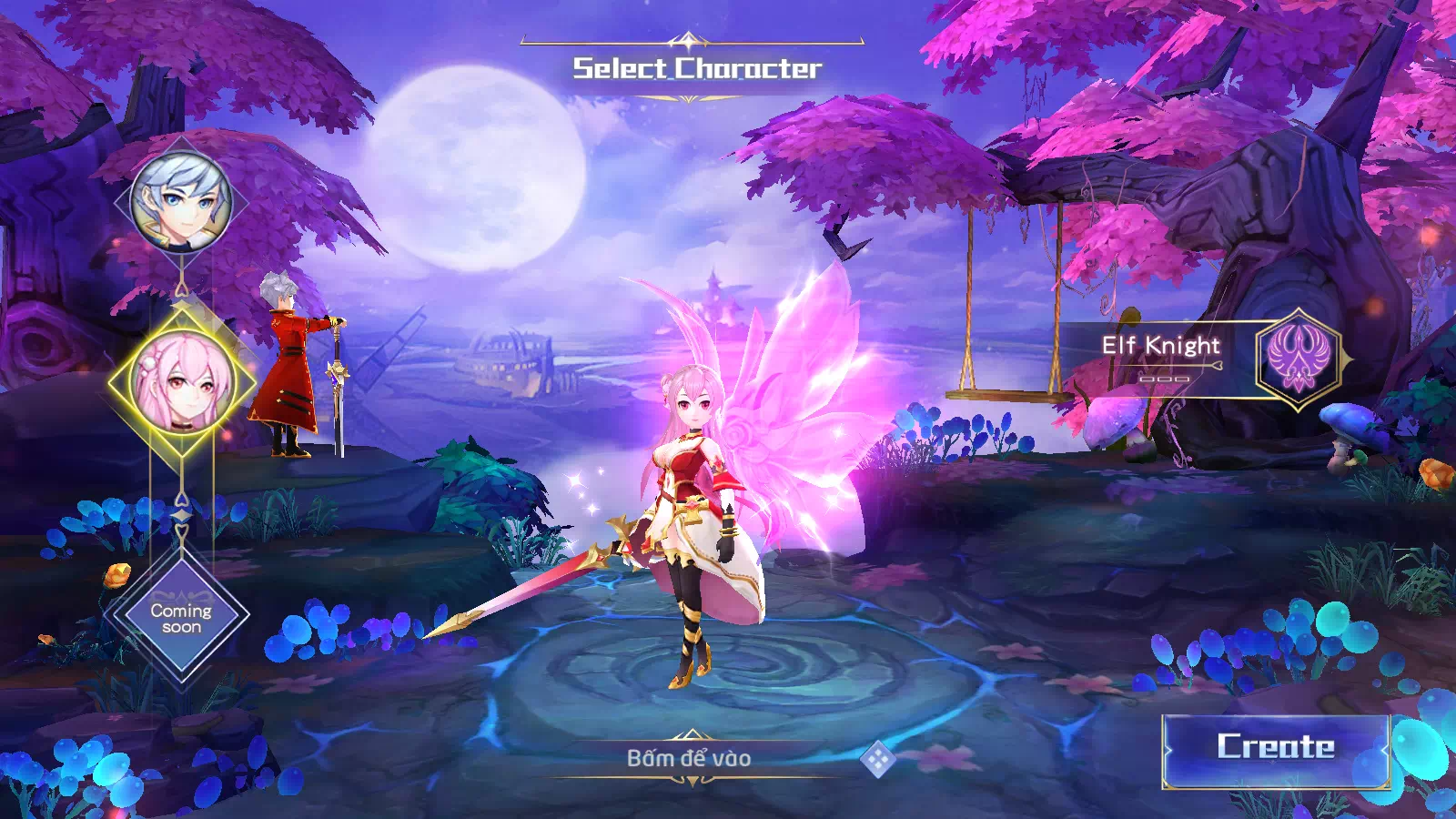 Fate Oath English Edition or Magic Contract is MMORPG Private Server published by Game Full VIP VN (GFV). In this game, you can get Free VIP, up to 2 Million free Diamonds, multiple events, and much more.
Fate Oath English Edition Private Server Features
Free VIP 13 (Need to reach level 5 and complete some quests),
Free Diamonds, up to 2 Million (From events, codes, 7 Days login, etc).
7-Day login get free recharge cards,
Free first recharge gift,
Free 60.000 Diamonds as welcome rewards (need to use code).
90% Translated to English,
Multiple events,
x4 DMG,
Multi server available to play,
You can reset password,
World bosses drop diamonds and bound diamonds,
Reach 150 daily points to get 444.000 bound Diamonds and 30.000 Diamonds,
More events and features in-game.
Notes Before You Download This Game
You need create an account in their website. [Click here] to create new account.
There are 2 type of gift codes. the first one is the code that can be redeemed through website, and the other can be redeemed in-game.
The game isn't fully English translated, however, most important thing already translated.
Please Read our guide here to learn how to create an account, claim newbie rewards, etc.
Feel free to join our discord and find guildmate or friend to play with!
The features of Fate Oath English Edition listed above is features when this game first time shared at PrivateGames.Link.
Social & Important Links