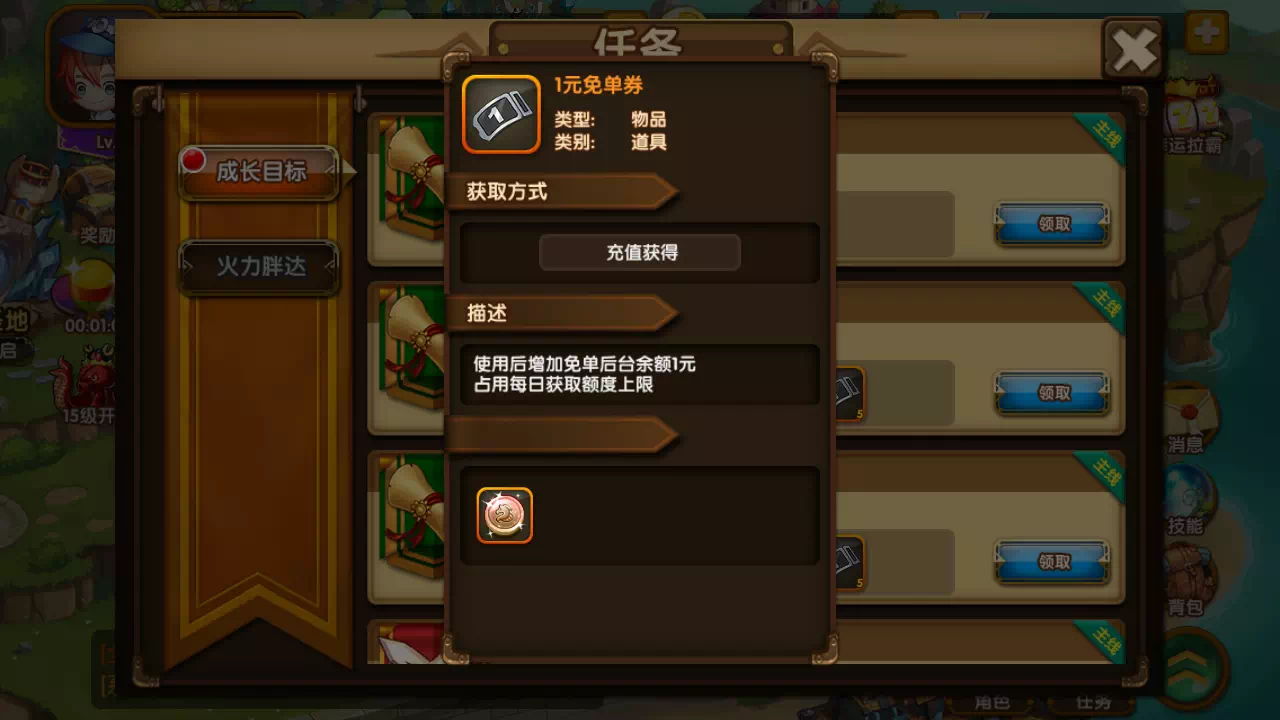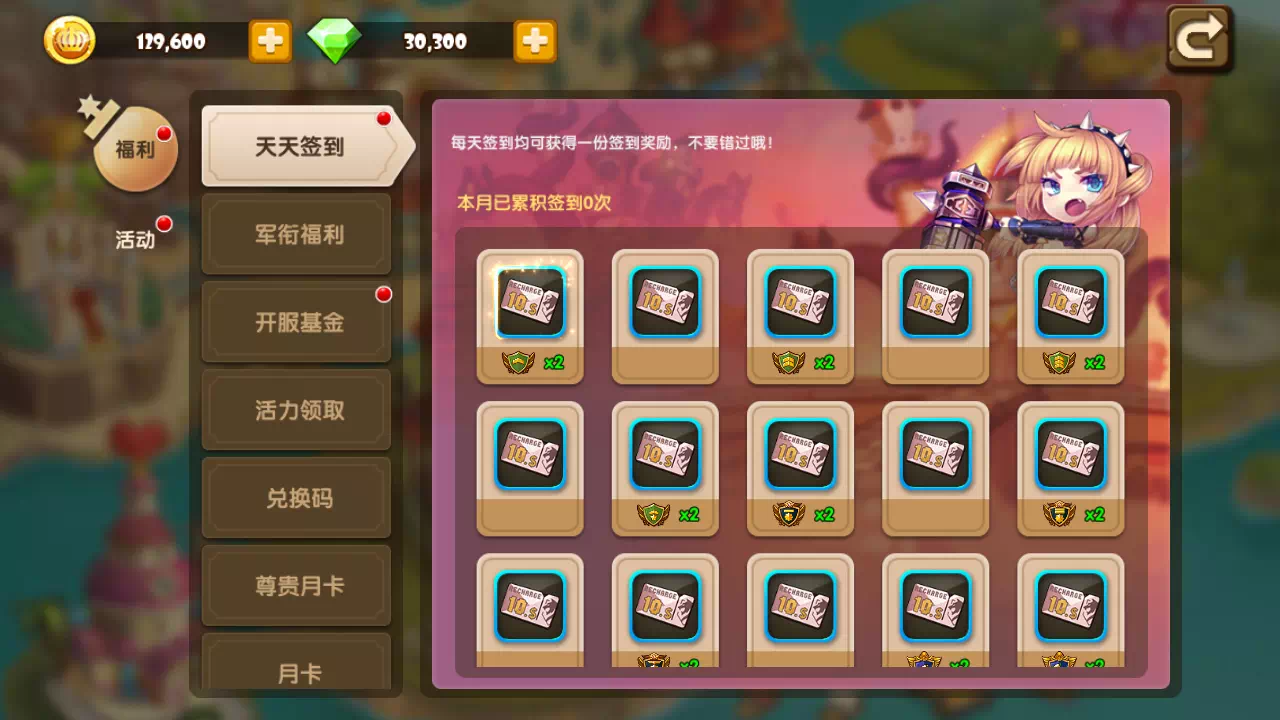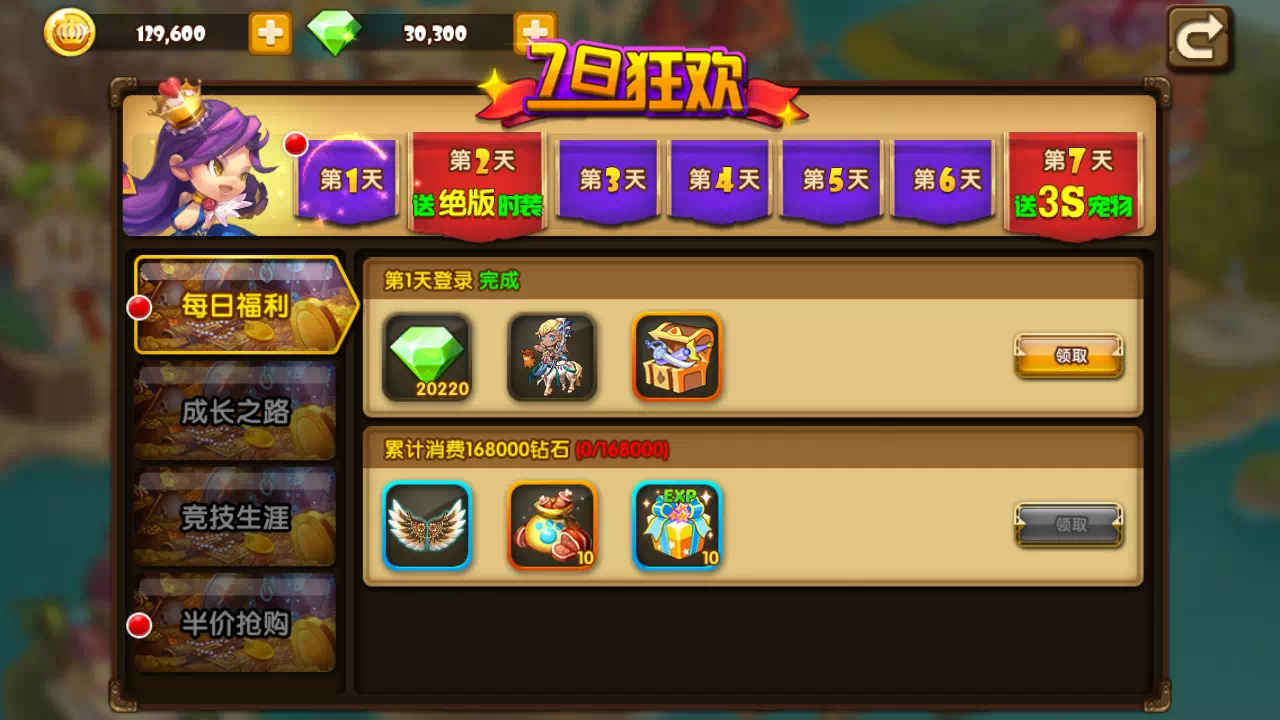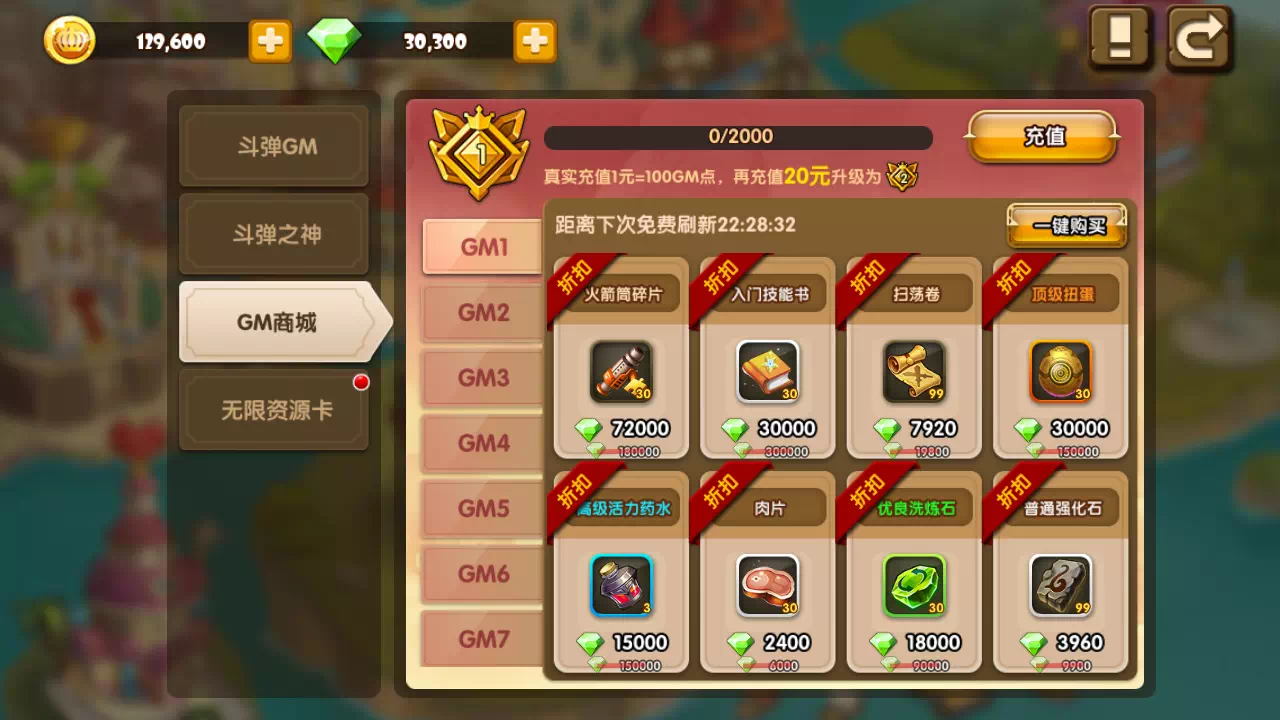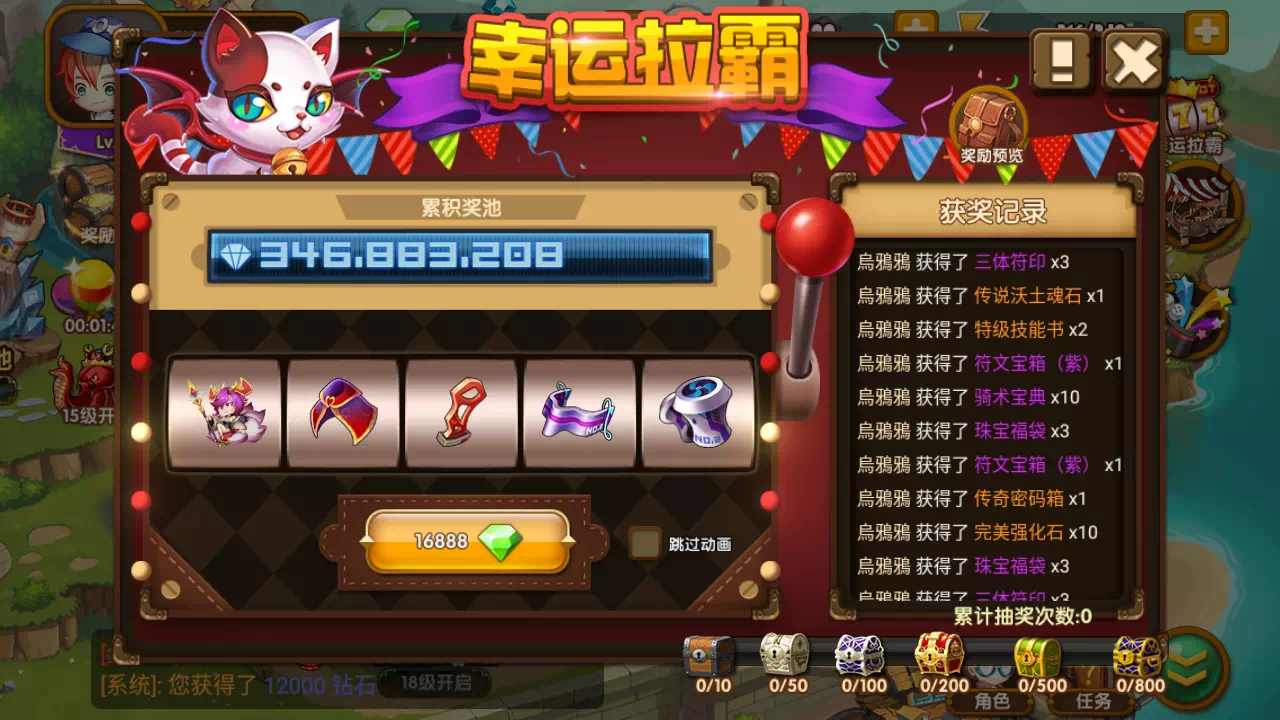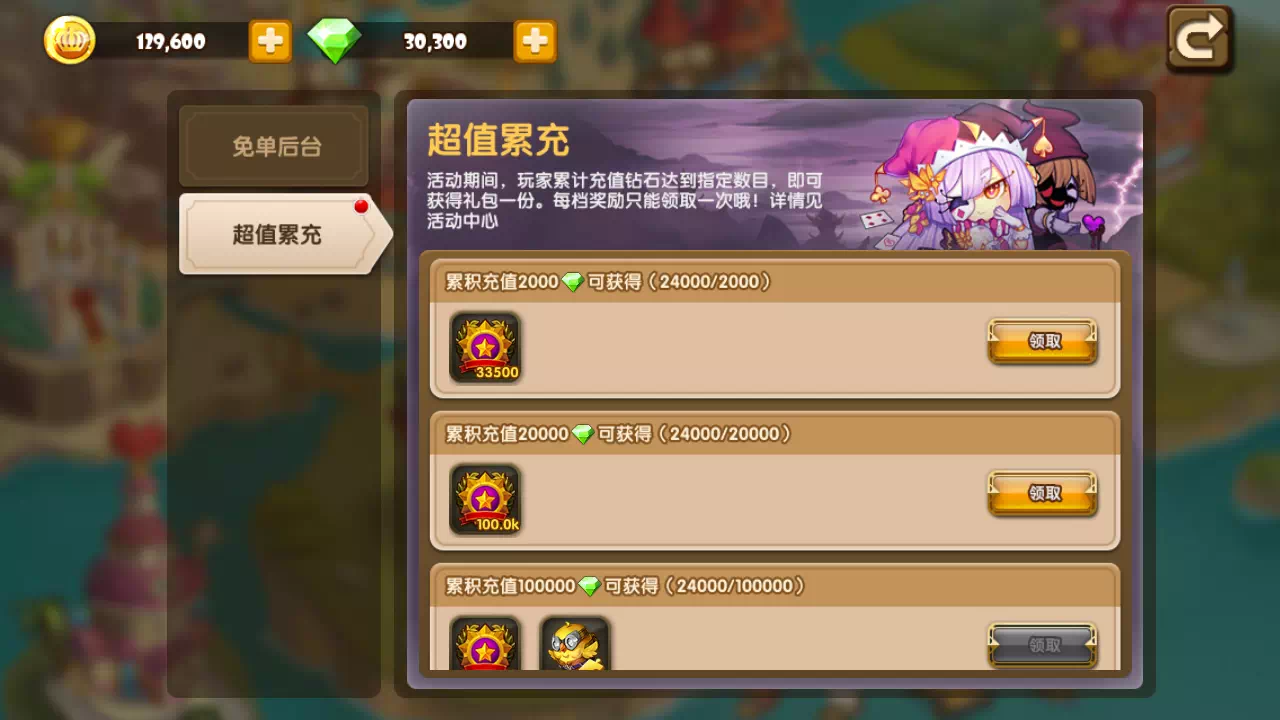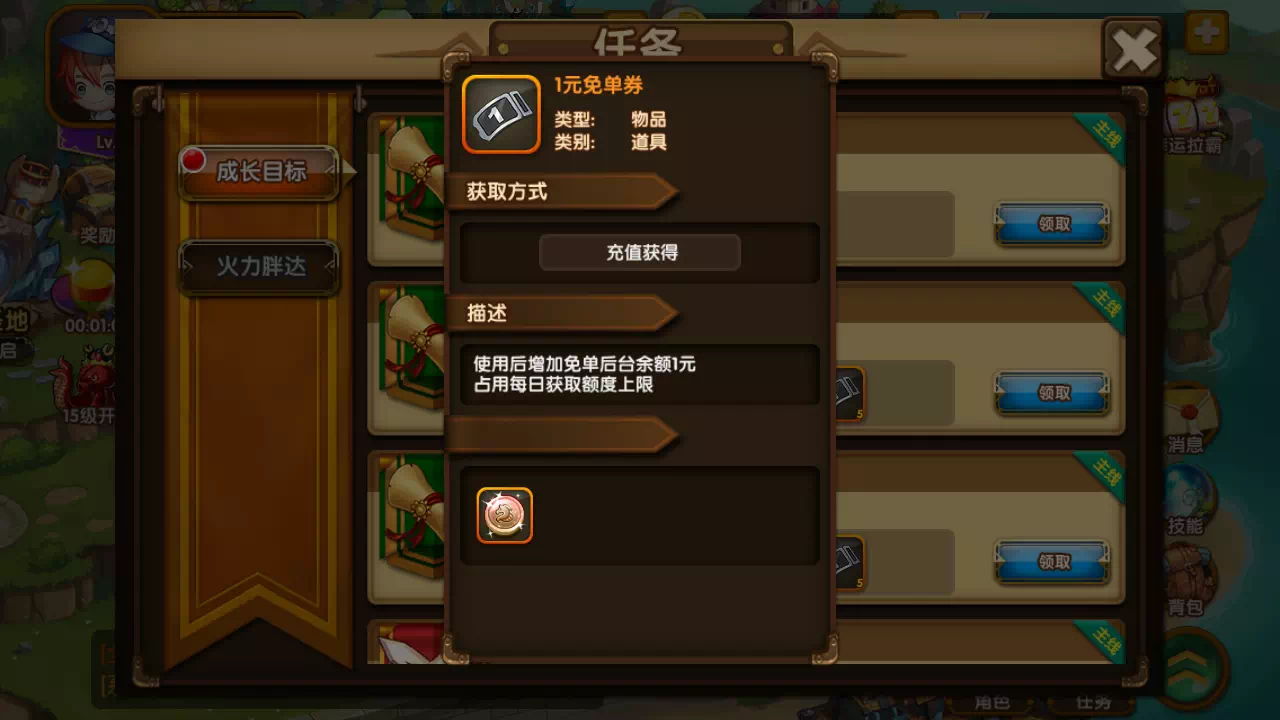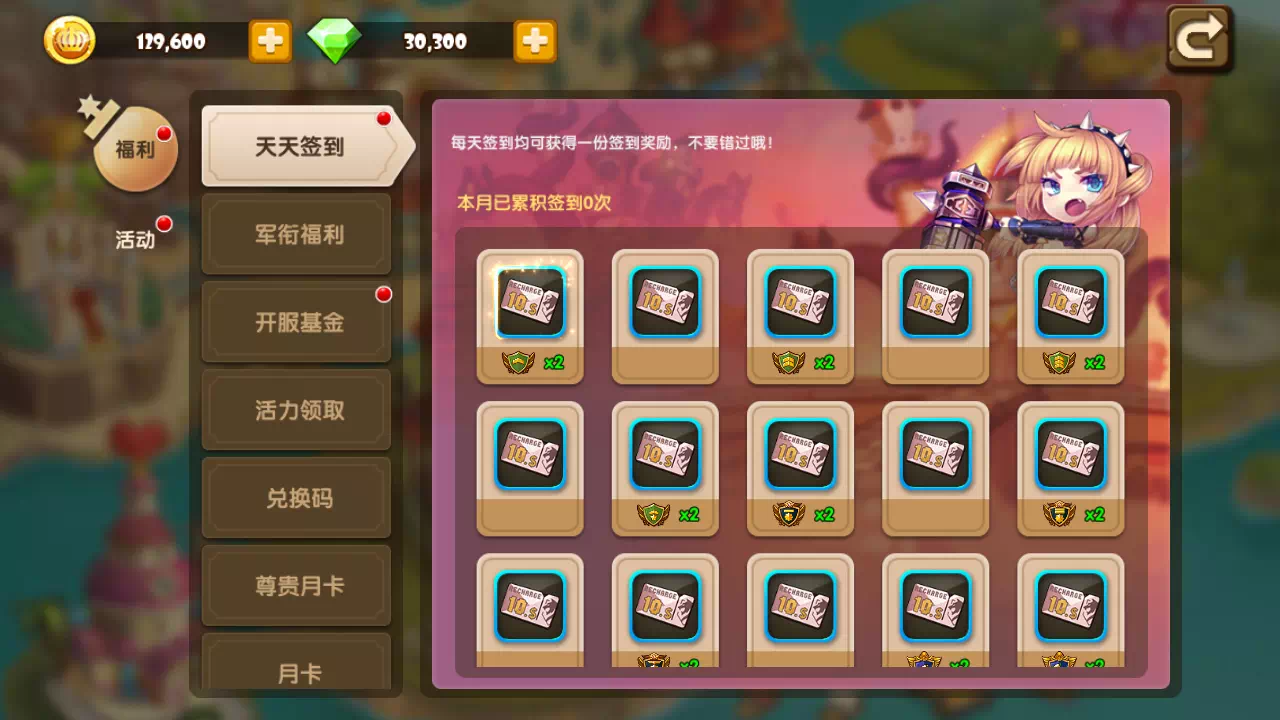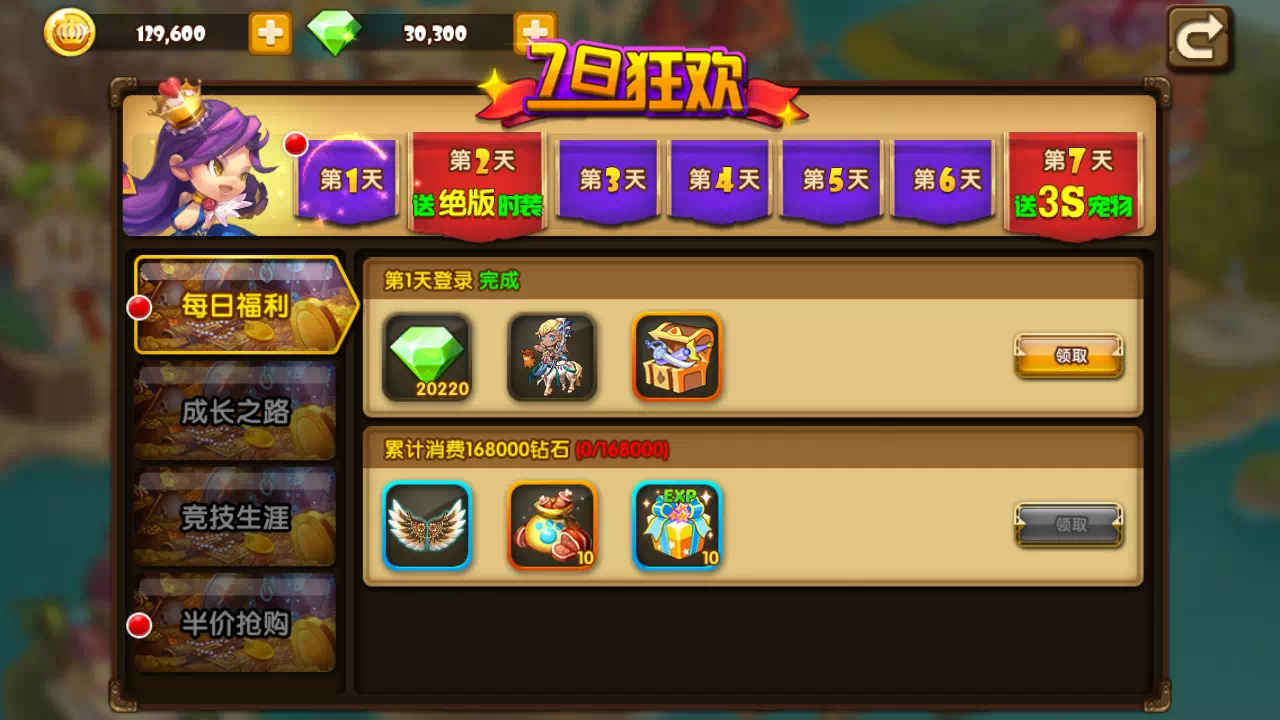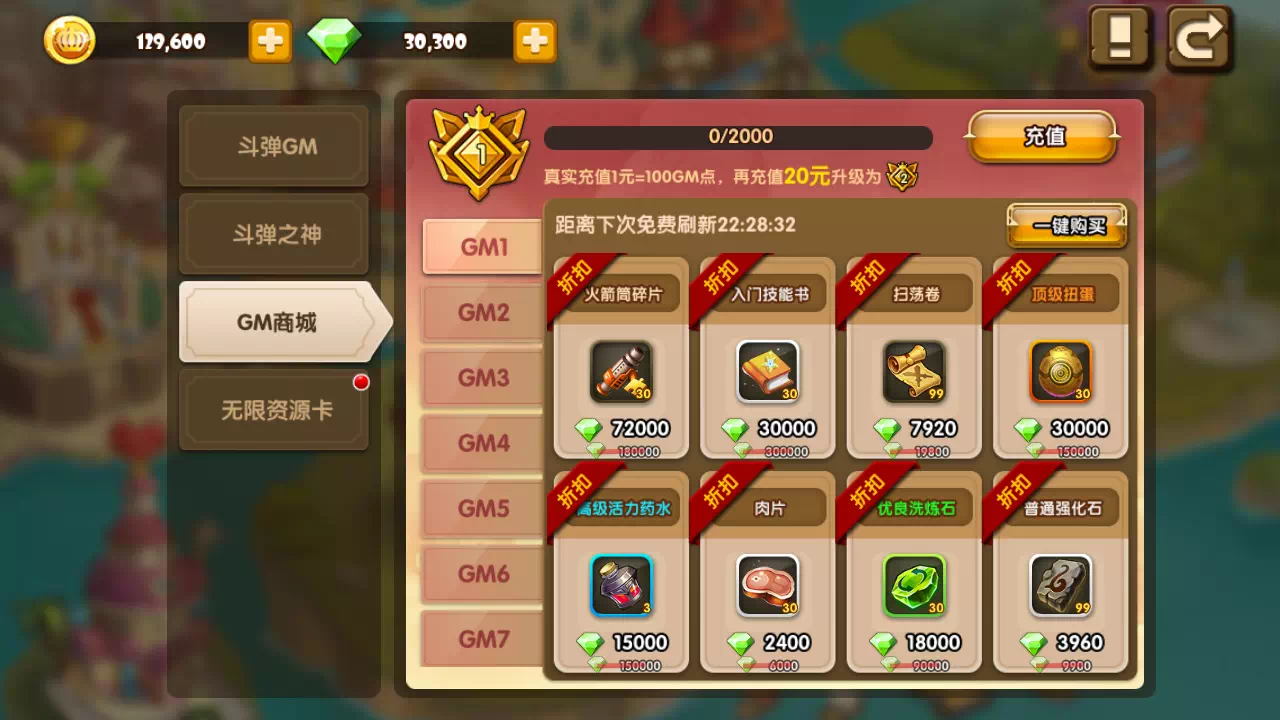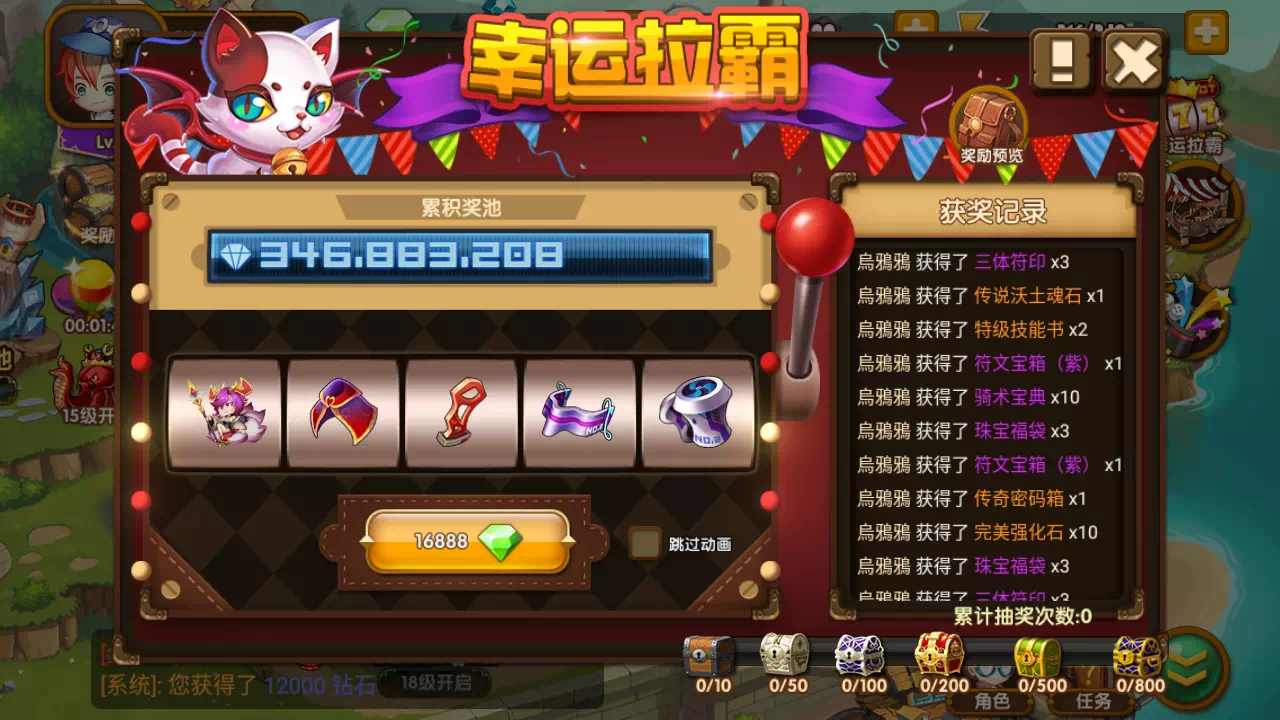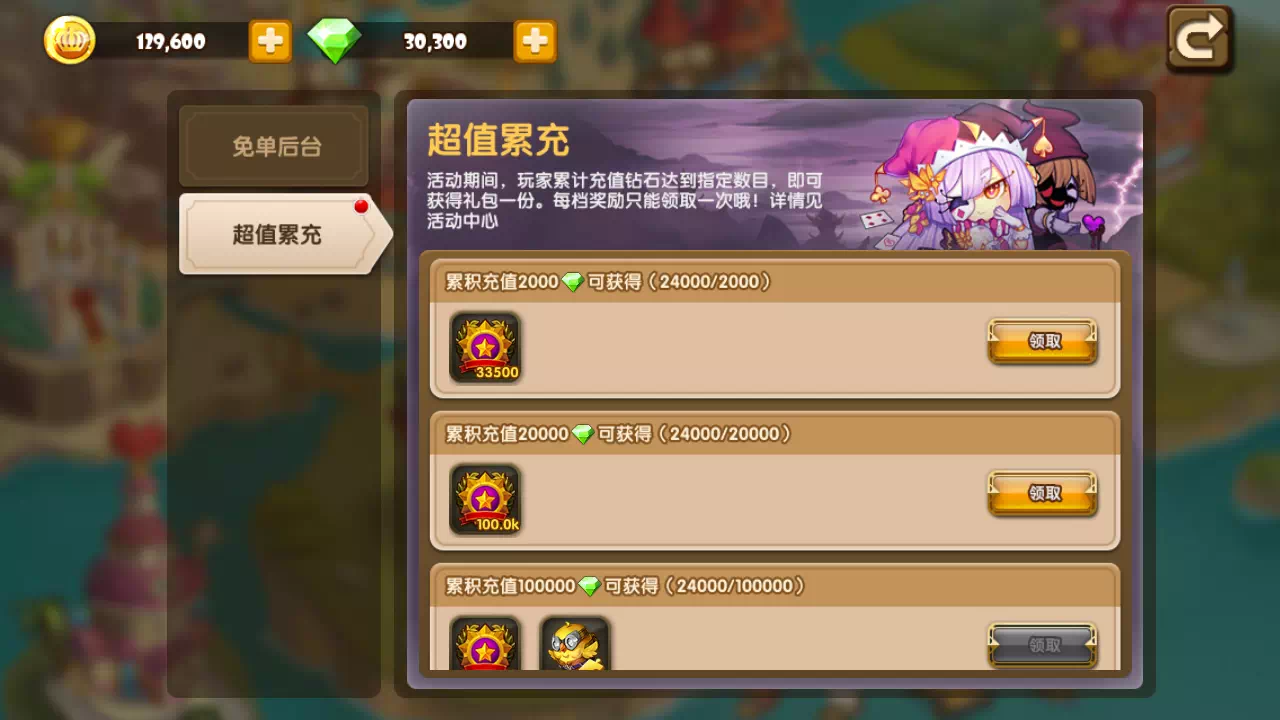 "Gun Gun Mobile Free Recharge Edition" is a super casual e-sports game designed for young and middle-aged players around the world. "Mobile Game" has been launched. As of now, the process of continuous growth, we will continue to expand to more regions and countries. Its 3V3, 2V2, 1V1 and other modes of blood competition, pattern PK! Free GM mall direct upgrade card, unlimited gold coins, free direct recharge background, 3S pet ice white tiger!
Gun Gun Mobile Free Recharge Edition Private Server Features
GM Shop Available,
Free Recharge Cards,
Pass through the level of the deep forest ruins to get GM2 card,
Free 100.000 diamond,
Free 10.000.000 gold coin,
Free direct promotion to level 20 experience!
7-day carnival event, log in on the second day and get the top 3S pet [Ice White Tiger], a rare mount (Sphinx), and footprint costumes (Masked Suit/Sailor Moon) for free!
Sign in to get 10,000 recharges,
Unlimited Resource Card,
Enter the redemption code: VIP888 to get the honored monthly card,
Red Envelope for Server Opening,
50 consecutive draws of top-level capsules are sent online every day,
Daily sign-in to receive a large number of recharge card benefits.
And other features and freebies.
Notes
This game require Chinese ID Verification.
If you've already register on ccplay before, you don't need to re-register.
Feel free to join our discord and find guildmate or friend to play with!
The features of Gun Gun Mobile Free Recharge Edition listed above is features when this game first time shared at PrivateGames.Link.