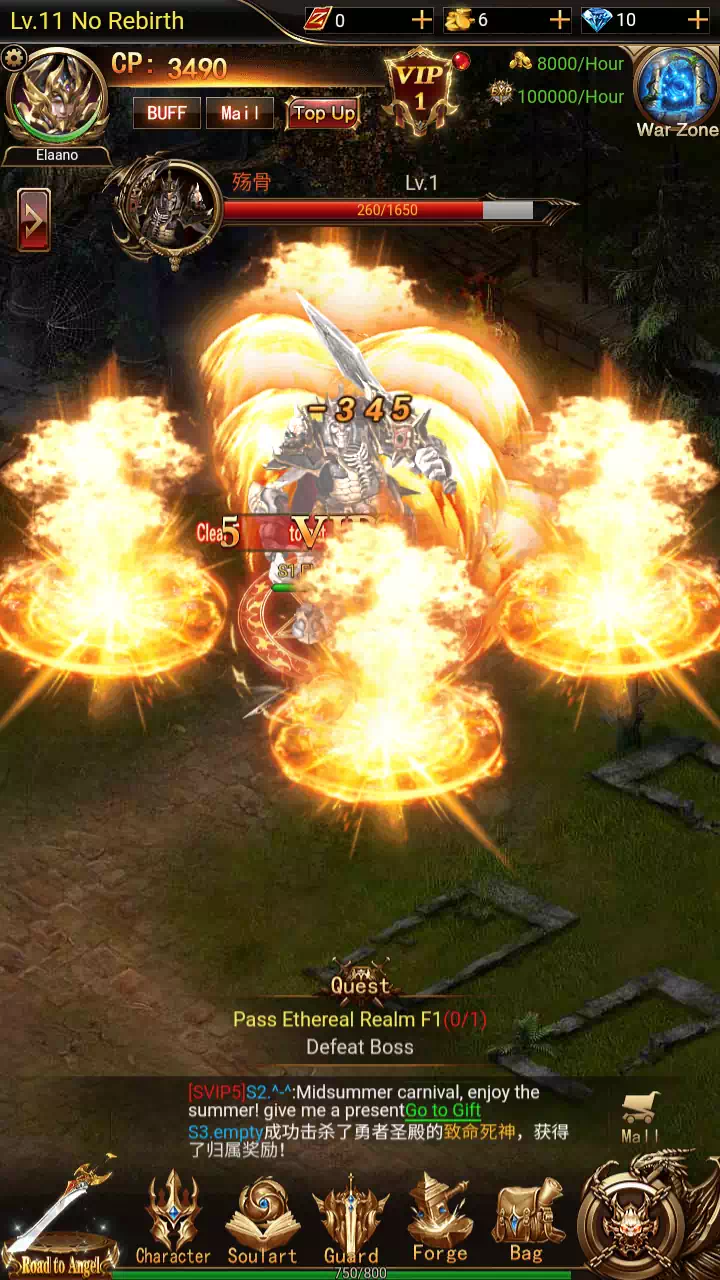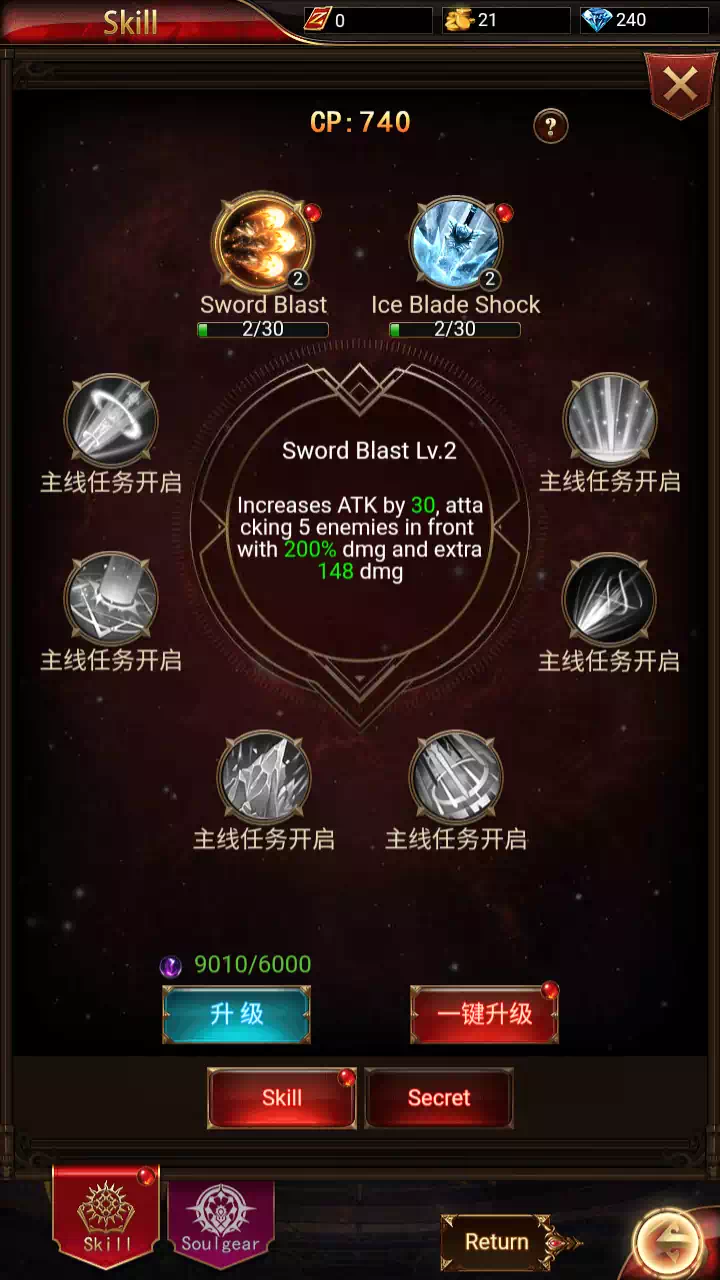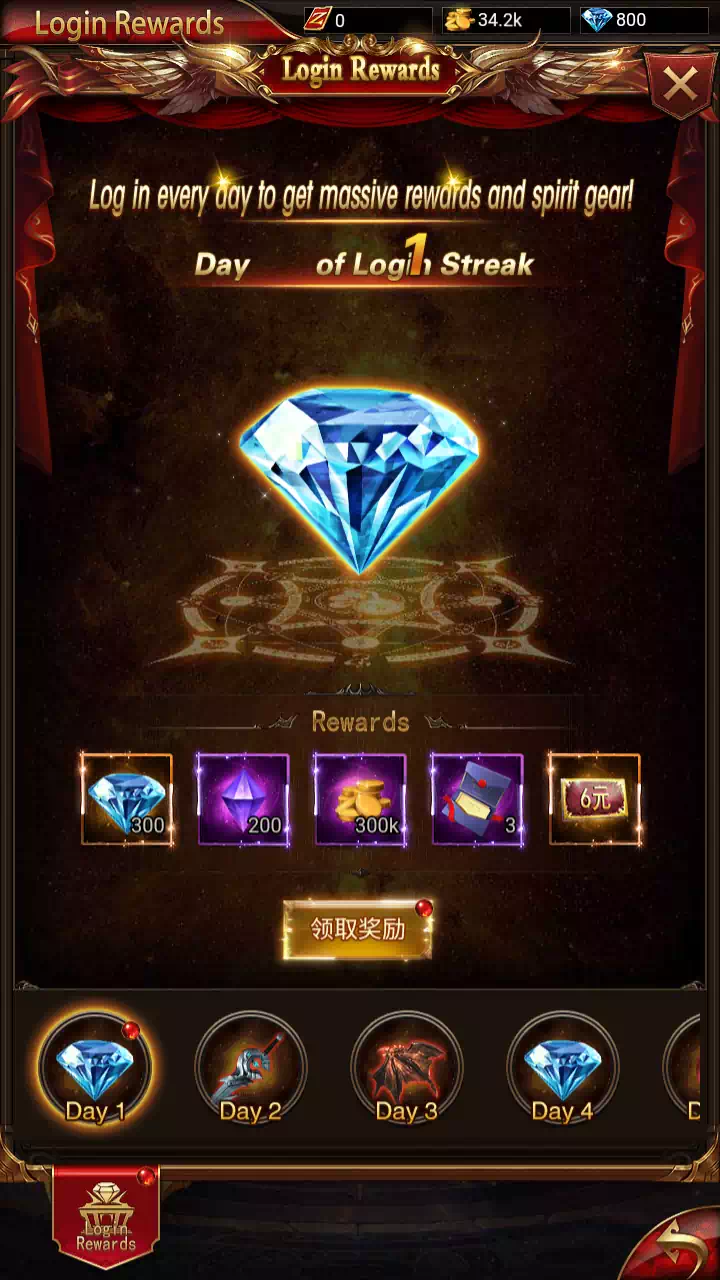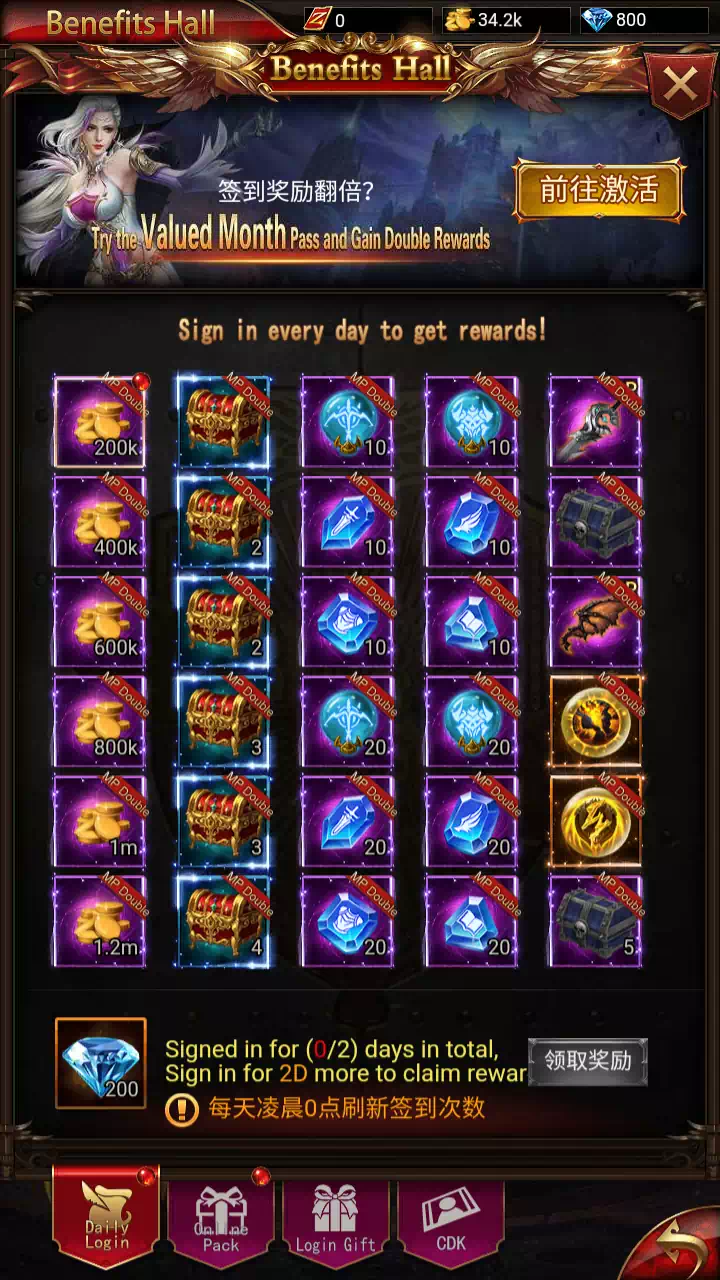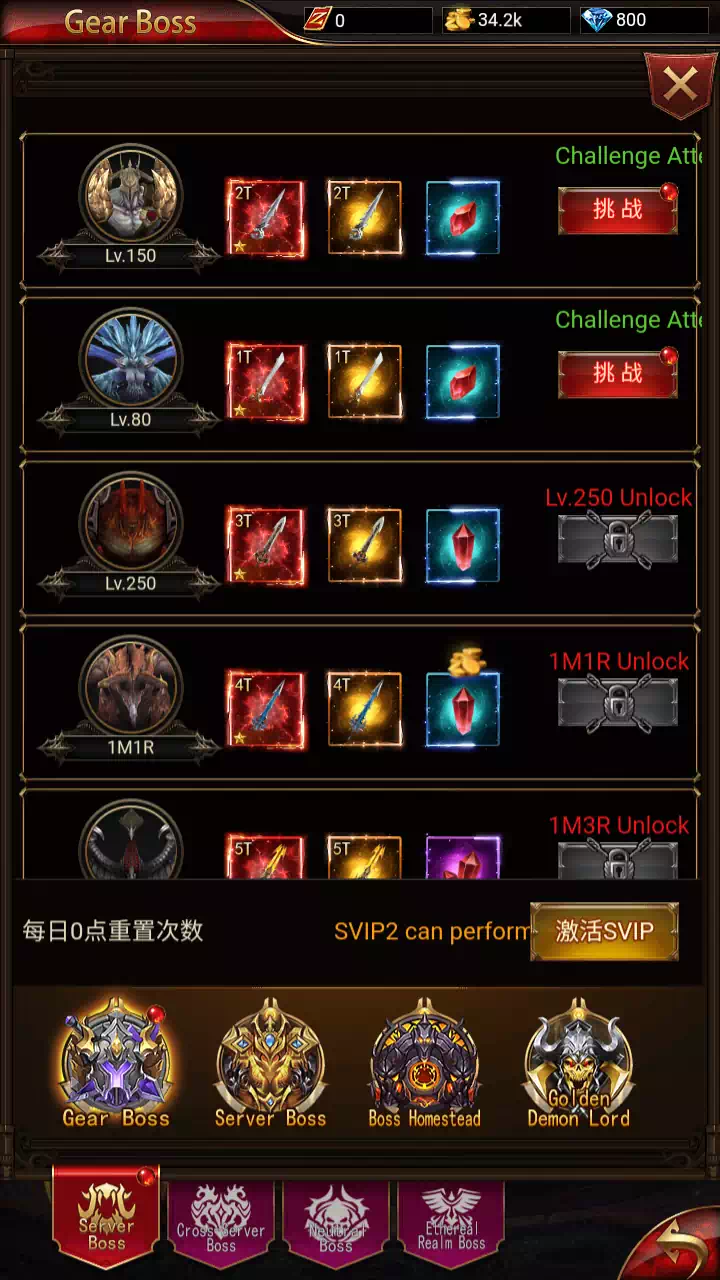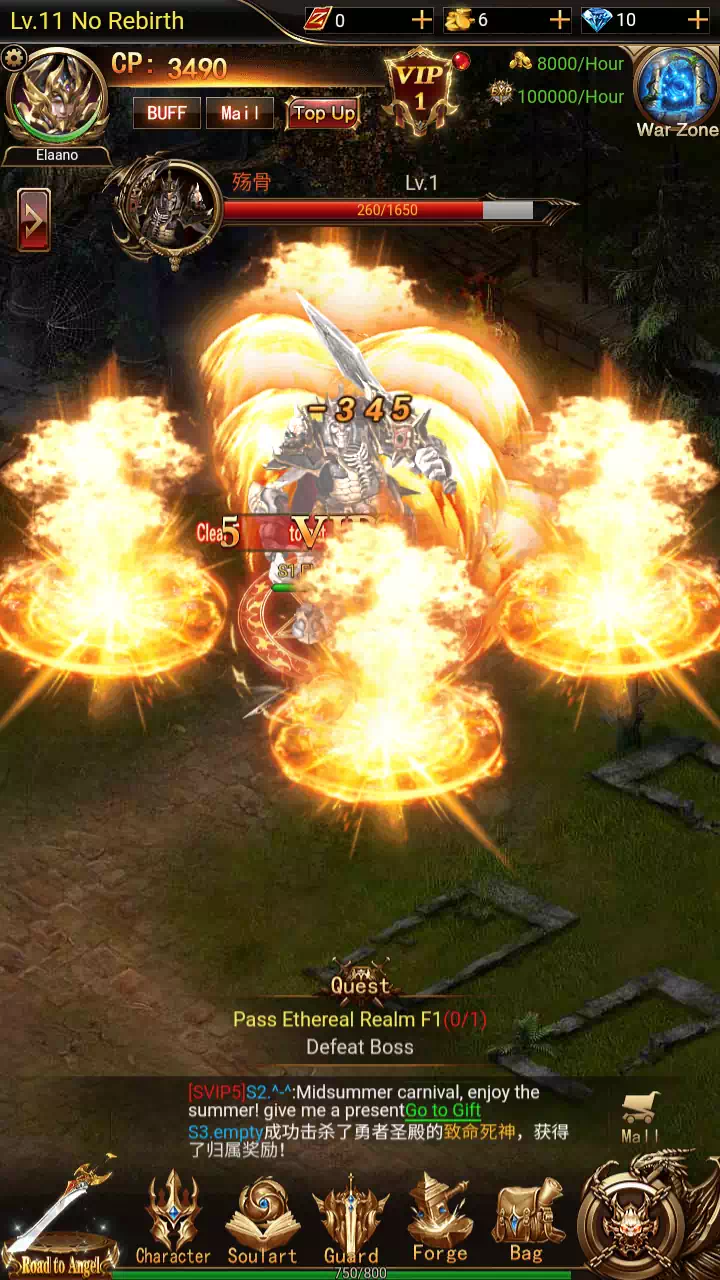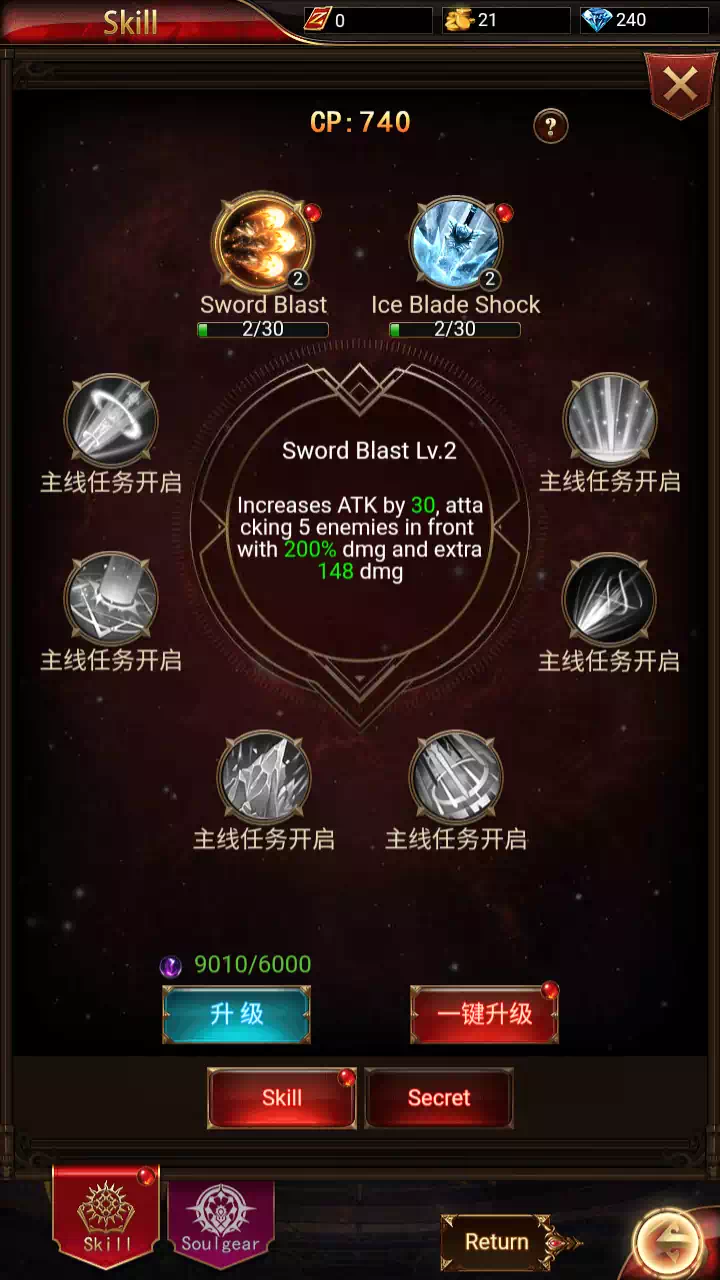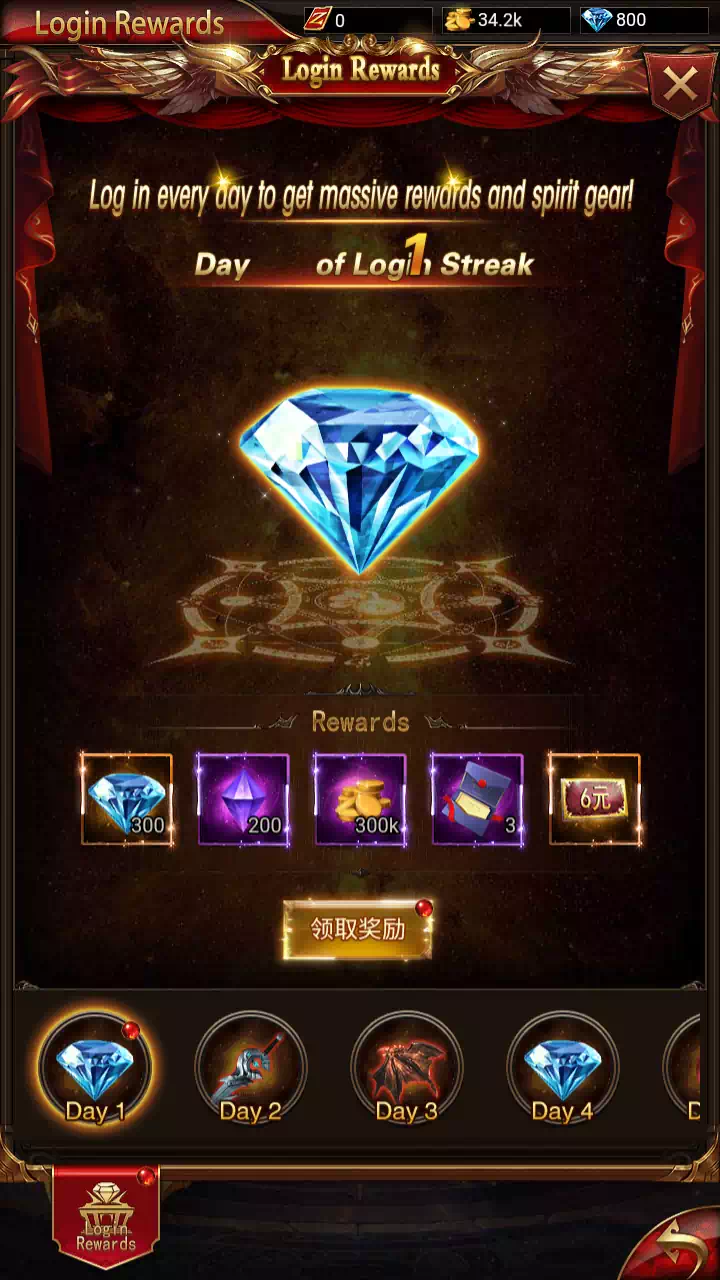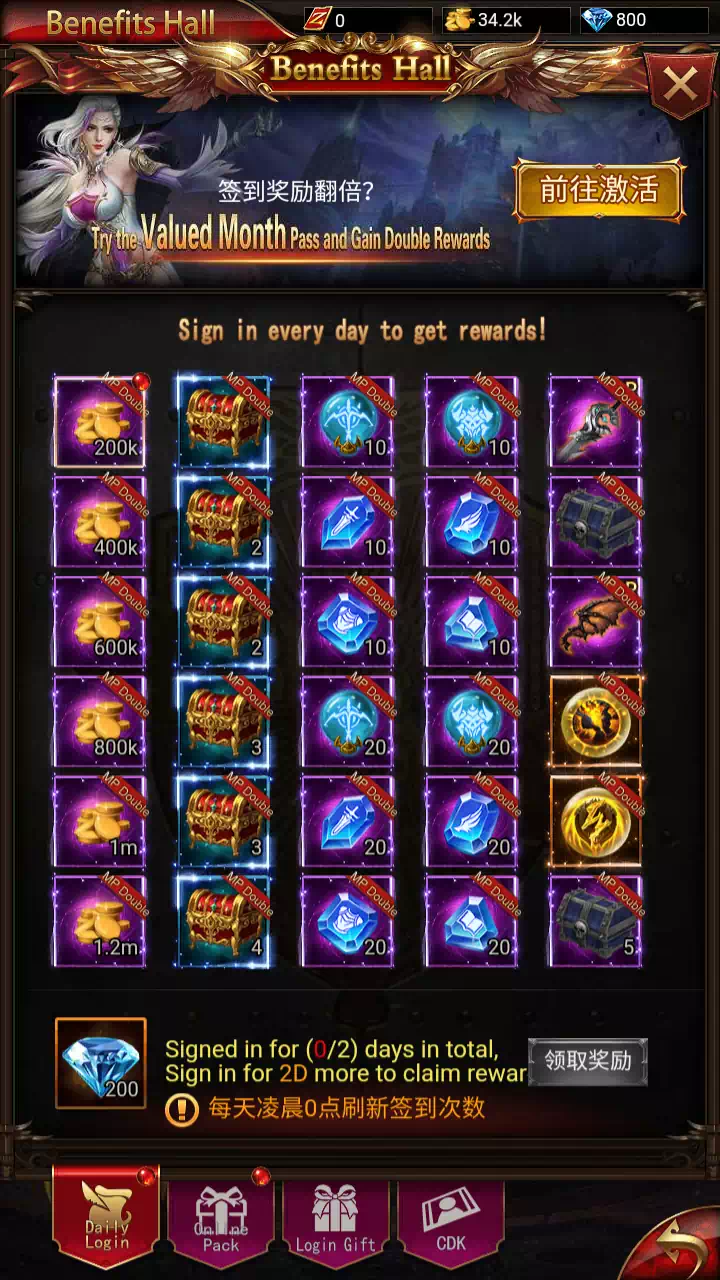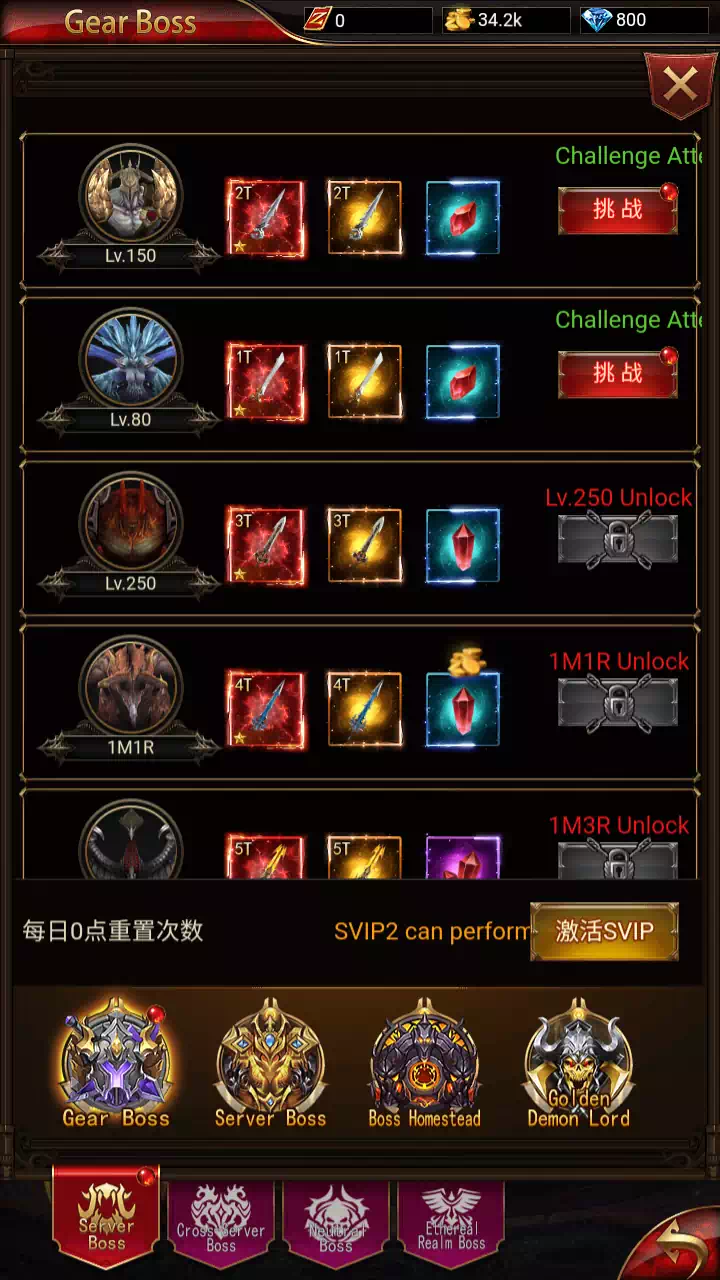 Don't have time to fully play MU Origin? Now you can play Immortal Legend Private Server, which allow you to play MU Origin in idle mode with super lightweight app size!
Immortal Legend Private Server Features
 FREE TOPUP (FIRST CHARGE EVERY DAY login)
 1.500.000 Diamond (VIP1 can get the reward, play game and finish the fisrt quest)
 SVIP 5 (VIP15 after 2-3 days play game)
 2.500.000 Diamond (after play 10-14 days)
How to Claim Rewards
Go to GFV Website [here] and login
Open Giftcode Coin menu
Tap on GFV-MUFREETOPUP to continue
Choose your server
On Select package:, choose 36K Diamonds
Submit and done
Notes
Sometimes you must fake IP to Vietnam (country), almost time you dont need them.
If you still don't have an account, please [Register Here].
Feel free to join our discord and find guildmate or friend to play with!
The features of Immortal Legend Private Server listed above is features when this game first time shared at PrivateGames.Link.