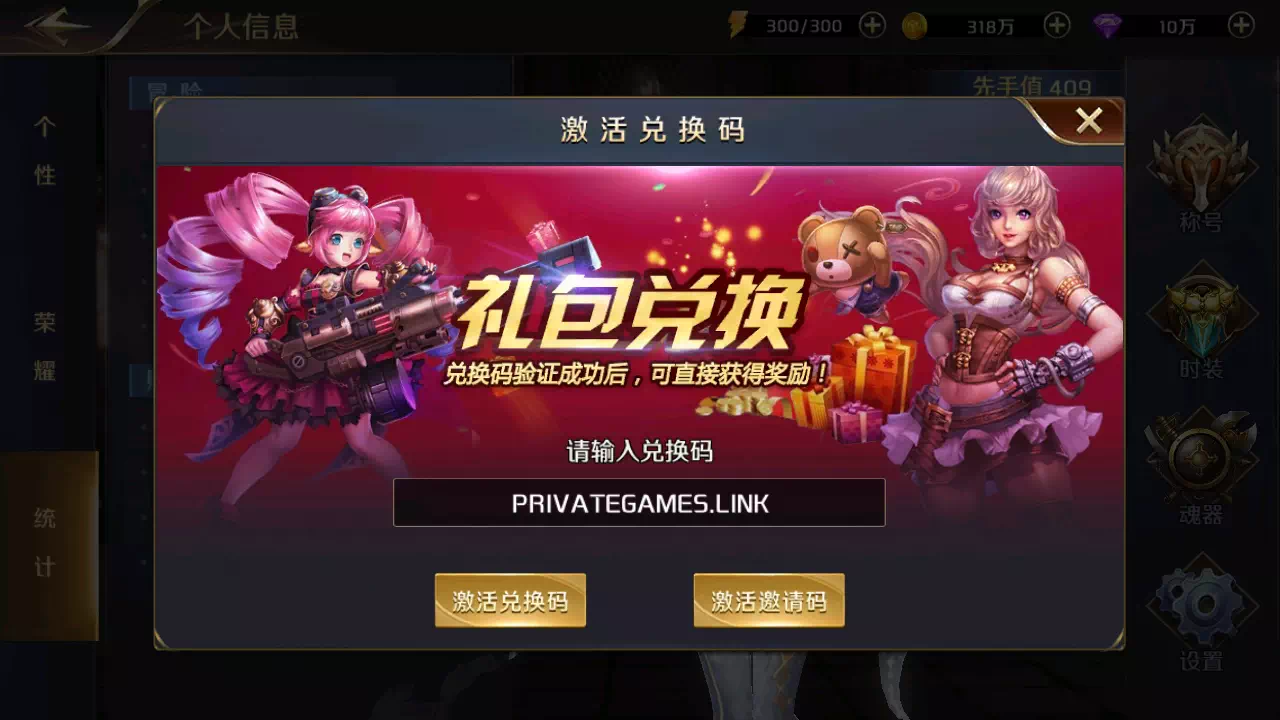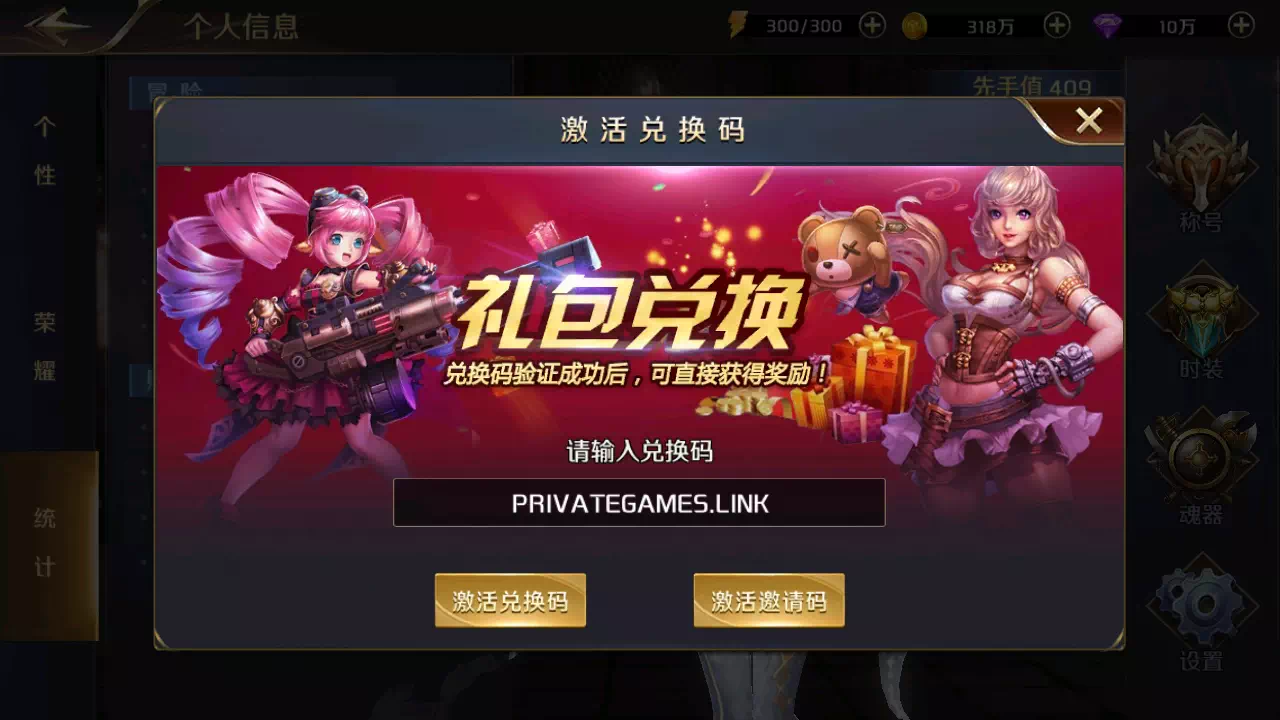 King of Star Unlimited Edition is a 3D action strategy card game that combines the exhilaration of action games with the fun of strategy games, and strives to create a new experience of card RPG.
High-quality next-generation art brings users a mysterious Atlantis In the world, players can train many heroes with different gameplays to fight.
The magical airship can be used as the player's main city for players to develop, bringing players visual shock and integrating rich gameplay.
King of Star Unlimited Edition Private Server Features
Free Max VIP;
Unlimited Recharge bag by logged in everyday;
Free 100.000 Diamonds;
Free 2.888.888 Gold Coins;
Easy to farm diamonds;
Login 7 consecutive days and get SSR hero;
More Event in-game.
Don't know how to register? Read this guide.
Feel free to join our discord and find guildmate or friend to play with!
The features of King of Star Unlimited Edition Private Server listed above is features when this game first time shared at PrivateGames.Link.