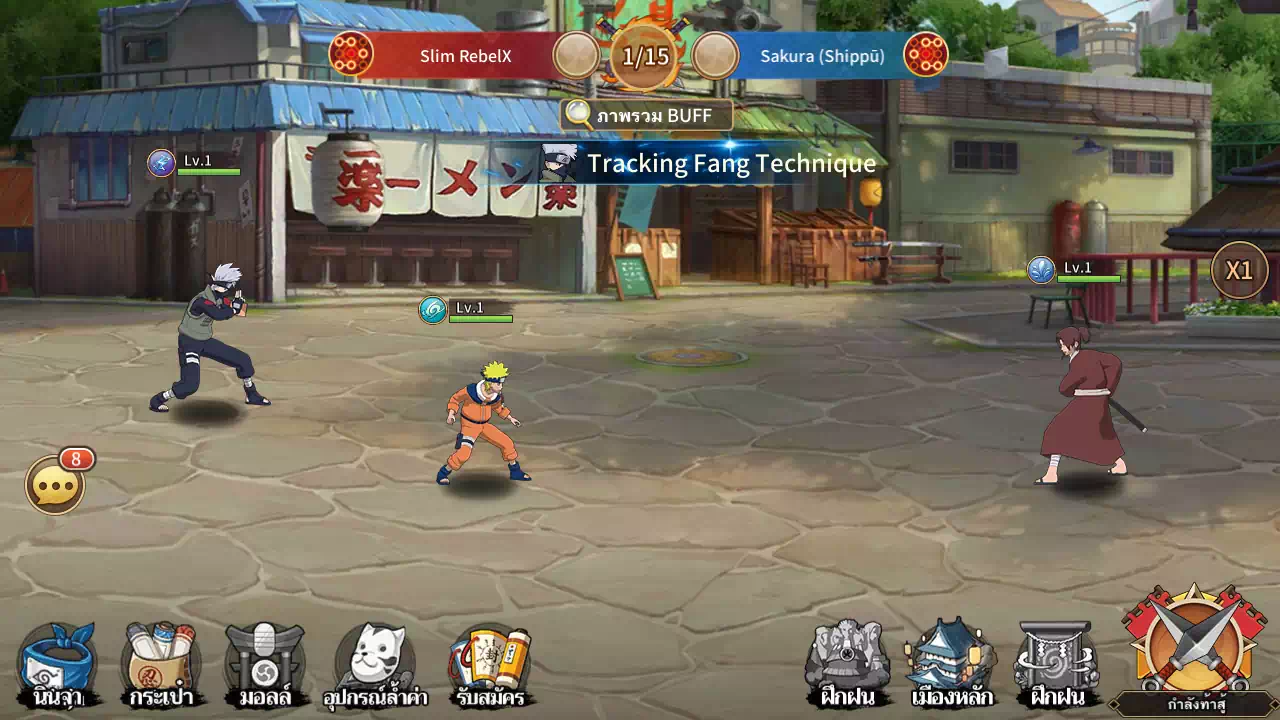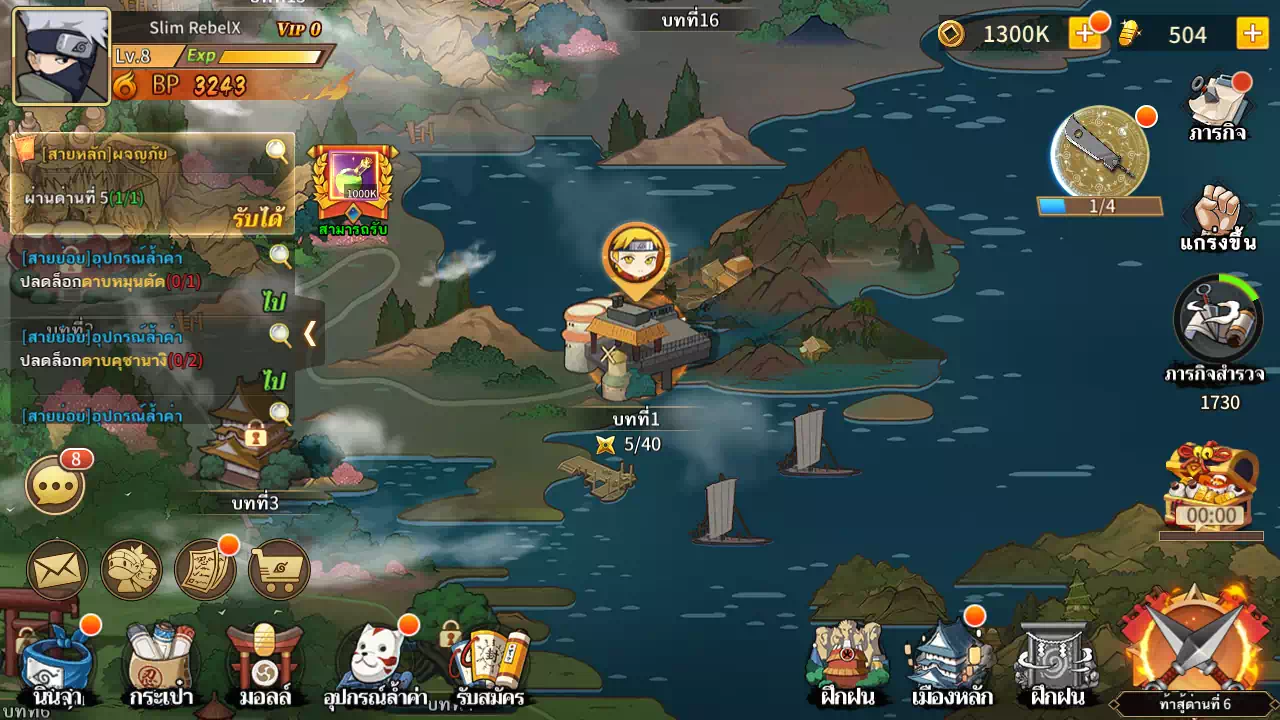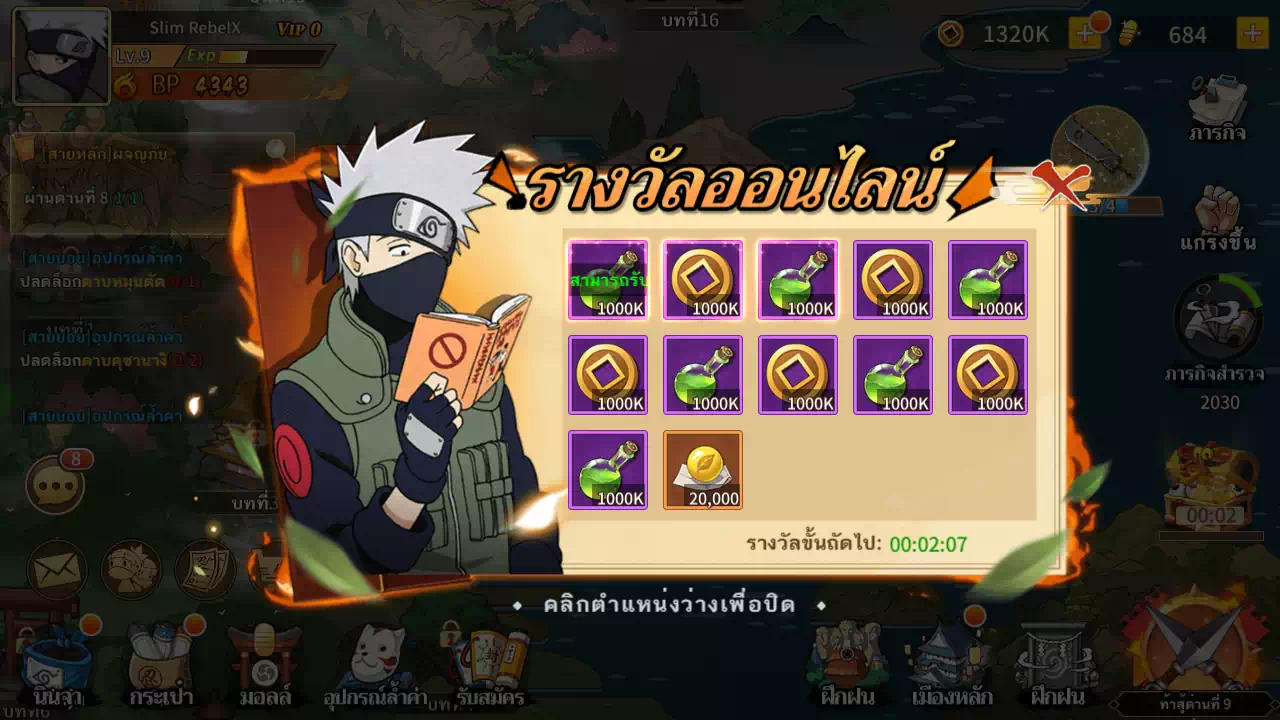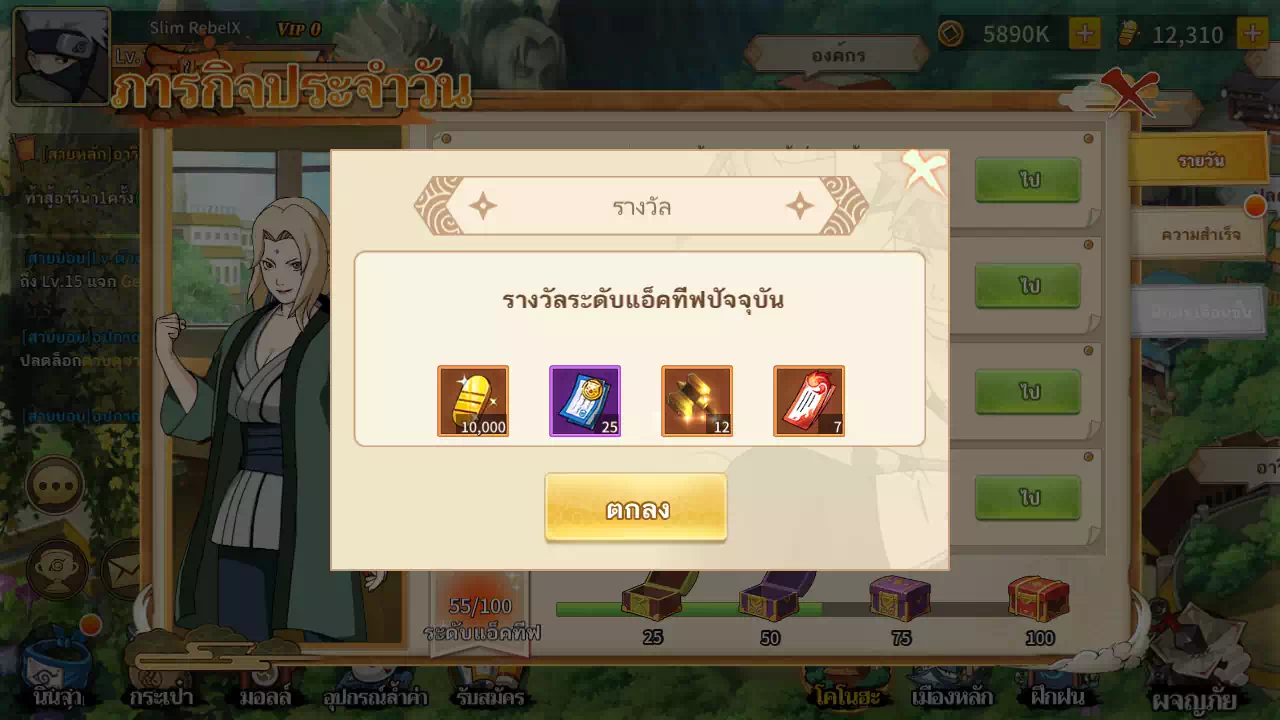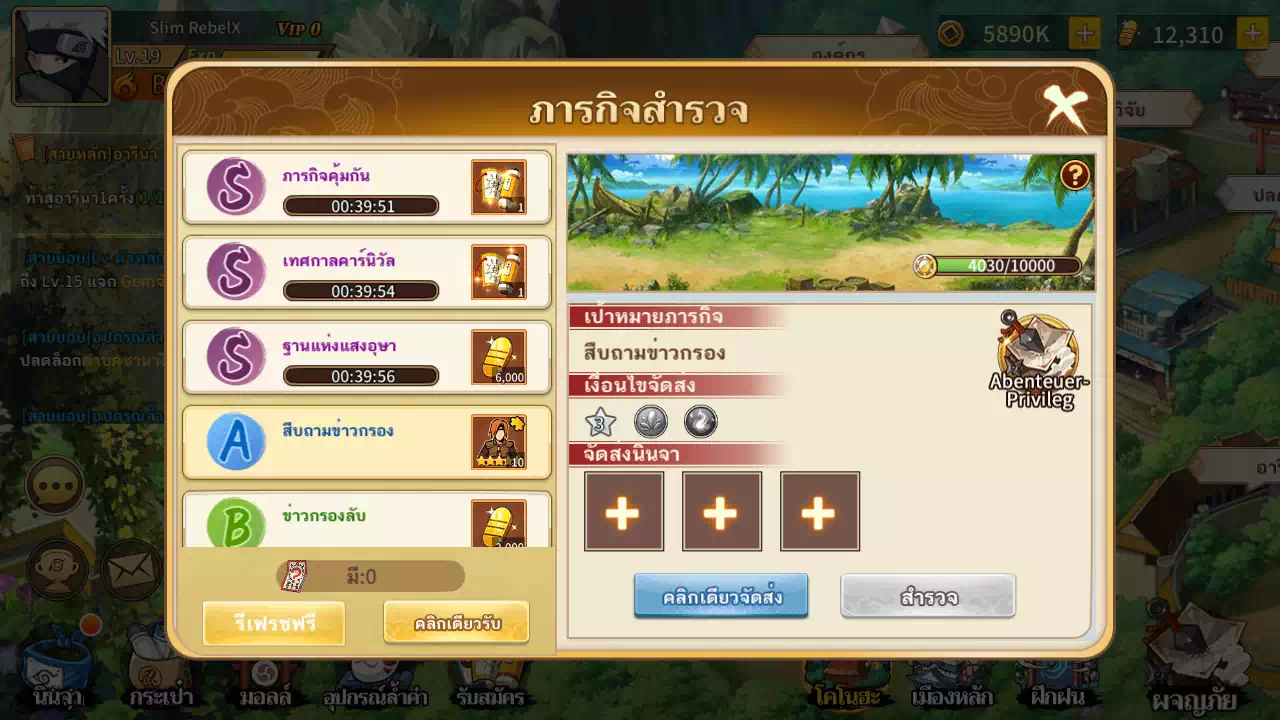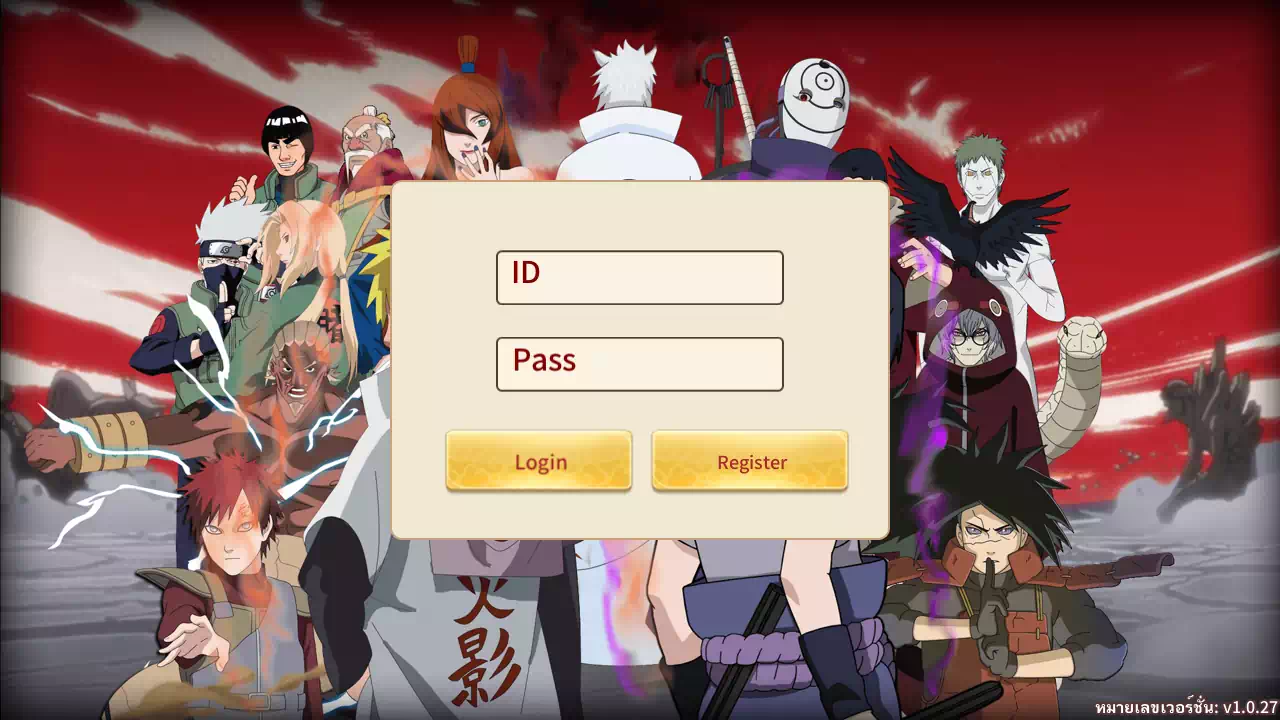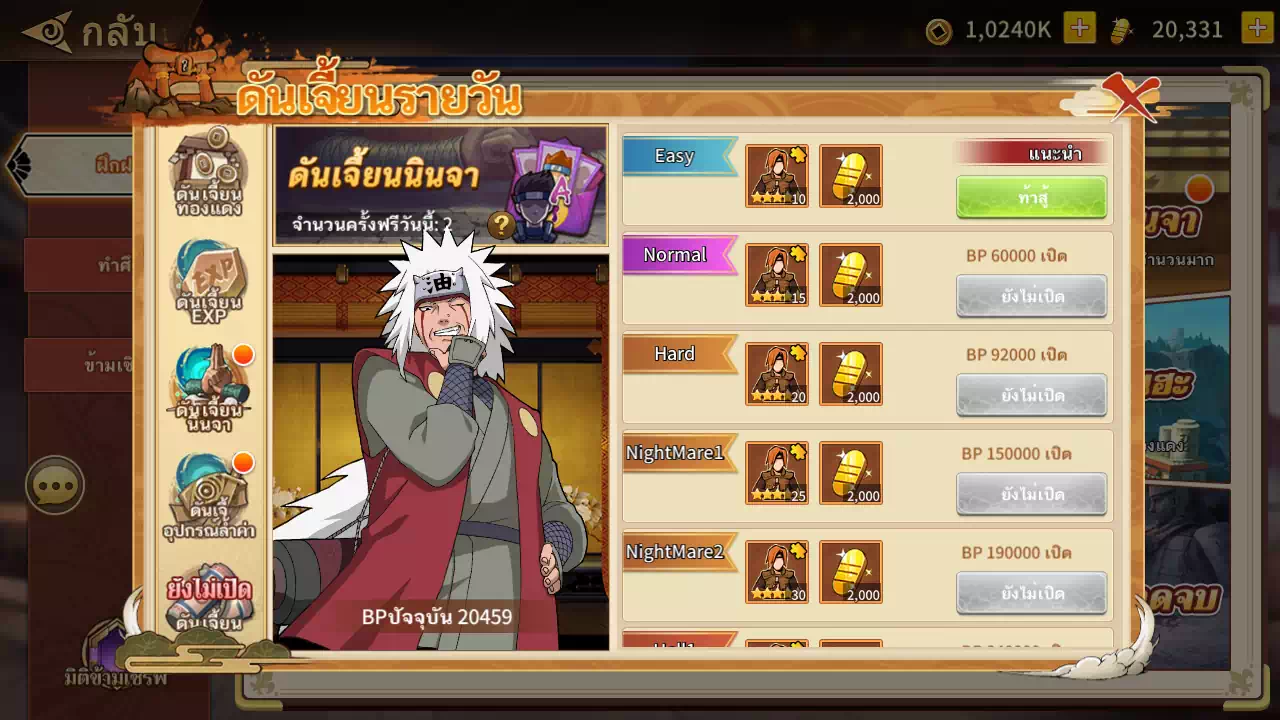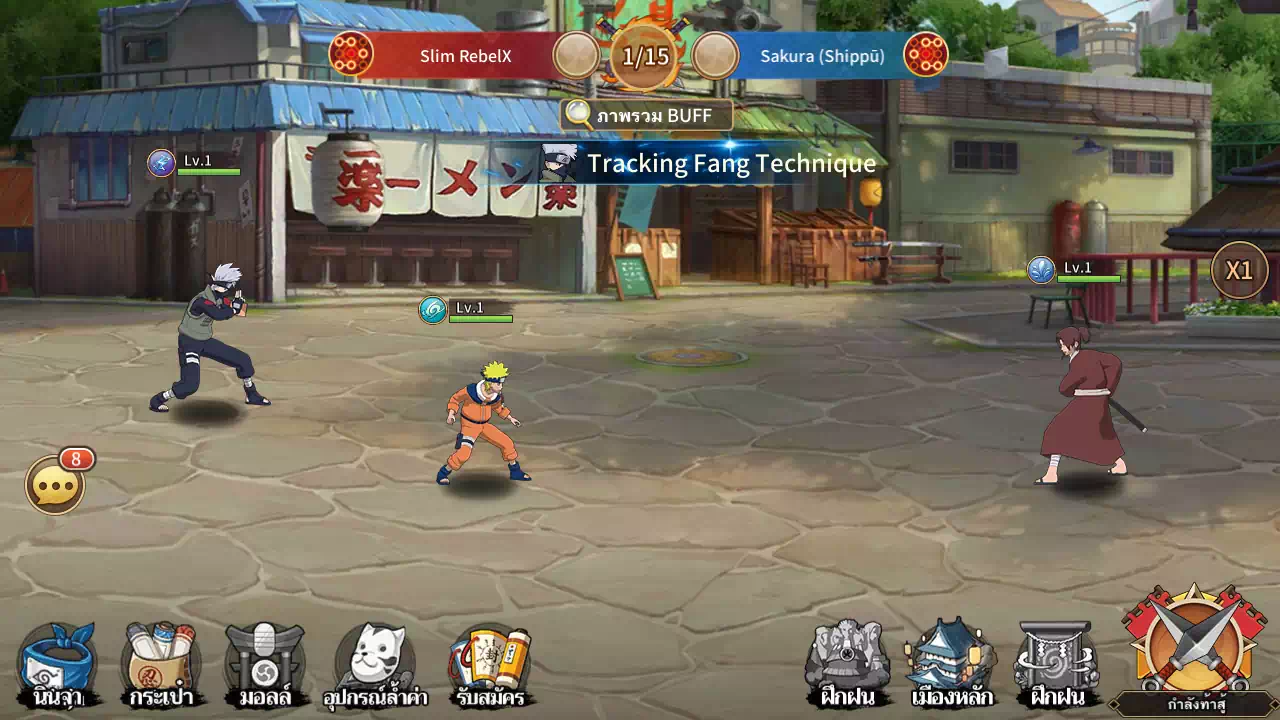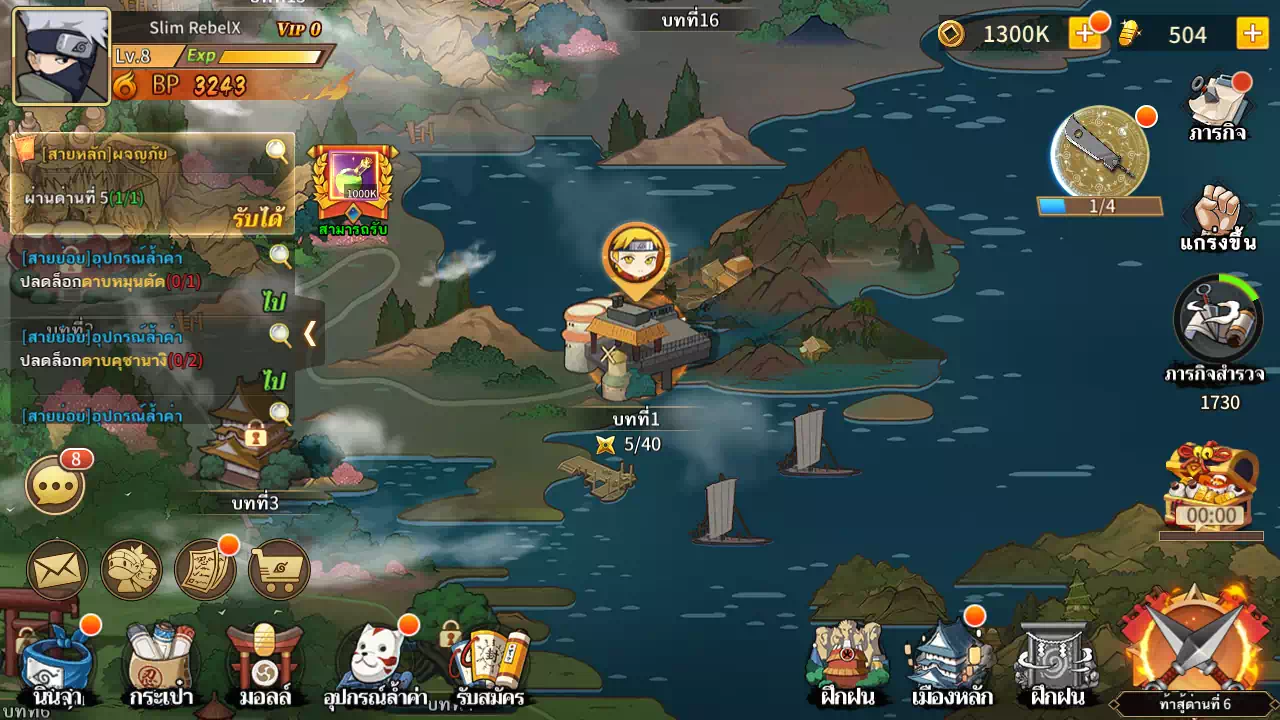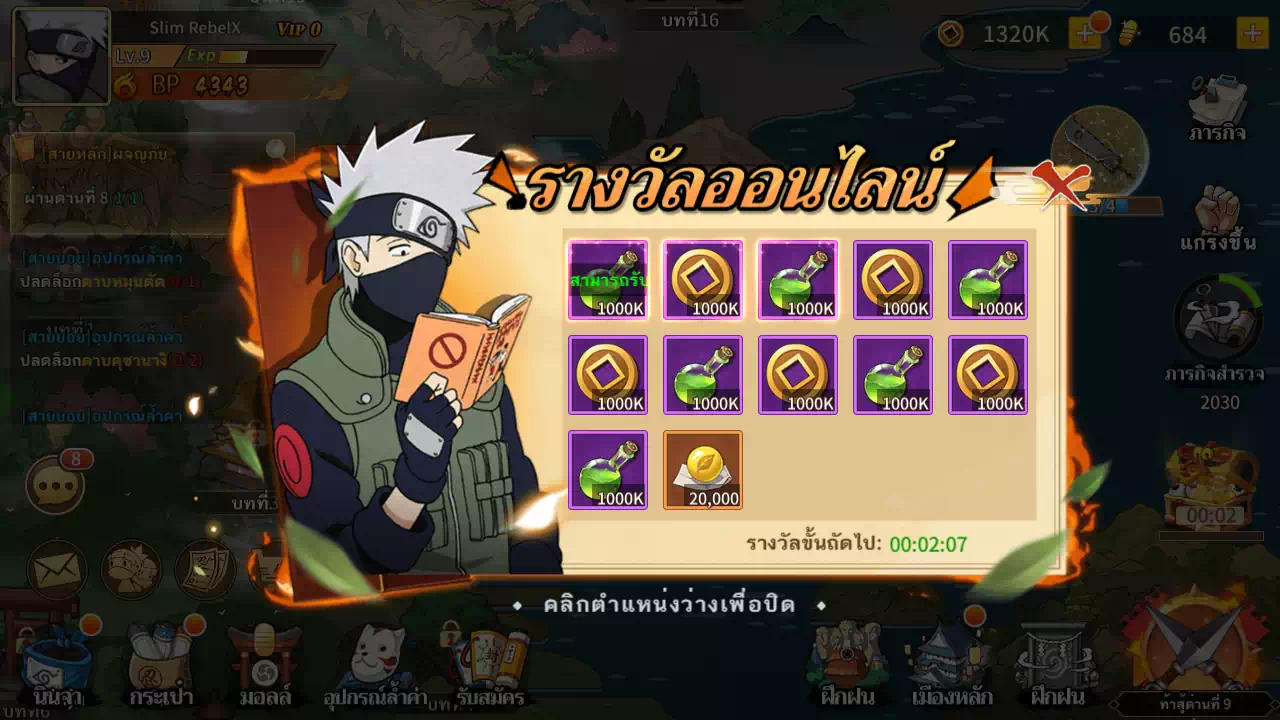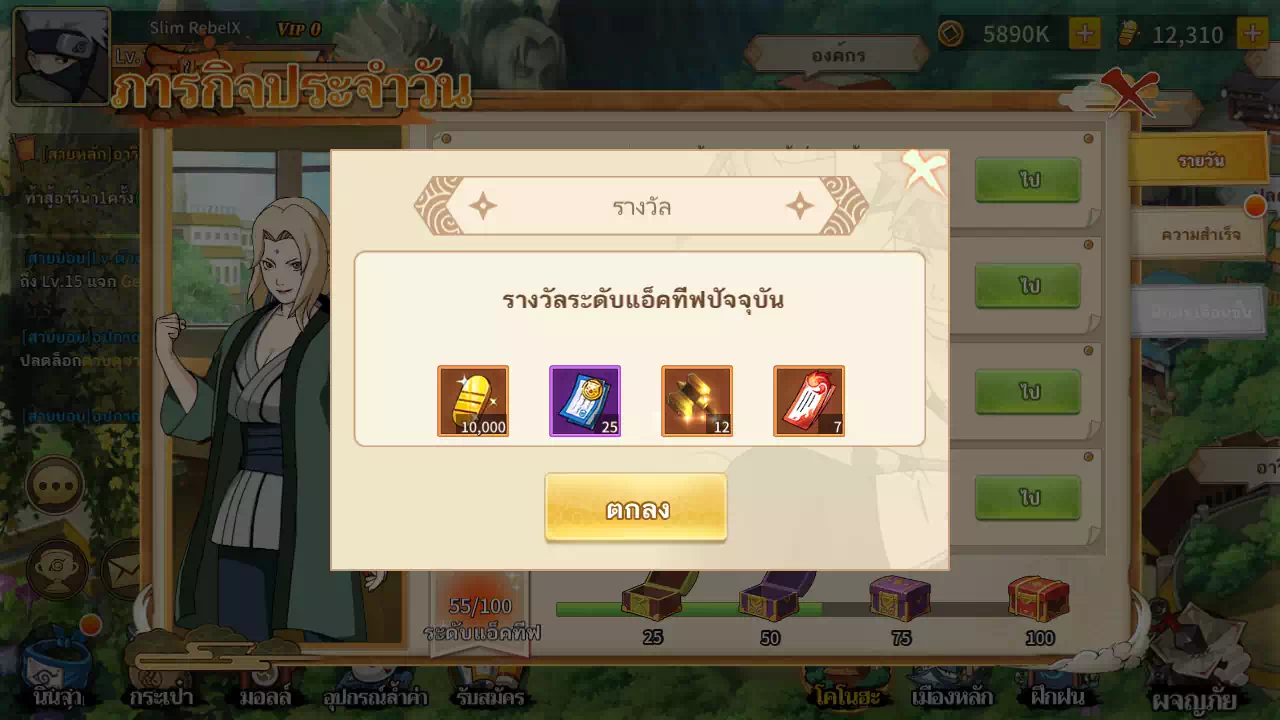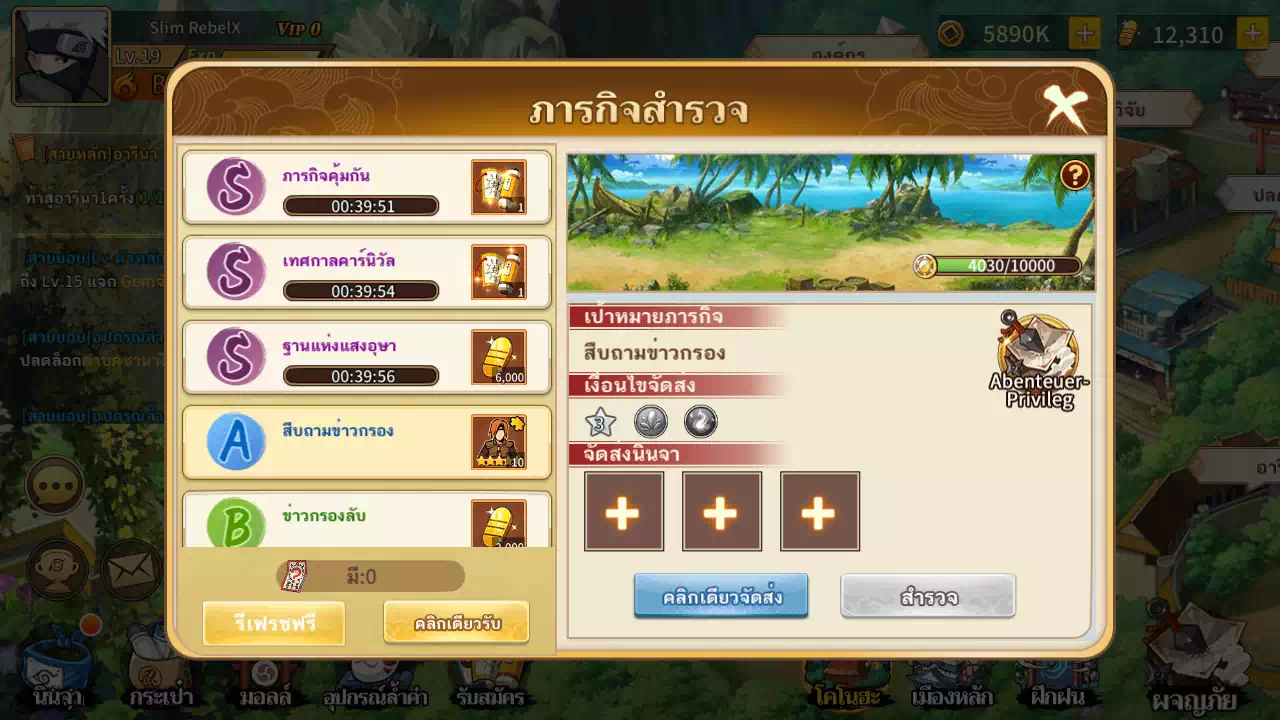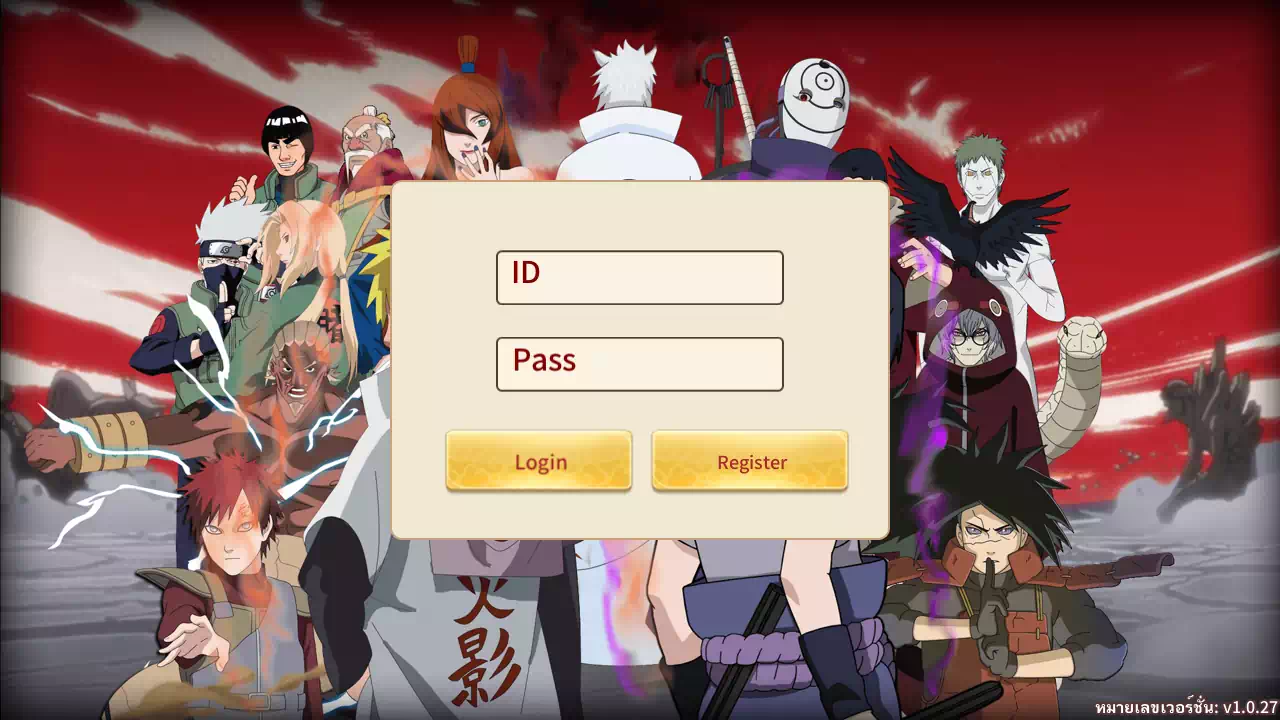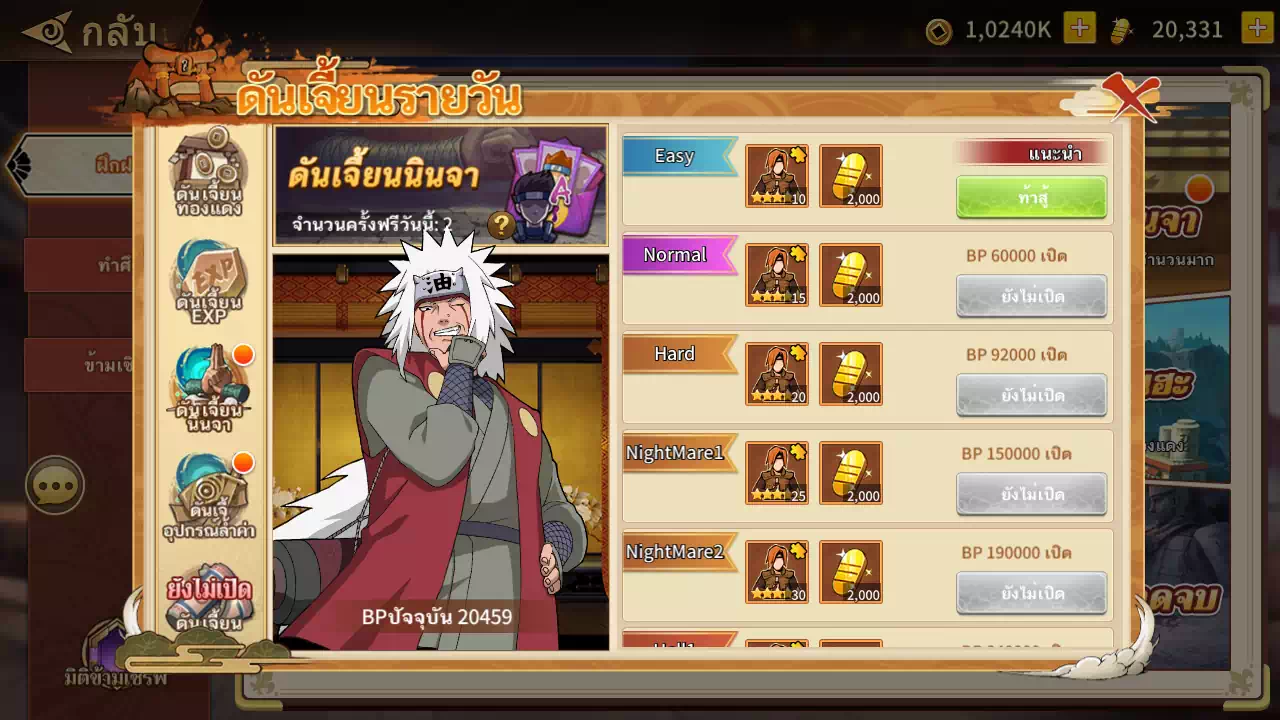 NinBros Fire Will private server is a Turn-Based RPG with various character from popular anime "Naruto". Here you can get many benefits including Gold to exchange for goods and do gacha.
NinBros Fire Will Private Server Features
 FREE 6 New LR Ninja

Sasuke Akatsuki
Itachi Susanoo
Gaara (Kazekage)
Hidan (Shiji Hyoketsu)
Naruto (Kurama)
Madara Susanoo

FREE All UR & SSR Ninja
FREE Level 100 + VIP 13 and many other things
Formation with 6 Ninja to deploy
Rework Activity, Shop, and Rank rewards
New Ninja Update Every Week
Easy to get Golds (used for gacha)
Easy to get SSR Heroes
Many more freebies as you play
Notes
You can change the language in settings.
You need to claim gift codes to get all of the rewards. [All NinBros Fire Will Private Server Gift Codes]
To register an account, you just need to enter your username and password in-game, then press register button.
Feel free to join our discord and find guildmate or friend to play with!
The features of Immortal Legend Private Server listed above is features when this game first time shared at PrivateGames.Link.