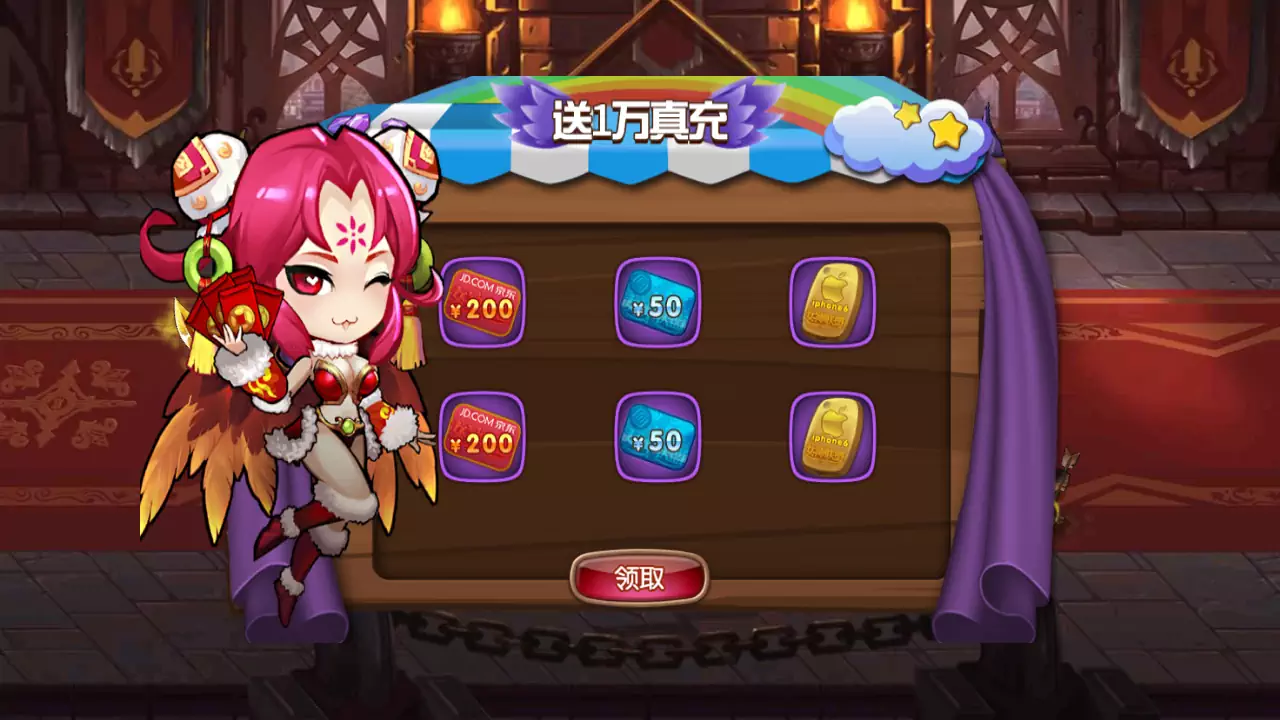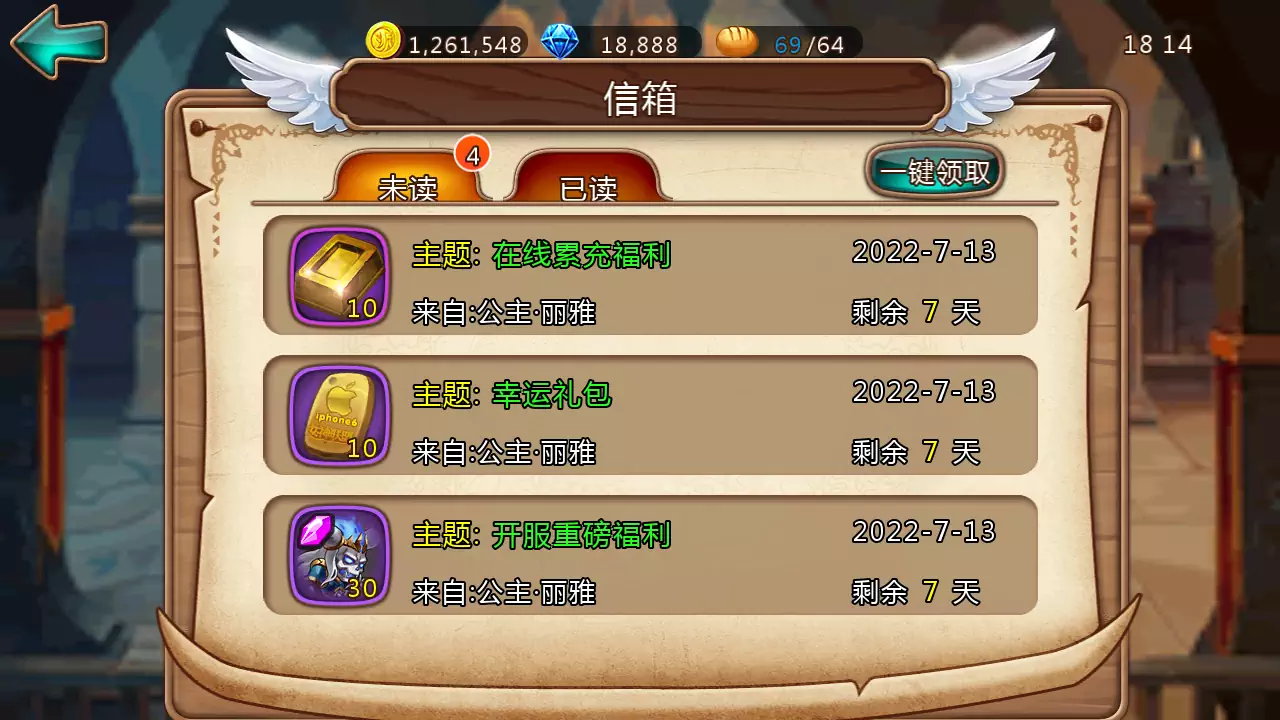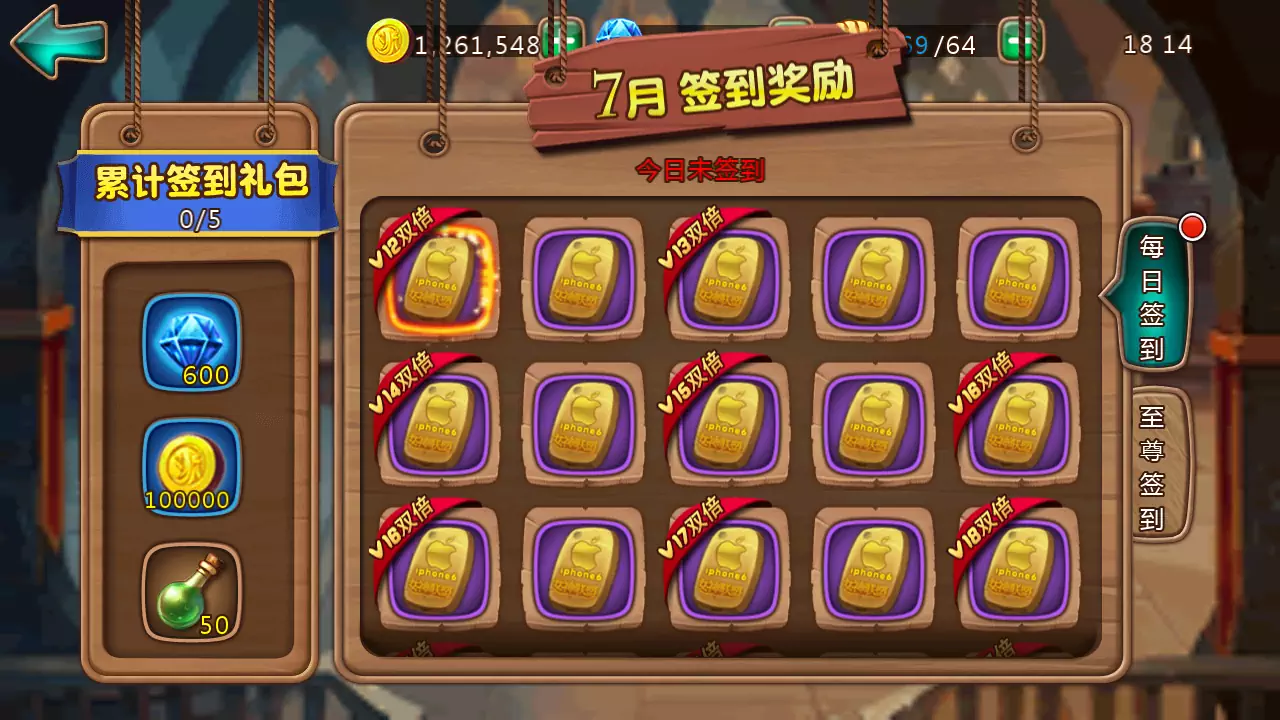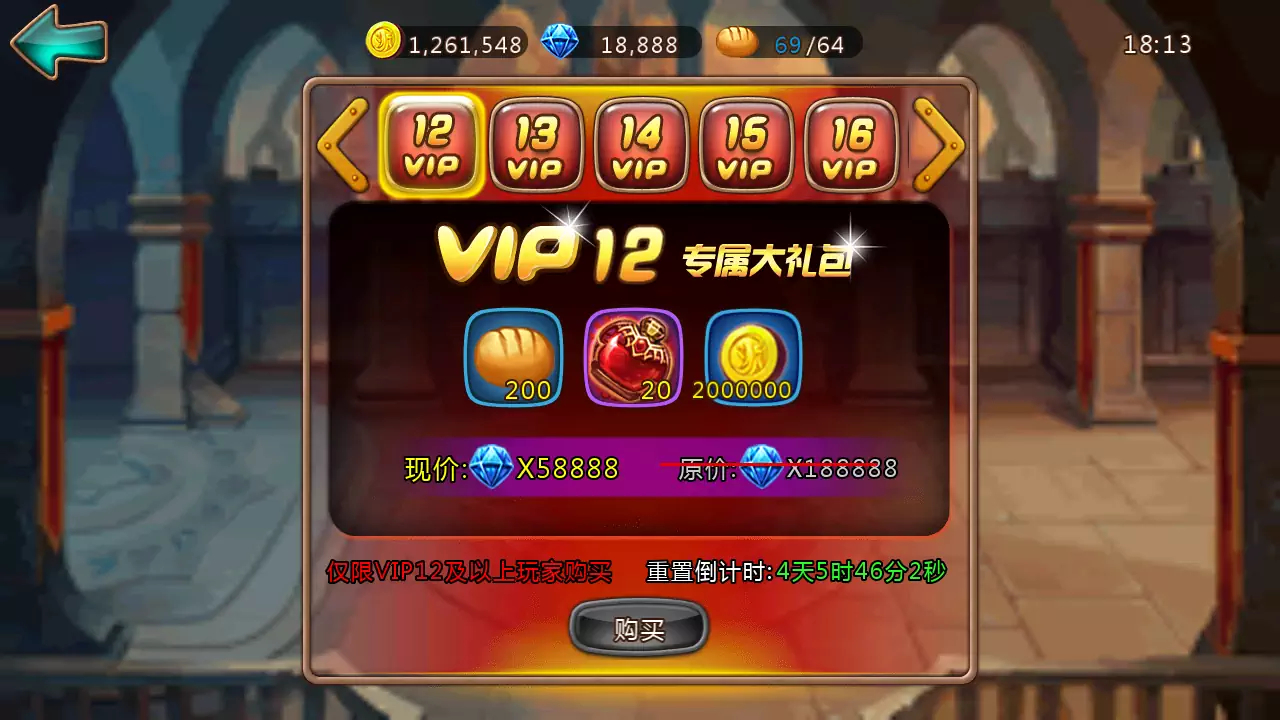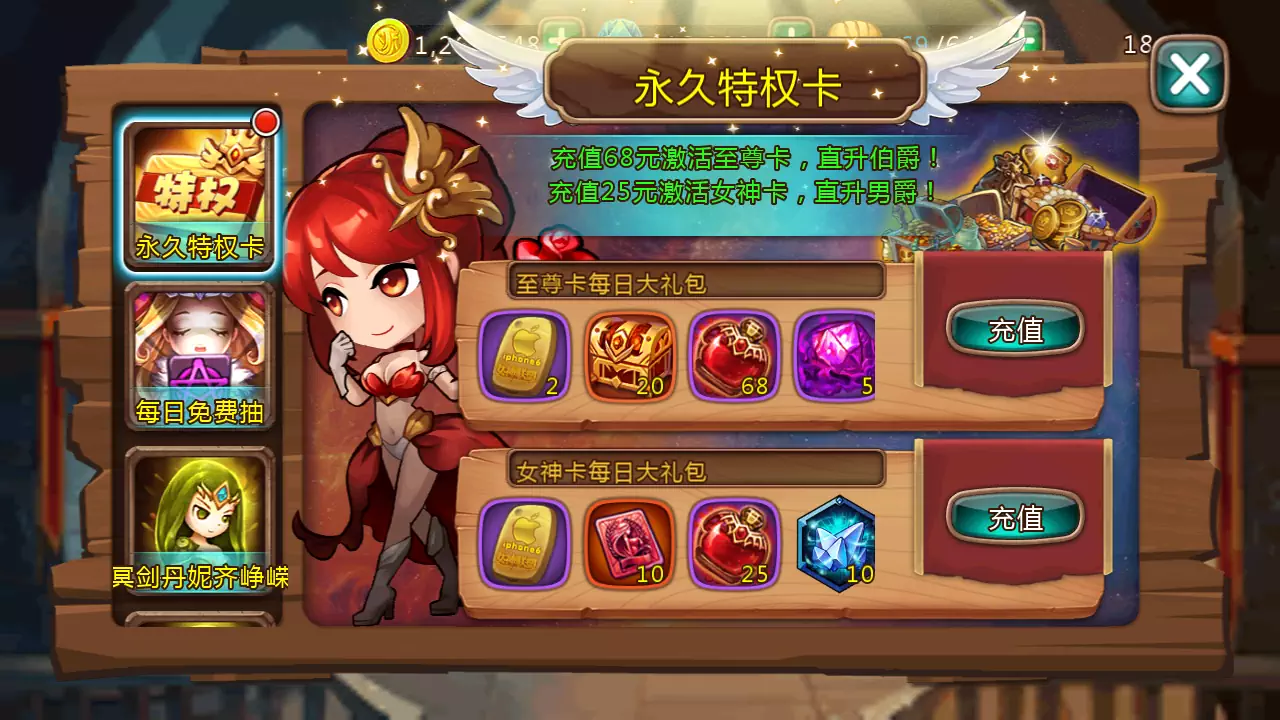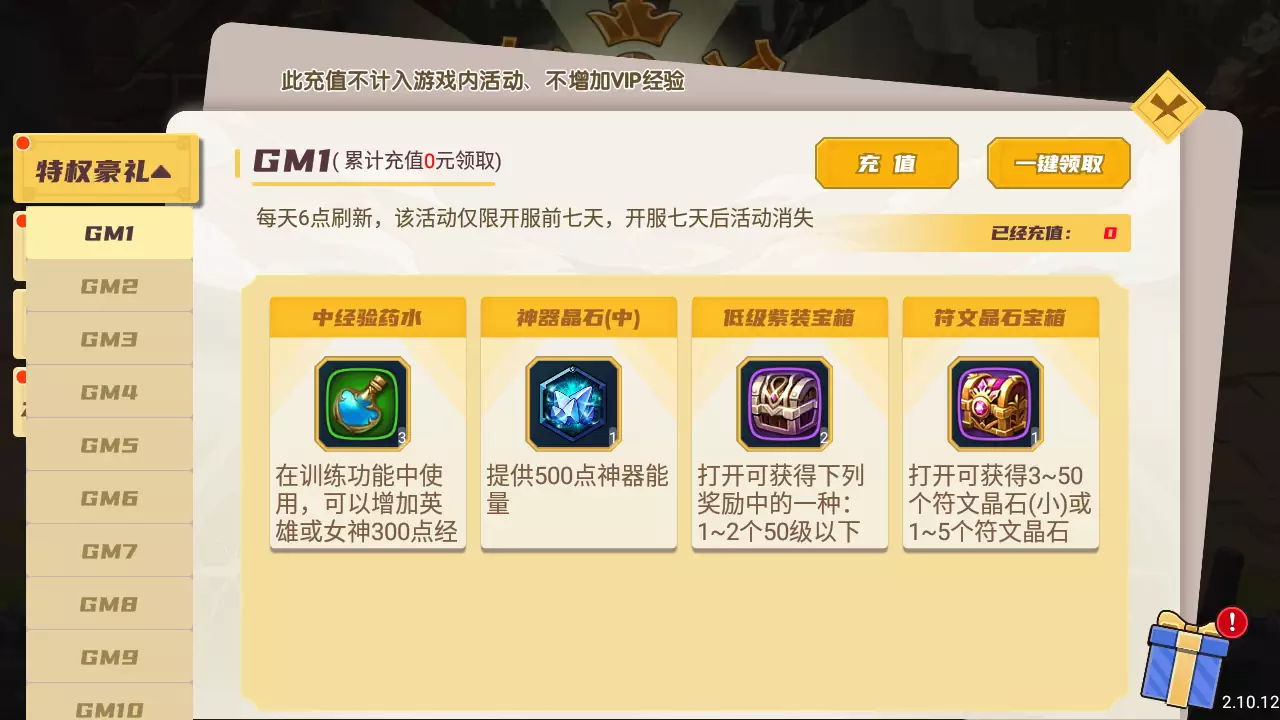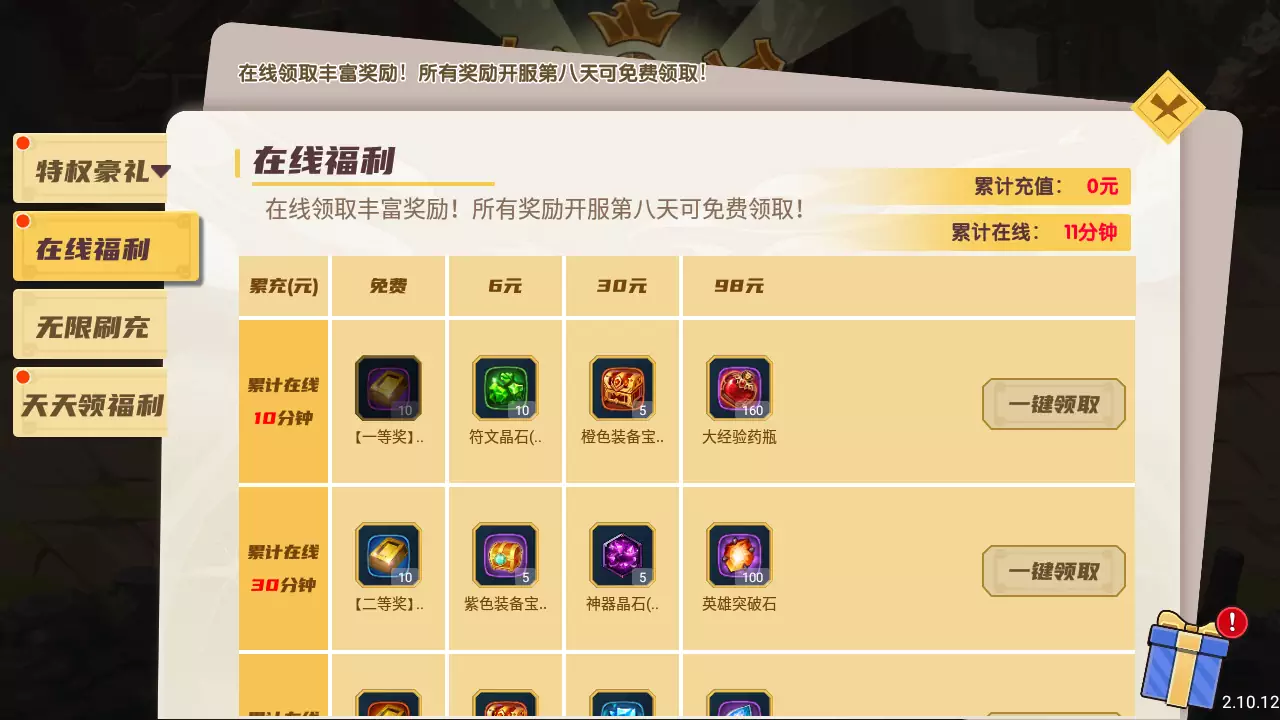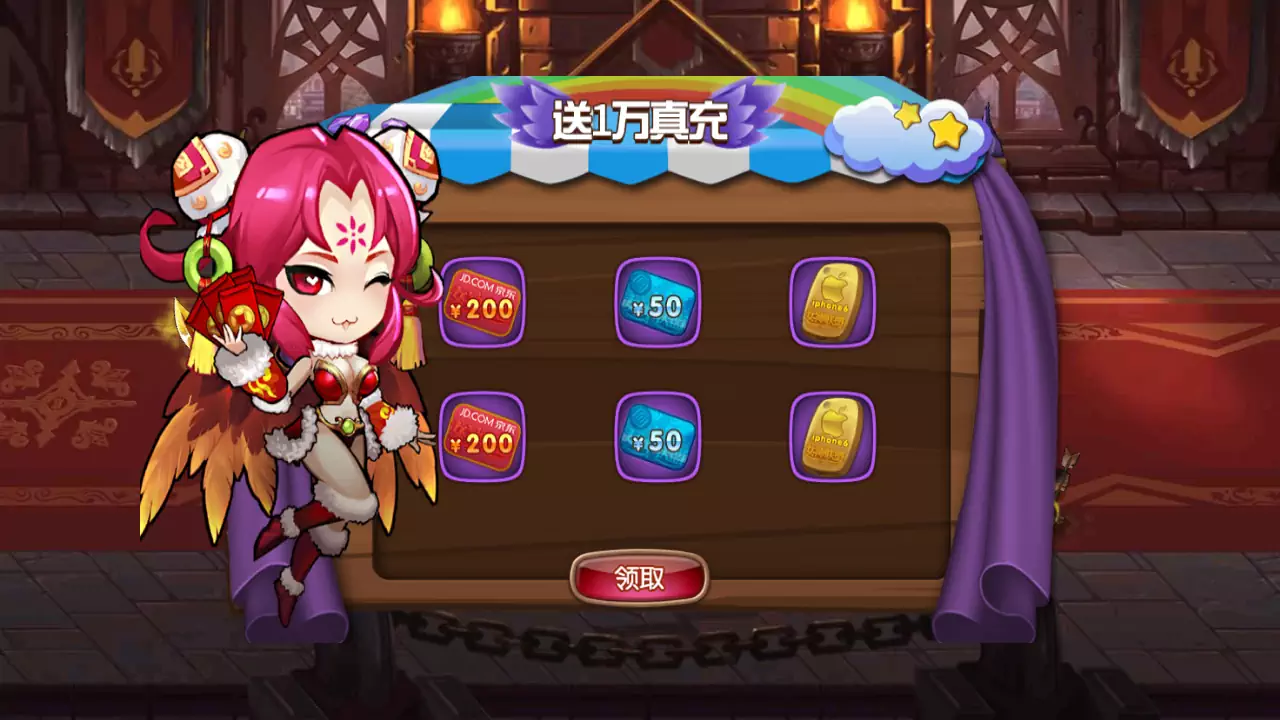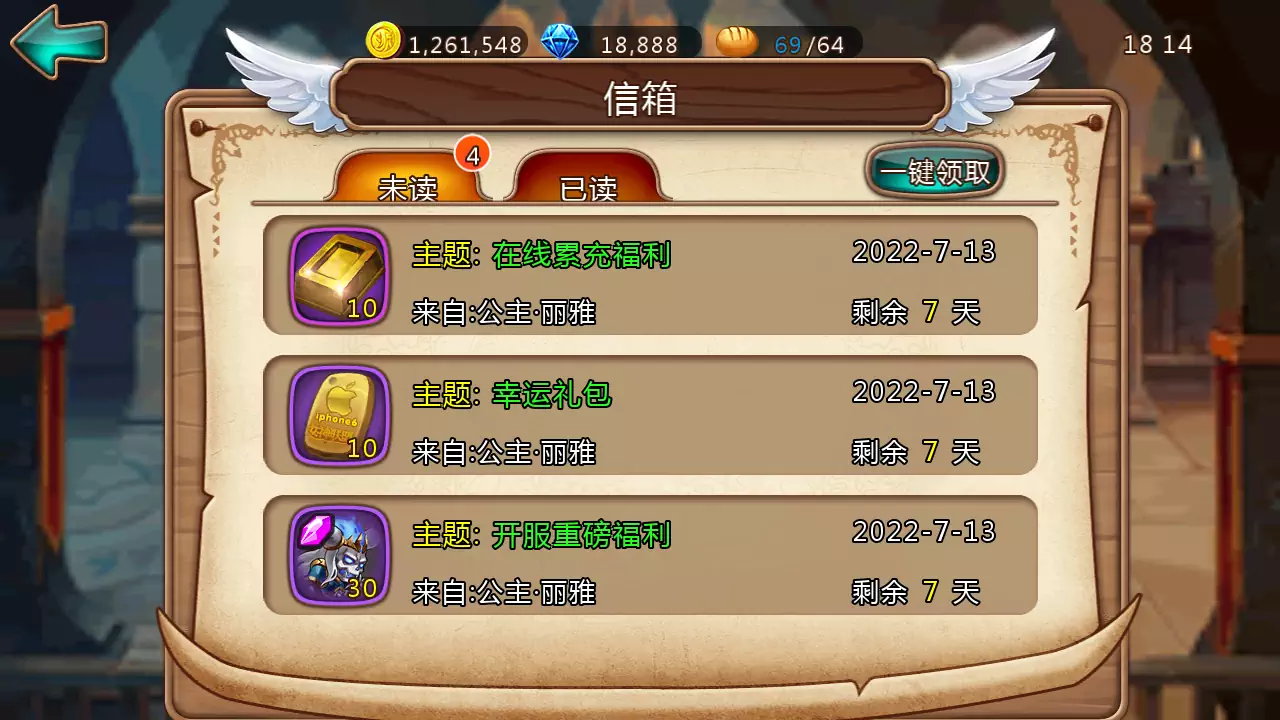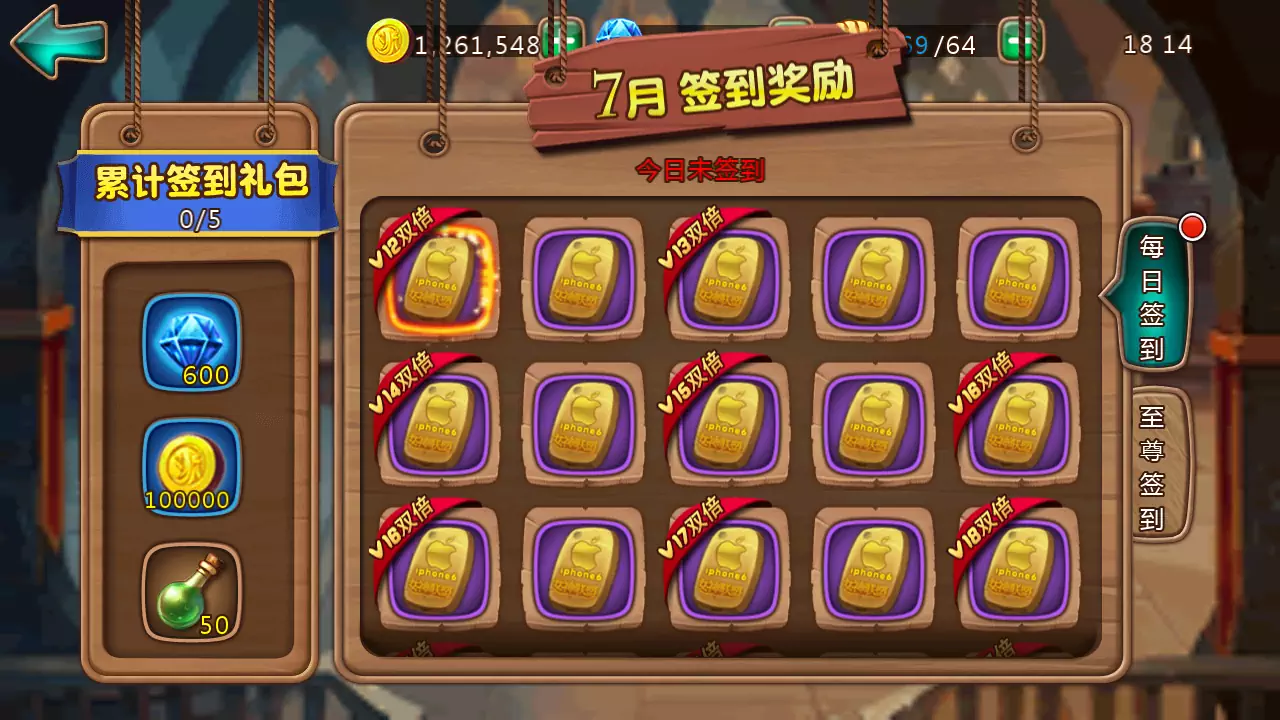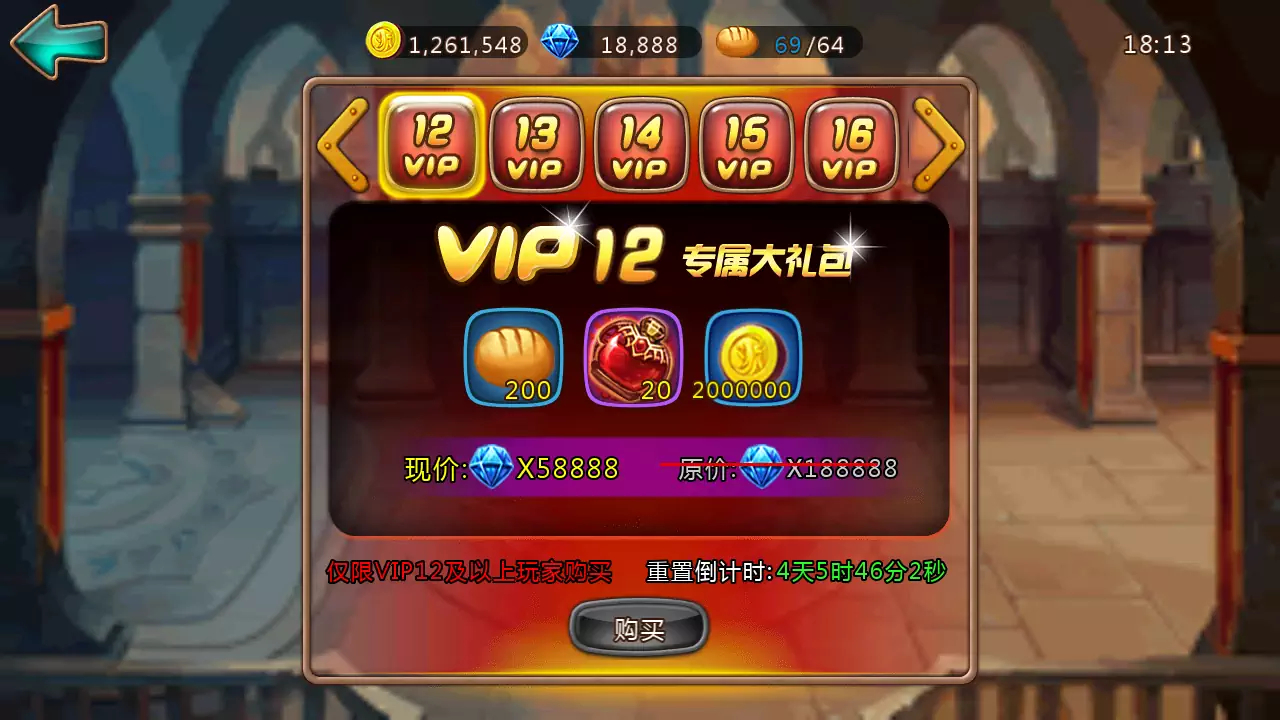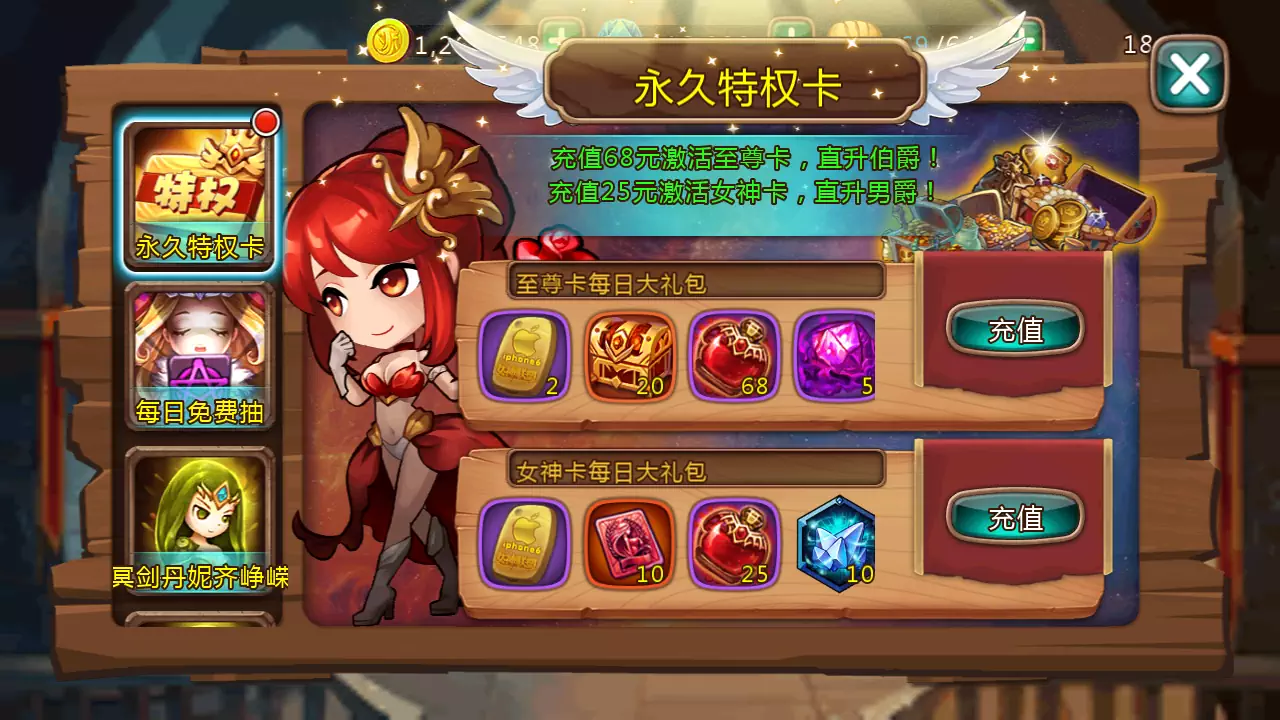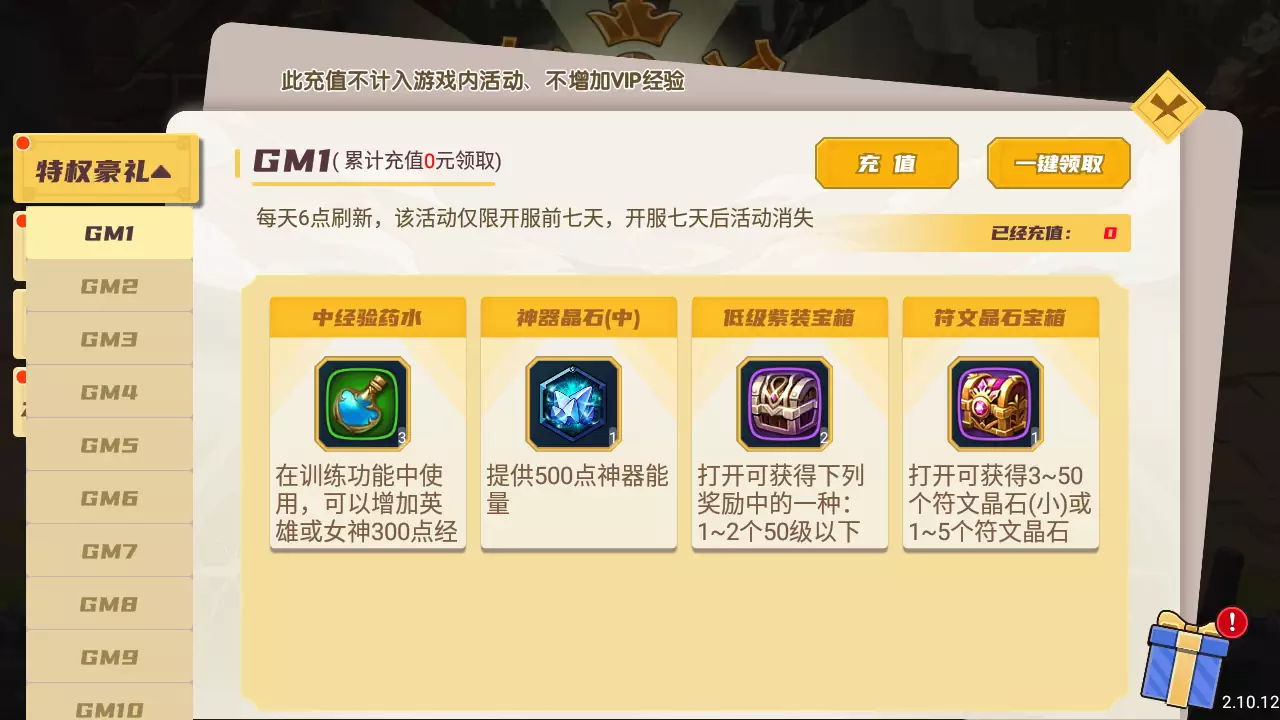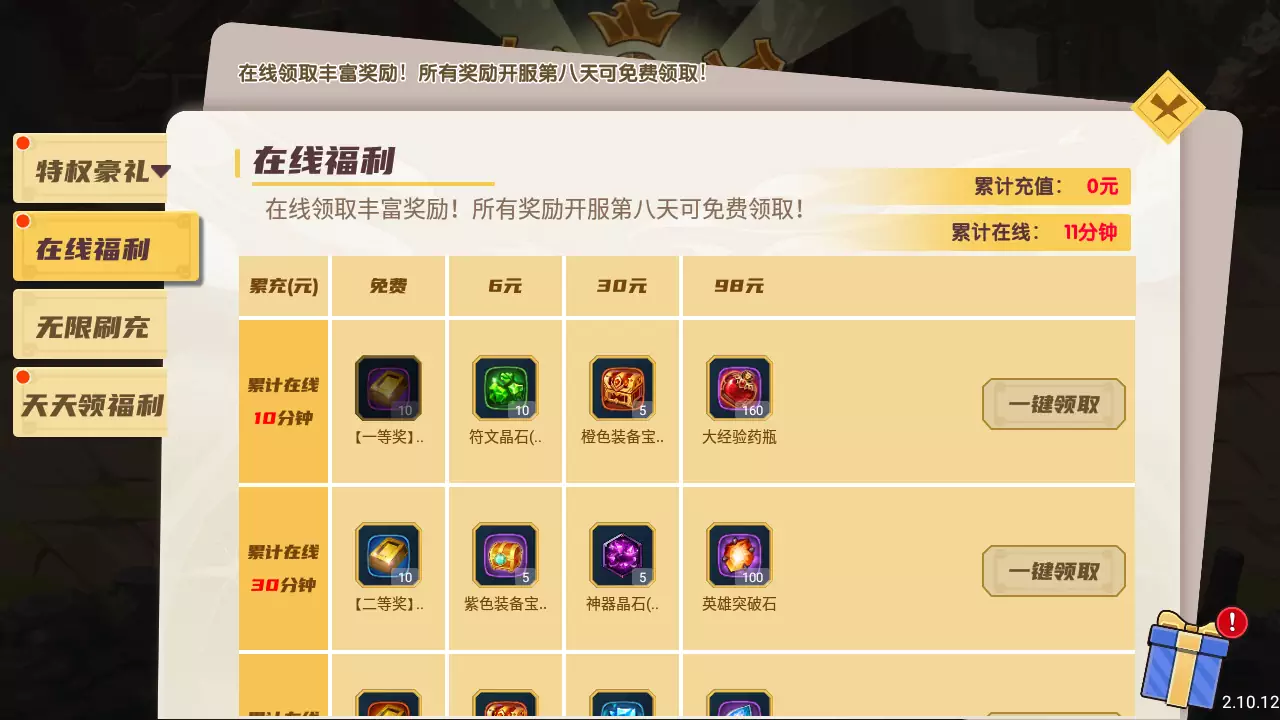 League of Angel Ascension Edition, a Cocos2dx-engined high-quality beautiful RPG game, developed and utilized the industry's latest "emotion animation" technology, little by little compose the character's face of joy and sorrow, feel and fight endlessly!
The emotion animation technique of the game shows the angels character and demeanor, joy an anger and sorrow; Inherit the esports strategy gene and lead the new gameplay. Easy to get started in one minute, sliding your fingertips overlooking the magical world.
The game also features an over-the-top miniature innovation for the League of Angel, which offers a new entertainment experience around the Goddess IP to create a new story. Come and guard the world with the goddesses!
League of Angel Ascension Edition Private Server Features
Free VIP7 (Upgradeable),
Free 1.28M Gold Coins,
Free 18.888 Diamonds,
Use code ZZ666 to get a 3 star character!
Use code LB666 to get Nightmare Shadow, Fatan – Ice Crystal Devil!
Use code NS888 to get Medusa, auxiliary secret witch!
Use code NS999 to get More rewards!
Daily login get 30 Yuan recharge card!
GM Mall to buy items in cheapest price,
Free Daily Diamonds,
More exciting features in-game.
Please [Read this Guide] if you don't know how to register an account!
The features of League of Angel Ascension Edition Private Server above may change from time to time!
Feel free to join our discord and find guildmate or friend to play with!