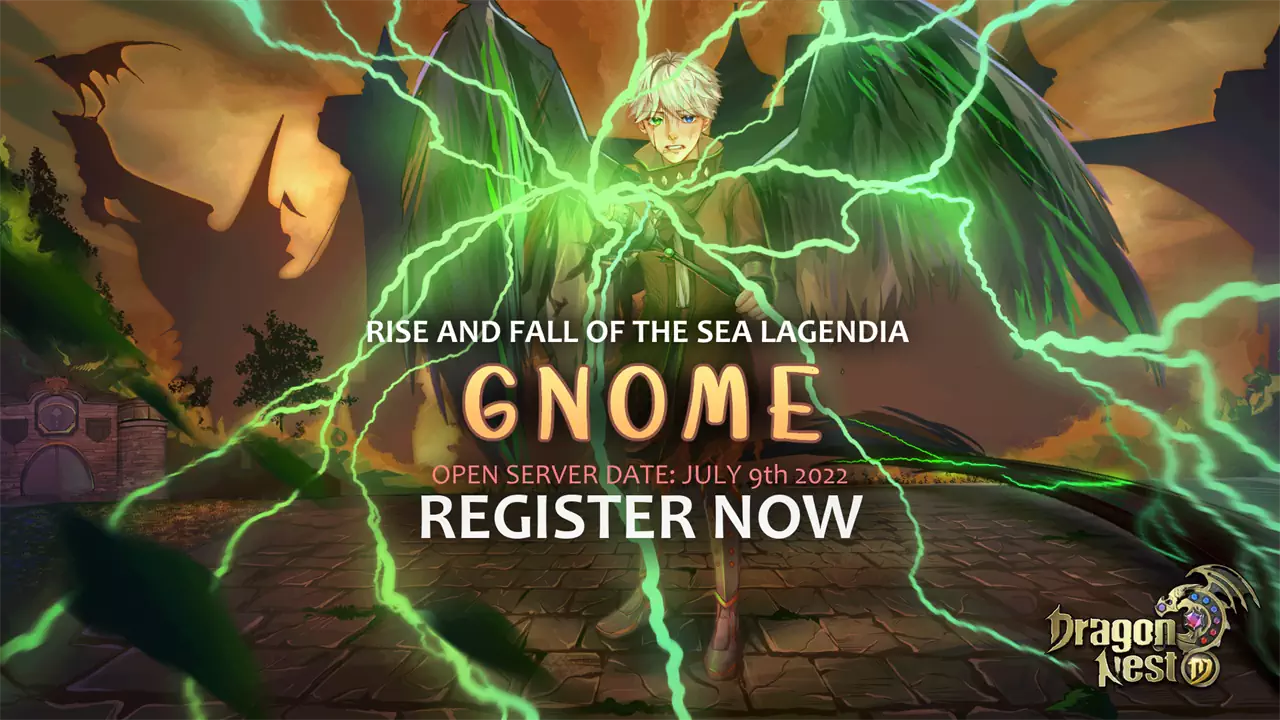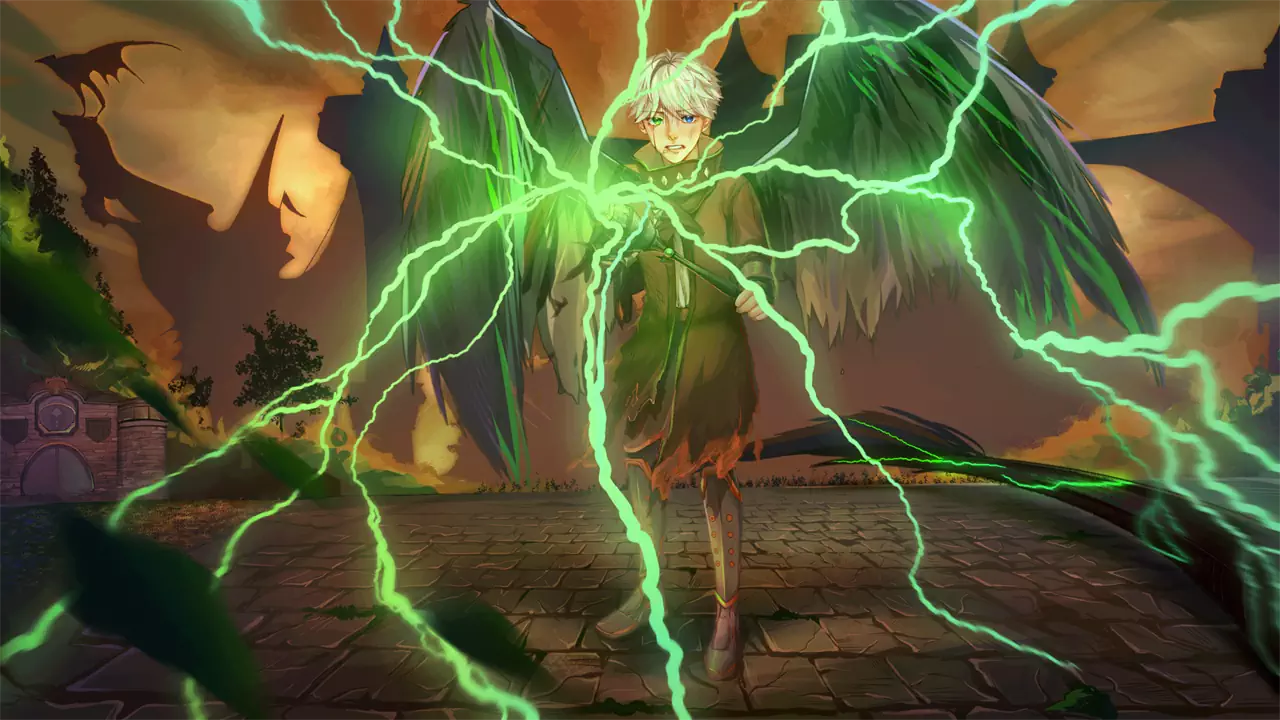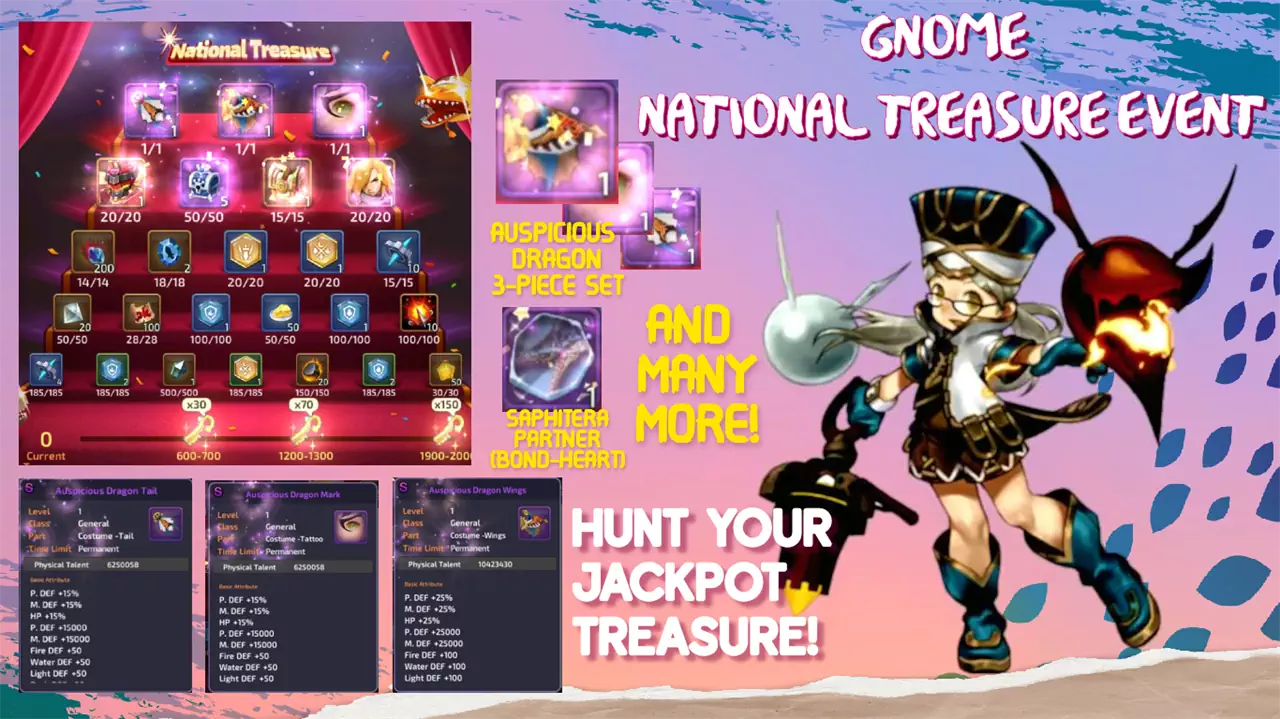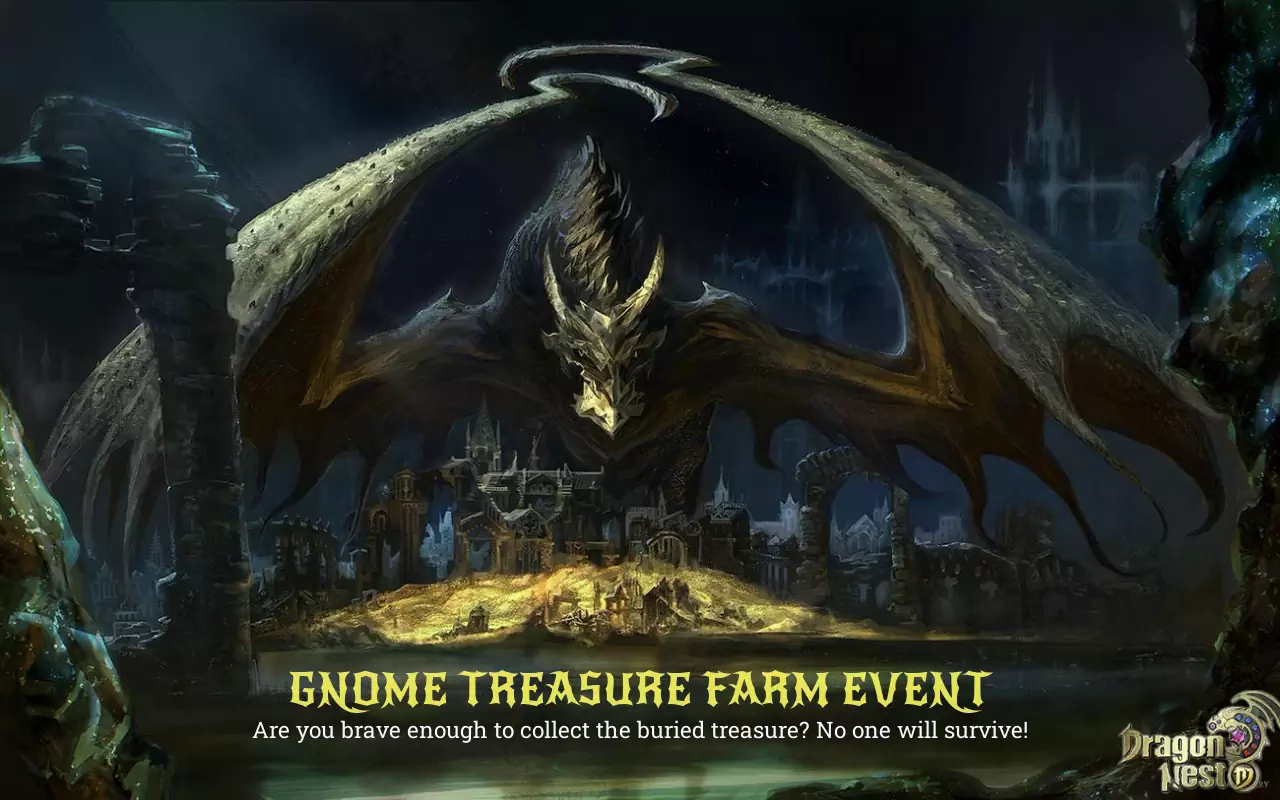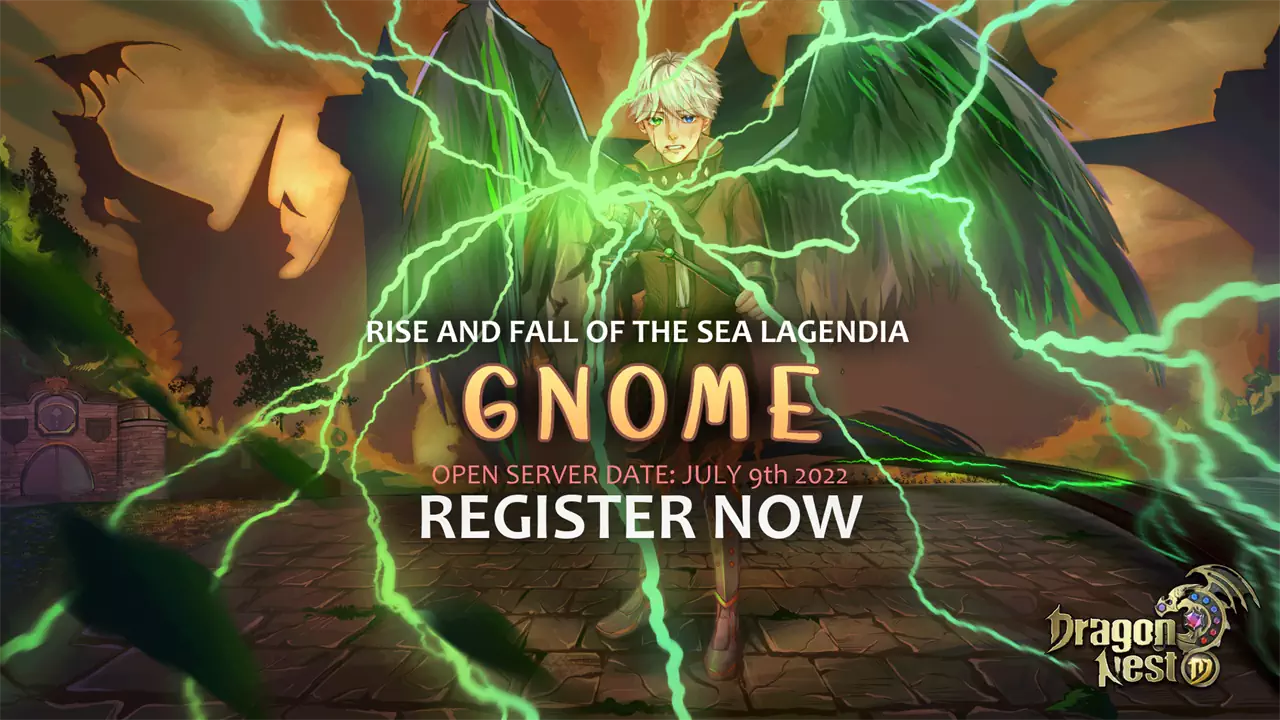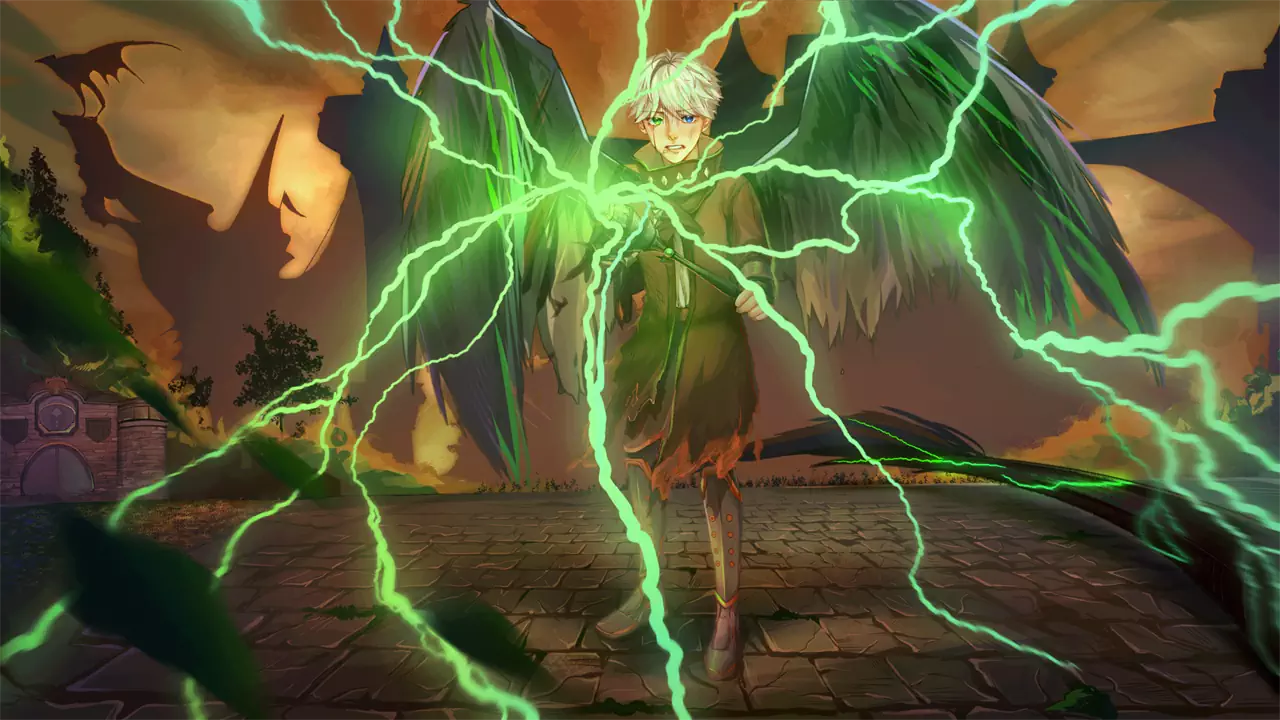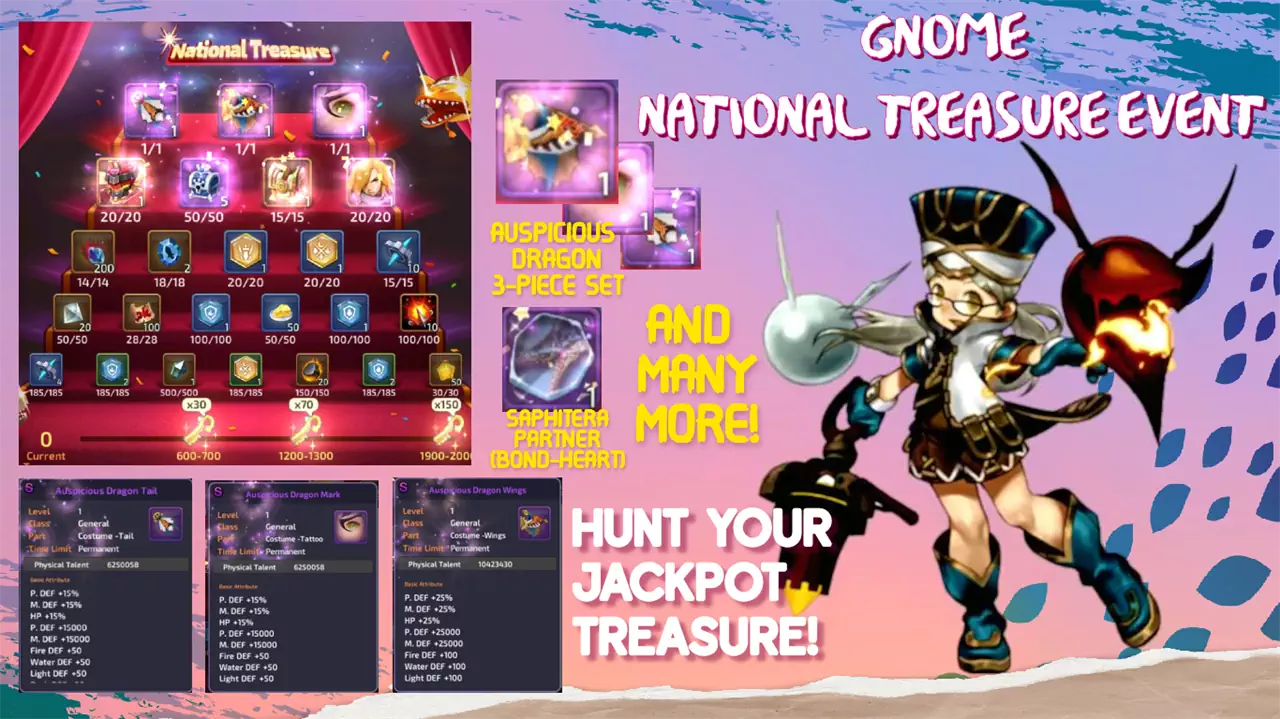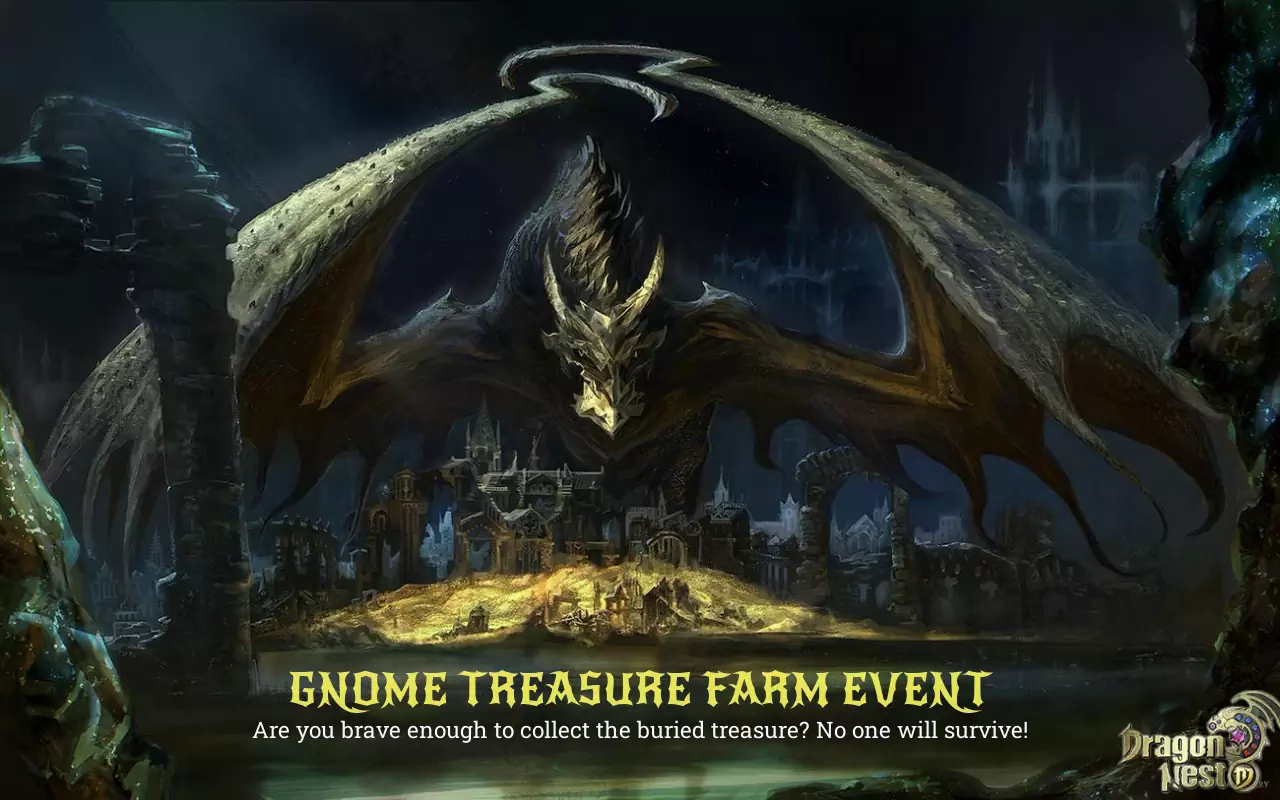 "Rise and Fall of the SEA Lagendia", Dragon Nest M Gnome aims to provide an environment to have fun together with your old friends, very close to official gameplay!
Good Community, SEA Low Latency, Secure, Robust, and High Availability Server, Email Secured Server, recover your account anytime!
LET'S BE STRONG TOGETHER! THE ICE DRAGON CLIFF IN CAP Lv. 130 IS NOW OPEN!
GNOME Dragon Nest M Private Server Features
Free 5000 Diamonds,
Free 25M Golds,
Free 5000 Dragon Coins,
Free 100 Treasure Keys,
Free Magma Costume Set,
Free Gear Packs,
Free Magnifiers,
Free 2 Pandora's Lucky Pack x99 (1980 Diamonds equivalent),
Special rewards for Horse Racing event winner,
Special rewards for hosting a Banquet,
Get diamonds and other luxurious items by killing Guild Boss,
A new drop for all nests, lairs, and enchanted lairs,
New Arena nest rewards,
Trade Fairy Spirit with L-Grade Fairies,
More interesting gameplay and features in-game
Feel free to join our discord and find guildmate or friend to play with!
The features of Era of Arcania listed above is features when this game first time shared at PrivateGames.Link.
Social & Important Links