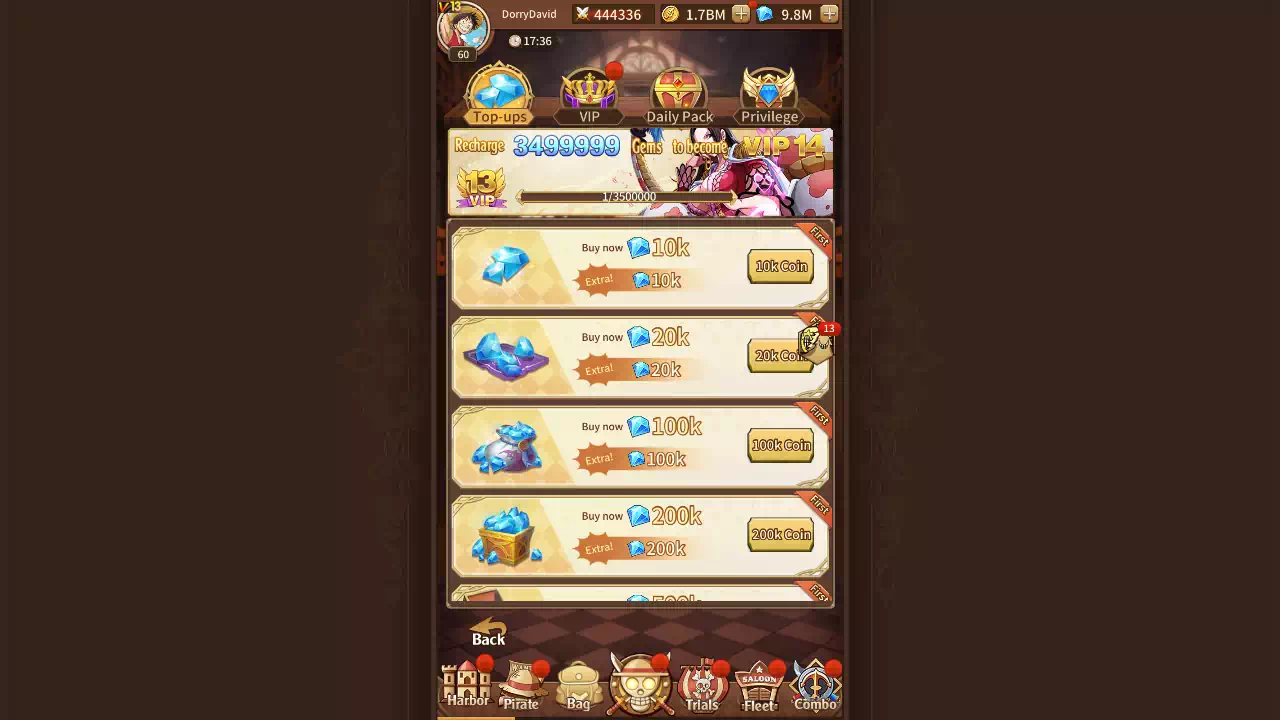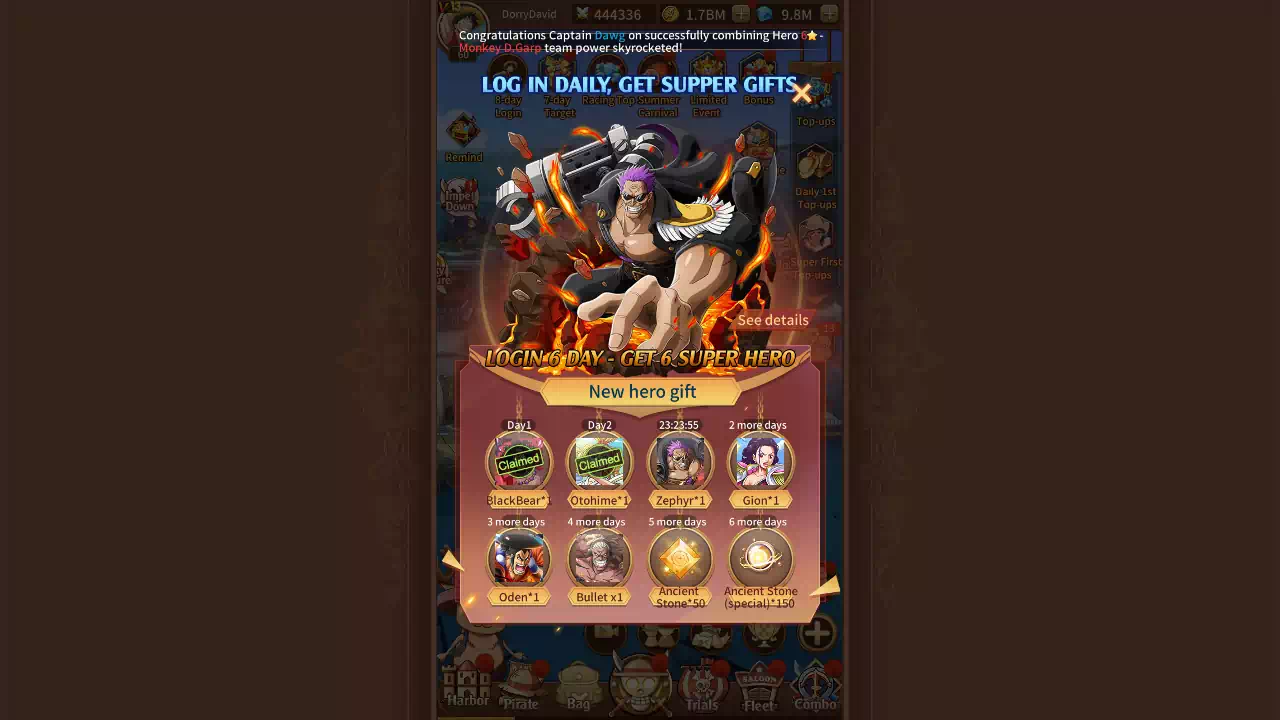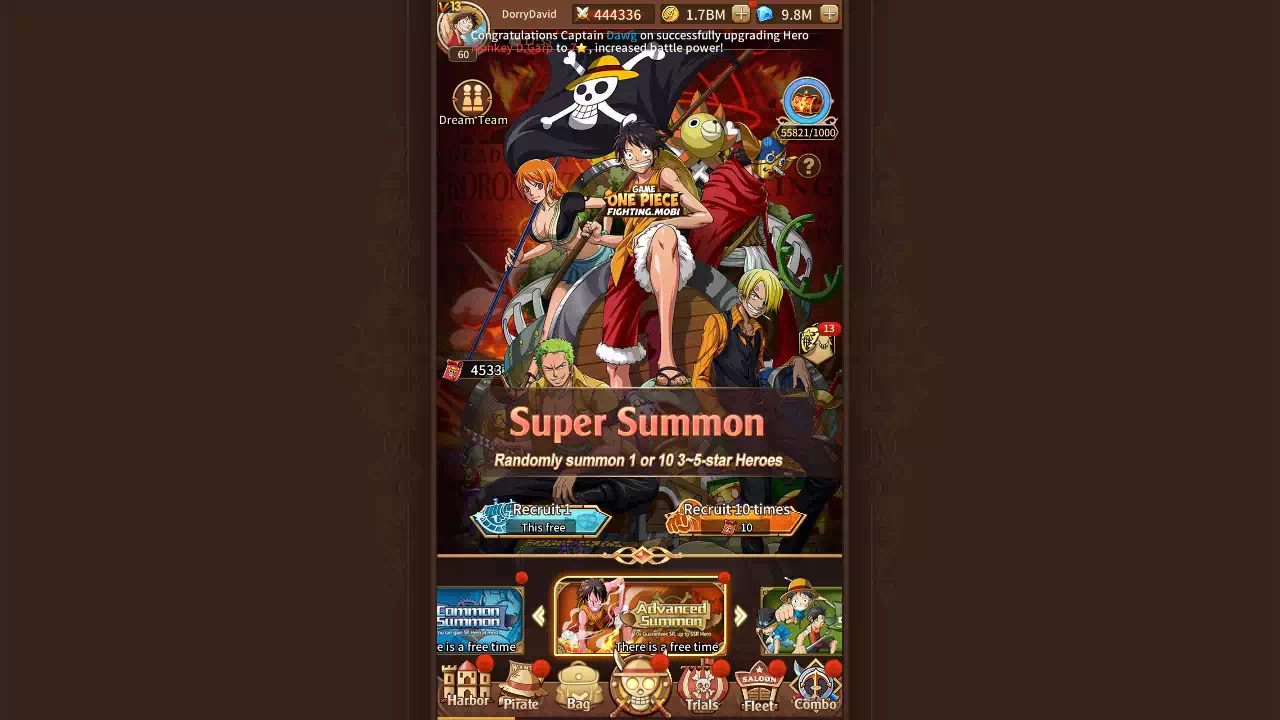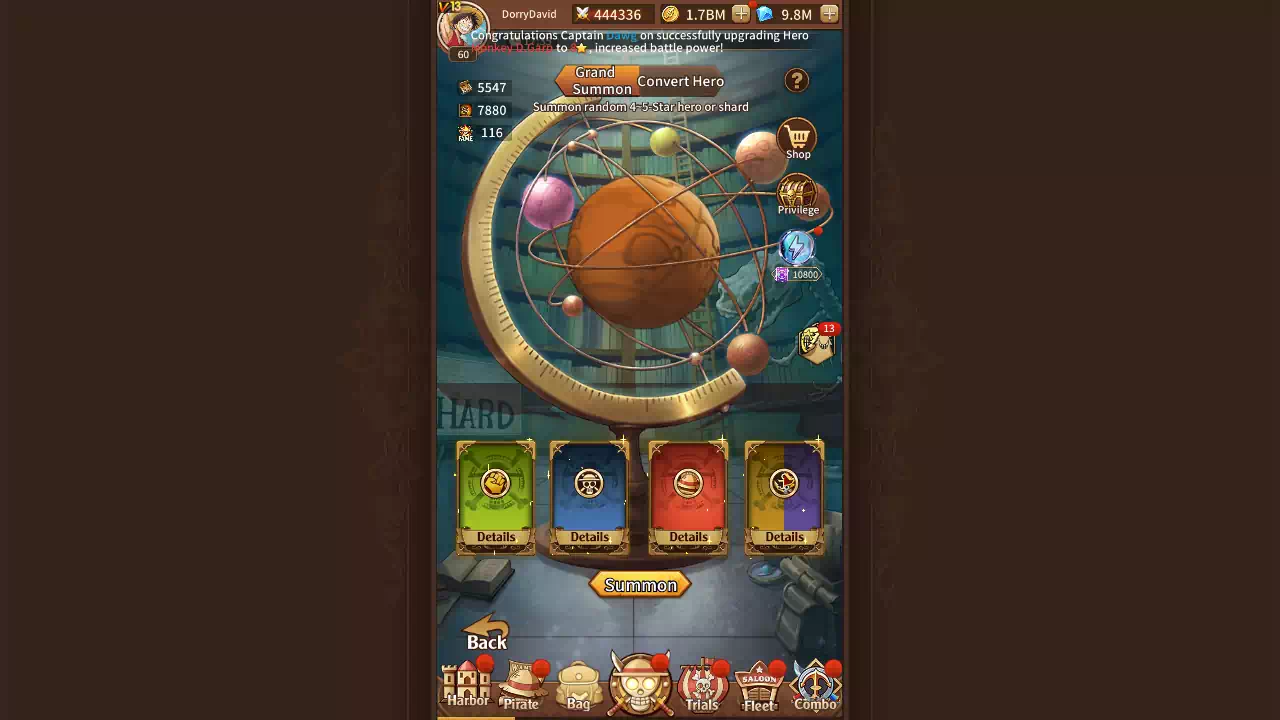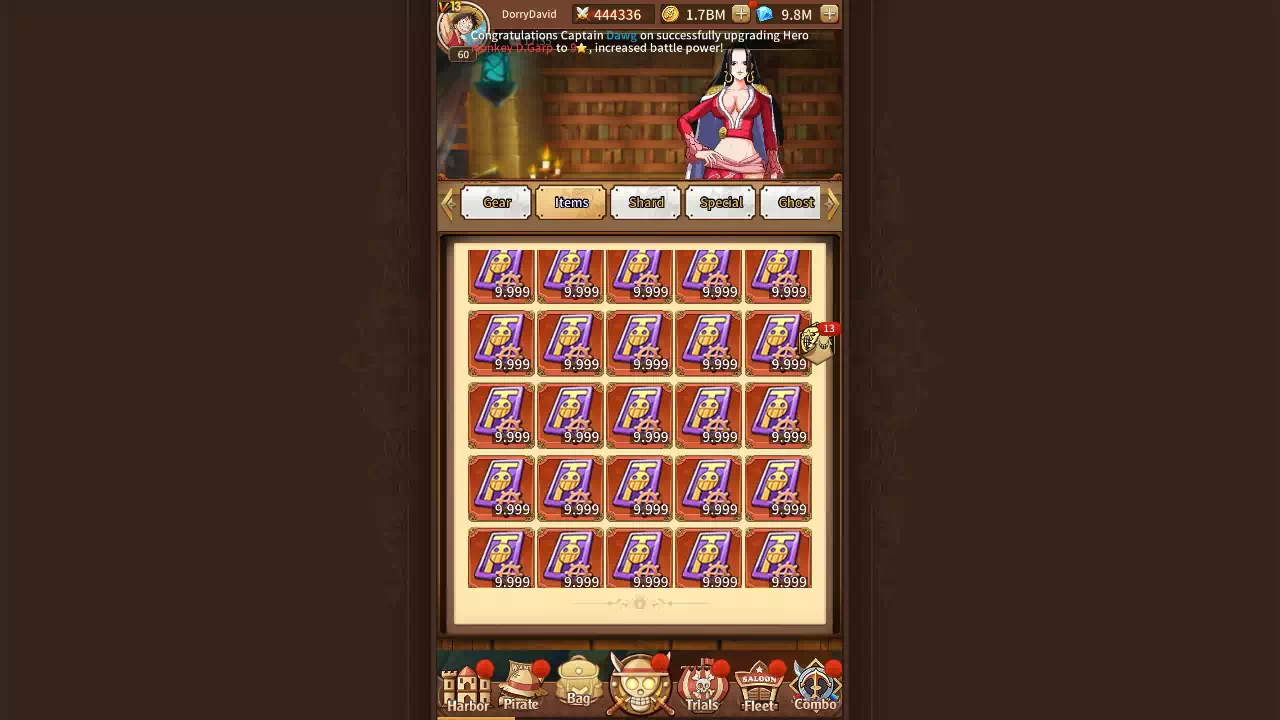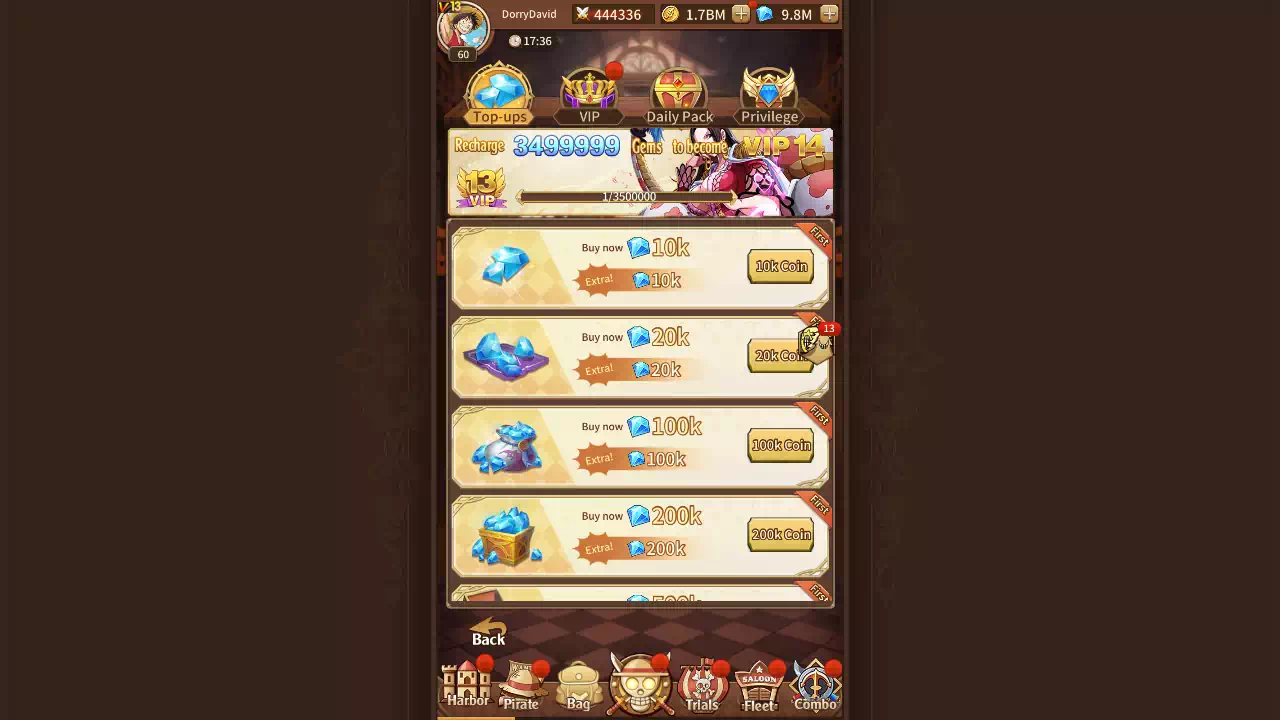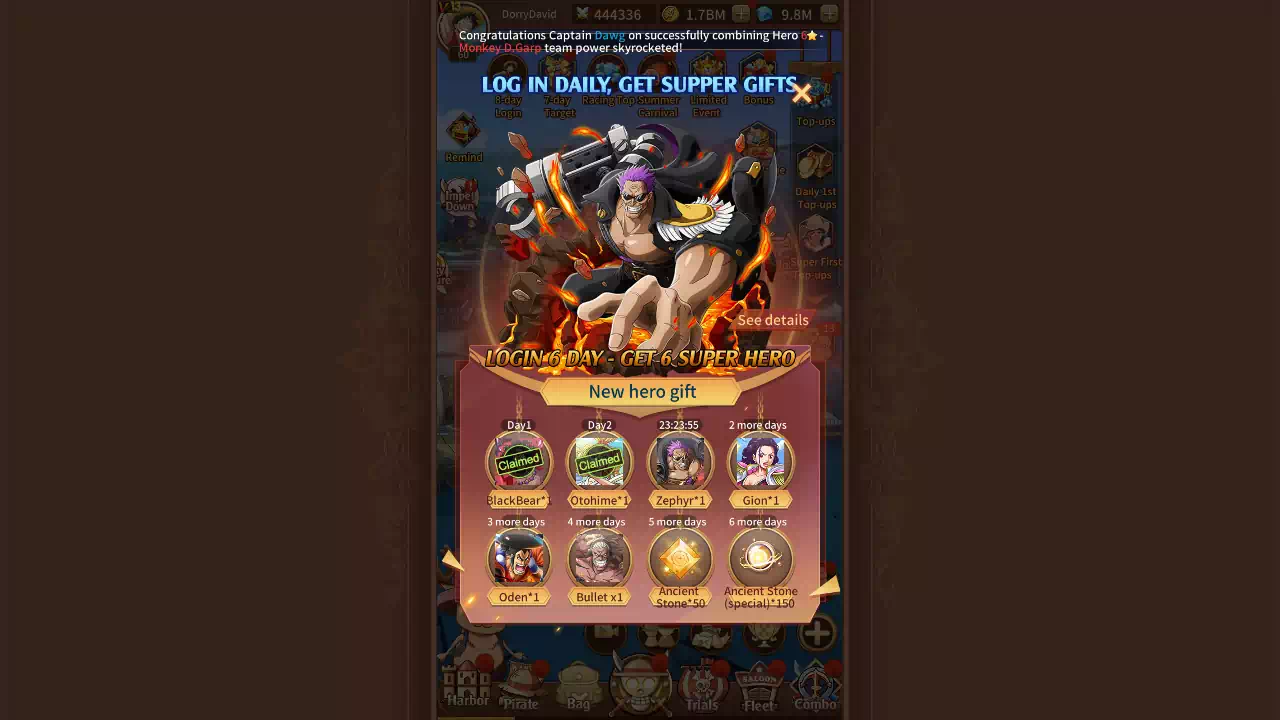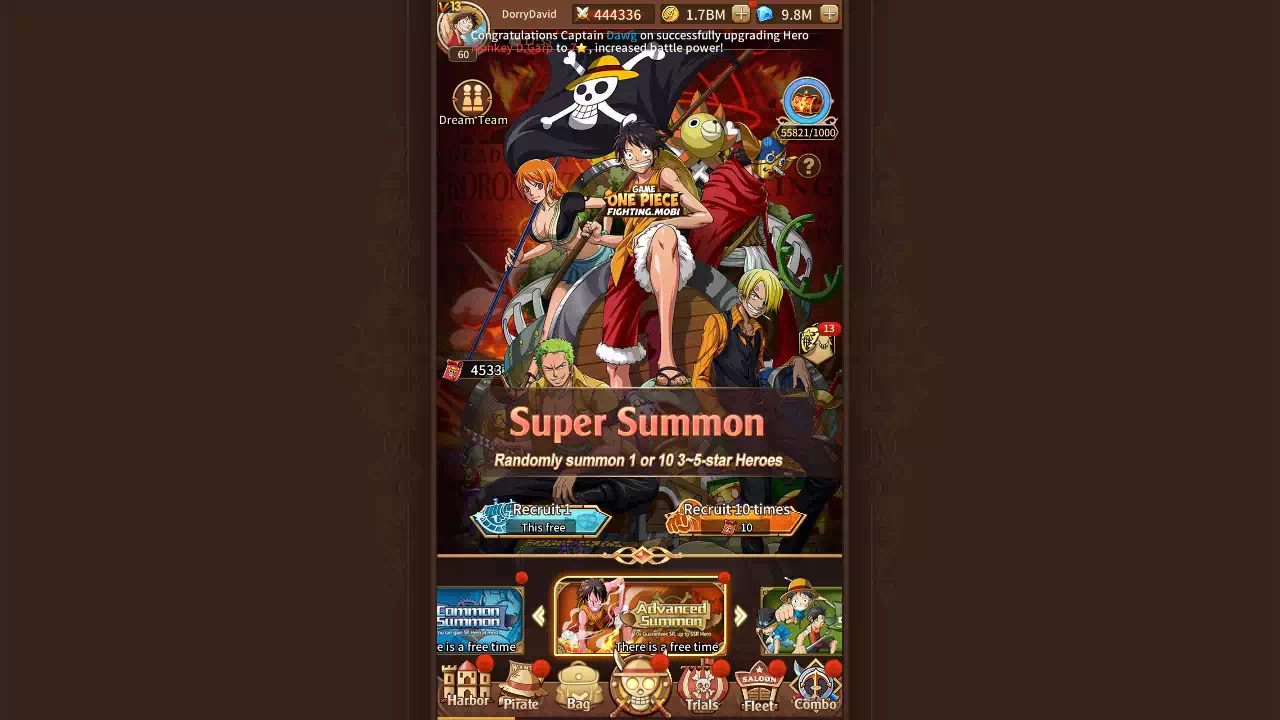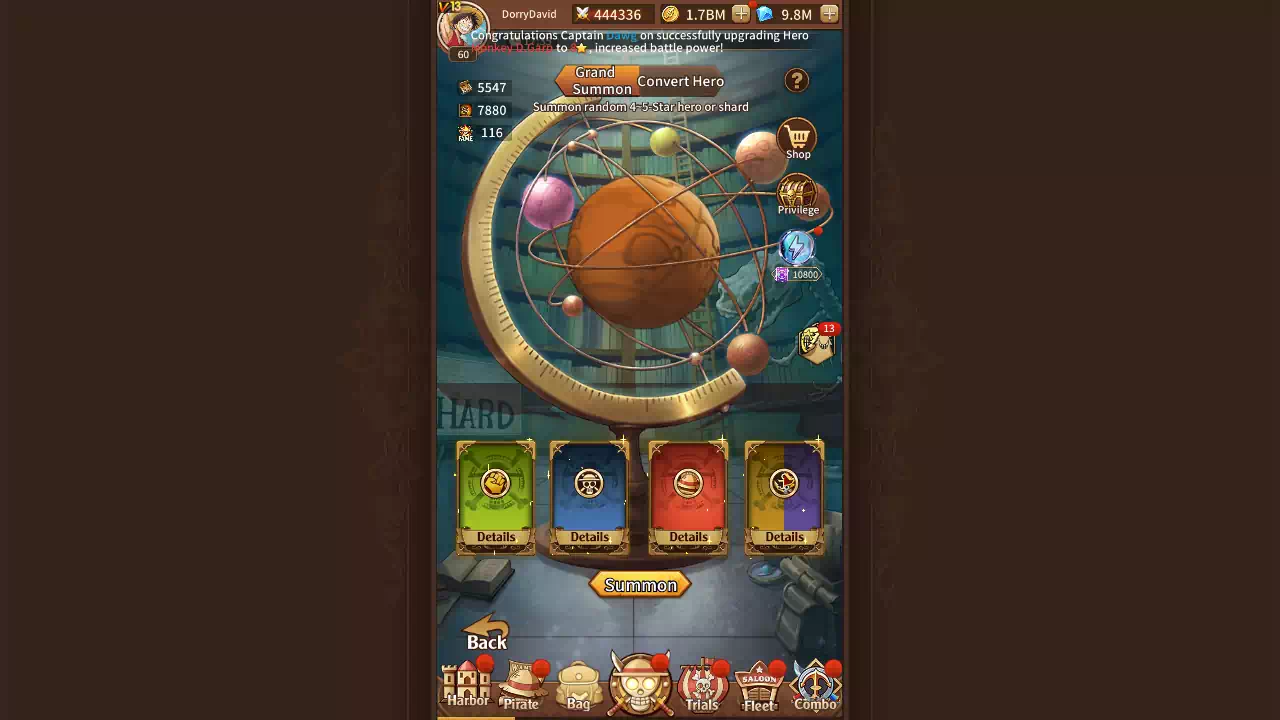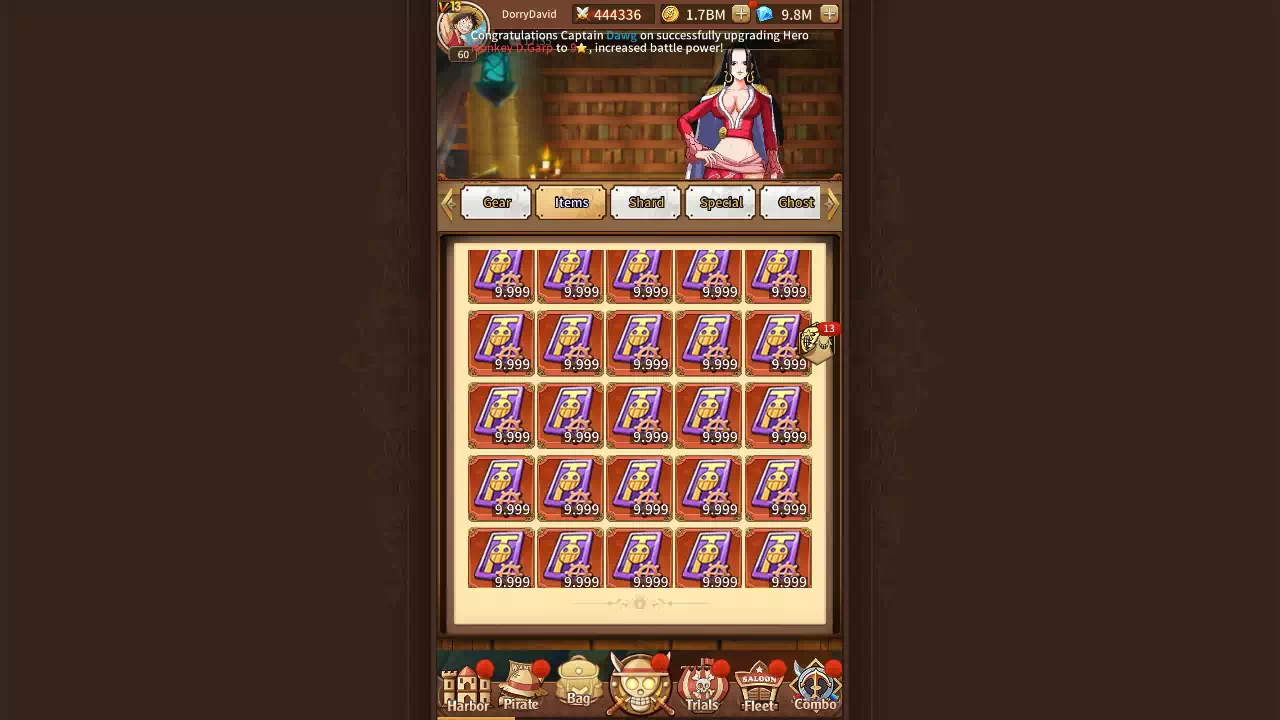 OP Fighting HVN Private Server is a game developed by publisher HVN Game with a dev team developing many prestigious game projects around the world.
The game with idle gameplay and extremely attractive array of generals that follows the original Manga and Anime with hundreds of Pirates and Marines that are loved by many fans.
OP Fighting HVN Private Server Features
Free Rewards after clearing 1st stage;
Instant Level 60;
Free 10.000.000 Diamond;
Free VIP 13;
Free 5000 Advanced Summoning Scroll;
Free 5000 Recruitment Order Strong;
Free 1,000,000,000 Pirate EXP;
Free 1,000,000,000 Berry;
Free 400.000 Breakthrought Card;
Free Bigmom x1;
Free Kaido x1;
Free BlackBeard x1;
Free WhiteBear x1;
Free Kozuki Oden x1;
Free Zephyr x1;
Free Douglas Bullet x1;
Easy to farm Diamonds;
Complete daily missions to get Diamonds;
Exciting 8-day login Rewards;
Many more in-game events.
Notes