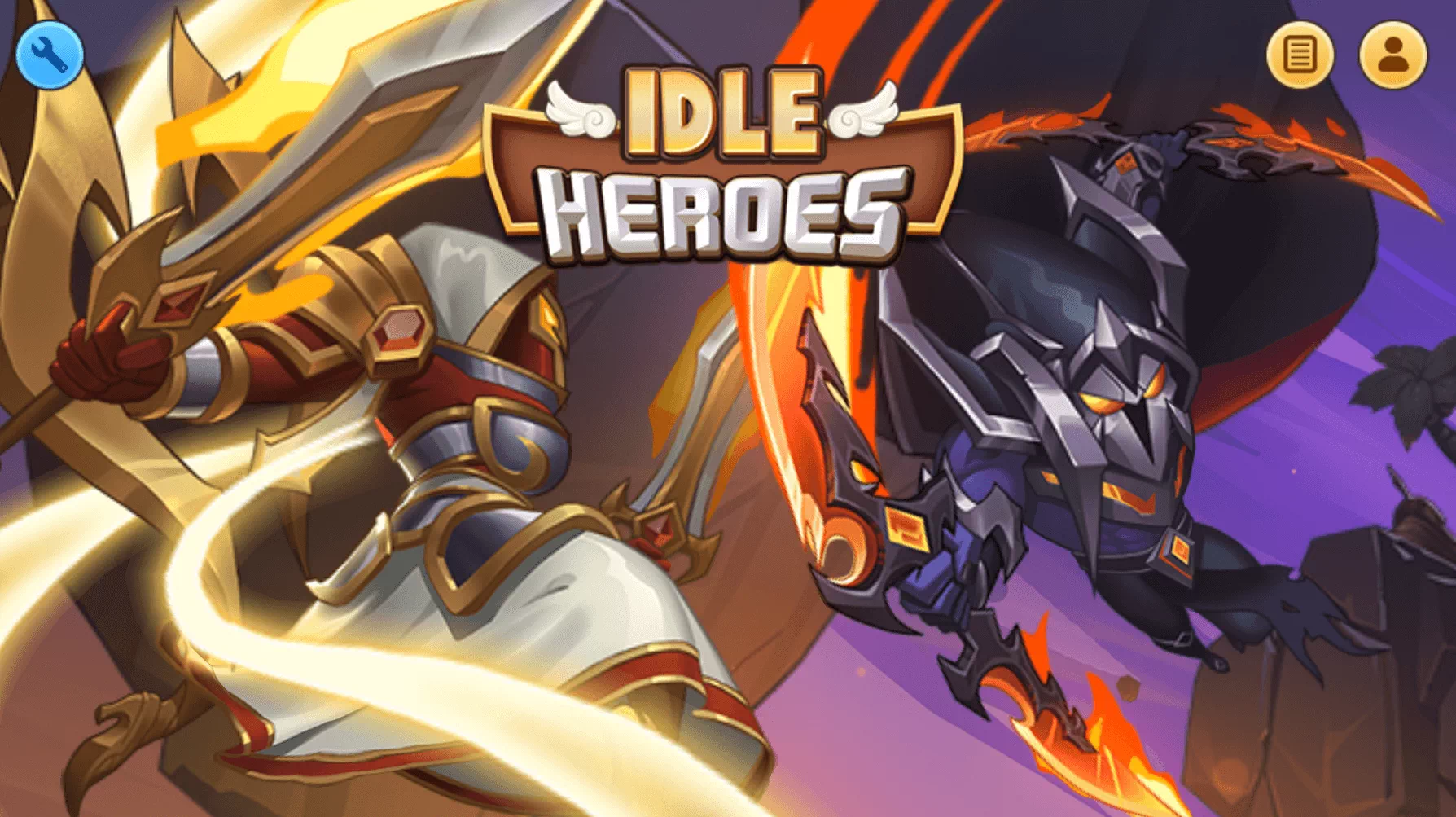 Troubleshoot: All Solution to Fix Idle Heroes Private Server Problems
in
Guides
on
February 21, 2022
Hi there, do you encounter any problem while installing, or playing Idle Heroes Private Server? Then, here we will talk about all possible Idle Heroes Private Server problems and, of course, with its solution. So let's get started with it!
All Solution to Fix Idle Heroes Private Server Problems
Why I can't install it on my iPhone?
Currently, Idle Heroes Private Server only works for Android devices. So, if you want to play this game and only have iPhone, you can either buy a cheap Android phone (You can buy an android with 4GB of RAM for only $60-70 on amazon nowadays). Or you won't buy new devices for only playing this game? then you should try using an emulator on PC, where here I recommend using LD Player emulator because I also use that!
I can't install the APK
After the download is complete, tap open the APK to install it on your phone.
If you get notice unable install from external sources or something like that, usually you can see "setting" to enable that. But if you didn't see that option, then you can go to your phone homepage>hold on file manager (if you don't have any file manager yet, you can install zArchiver)>App Details>Install from external source>set to yes.
Now after installing from external sources set to yes, you just need to open your file manager and browse the APK you've downloaded, then install it.
Don't forget to check your phone's free storage pal!
I can't install the APK, Case 2
Already permitting to install from external sources but still failed? then you can try to clear Play Store data by doing this:
On your android homepage, search for Play Store>Hold on Play Store icon>App Info>Clear Data>Restart your phone.
Anyway, there is one thing that you should know before deleting Play Store data. Make sure you don't have Idle Heroes installed on your phone!
I can't install the APK, Case 3
Still Can't install the game? you can try to disable Play Protect for a while and turn it on after you successfully install the game.
Why the heck do I need to disable Play Protect! is it a game or a virus? well, in some cases Play Protect will do false positives too, just like us humans. If you want to make sure your game is clean, you can scan the APK you've downloaded on Virustotal before installing (although it's also not 100% accurate).
I already installed the game, but downloading data take forever
If it's your problem, maybe you need to check your network provider, whether it's normal or has some problem. If your network was normal but still slow in downloading, then you can try to use VPN nearest your location.
Download is completed but stuck in the loading screen
To fix this you can try to:
Clear your Idle Heroes PS data; or
Restart your phone; or
Use VPN, because some country has restriction.
I have other problems that are not mentioned here
If you have any problem that is not on the list on this article, you can join Idle Heroes PS discord server, and ask for help from the staff there. You can join Idle Heroes Private Server here: https://bit.ly/malassa. It's not my discord server, but you can also ask something related to Idle Heros Private Server, not only Idle Heroes Private Server problems.
It's all over
Well, thats all about troubleshooting Idle Heroes PS that you need to try when encountering any problem. References from all the troubleshoot above are from Idle Heroes PS Reddit page.