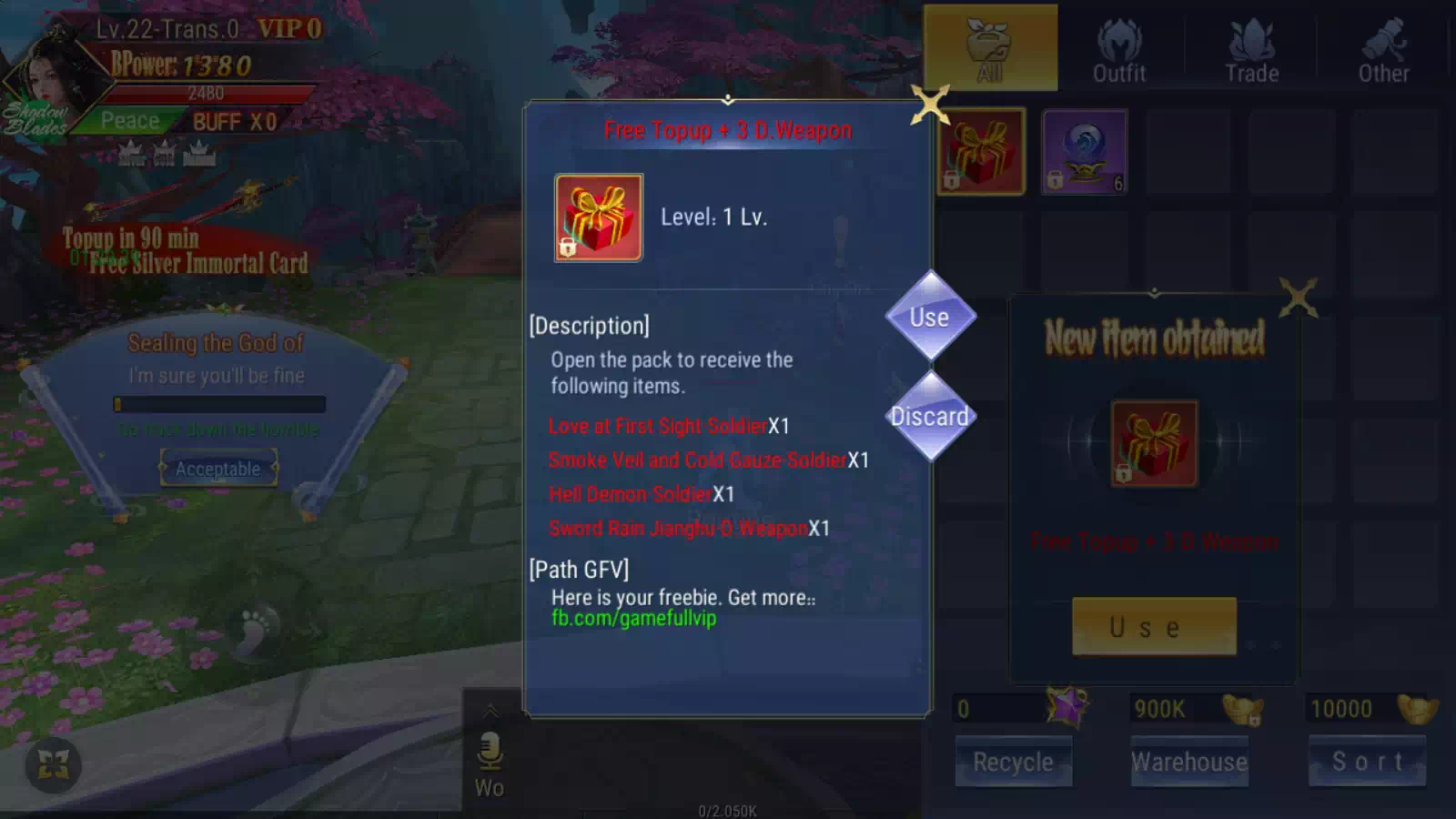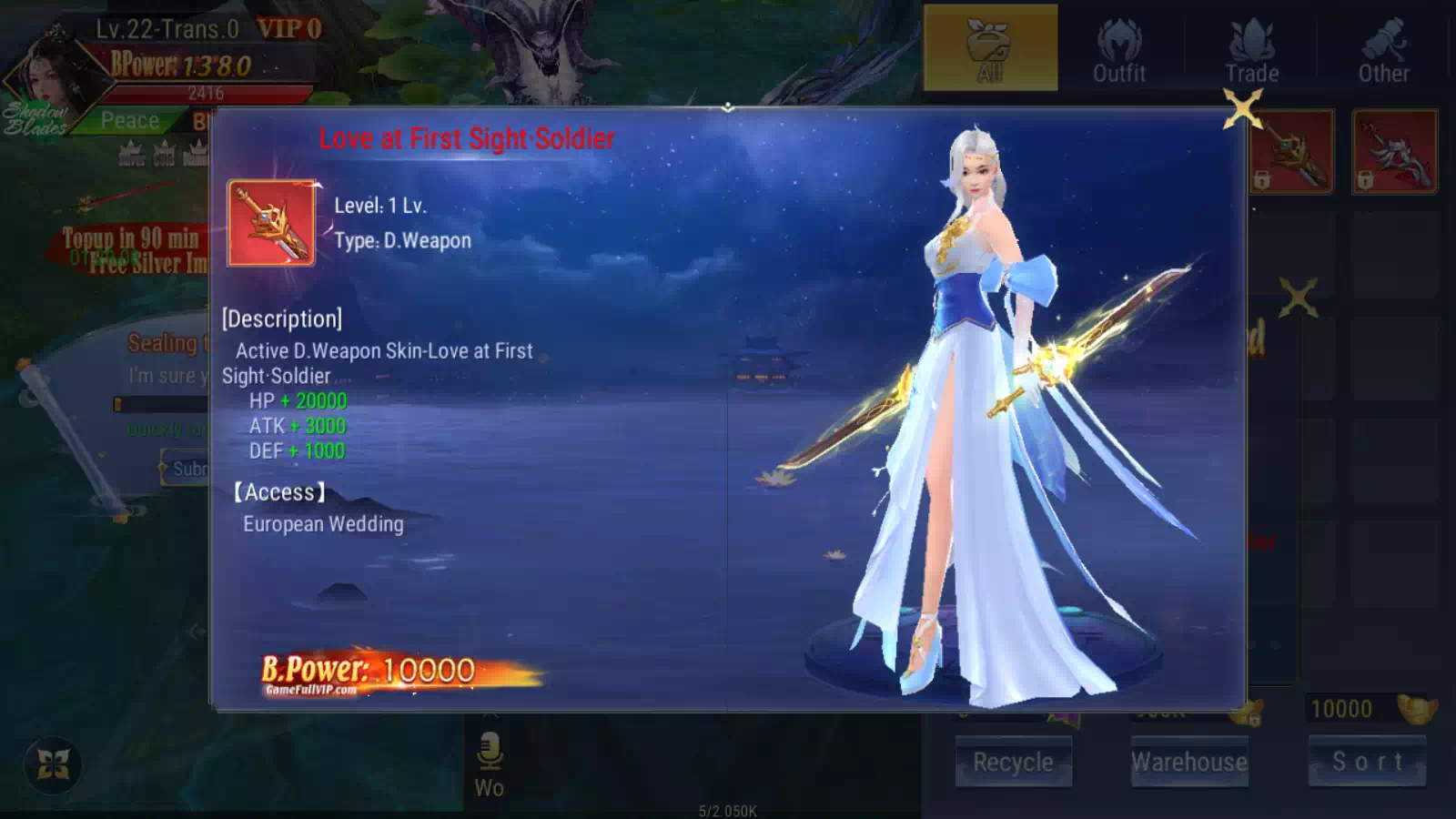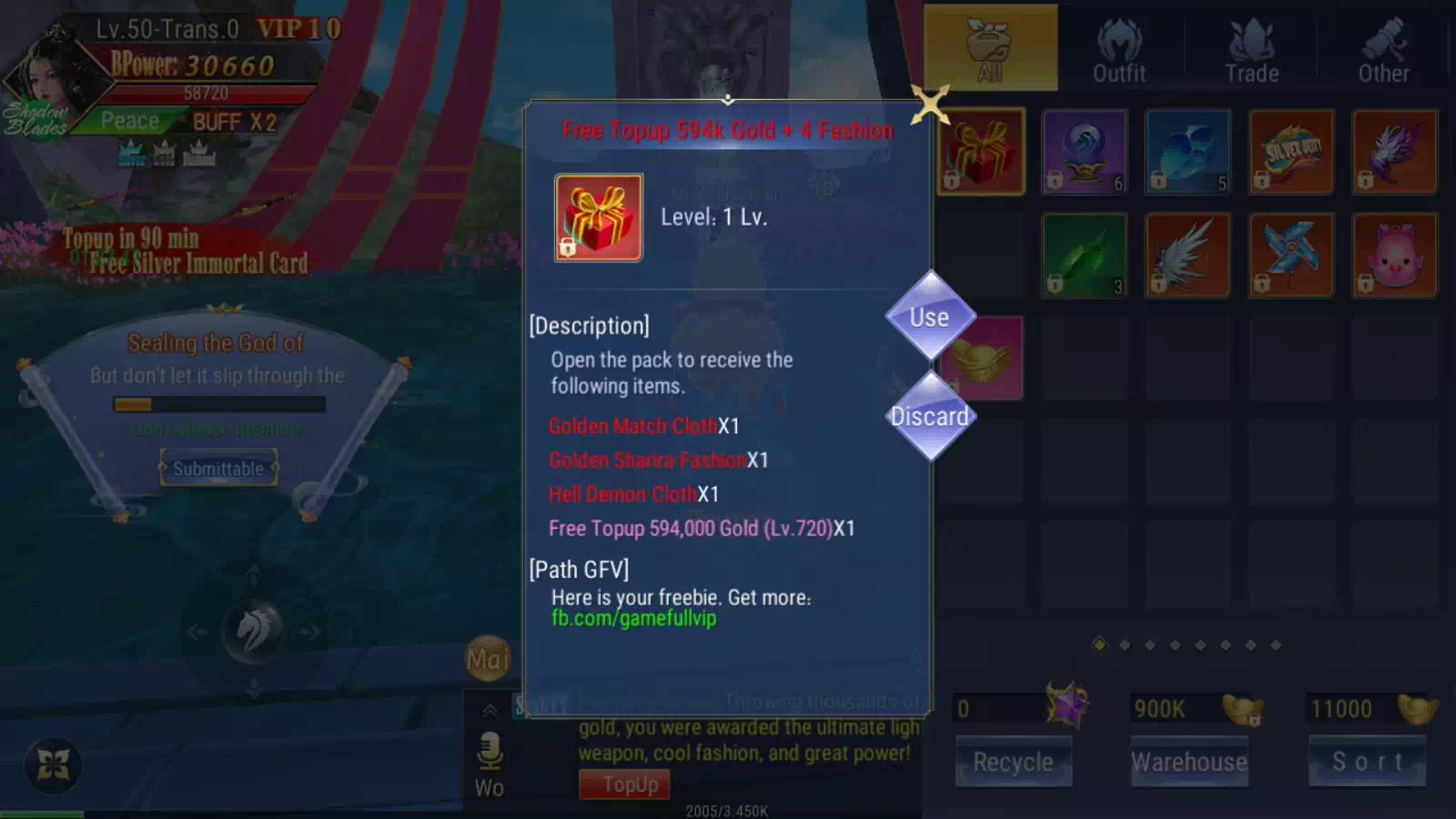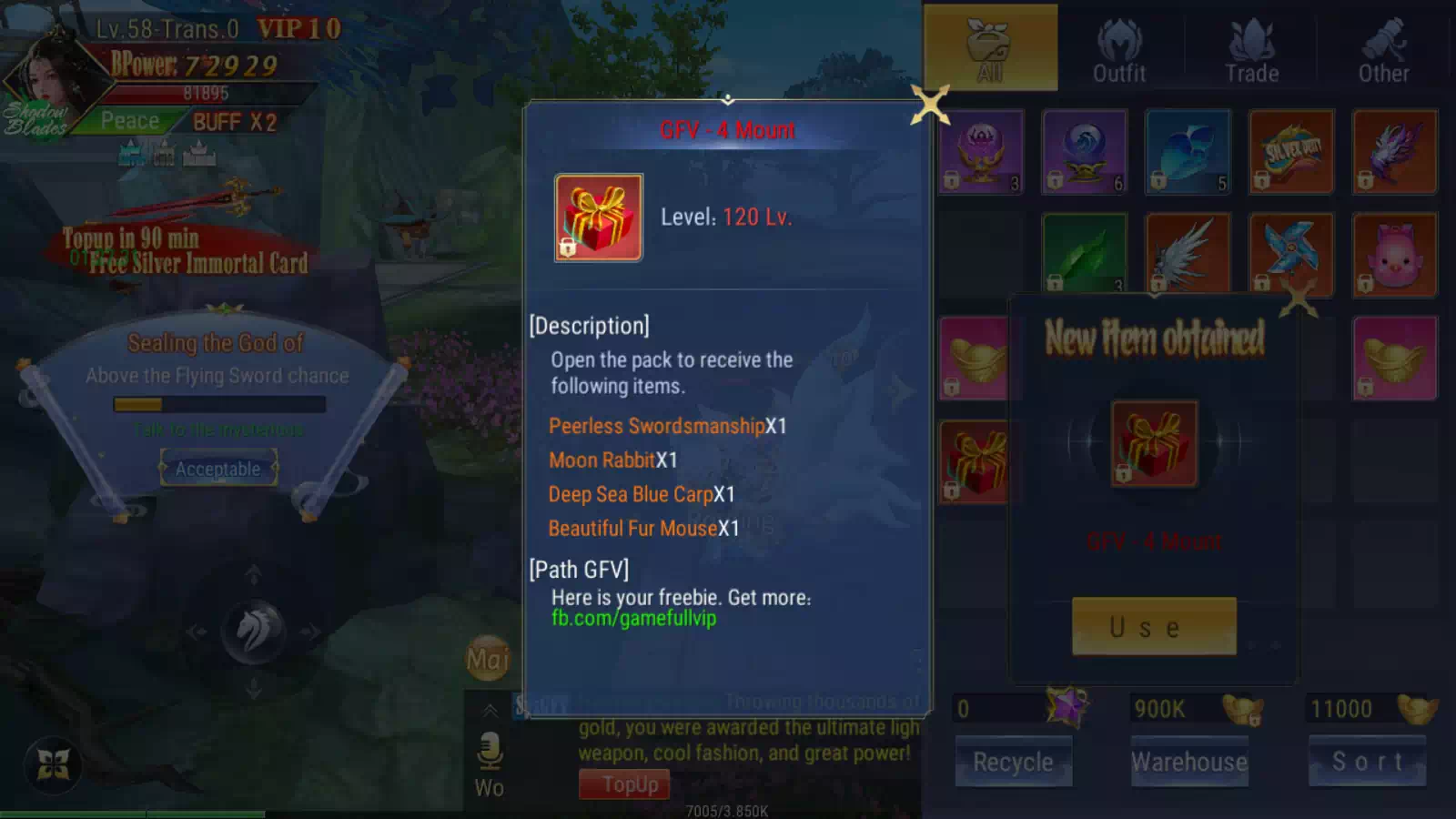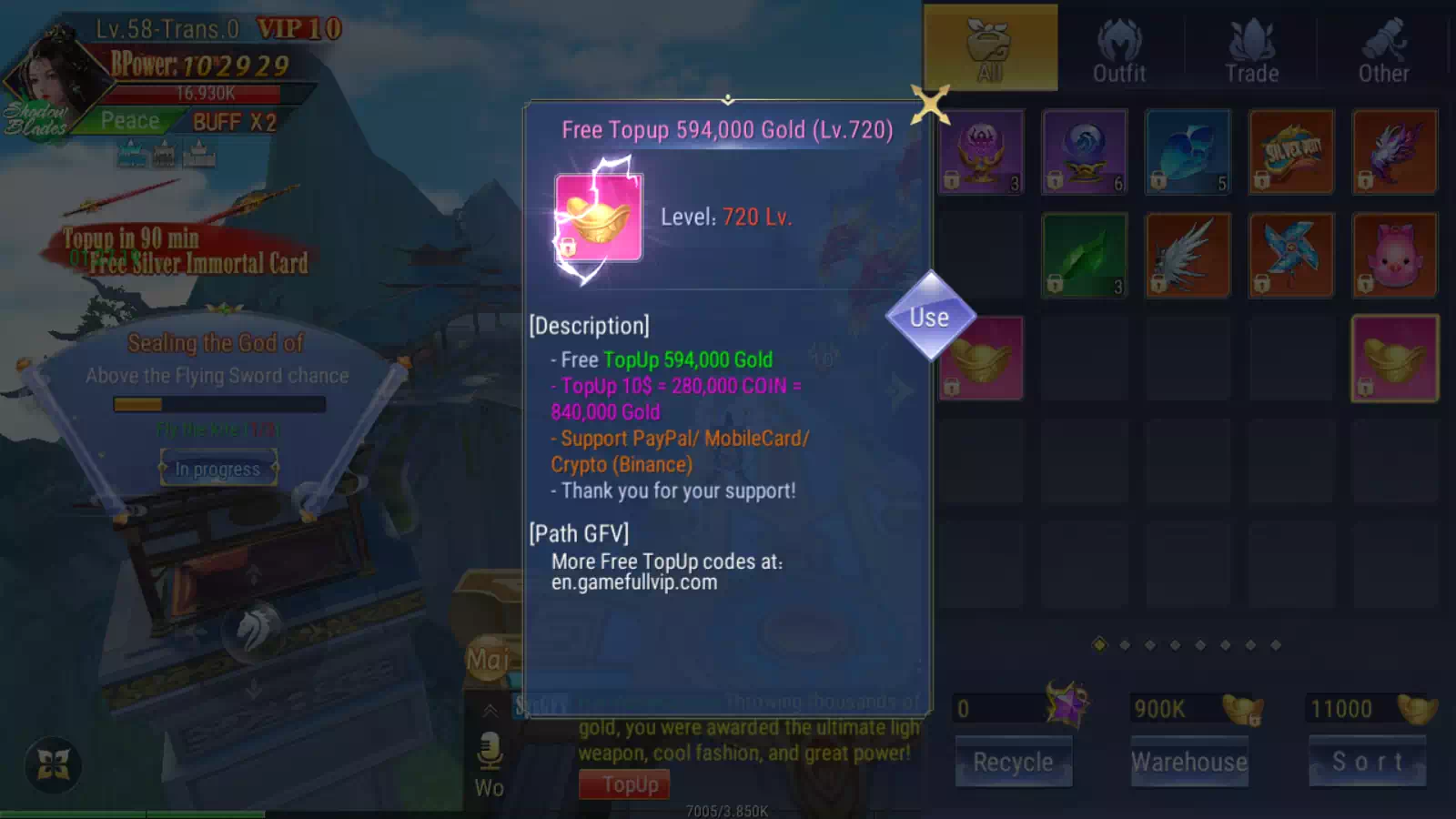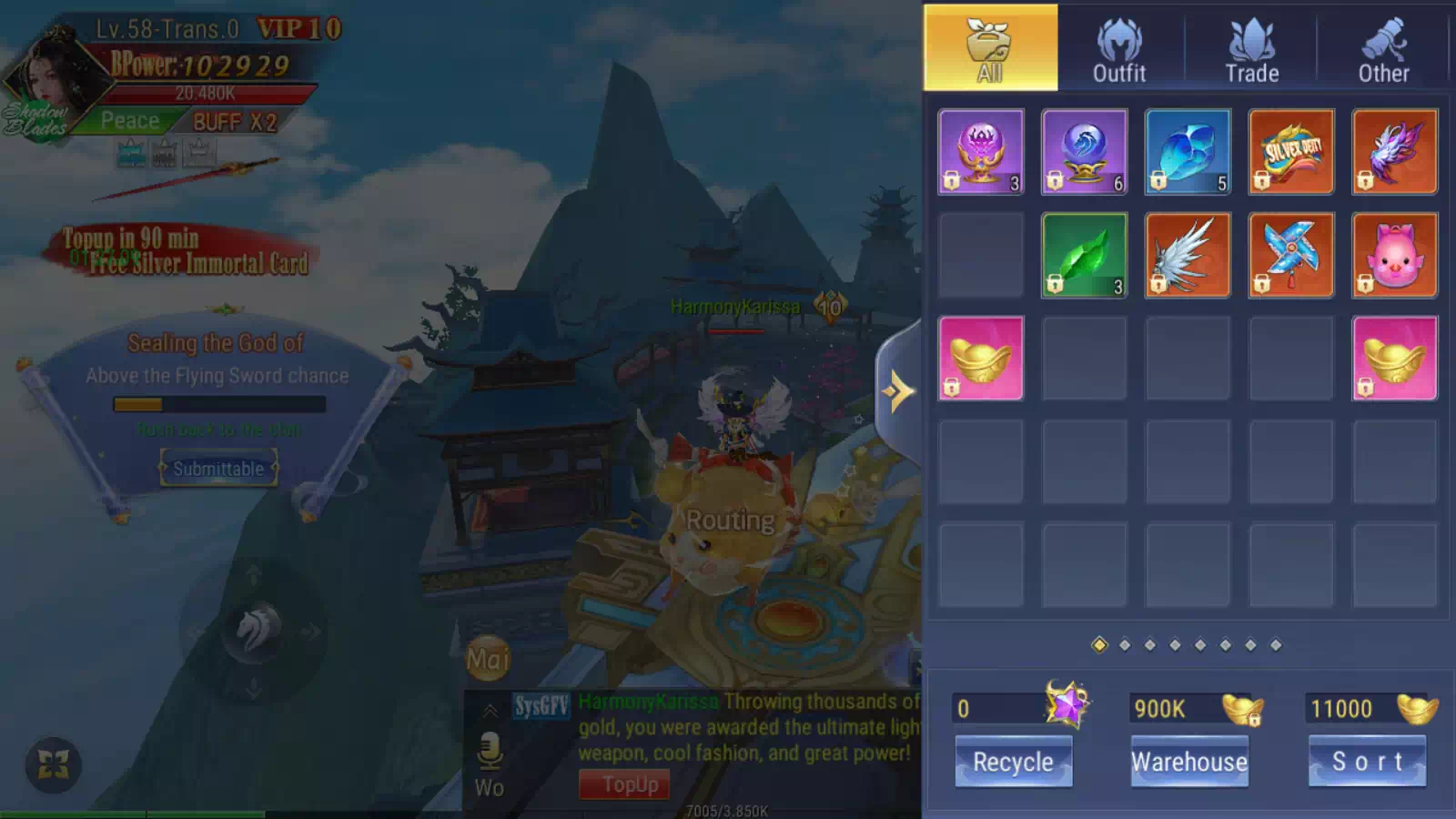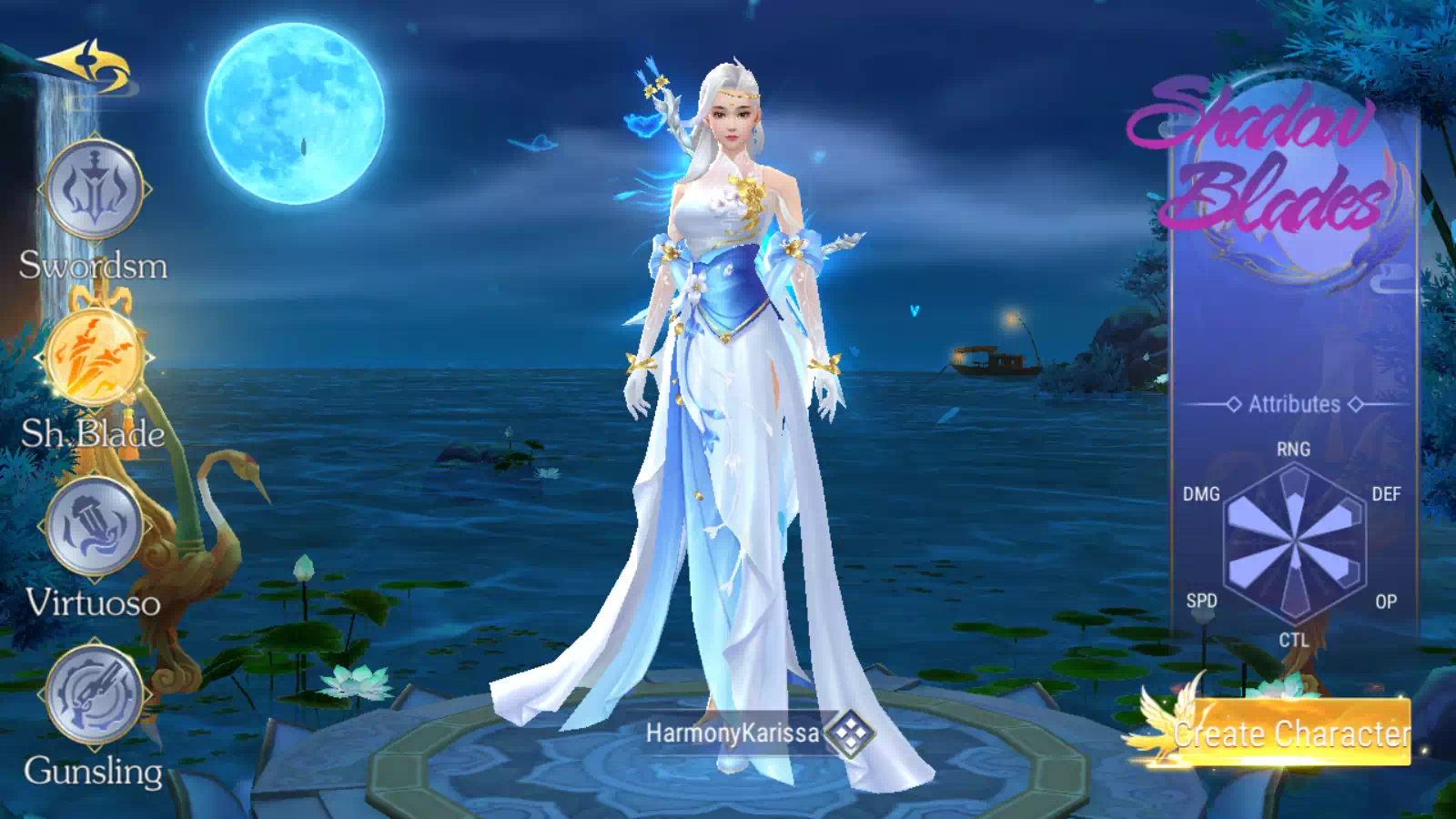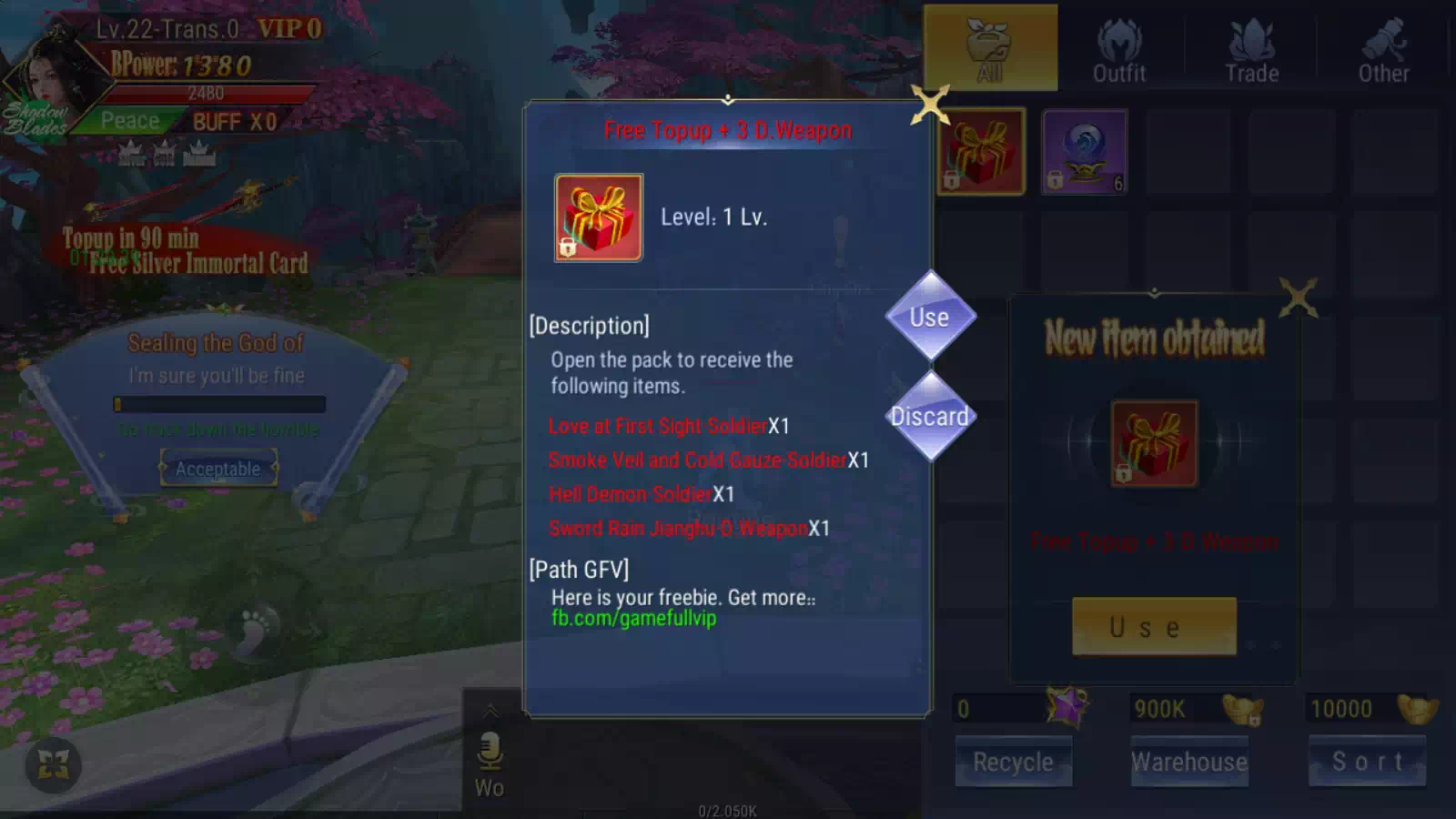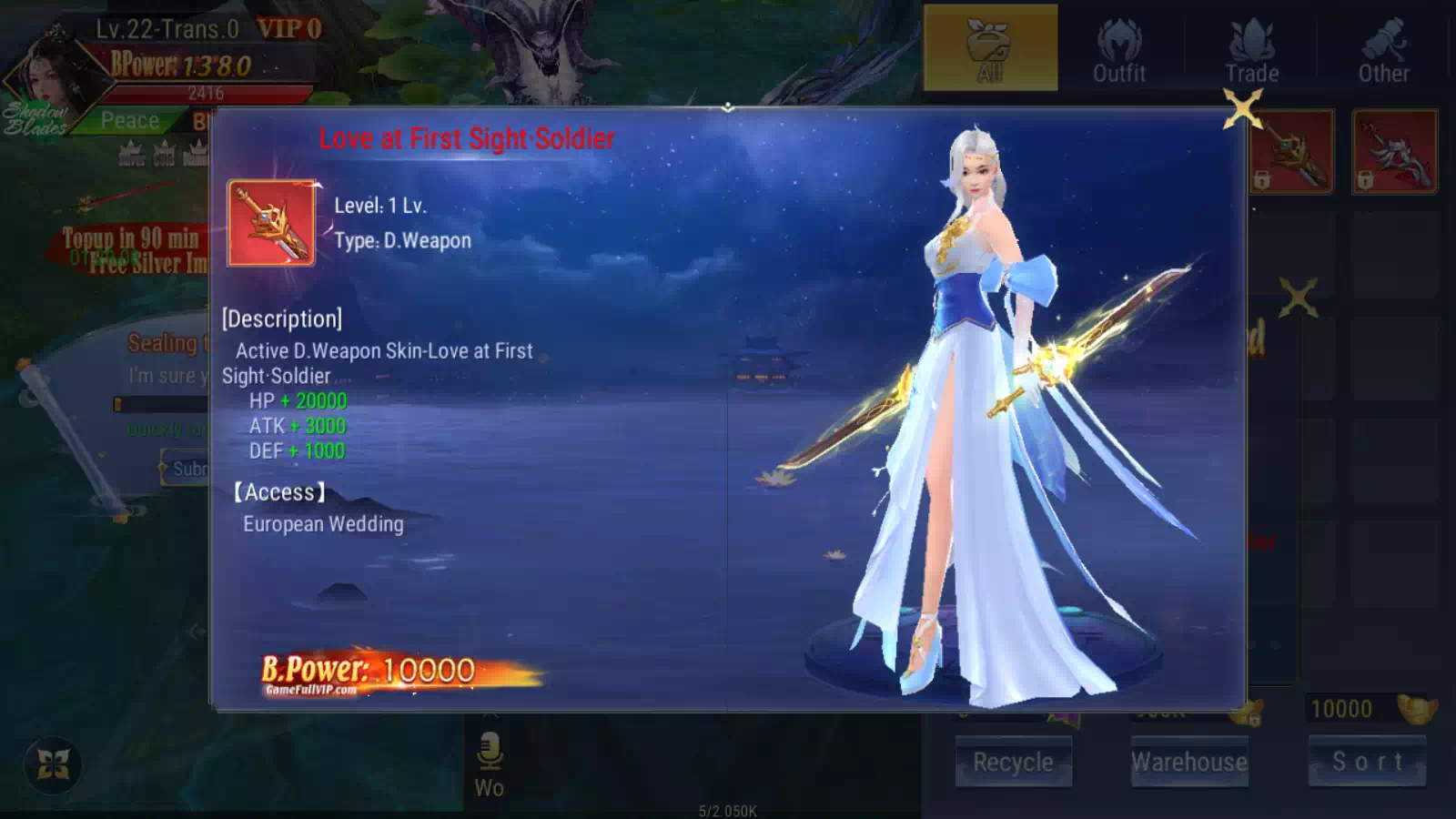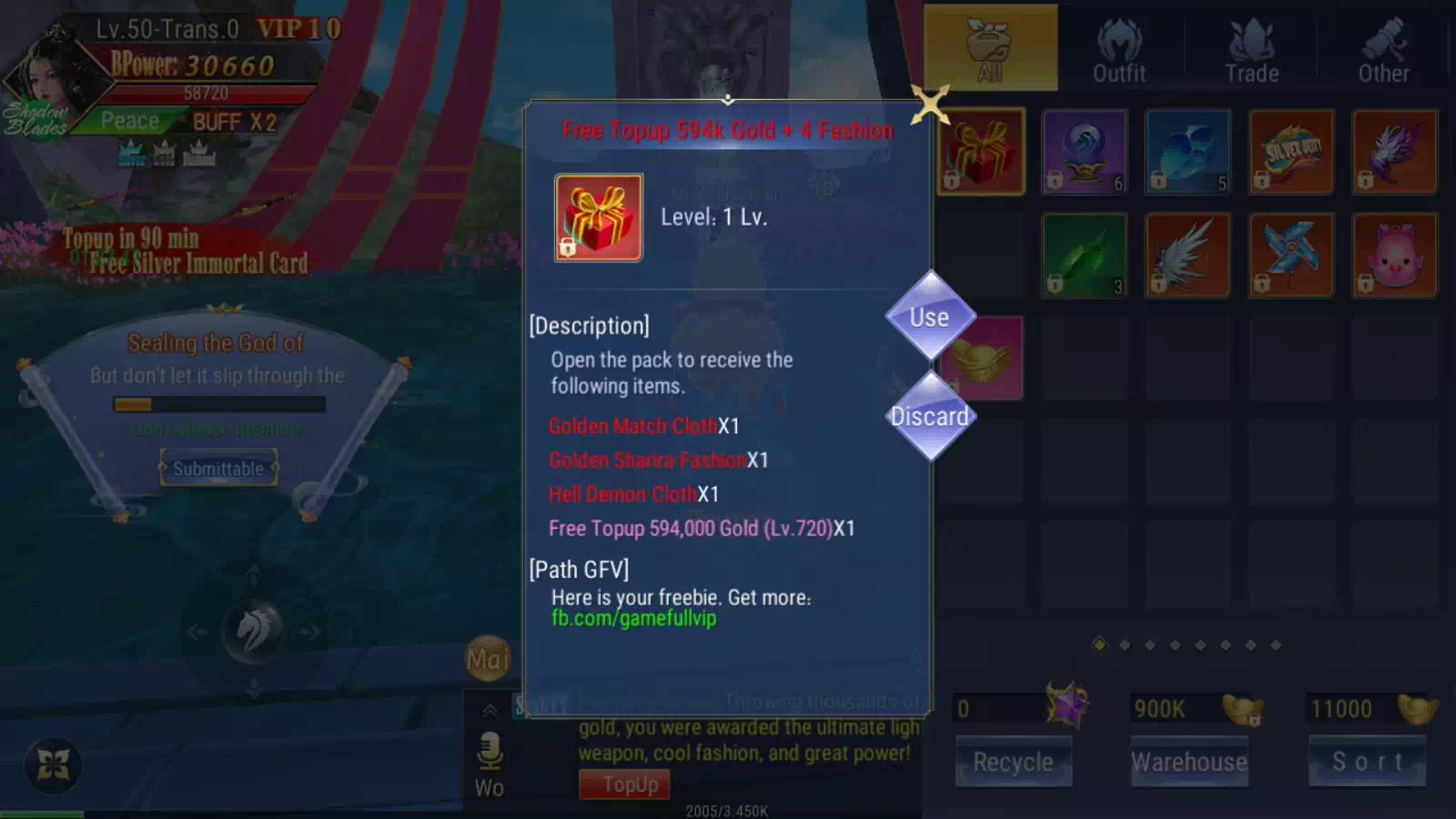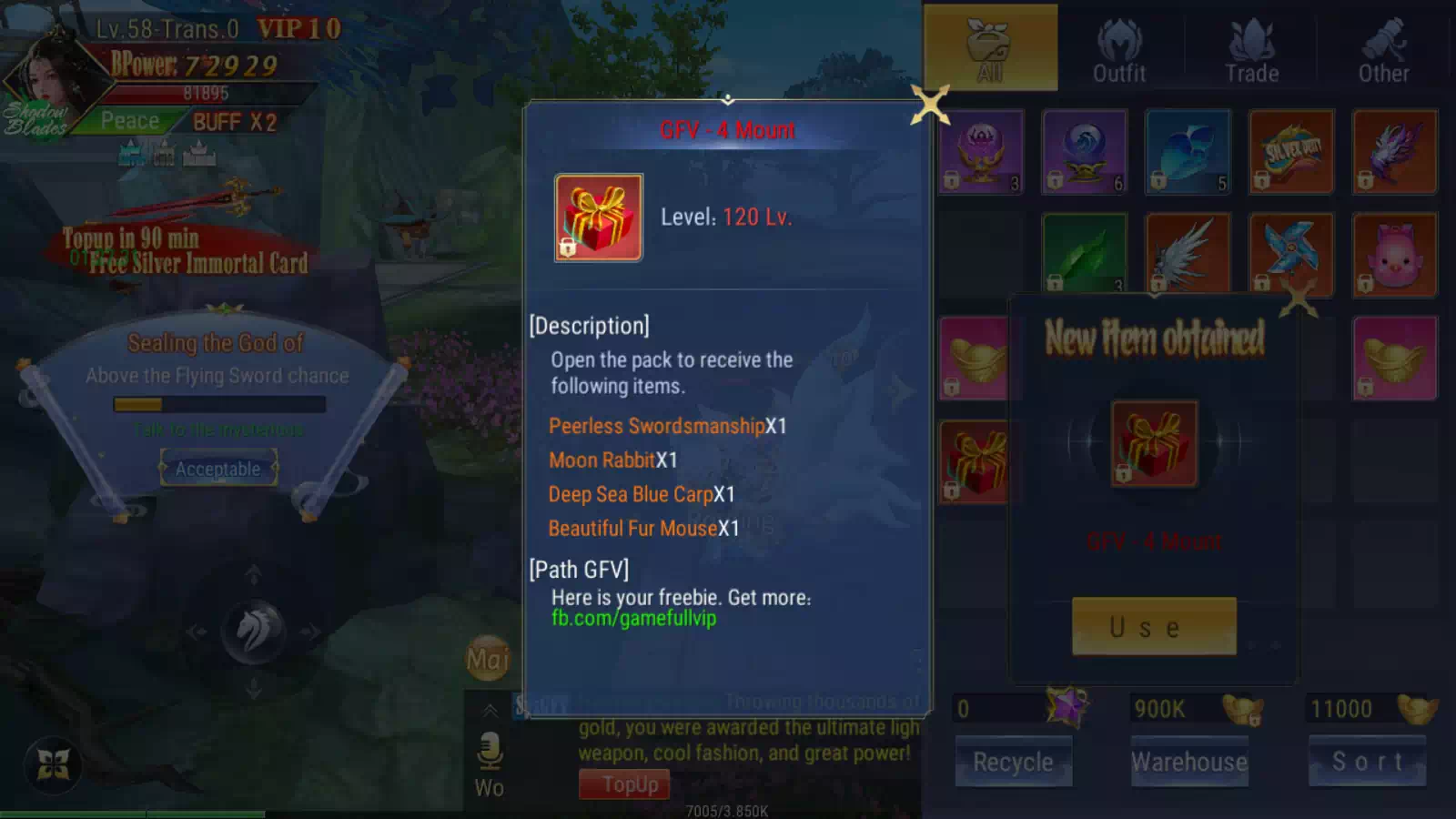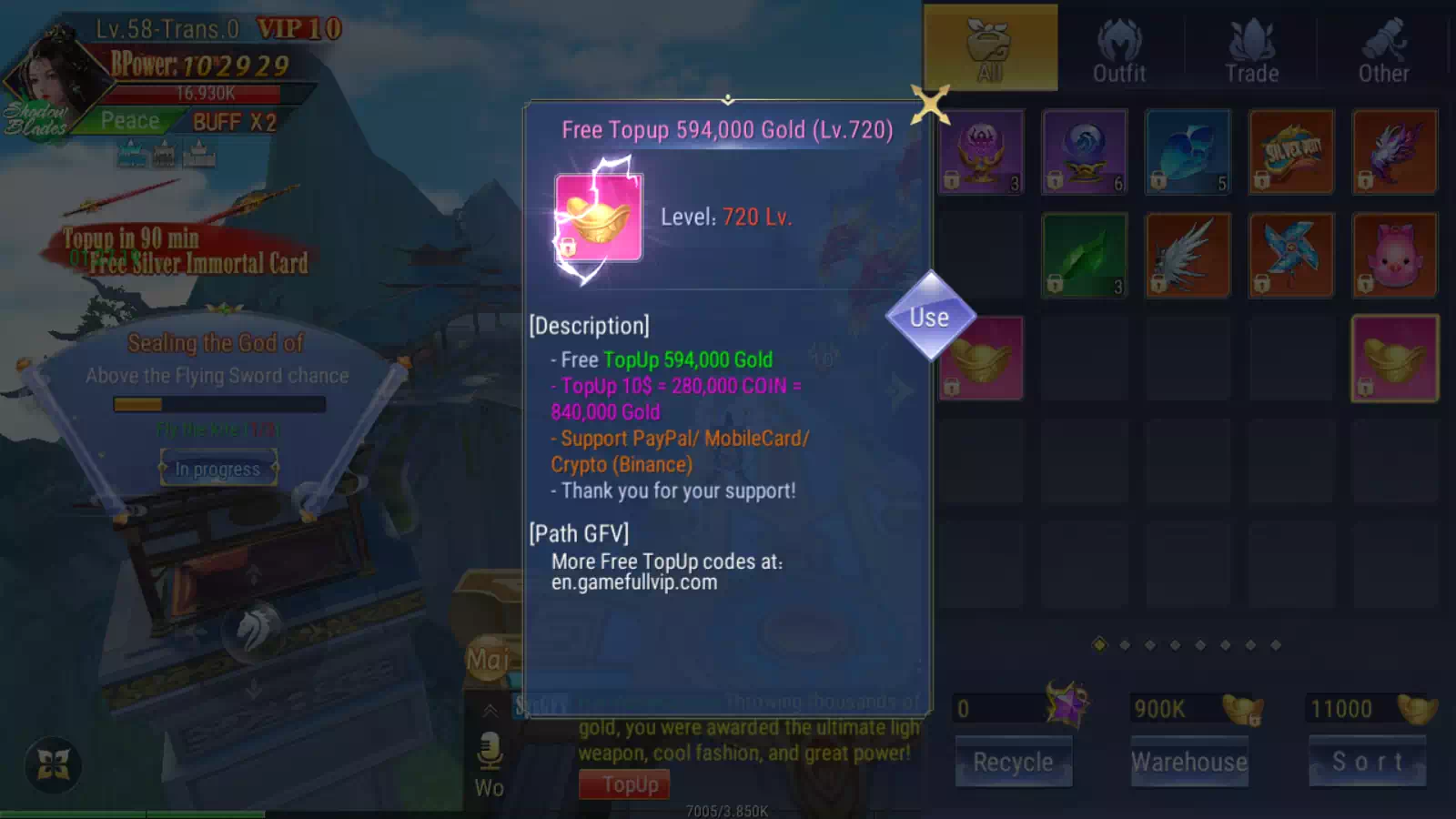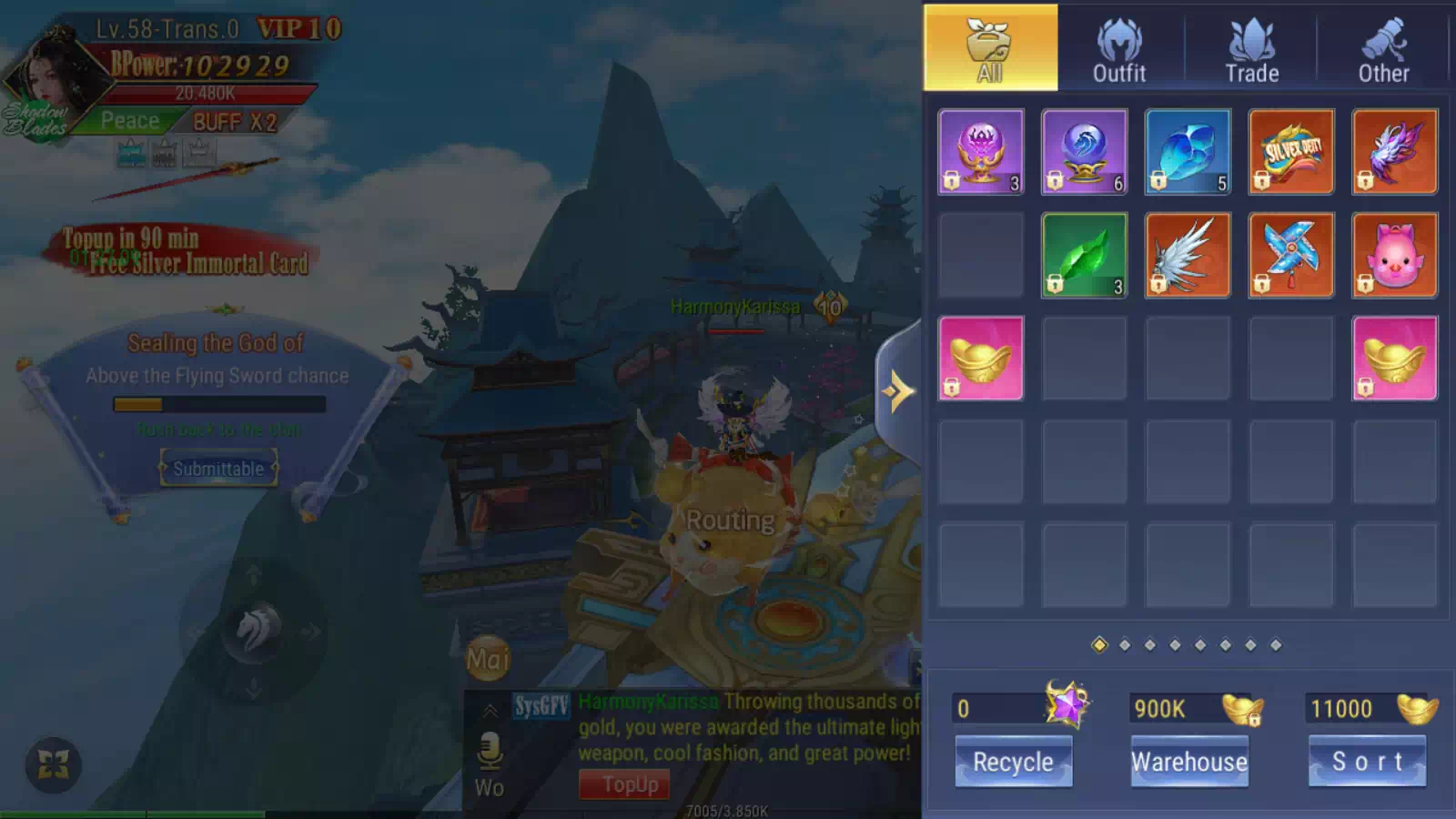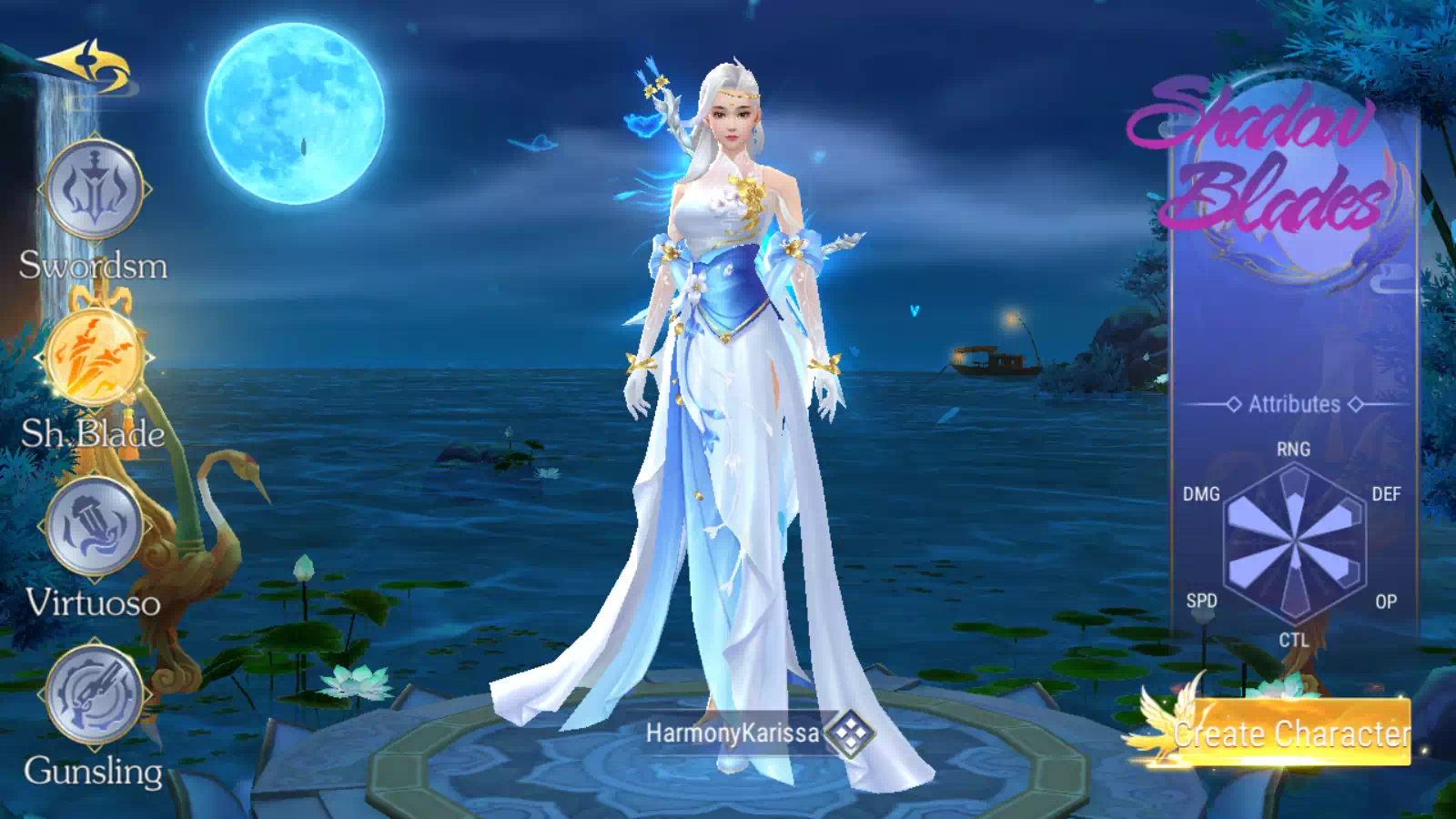 Mirage Eternal Love 3D Private Server is a Mythical MMORPG Adventure with beautiful, high-definition graphics.
It feature a variety of Instance (Dungeons), a massive Immortal Realm to explore, Endless Fight, Real-time PVP, Agile Flying skills, Divine Transform, Cross Server Boss encounters, Guild Siege War.
Mirage Eternal Love 3D Private Server Features
Free VIP 10
Free Top-Up Voucher
Free Equipment Set
Free Costume Set
Free Mount
Free 18.000 Golds
Free 900.000 Bound Golds
Free Title
Earn 108,000 Gold via 150 Active Points (Quest)
Daily free 250,000 Gold and 500,000 Biding Gold
9999 Level
Many more features in-game
Notes
Register an account here before playing the game: Create an Account
Feel free to join our discord and find guildmate or friend to play with!
The features of Immortal Legend Private Server listed above is features when this game first time shared at PrivateGames.Link.