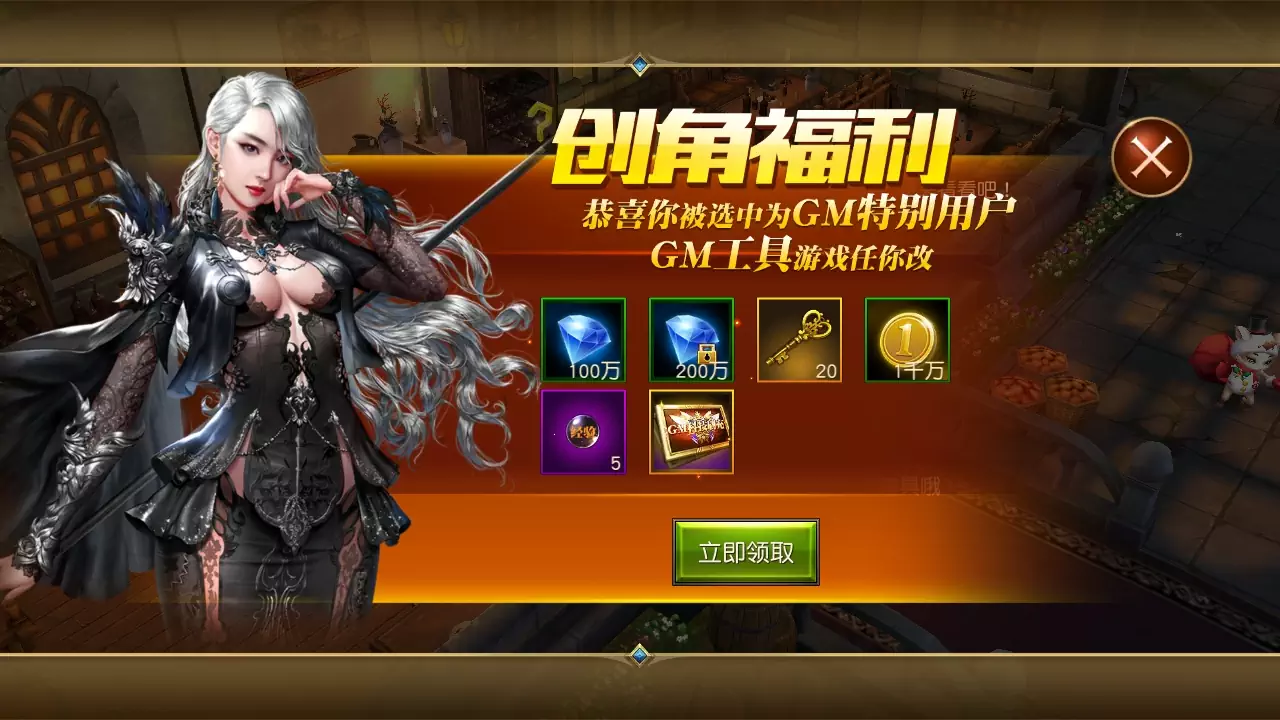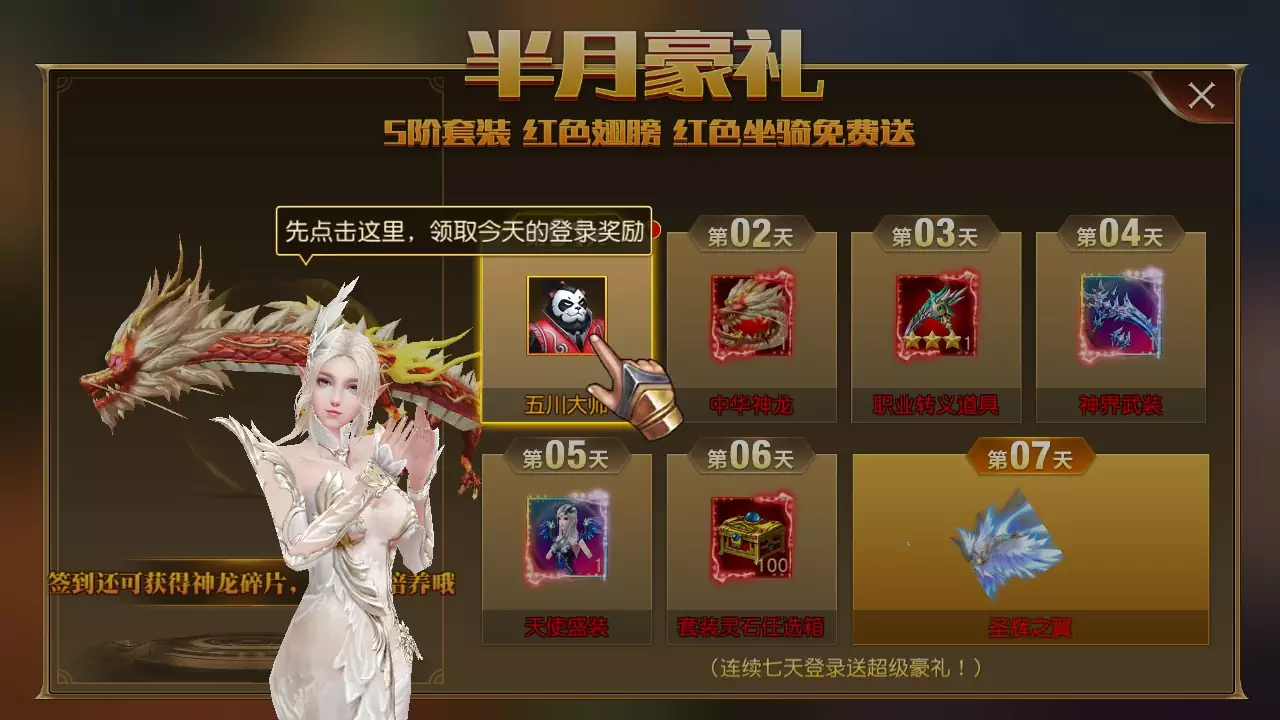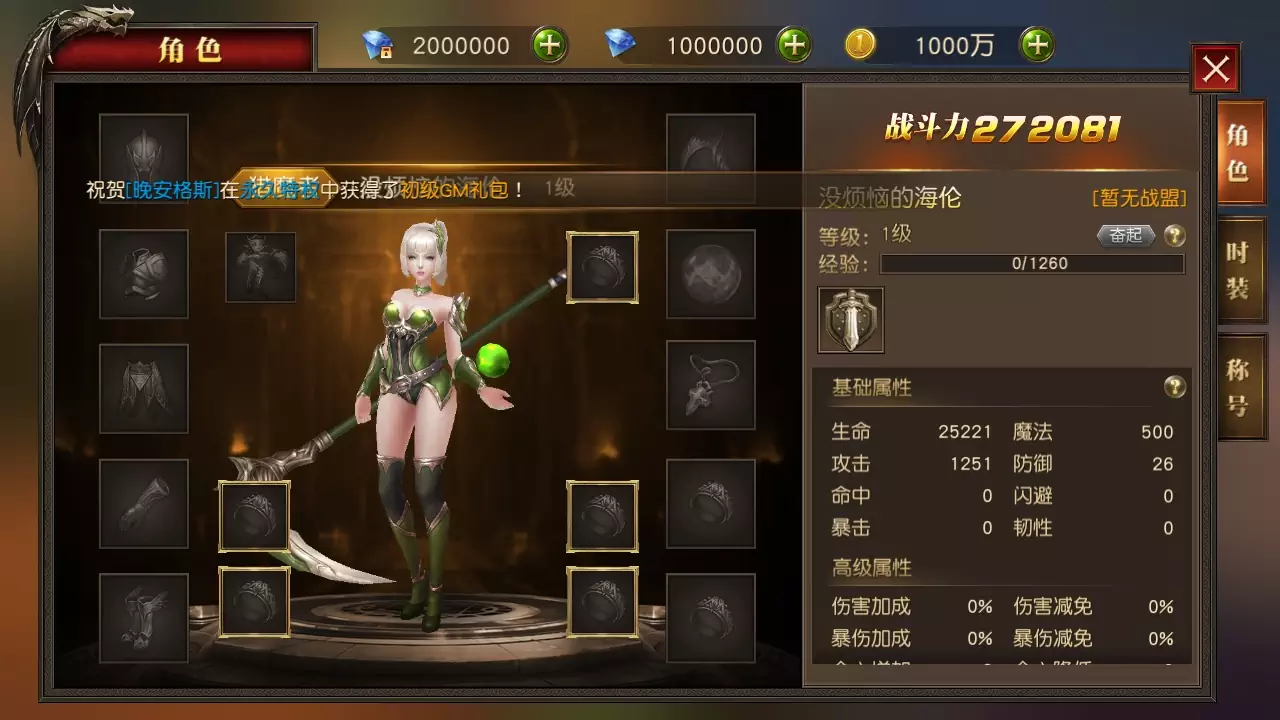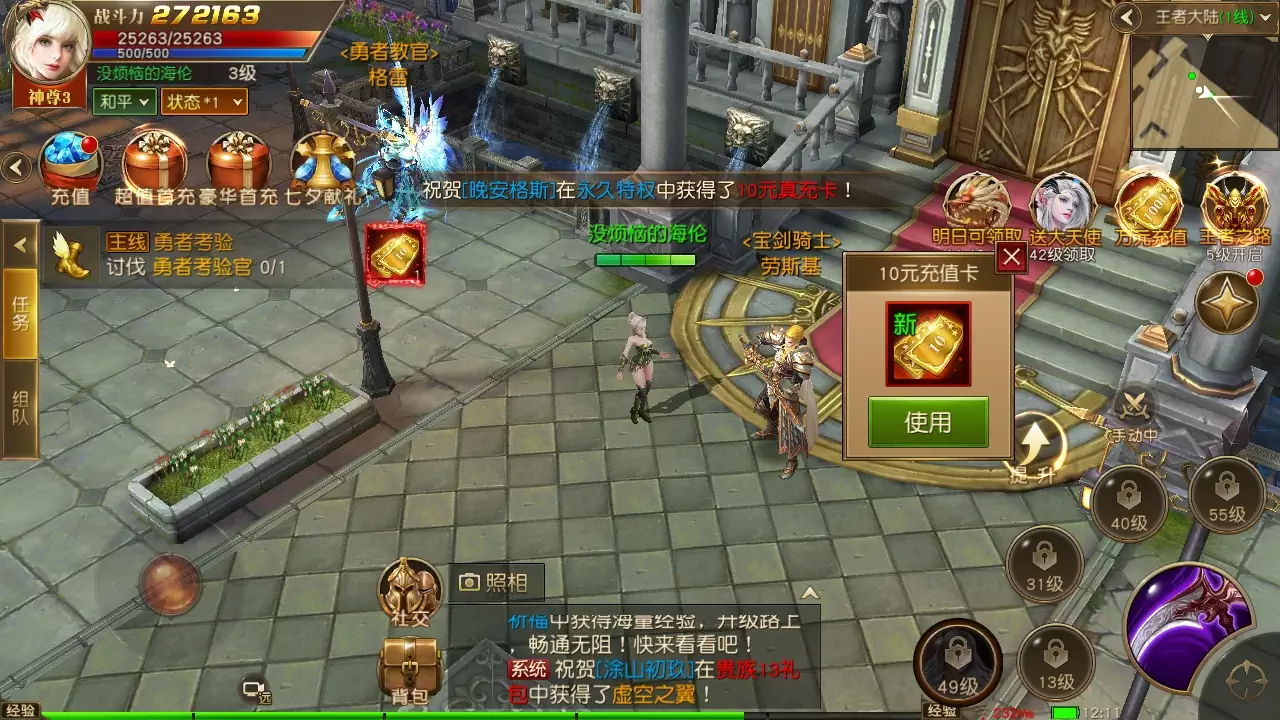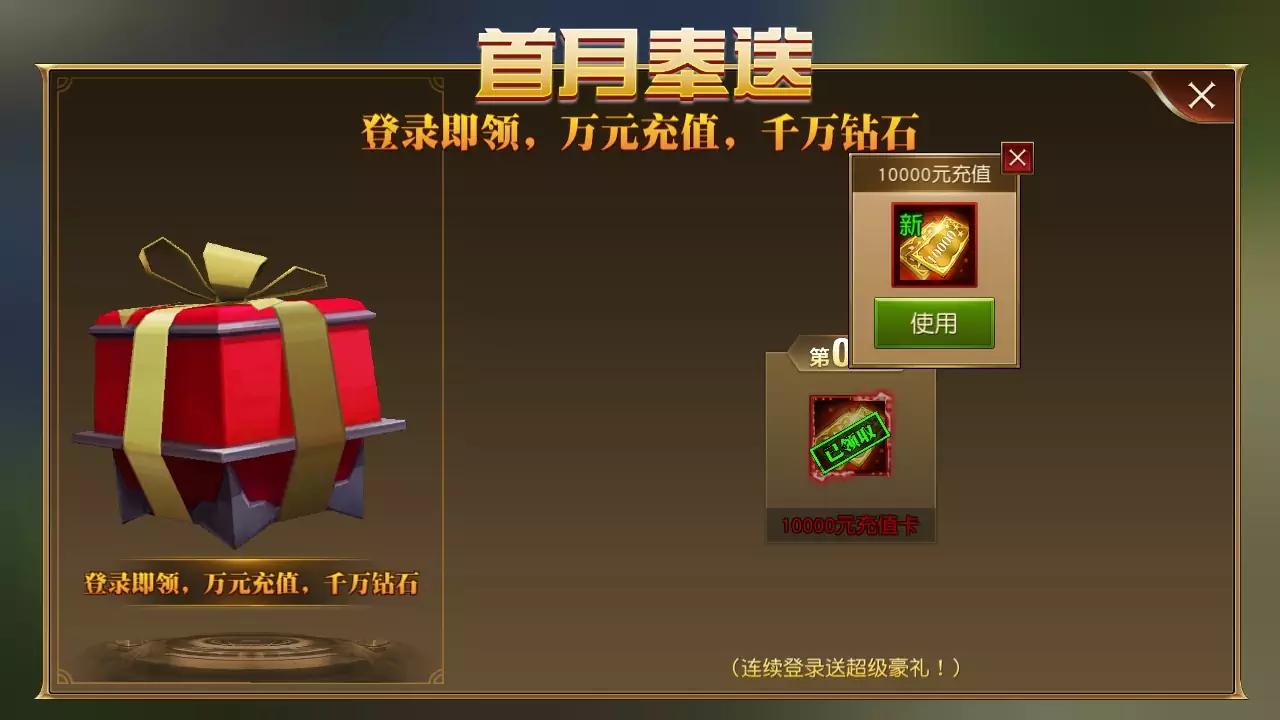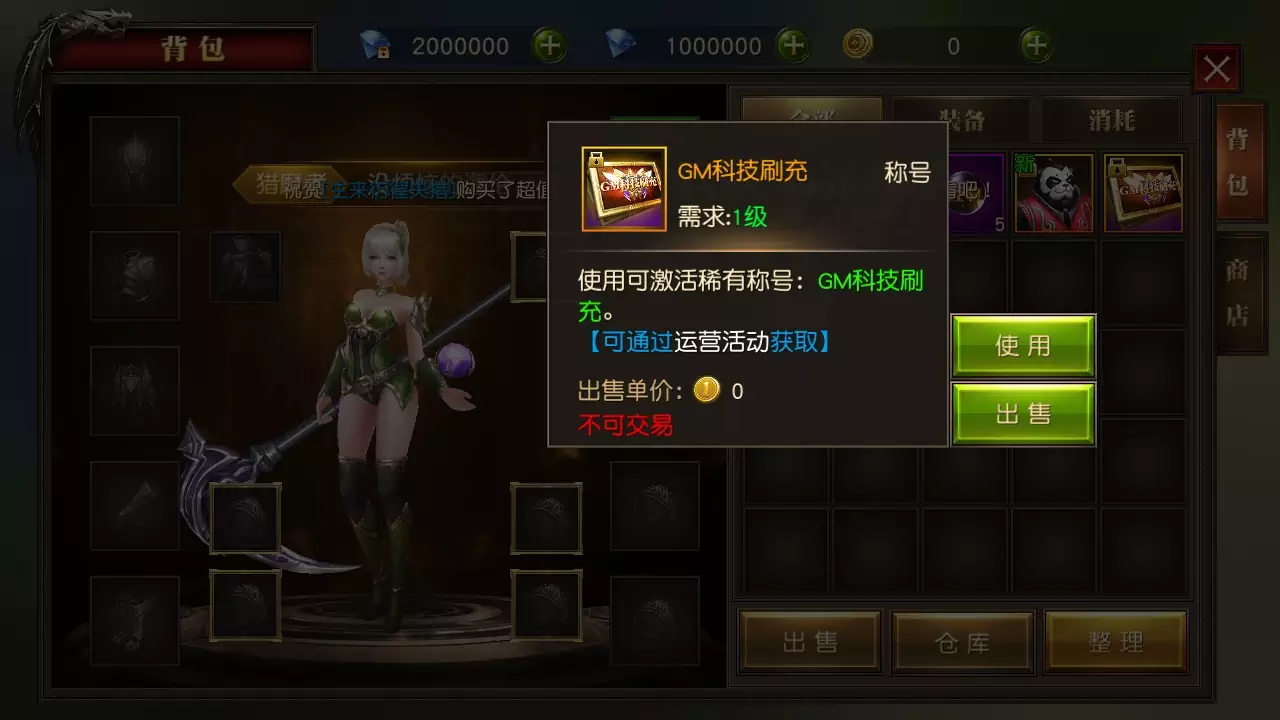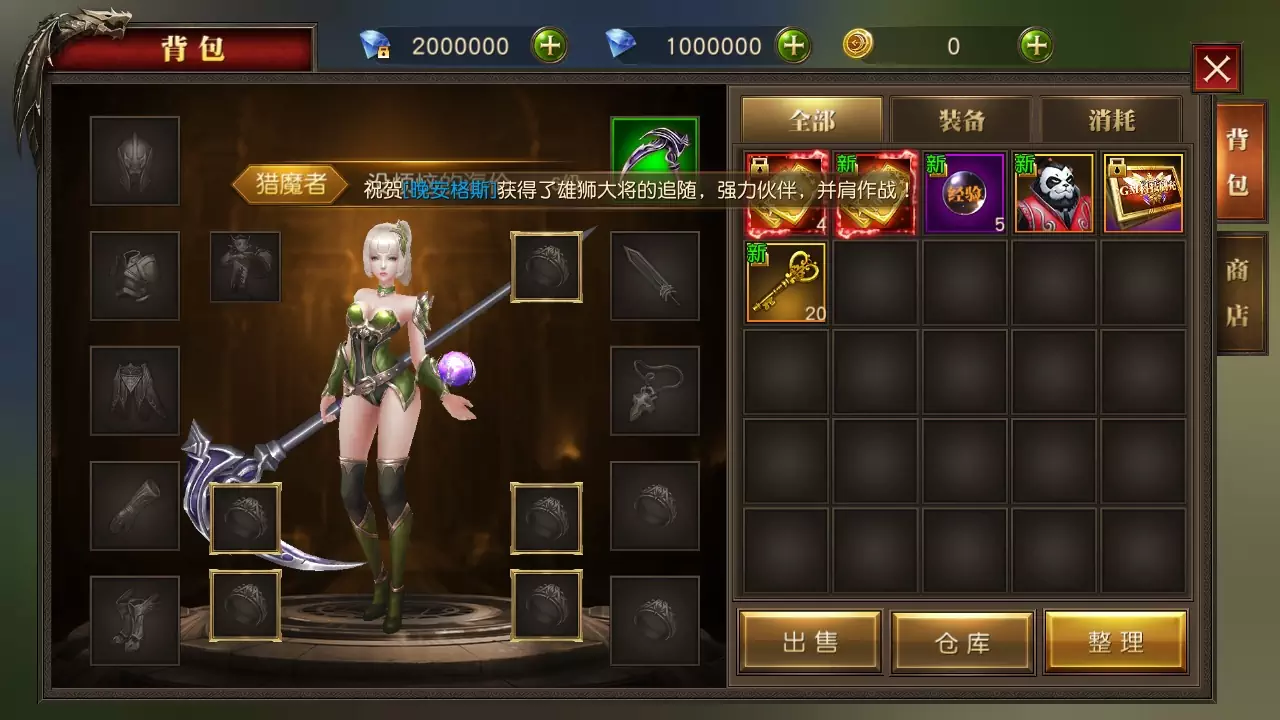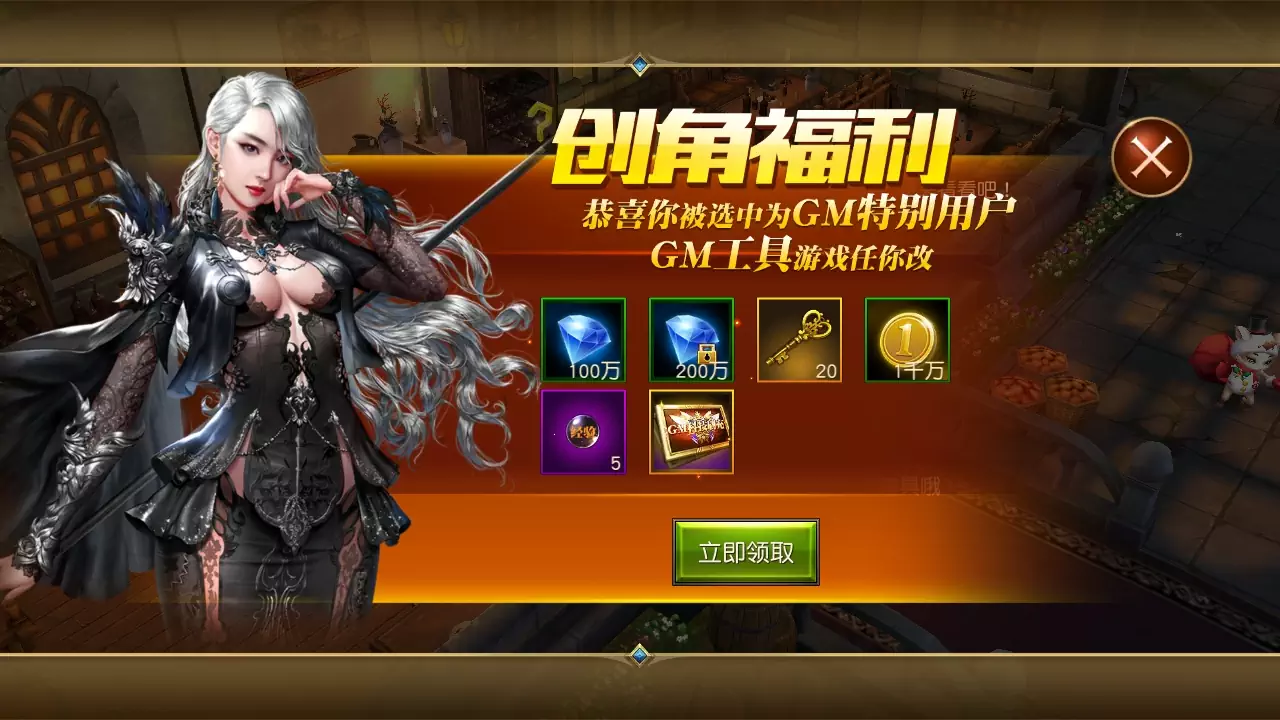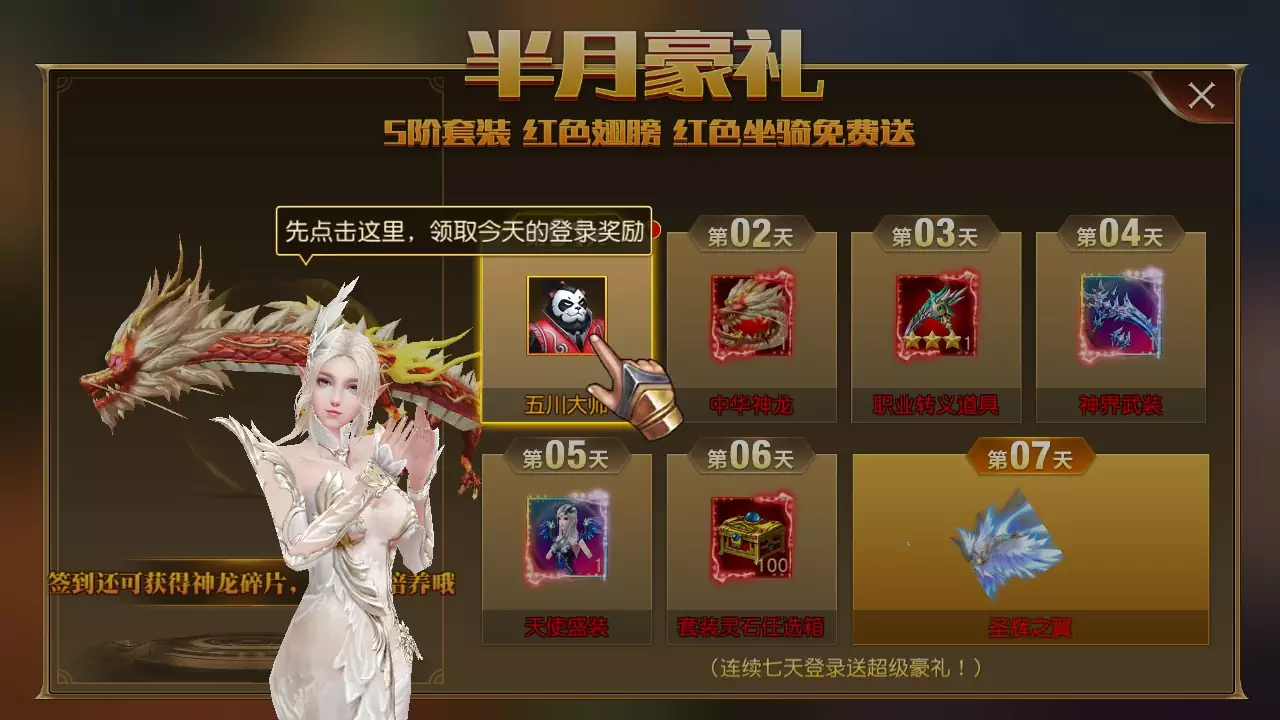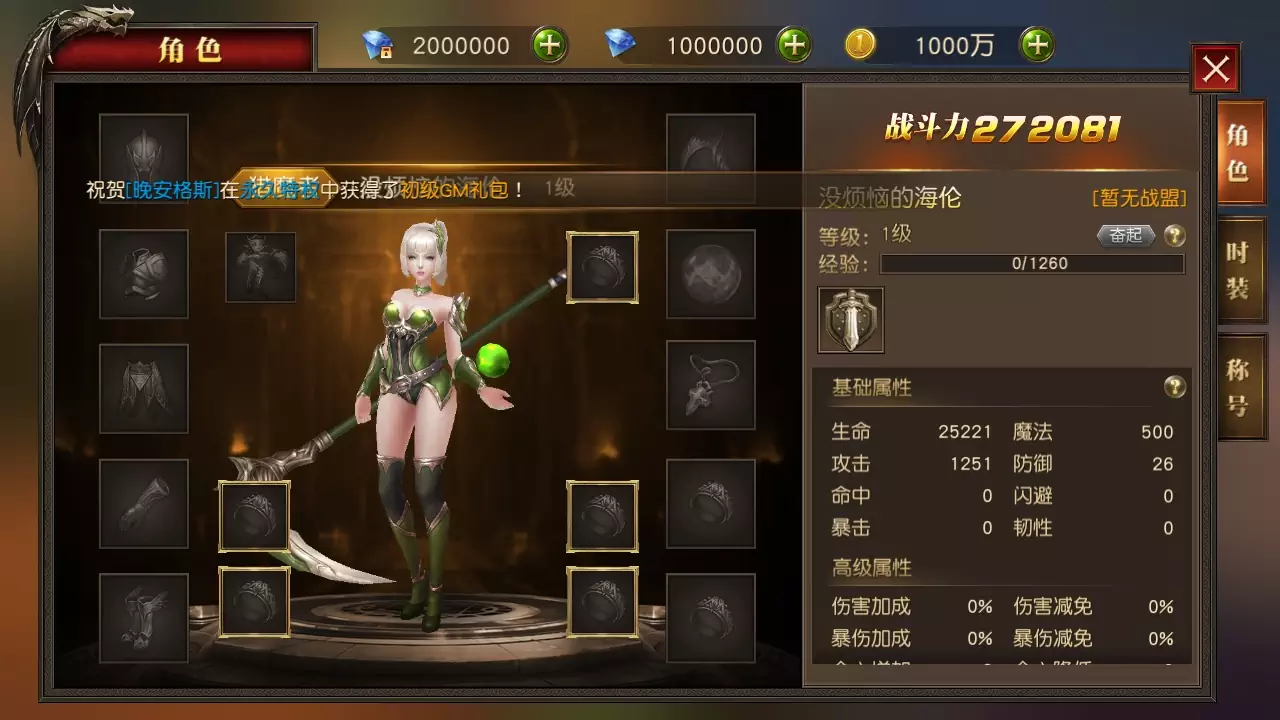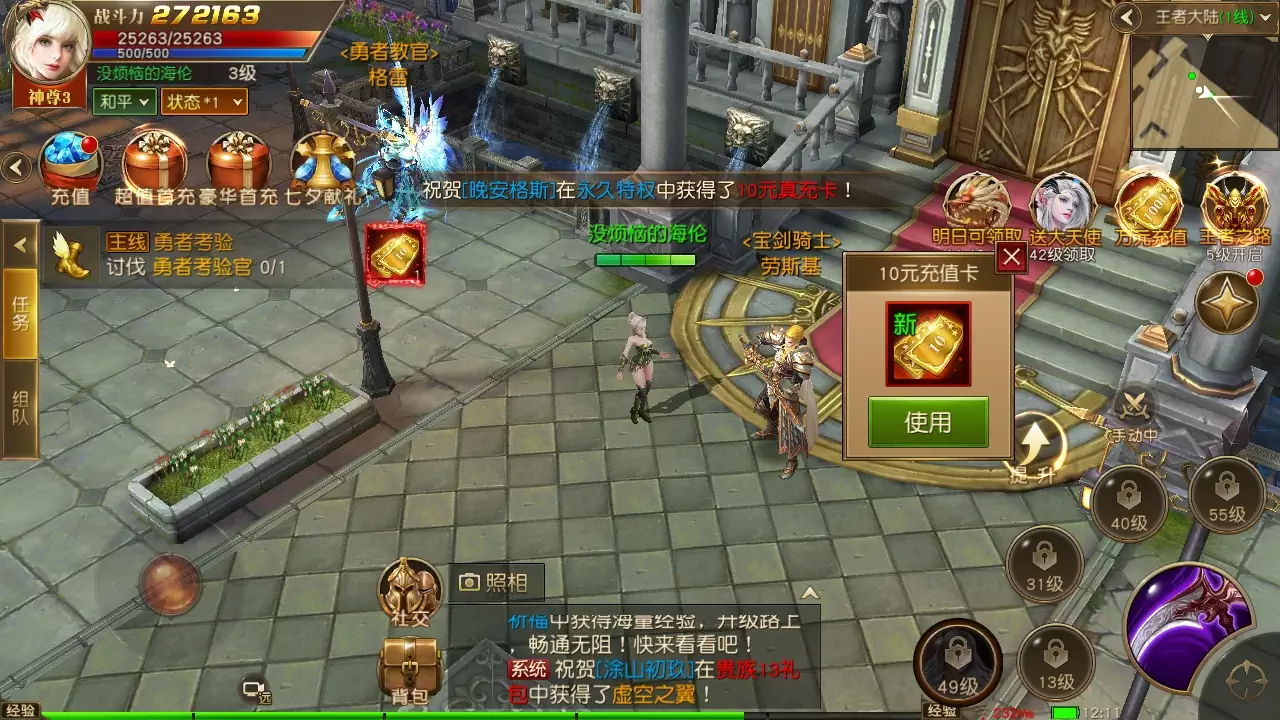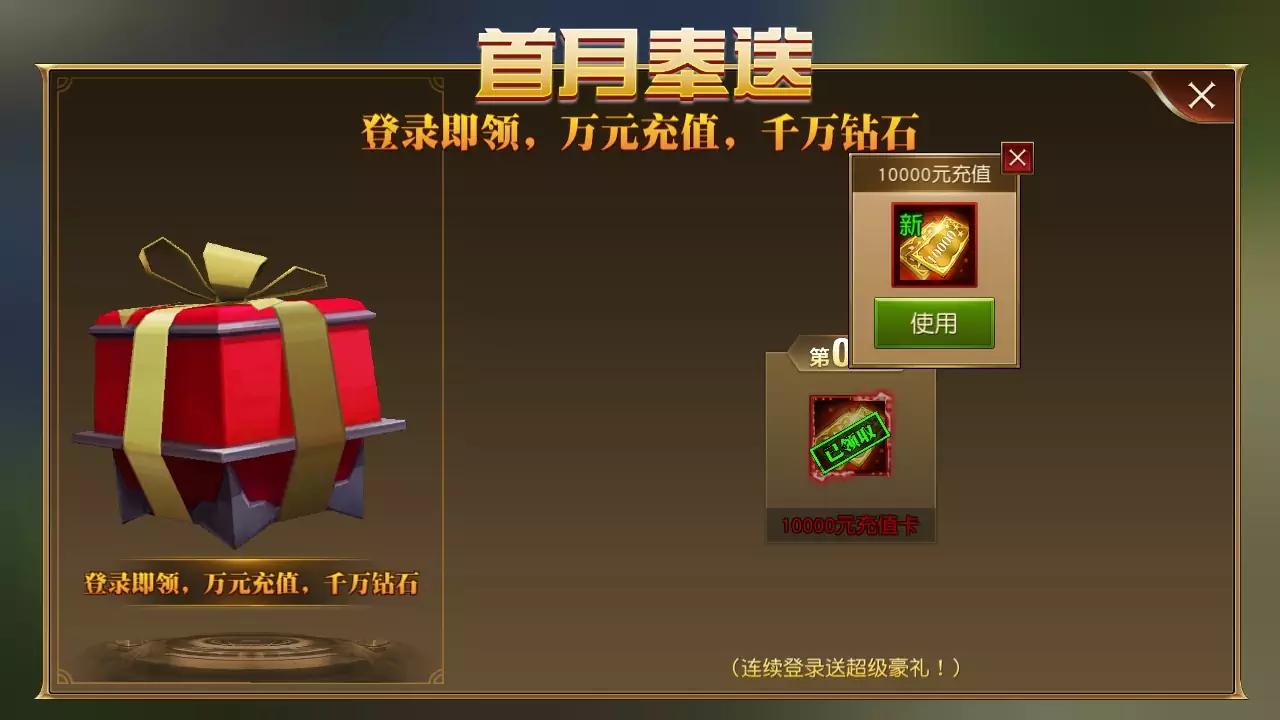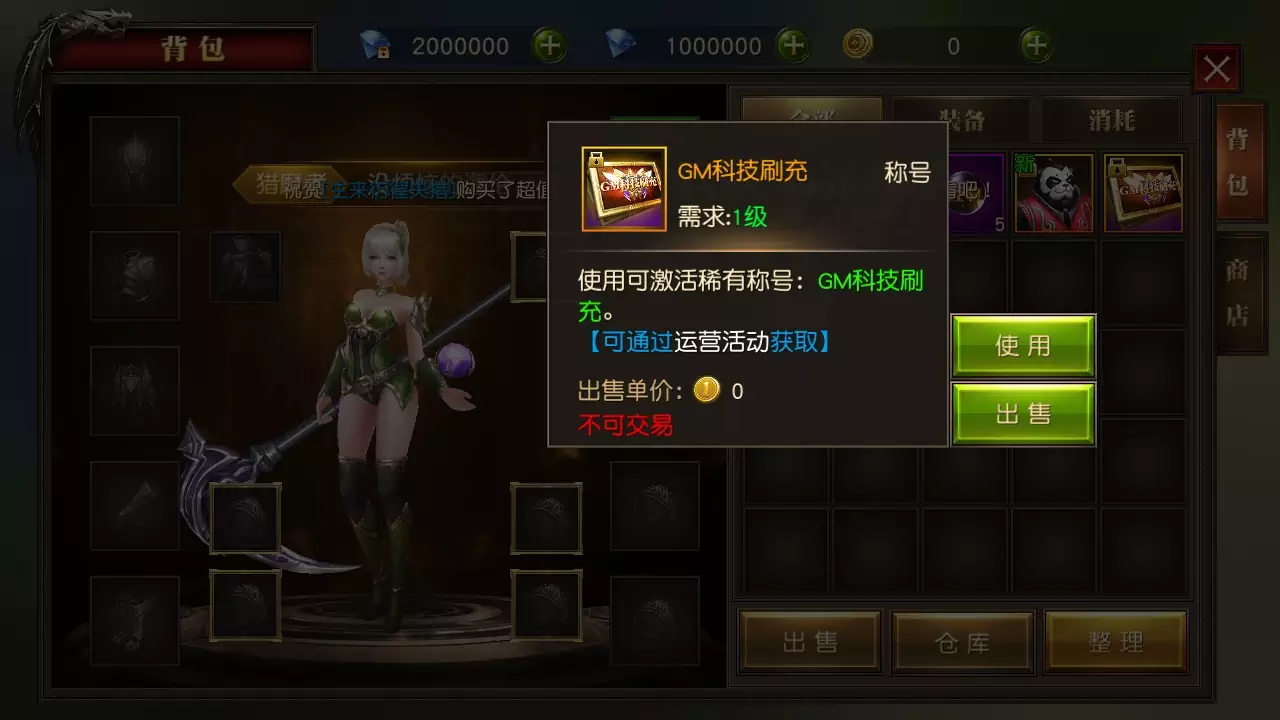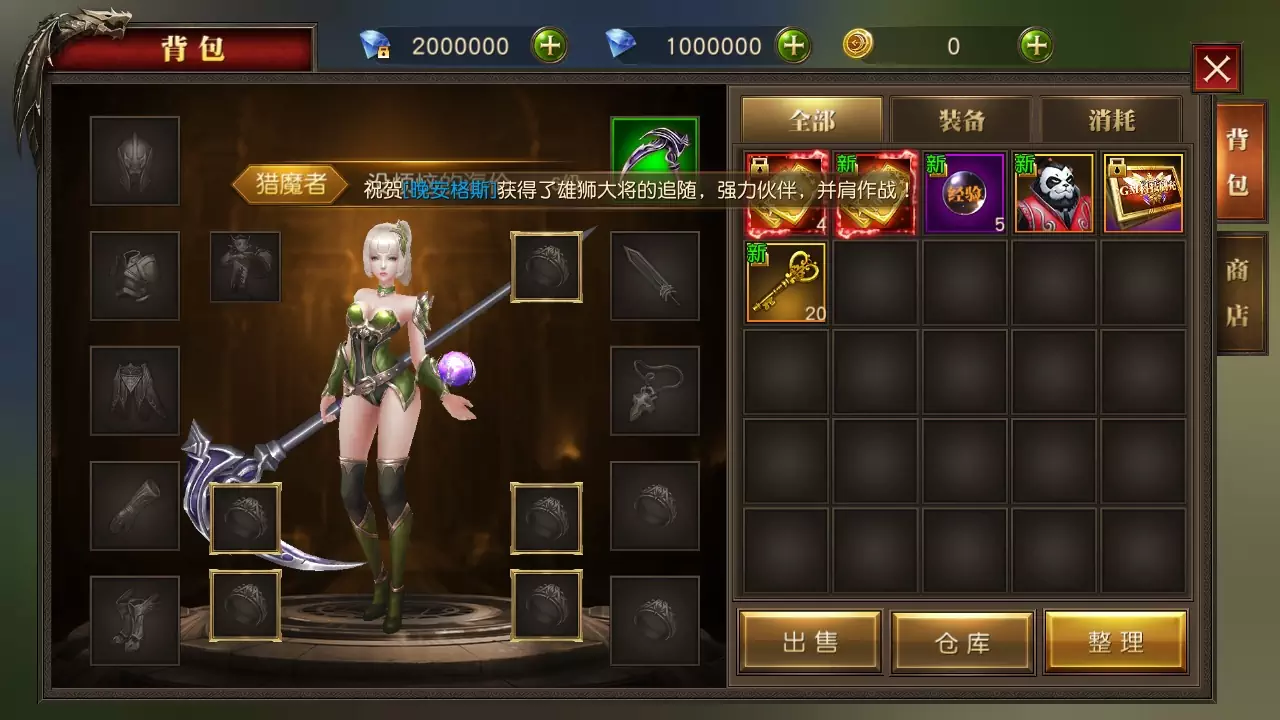 It is a 3D magic MMORPG with a human-demon background. The game presents the western magic quintessence in the extreme, while adding a series of innovative gameplay, archangel transformation, so that the battle is full of more possibilities.
everyone can enjoy the smooth experience of a battle to seal the gods by fighting bosses! Angel descends, restarting the epoch!
Era of Angels Private Server VIP Edition Features
Free 1 Million Diamonds,
Free 2 Million Diamonds,
Free GM Privilege Card,
Free 1 Billion Gold Coins,
Complete main quest to get recharge cards, Unlimited recharge!
1st login to get 10.000 Yuan recharge card!
Complete 7-days sign-in to get legenday pet, mount, angel, and weapon!
More interesting gameplay.